Note: I've now taken a deposit for this. Thanks for all the interest. Off to a good home shortly!
Bit of a reluctant one, but needs must.
Thought I'd put it on here before it goes on the usual sites.
Note that whilst it does start and drive, this for sale spares or repairs as it will need trailered away.
Any queries, please let me know.
cheers
Callum
Japanese import 228,000km, 141,000 miles
Owned by myself for last 10 years.
Very high spec model, being an import, with alcantara interior, cruise control, electric folding mirrors, remote central locking, rear spare wheel carrier, built in fridge and ice maker. Factory winch and original winch controller.
Has had a stainless side exit exhaust (with silencer) fitted, big end bearings changed to updated version. Longfield wiper seals fitted to swivels, so they are in good condition, rear heater pipes replaced. Towbar with receiver hitch fitted at rear and 295/75r16 tyres fitted all round
Was running very nicely as it always has, but lost compression on cylinder no. 5, so sold as spares and repairs. I was holding on to it with a view to repairing, but unfortunately I'm unlikely to have the time, so it is better to go to someone else. Hopefully would make a good project for someone as it is otherwise in very good conditions and would be a shame to scrap it.
Does start and drive, but will need to be trailered away.
I'm looking for £2200 for it and photos can be found here:
https://photos.app.goo.gl/6G6tDKrSL3wsUbGc6
Car is located in Longniddry, 15 miles east of Edinburgh.
Any queries, please send me a message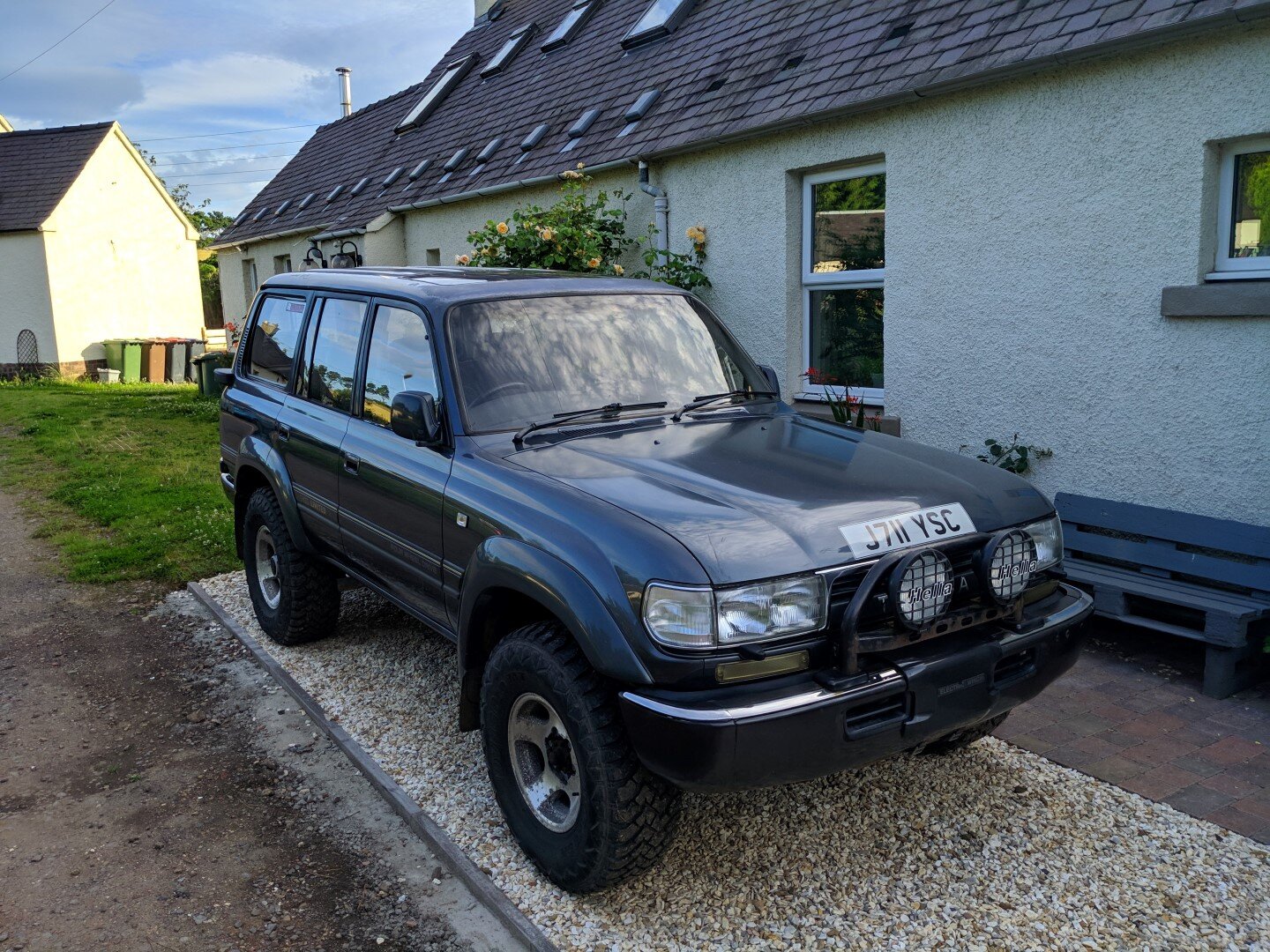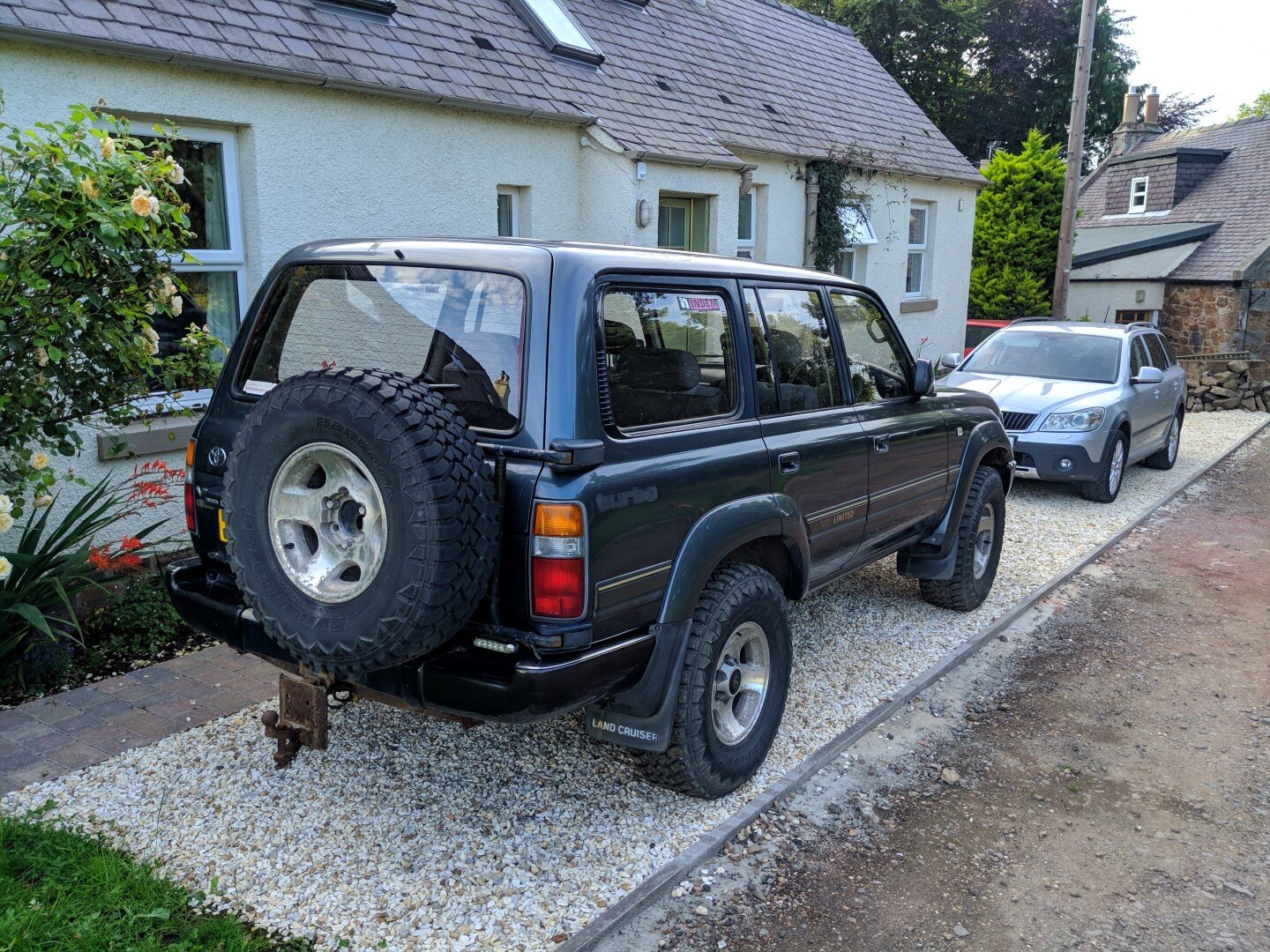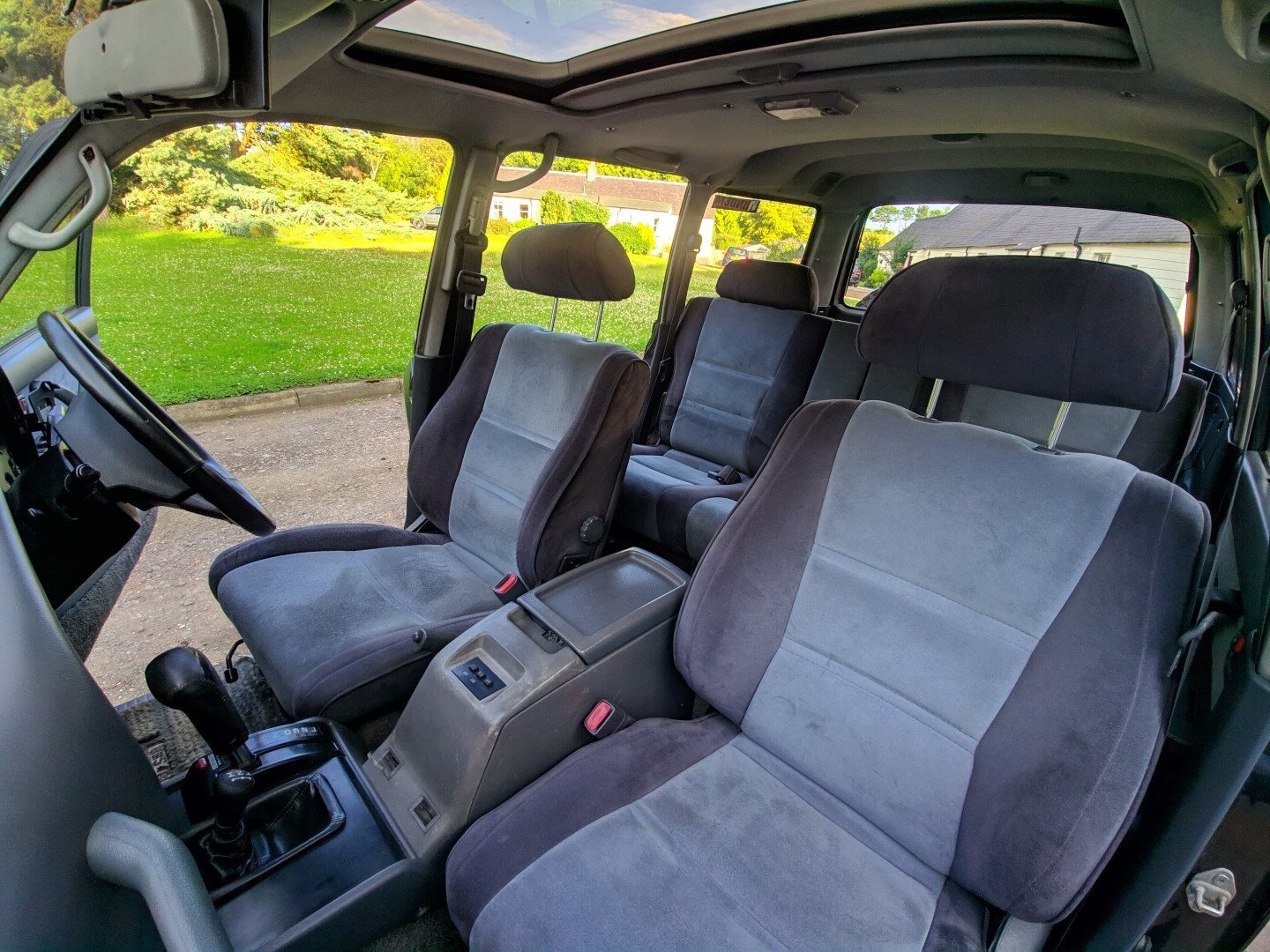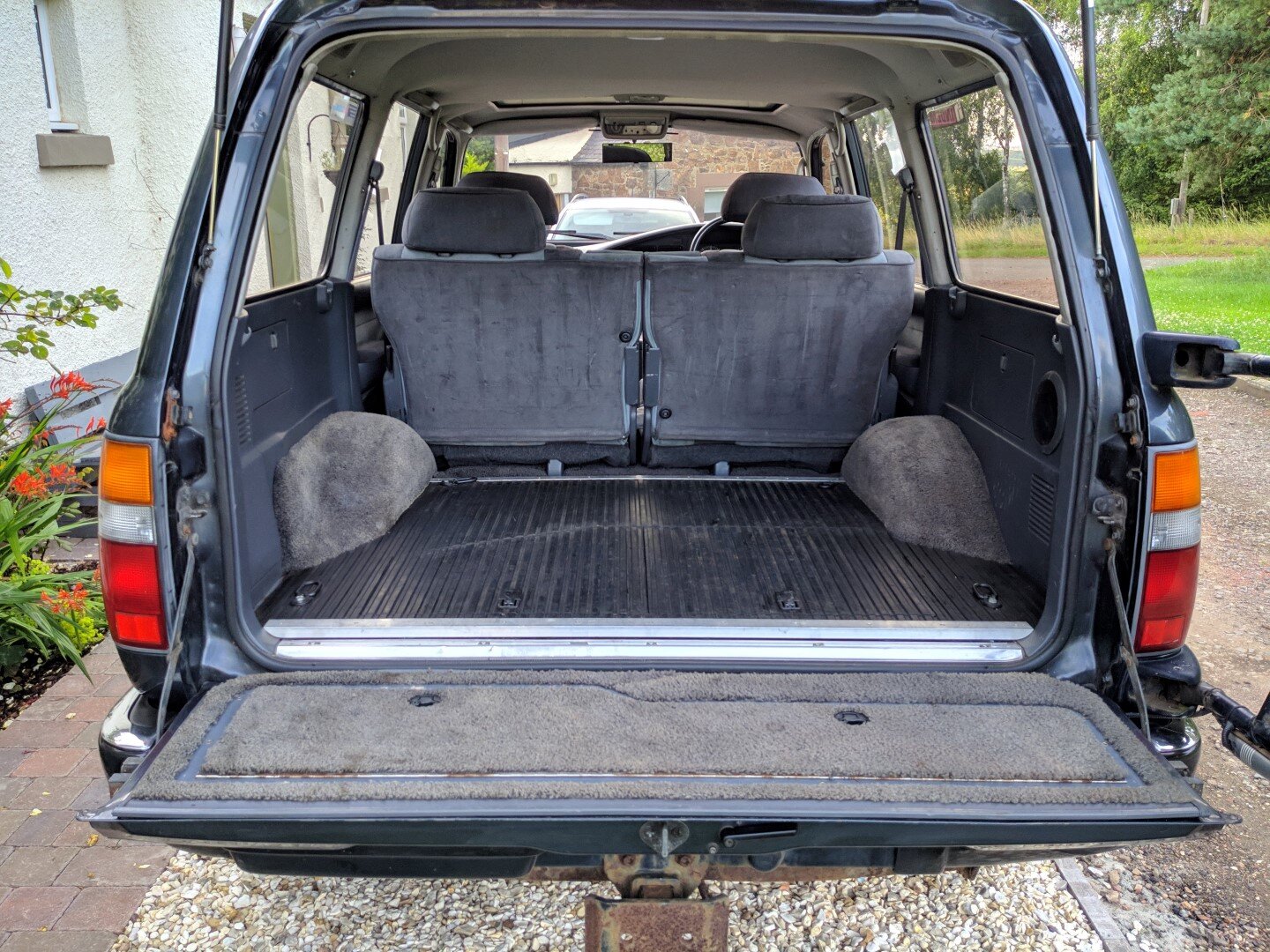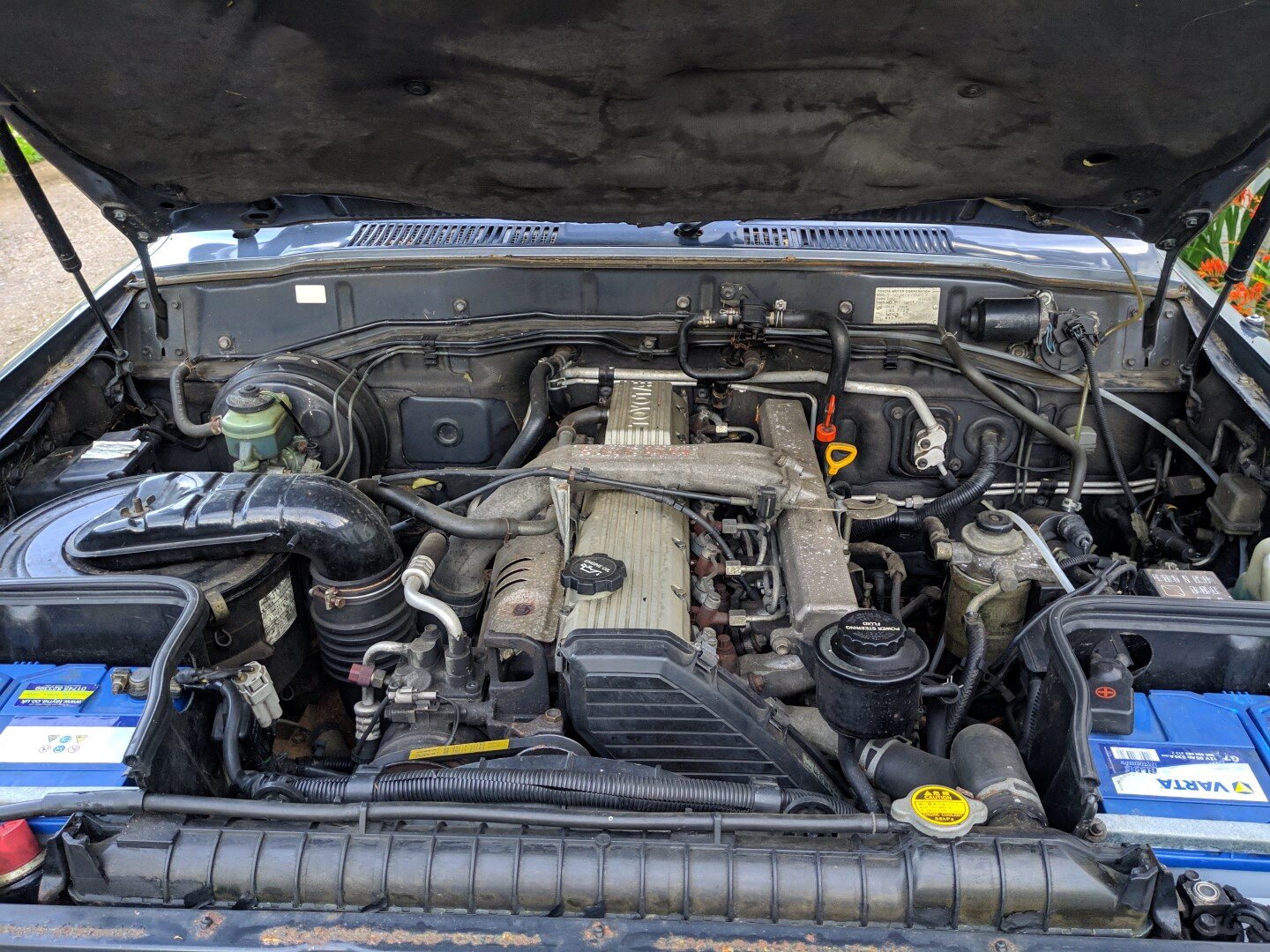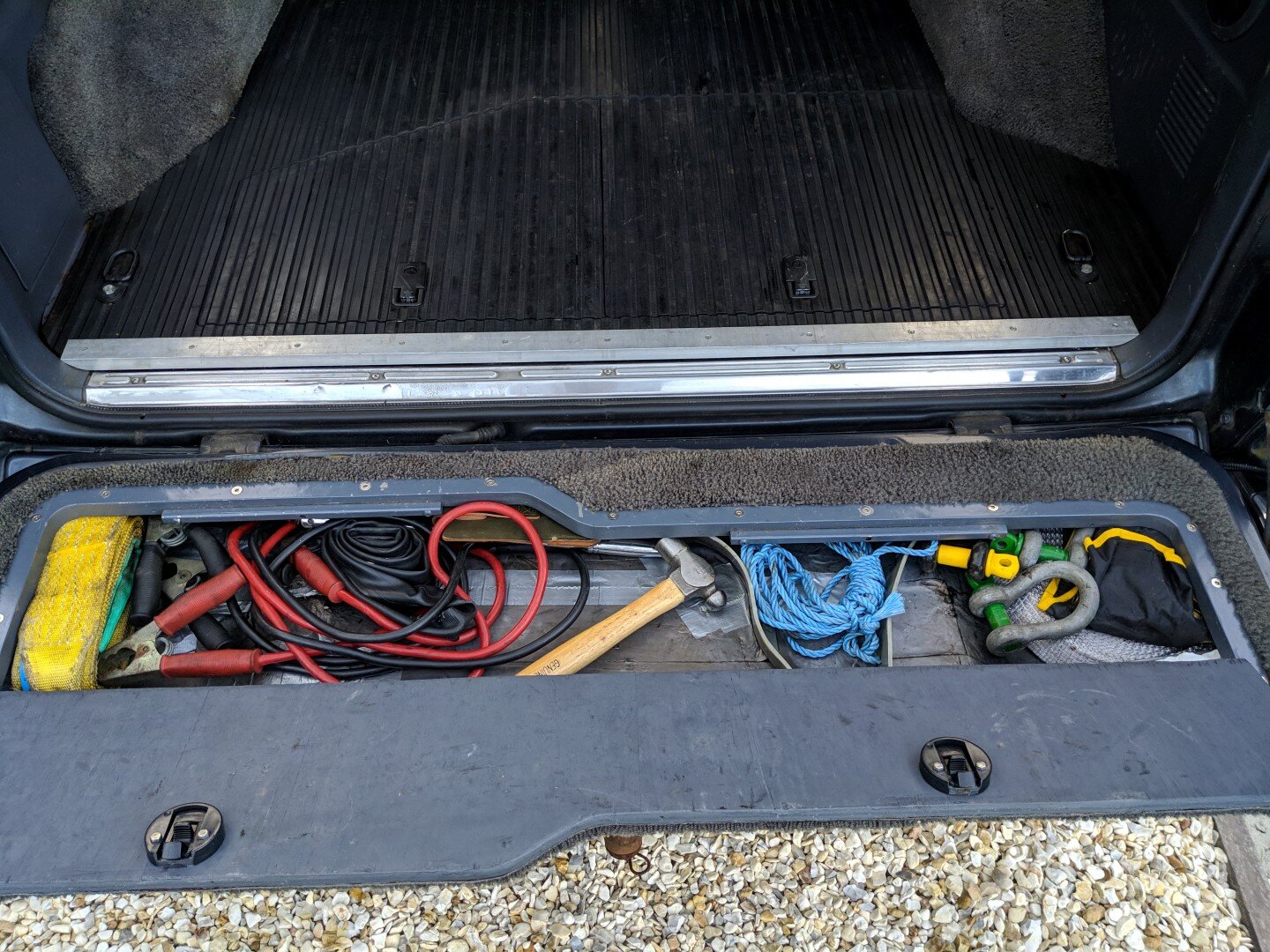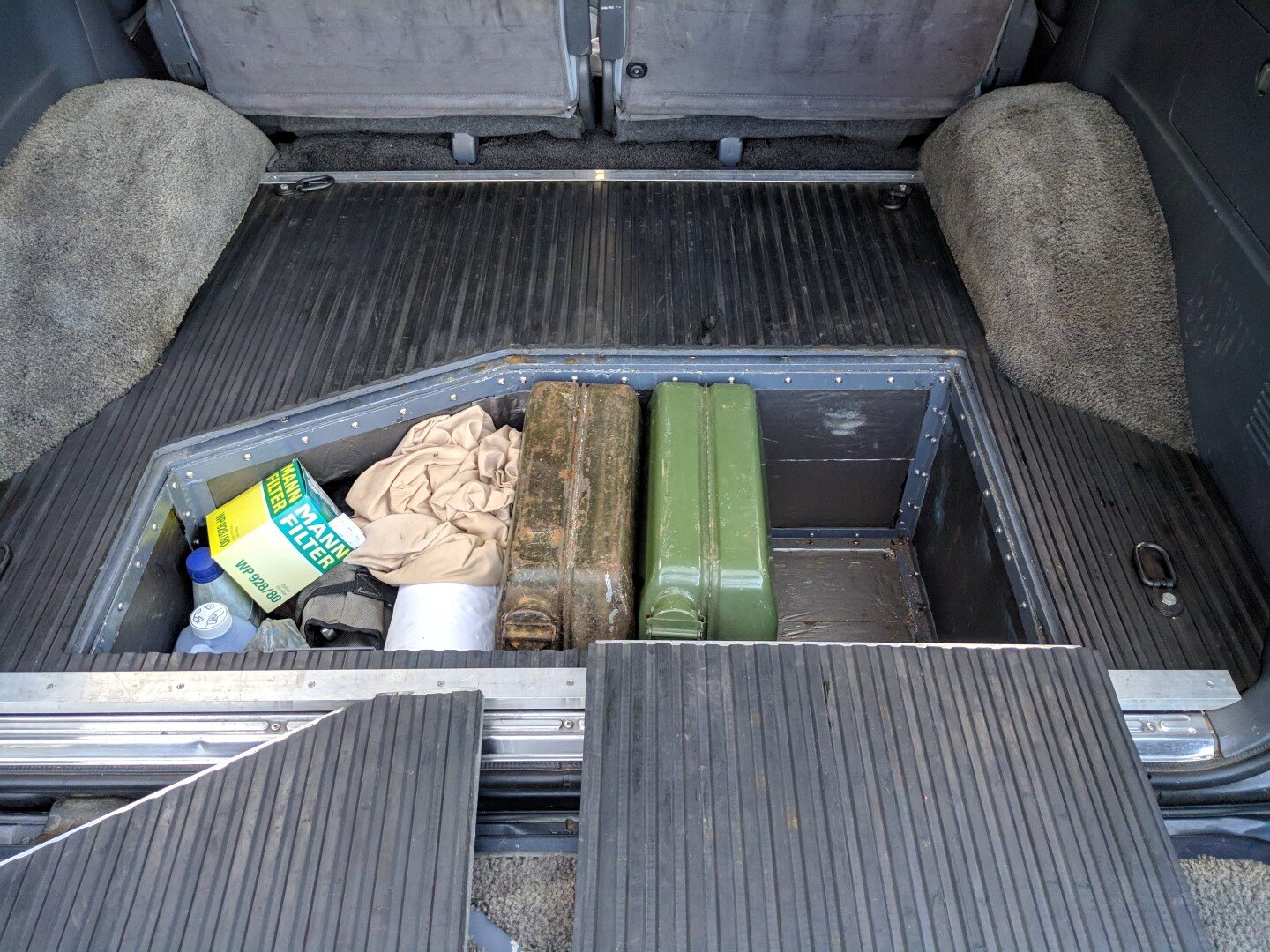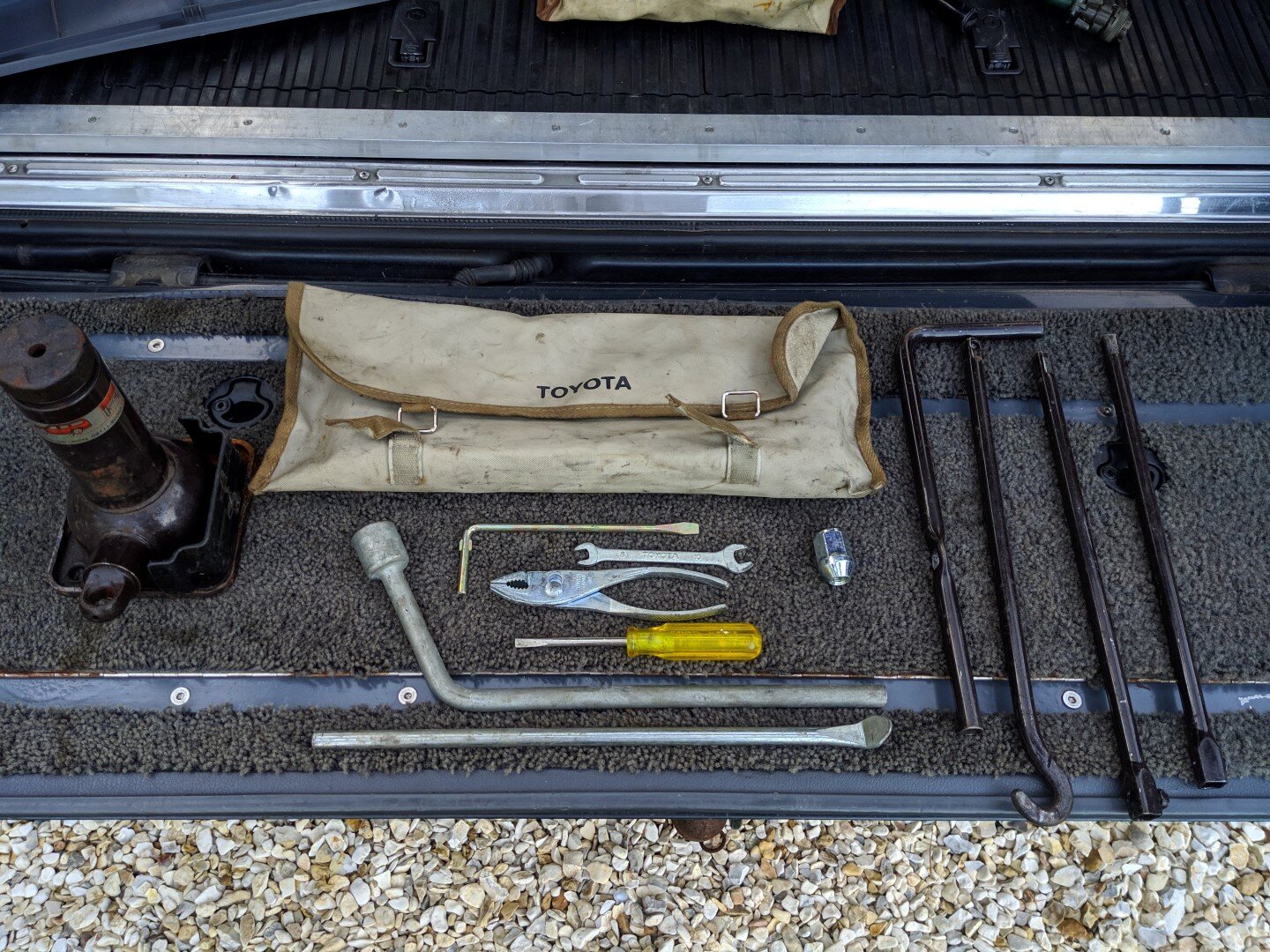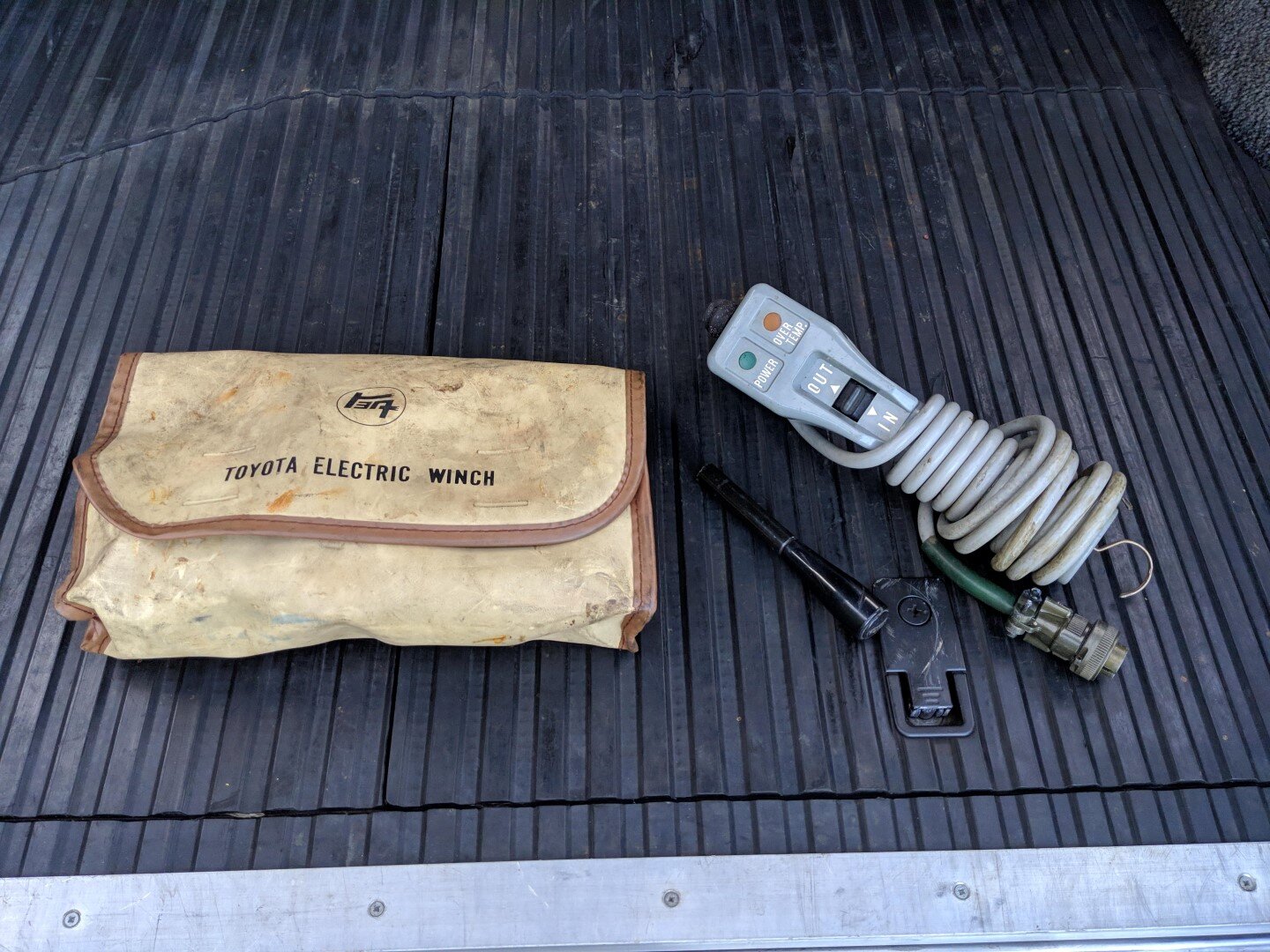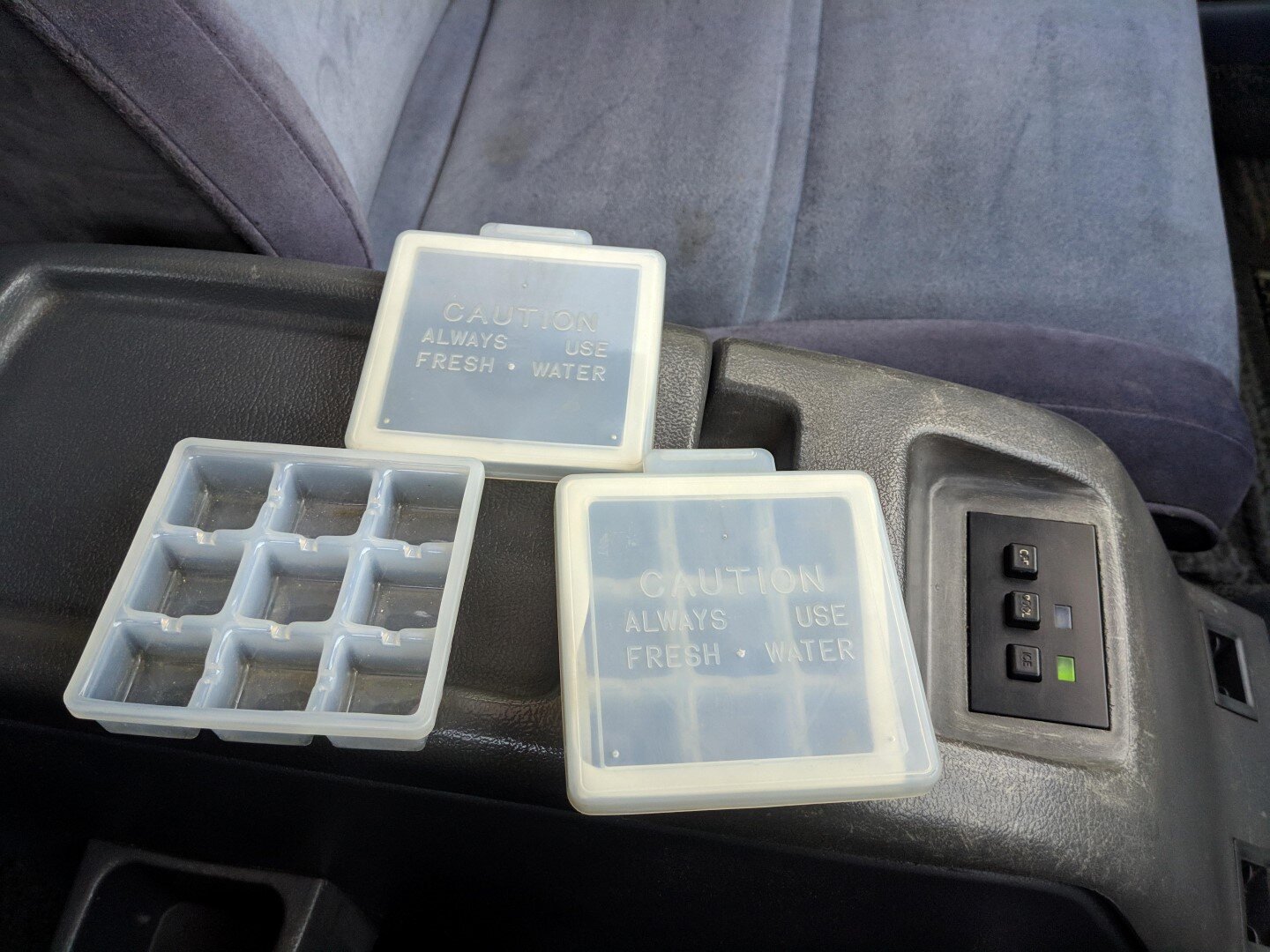 Last edited: