Hi all
Just a heads up - we have a bit of a group buy going on some of these: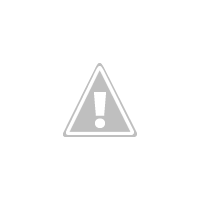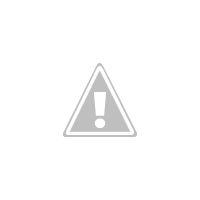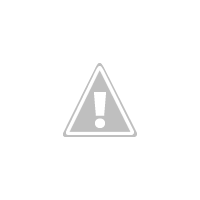 If anyones interested check out
this topic
in the Overland Builds forum.
There are various styles available - covering entire wheel. They have a bin for rubbish/recovery straps, and a pocket for a braai (BBQ) grid.
We are thinking of getting a club logo sewn in to the bag
cheers,