Well-Known Member
Supporter
Guru
As in the build thread for the gullwing doors really. I don't yet have a price and was holding this off until I did but if interested, pop your name down below with the qty 1, or 2. No absolute commitment at this stage and I'm hoping for around the £60 mark give or take per panel.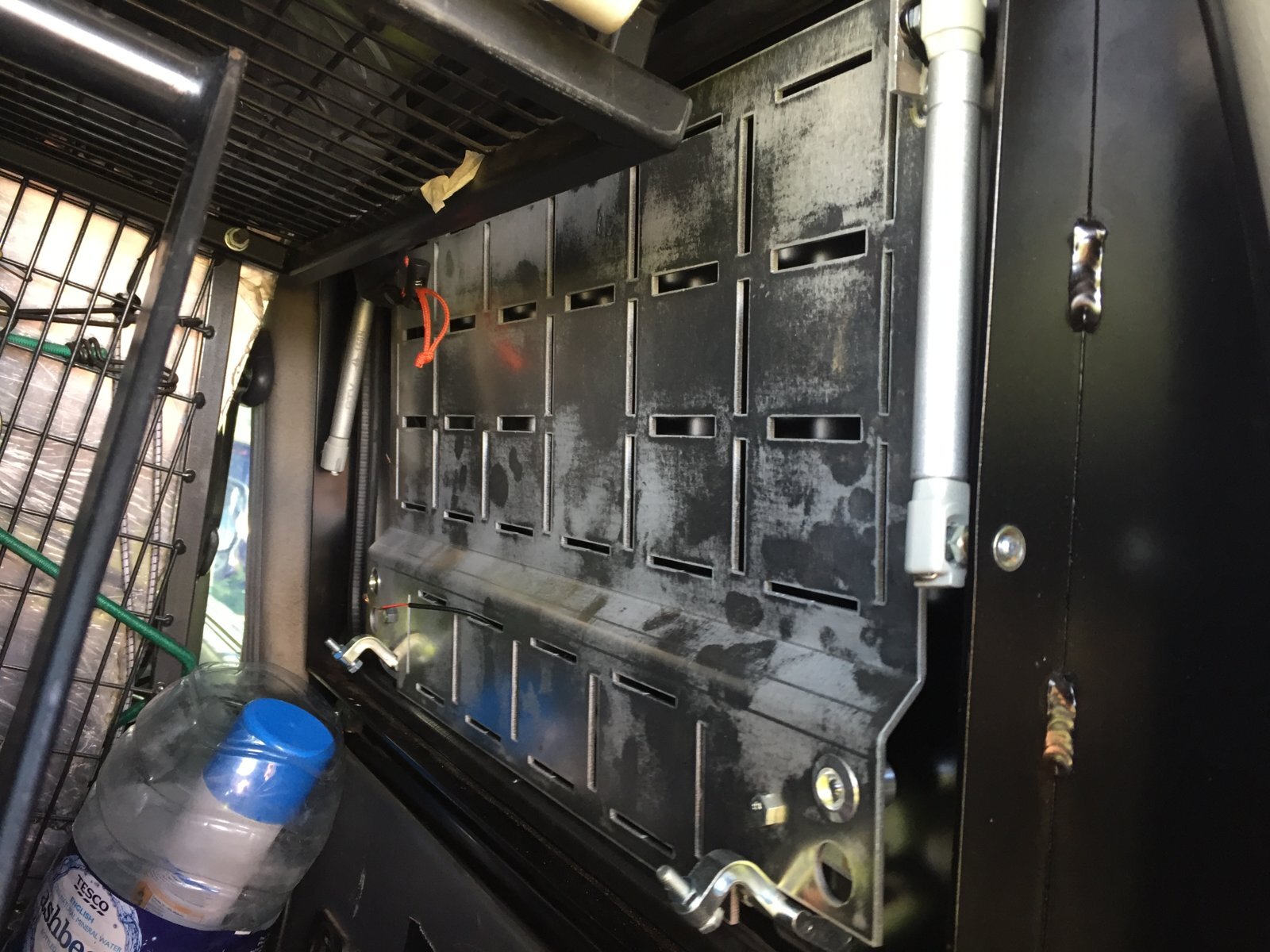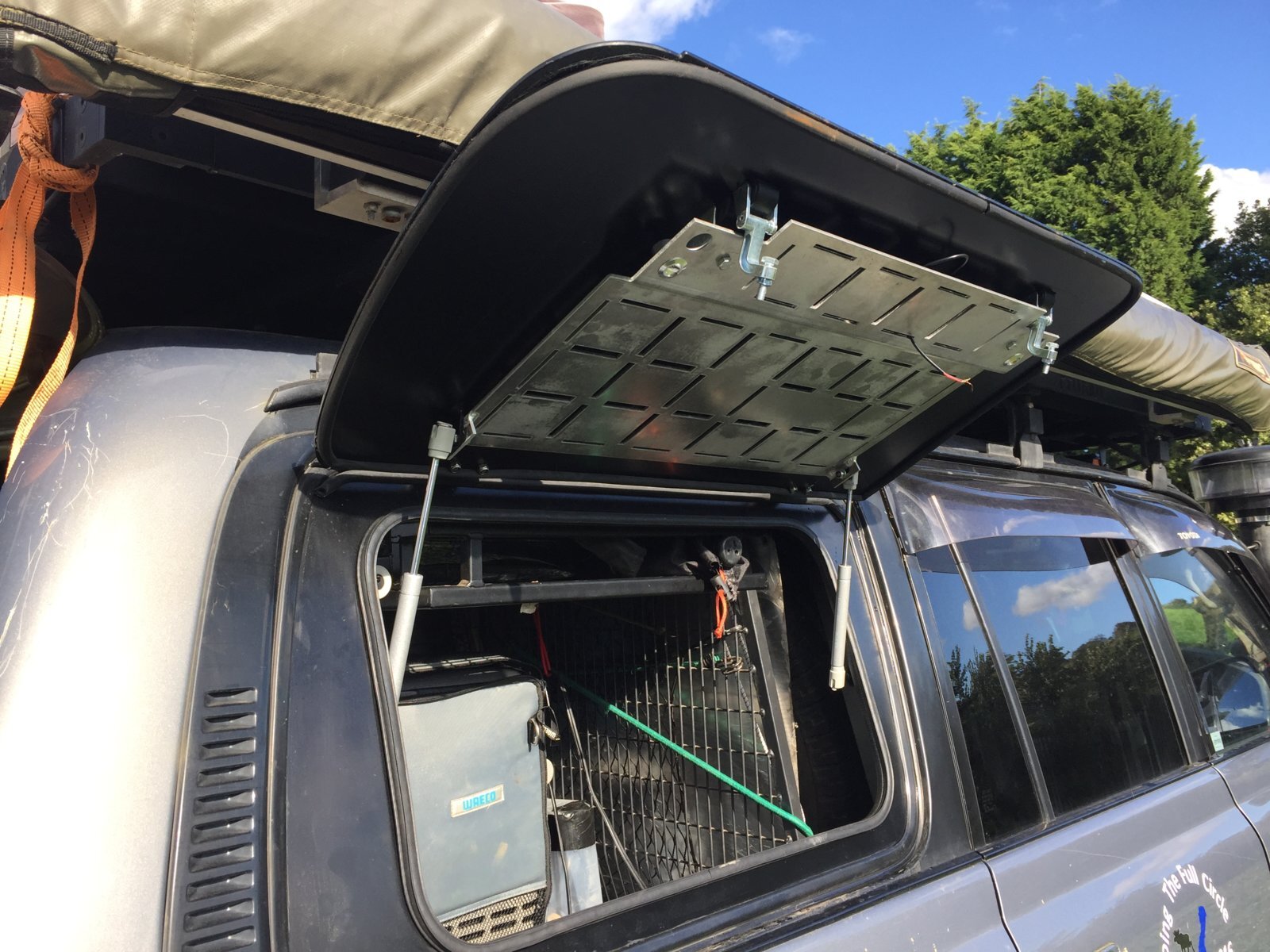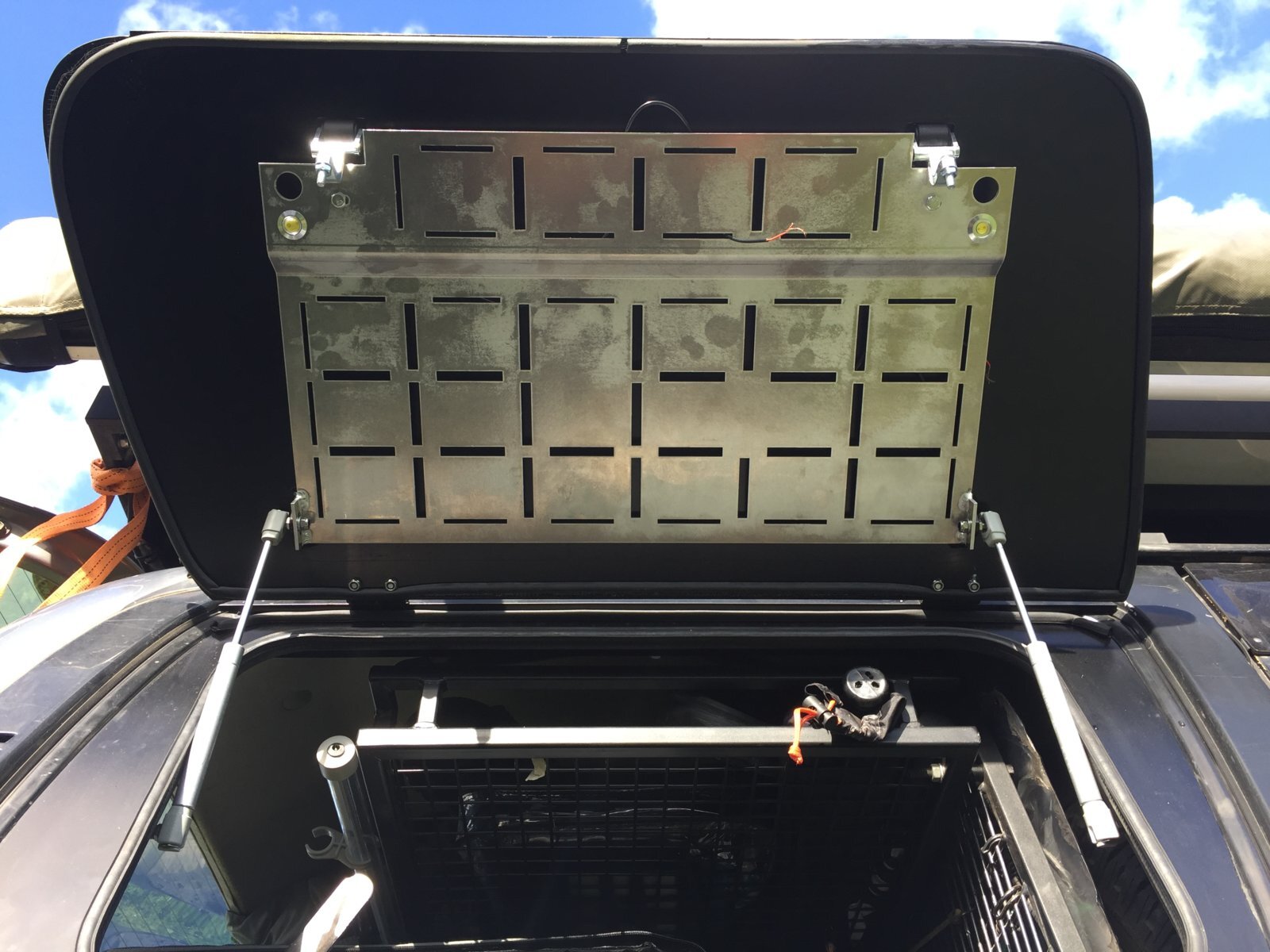 Gullwing door Molle panels. (Not the whole door, sorry

) Lighting kit optional. 1,2 or 4 LEDs.
1, Chas 2
2,
3,
4,
5,
Last edited: