Hi guys.

I am happy Toyota owner (Toyota Prado 150). But I am here not because I own Yota, but because I want to share my hobby:I love to build Toyotas. I build models from LEGO. My last models are 40-series land cruisers. 2 years ago I have also builded Prado.
Now I have some models in building stage: some ICON versions of FJ4x line, hilux 85', 4runner 1gen.


unfortunately, I cant post links to my youtube channel, since i am new here) I have video for FJ40, FJ45 and Prado with demonstration of all functions.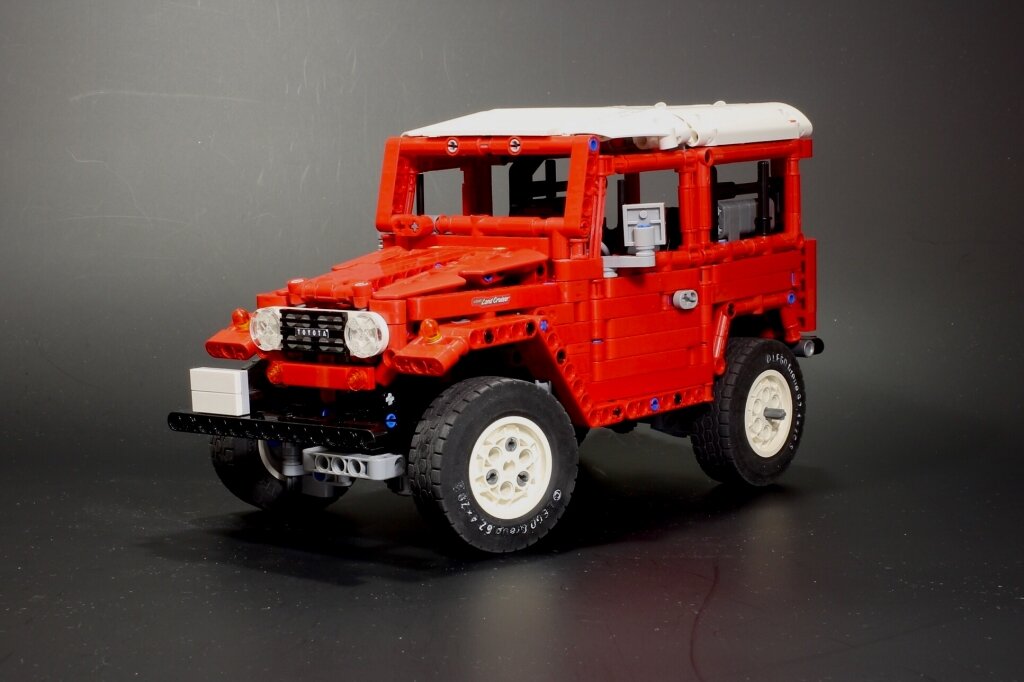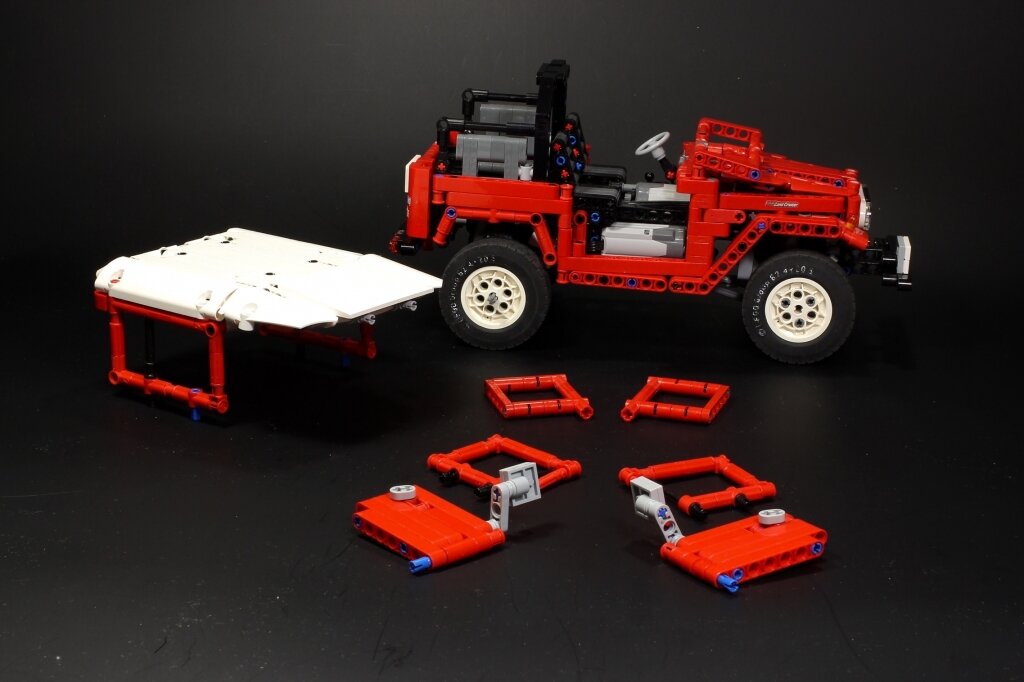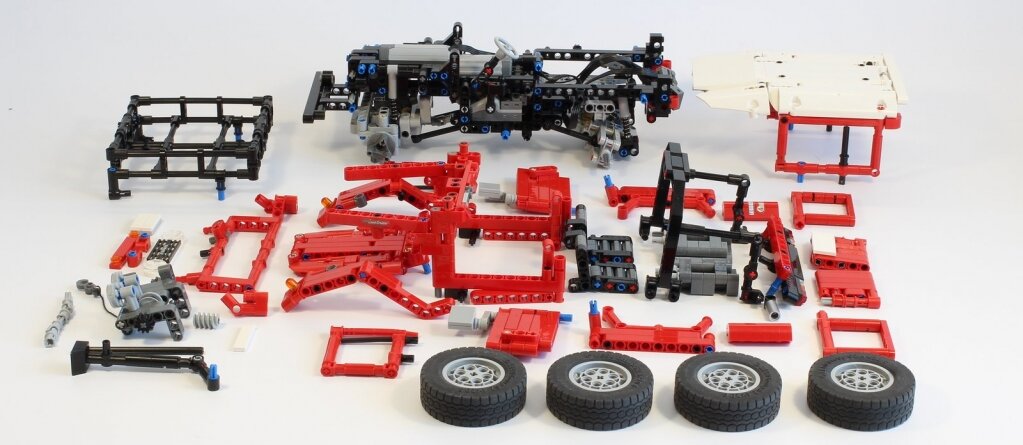 Some facts about LEGO FJ40

features:
- Scale approx. 1:12
- Fully motorized and remote controlled - Fully removable hard top. 10 seconds for conversion!
- Customs stickers
- Openable doors, bonnet and back doors. Side doors with locks
- Foldable front and rear seats
- Dashboard

technic specs:
- Suspension with live axles, supported by 3 links
- AWD transmission with differentials in the axles and locked central differential
- Link steering
- Winch ready with motorized PTO (M motor) + ready for second PTO motor.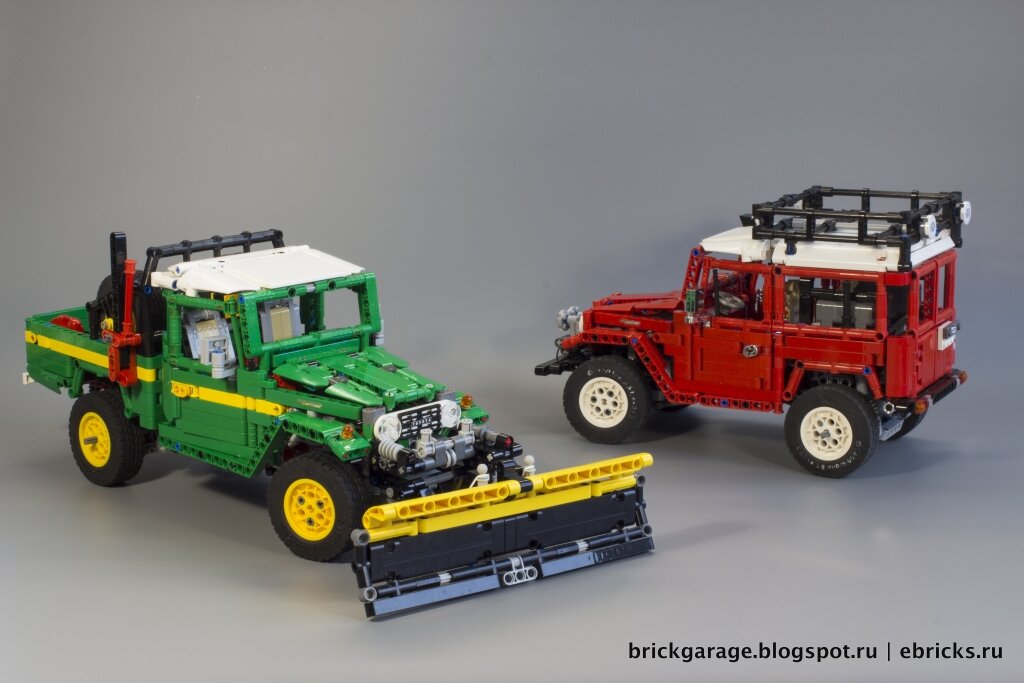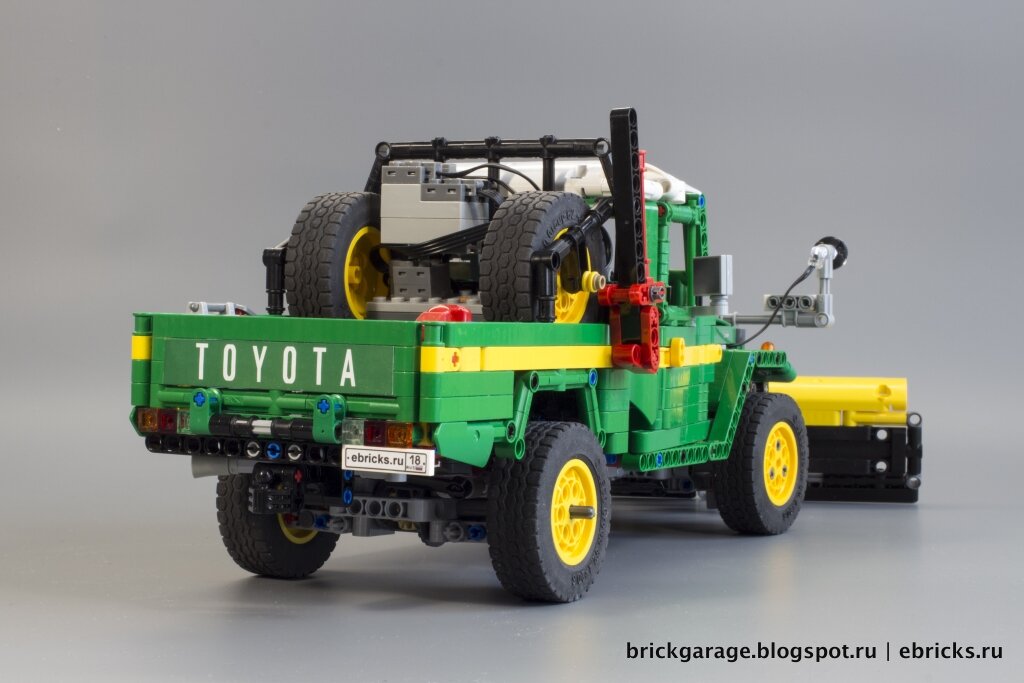 Last edited: