Joined

Dec 28, 2014
Messages

2
Country Flag
Hi all,
I'm relatively new to the mechanical side of 4WDs, but I'm eager to learn, so please forgive any stupid questions or incorrect terminology.
I have recently noticed a small amount of oil residue on the drivers side rim, coming from the hub. It only seems to leak if I drive at highway speed for some time.
Ive been asking around and can't get a straight answer... I've been told anything from "its just a bearing seal, easily fixed with a few bucks worth of parts, a mate and a lazy Sunday" to "Very costly, need to pull the live arm out and strip the whole front assembly".
This is by far the worst its been, this was after about 100km on the freeway.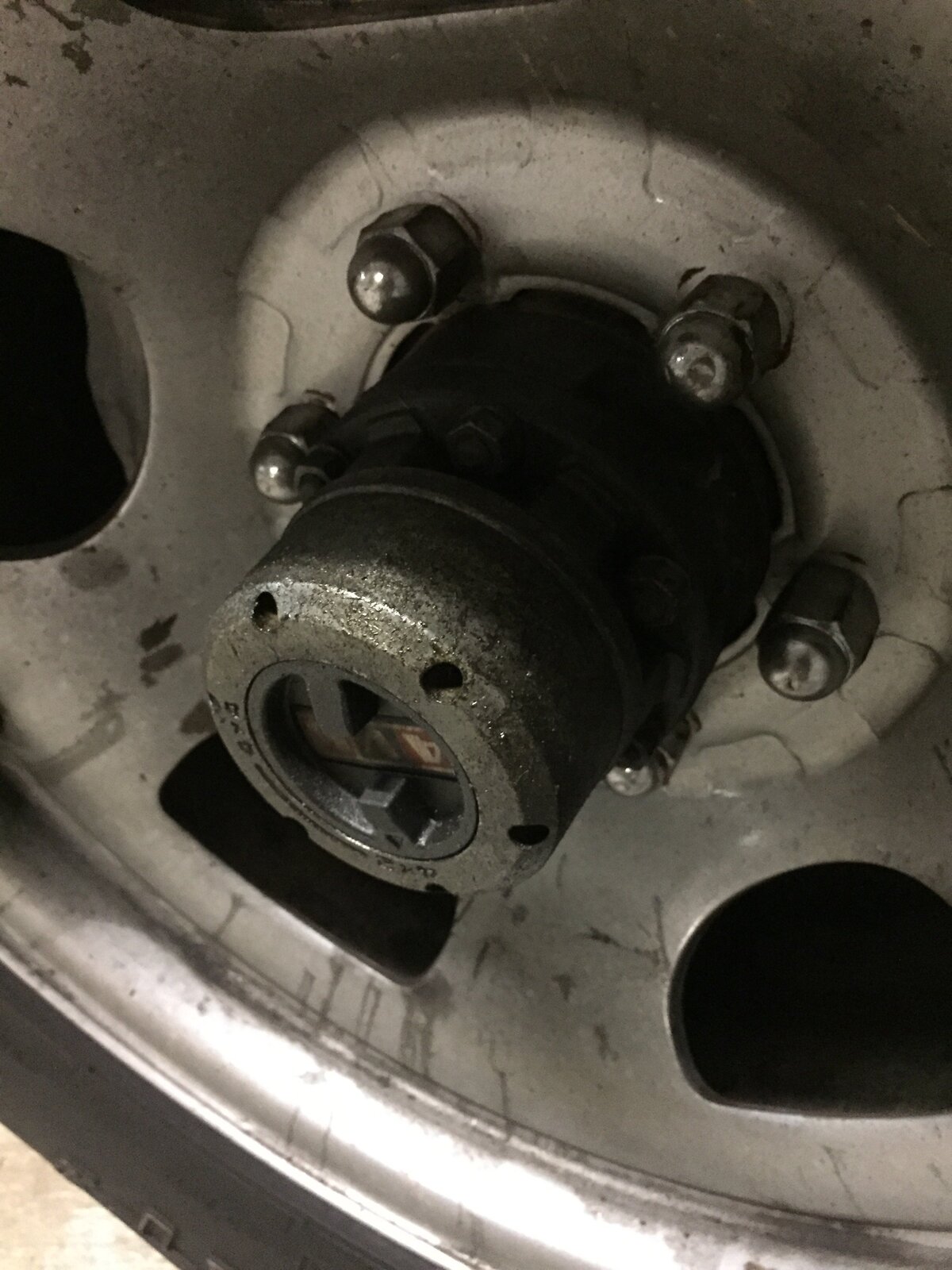 Any advice you can give me would be greatly appreciated!
Thanks,
Roo