Joined

Aug 9, 2018
Messages

66
Country Flag
My troopy has finally got new rims and tyres. It has passed its roadworthy test with no problems so is clear for another 2 years (hooray!). I have already gone through the rear hubs and changed brake cylinders, pads and tidied the rear springs up. But I have yet to change the bushings. It seems rubber ones are OE but polyurethane are more easily available. I'm happy with the latter but am not sure if the shackles need changing at the same time? I see this done on many Youtube videos of restorations but am not sure if that's because they are changing the ride height (up or down) at the same time. I can't really see how they'd wear out and mine seem OK. any advice on that would be appreciated.
When doing the rear brakes I thought I'd just move the front and do the same - to keep it as original as possible. But now I am thinking I'd prefer the safety of a disc brake conversion on the front. Megastore 4x4 seems to do them but if anyone has a strong negative opinion about them I'd be keen to hear, or alternative sources (in Europe) I could look at.
Anyway, here's my troopy (successfully) going though the roadworthy test: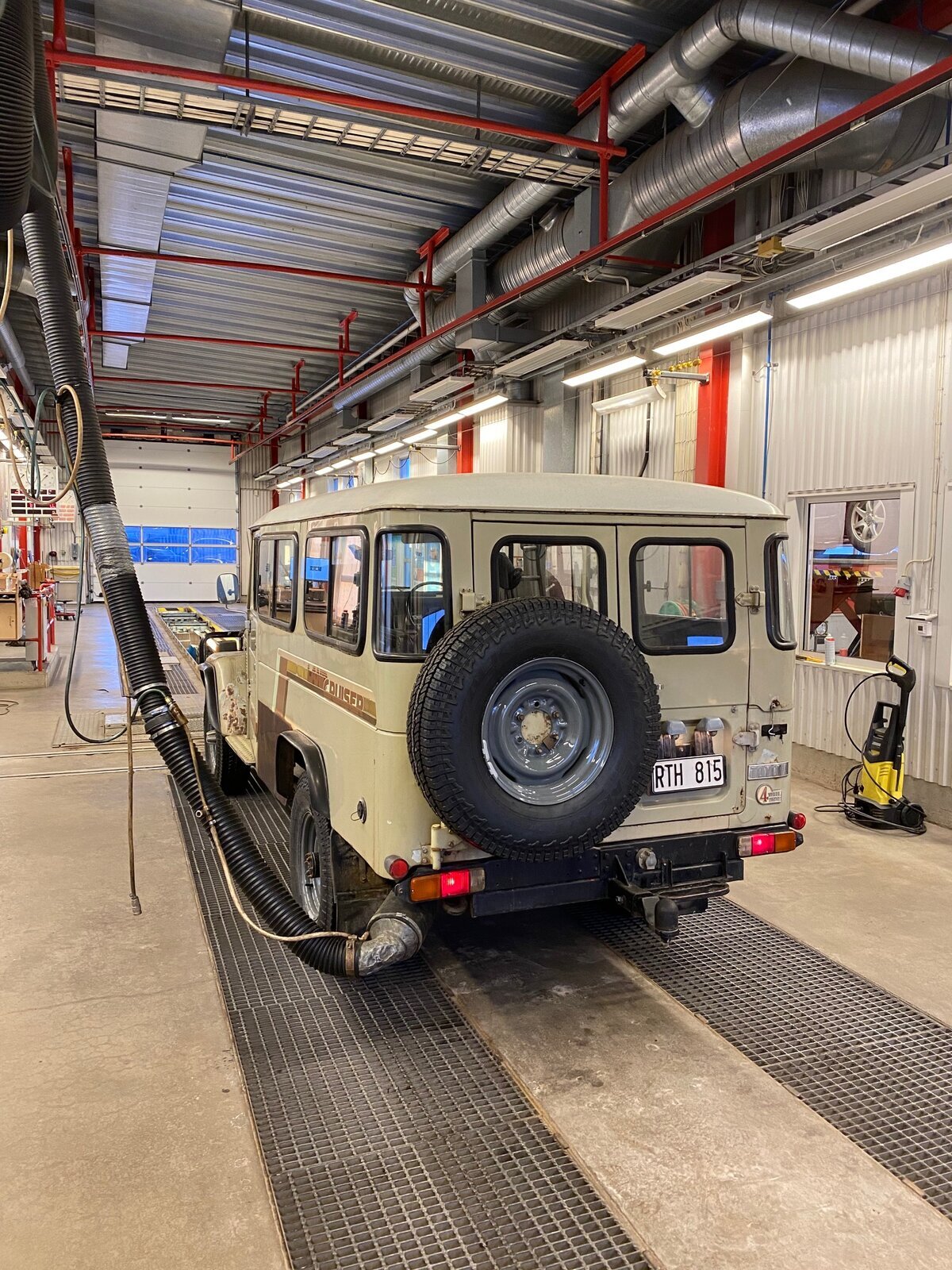 and a side view where you can almost see the restored rear hub...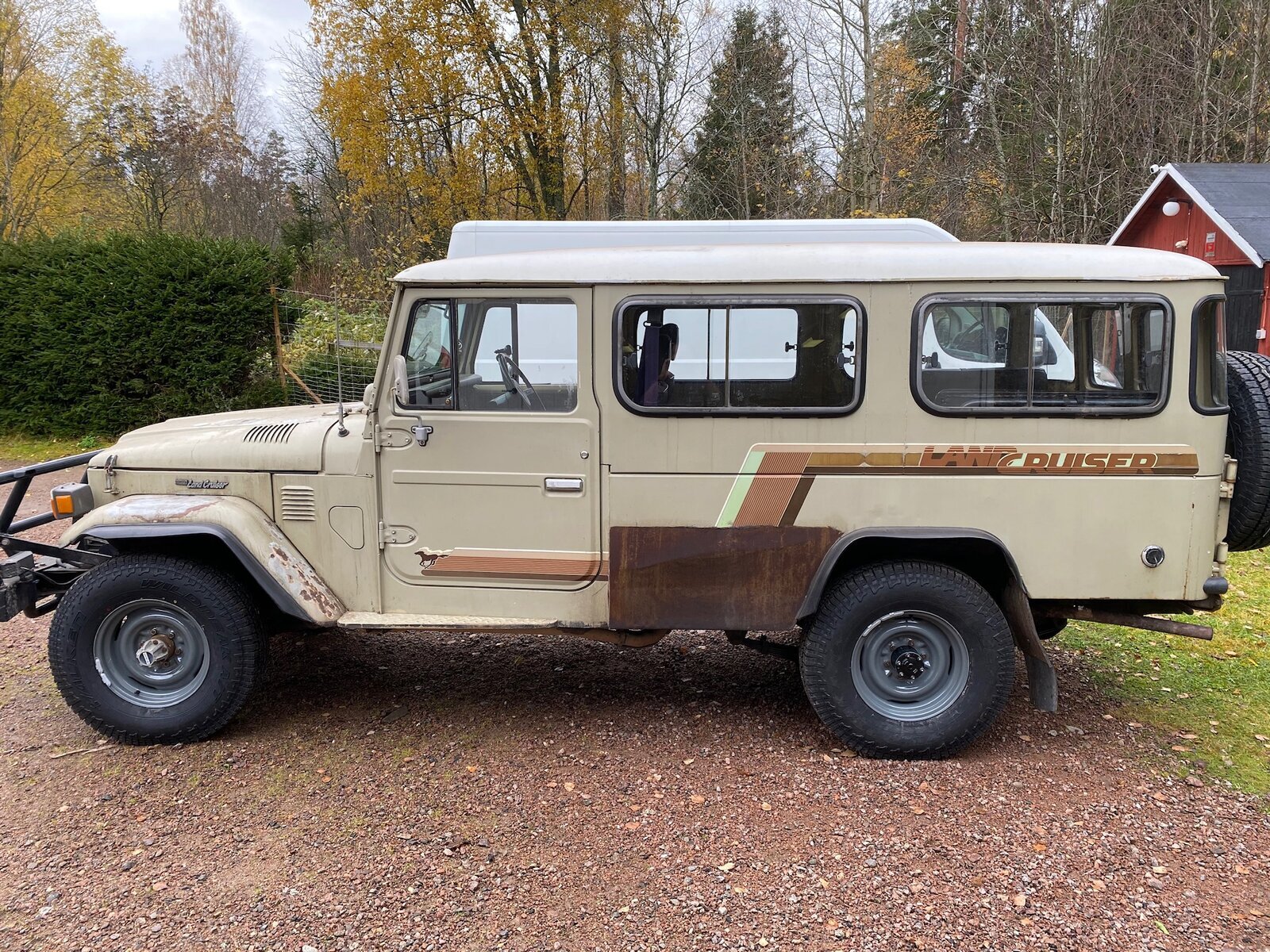 Last edited: