Well-Known Member
Supporter

Feb 17, 2012
1,864
901
113
Right guys those that have followed my thread relating to the a top mount intercooler and custom exhaust will know I've been looking to up boost to accommodate these upgrades.
Things started to go wrong firstly when the wastage arm came loose not enabling the turbo to open and boost the engine. These was a quick fix thankfully. Having the boost gauge now enabled me to really see how the boost preforms to reveal the next issue being the boost wouldn't boost on normal load more that 0.5 bar then max's out at 0.7 bar only.
Having an aftermarket turbo the wastage was taken off and in advance I ordered a higher boost spring being 1.0 bar on normal load. My turbo gauge ordered is only for 1.5 bar (14.7psi) specifically because I know the boost light comes on above 14 psi and wanted to keep the manifold temps down whilst I know more boost with this turbo wouldn't yield any more power with this turbo.
Old green spring 0.8 bar
Newer Yellow 1.0 bar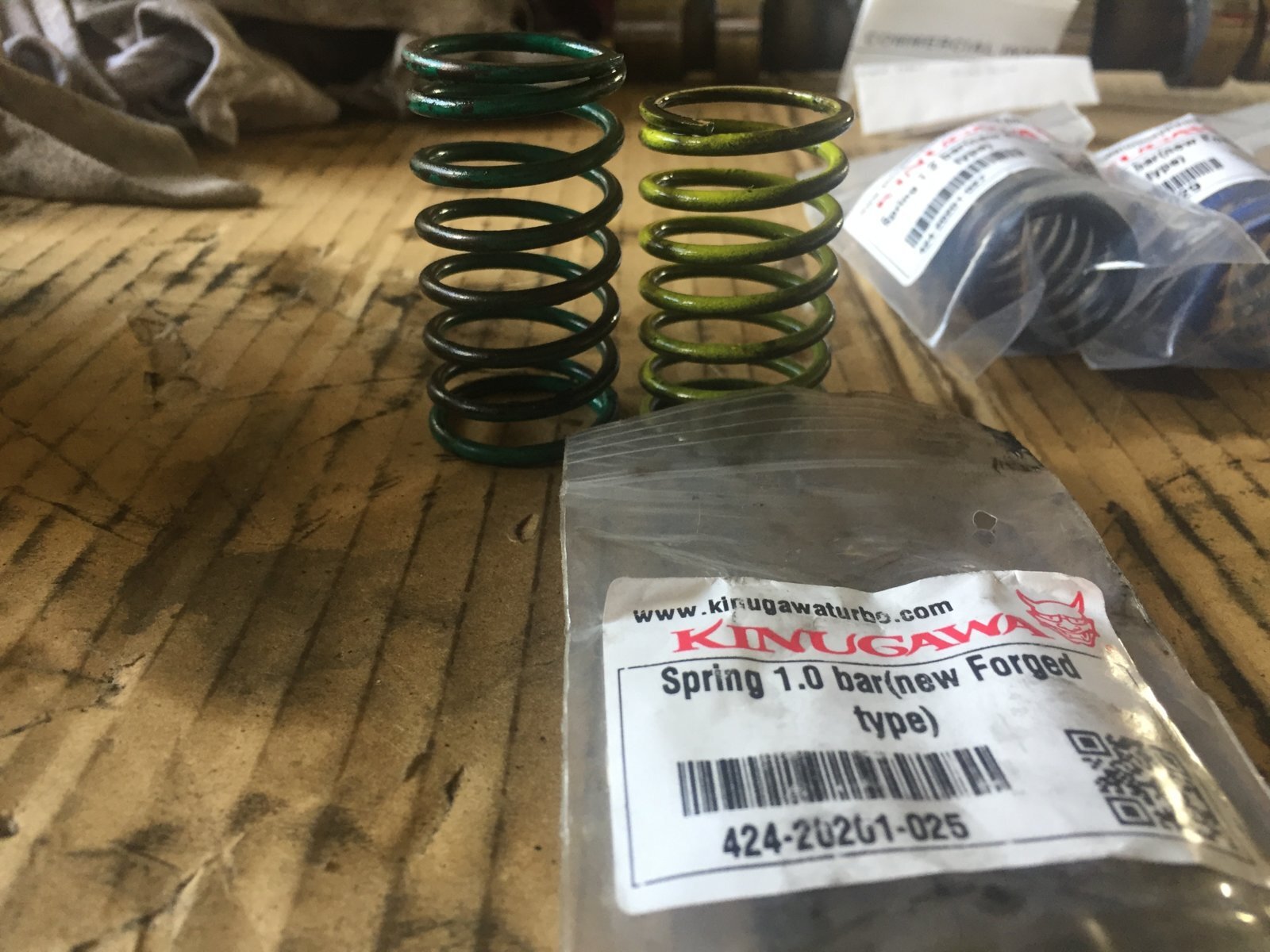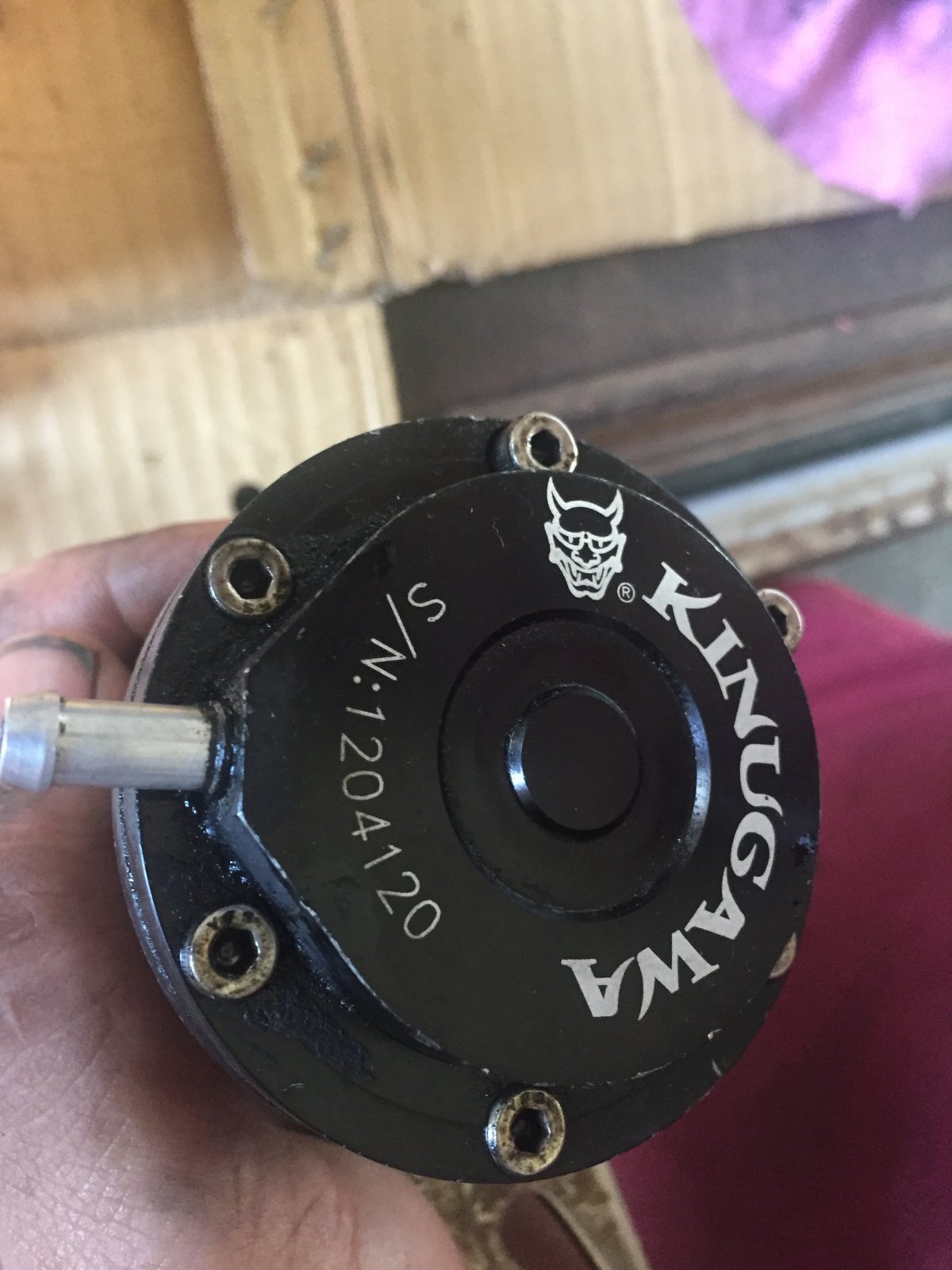 Last edited: