Well-Known Member
Supporter

Jul 26, 2012
2,718
569
113
As some of you may know, I have just had a winch bumper installed - looks and feels a good bit of Kit, but today when towing my 300kg trailer loaded with 950kg mower, my cylinder head temp rose to 101 degrees! Highest I have ever seen it.
When I got home the garage who installed it (the ones who cant spray a car) put th enumber plate over one of the cooling inlets - to be fair, there is a chunk of steel behind it, so the were only obstructing 50mm either side of this steel, leaving 50mm either side for air to get in.
I have moved the number plate down and taken off the blanking plate where the 'hawse' (hope thats right) should go when I manage to get a winch installed.
Has anyone had any bright idea's to let more air in once a chunk of metal is in the way? pic of how it is and how it was below.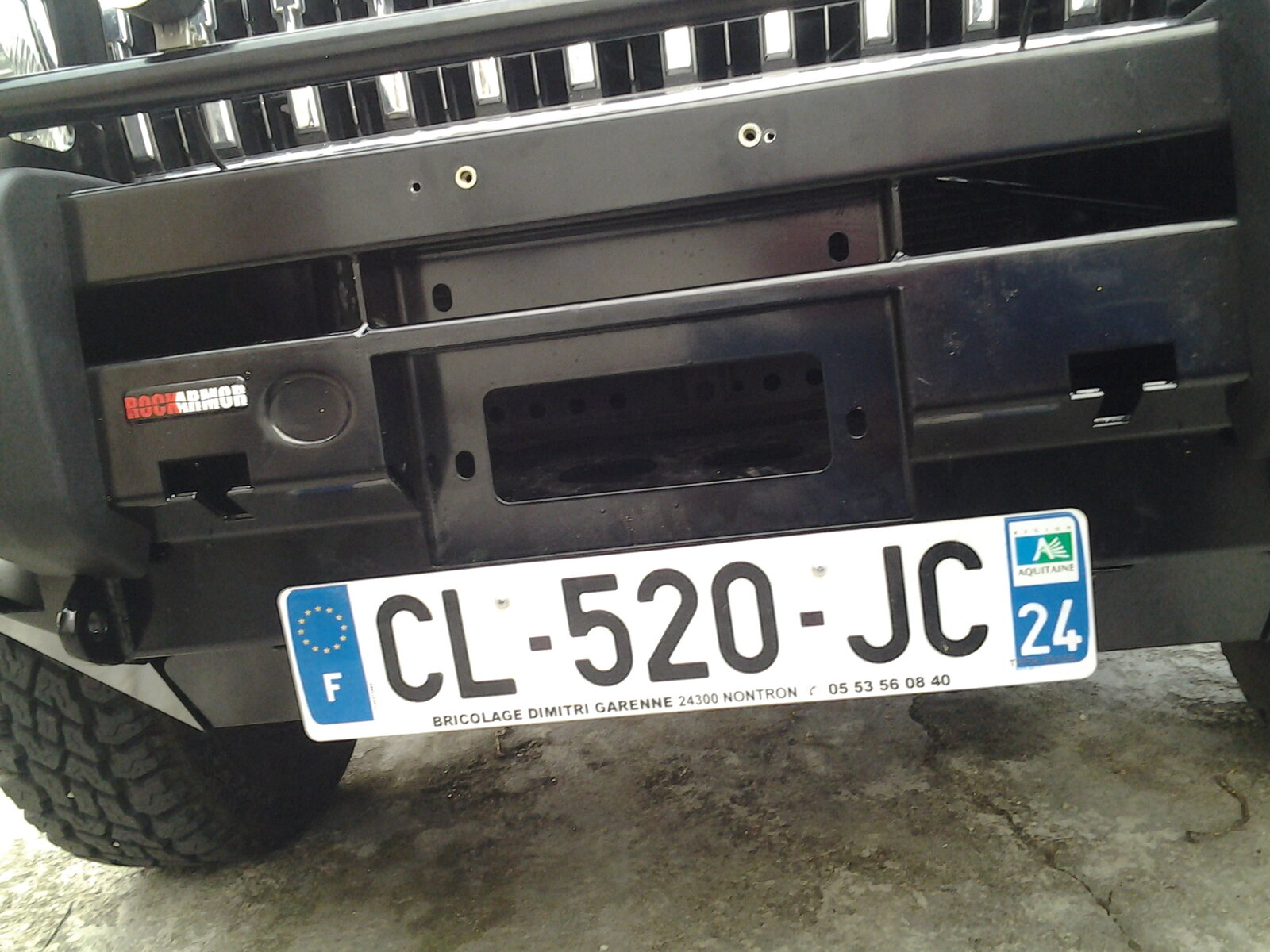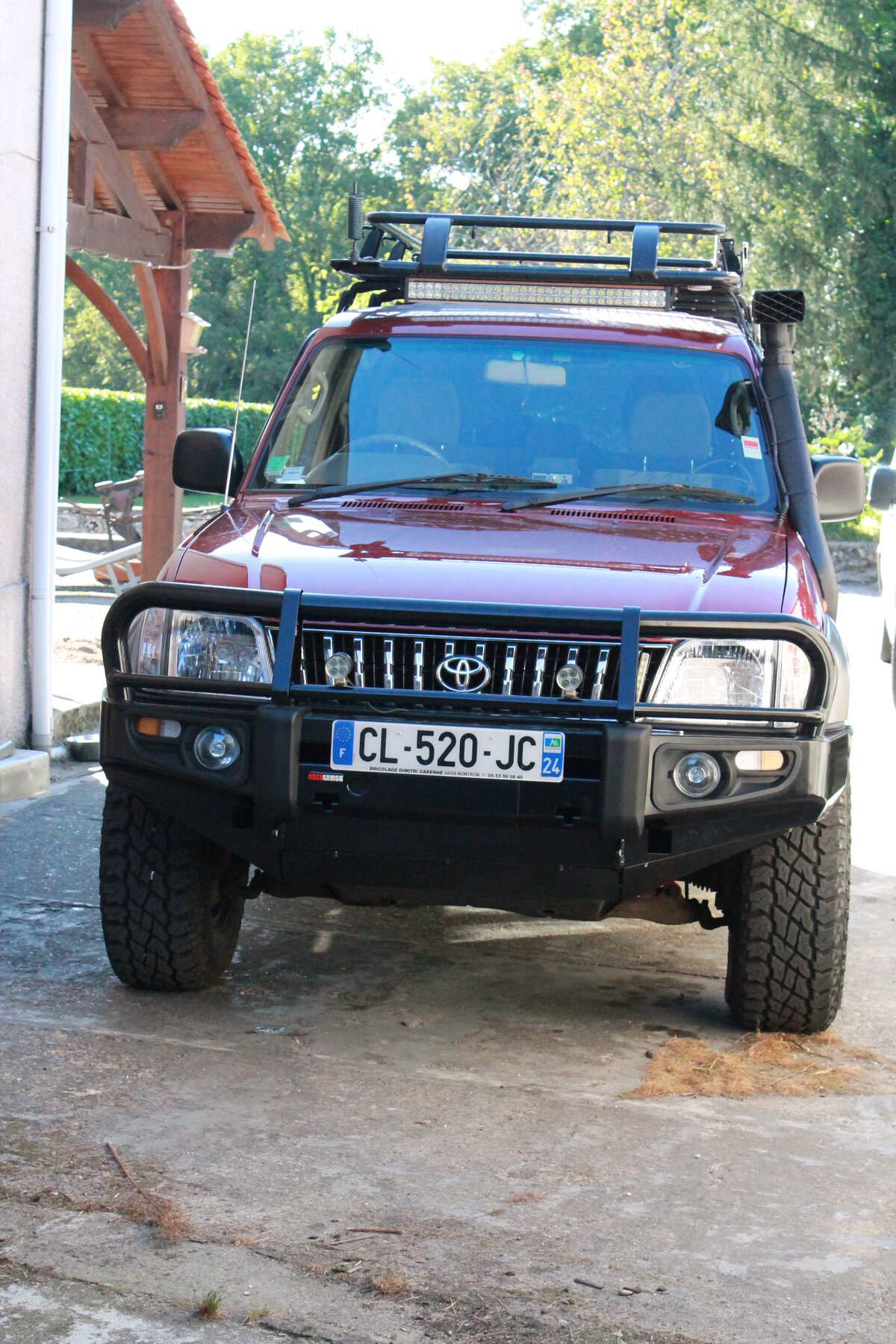 I hope that removing blanking plate will be enough to cool motor again - I had (the garage) fit the 76 deg thermostat - I hope they did!