Well-Known Member
Supporter

Feb 17, 2012
1,878
907
113
Hi guys been interested in a intercooler for my 1-hdt 80 for sometime and after the engine rebuild feels a good time to splash out on some extra ponies.
Spoke to Andrew at Allisport about club discounts & or group buys. It's a pricy bit of kit from a few years ago they only were around £700 but now fetch £825+ delivery and VAT. A cry short of £990 plus delivery total.
A batch of 5 if 4 others are interested with me brings a slight discount from retail.
This being £750 + VAT (£900) plus delivery.
I'm hoping we can get delivery included in this price if 4 others show interest.
In total were looking at a saving of around £100.
Thanks for reading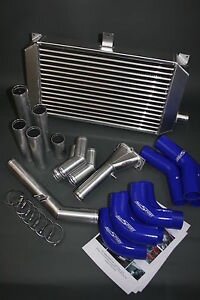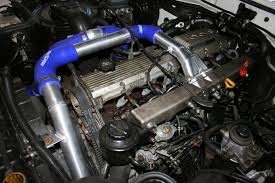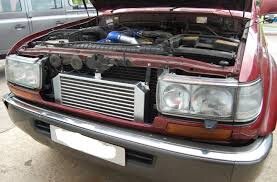 --------------------------------------------
A complete kit would normally retail at £825+ delivery and vat, how about we say a batch of 5 at £750 + vat and delivery each?
We have a choice of blue, black or red hoses.
Best regards,
Andrew Graham
Sent from my iPhone using Tapatalk