I am reluctantly offering for sale my best automotive friend, having owned her for over 5 years (and an older 80 series for 4 years prior to that).She is one of the last of the 24v 80 series and is the manual version favoured by most overlanders. She has been 100% reliable and always starts on the button – benefitting from the twin HD Varta batteries fitted last year. It is also UK spec so benefits from the centre and cross axle diff locks (all working properly).
She is solid as a rock, and never loses water or oil, and even the a/c works. Always serviced, with oil and filter changes at 5000mls max. She has a snorkel, side exit 2½ " straight thro exhaust, and optimised fuel pump – which gives her masses of torque and on a recent 2000mile round trip of the Pyrenees returned 31.4 mpg ( allowing for the 10% oversize tyre gearing).
She is fitted with Mitsubishi alloys and the larger 285/75 x 16 BFG A/T tyres (std alloys available extra). Ironman +2" suspension give her the perfect balance between compliance and control. Very recent brakes pads all round complete the running gear.
Additionally she is fitted with a bespoke rear drawer and locker system which in 10 seconds folds out into a full length single bed (I am 6ft and have spent numerous nights sleeping in comfort on the 3" matress). I have used her combined with a Caranex awning which makes for superb living accommodation when overlanding. She also has an expensive full length flat bed roof rack that was designed to take a roof tent if required. There is a fitted CB, decent radio and wired in Anderson socket to the rear to complete the package.
I genuinely cannot speak highly enough of the later 80 series (mine in particular), and their relative rareity has satisfyingly kept their value appreciating over the last few years. She has covered a genuine 139k and is MOTd to June 2015 and taxed to Nov 2014.
I am not desperate to sell, but open to offers around £8000
Jon 07767698992 or
[email protected]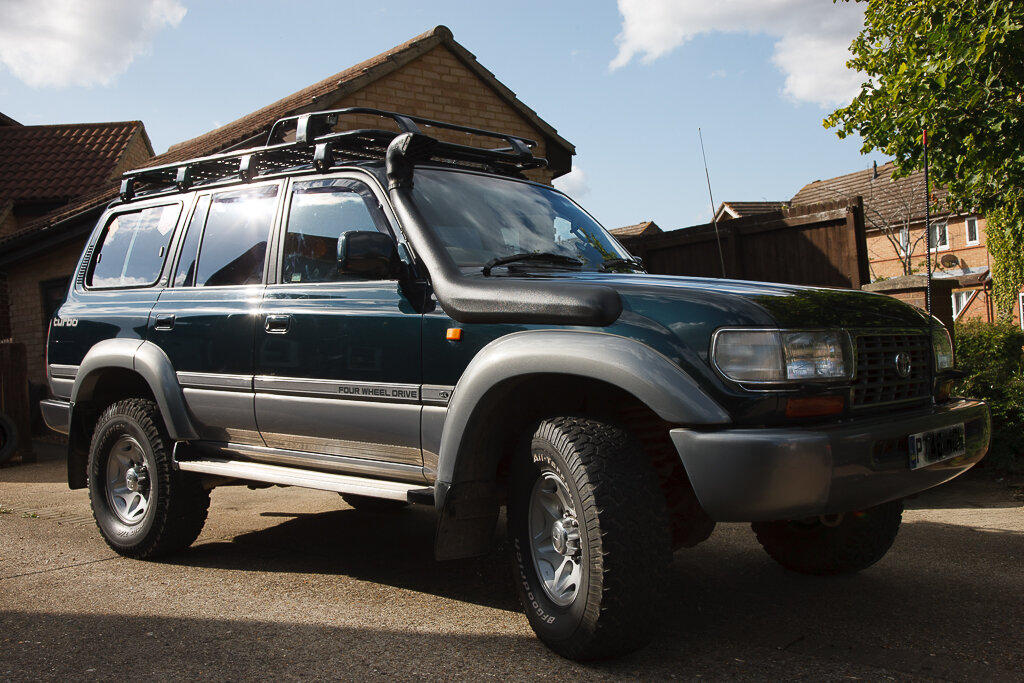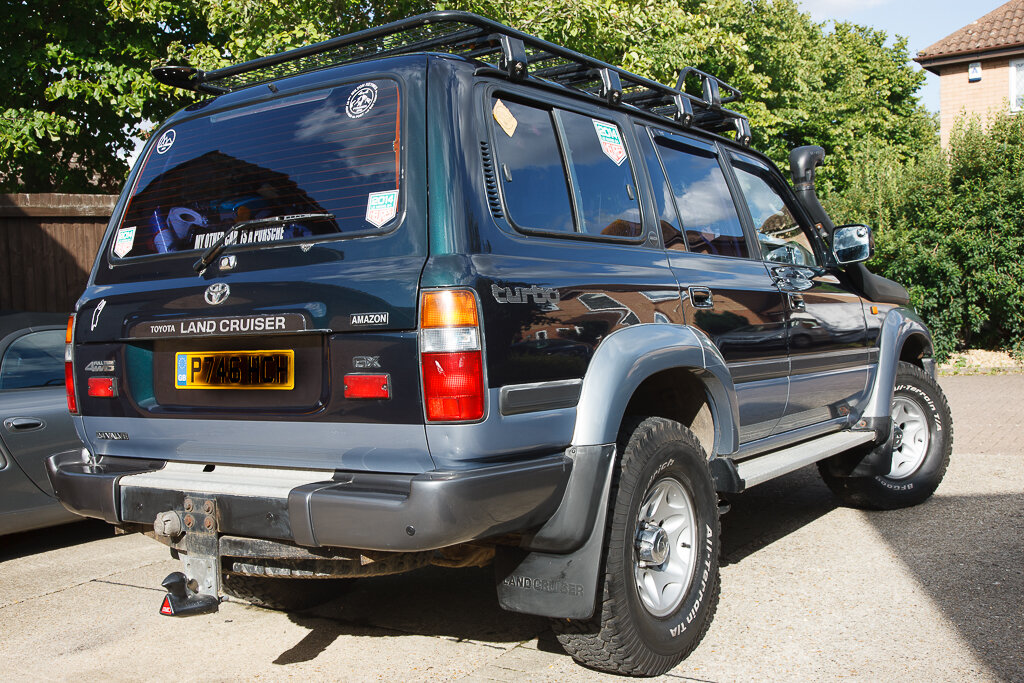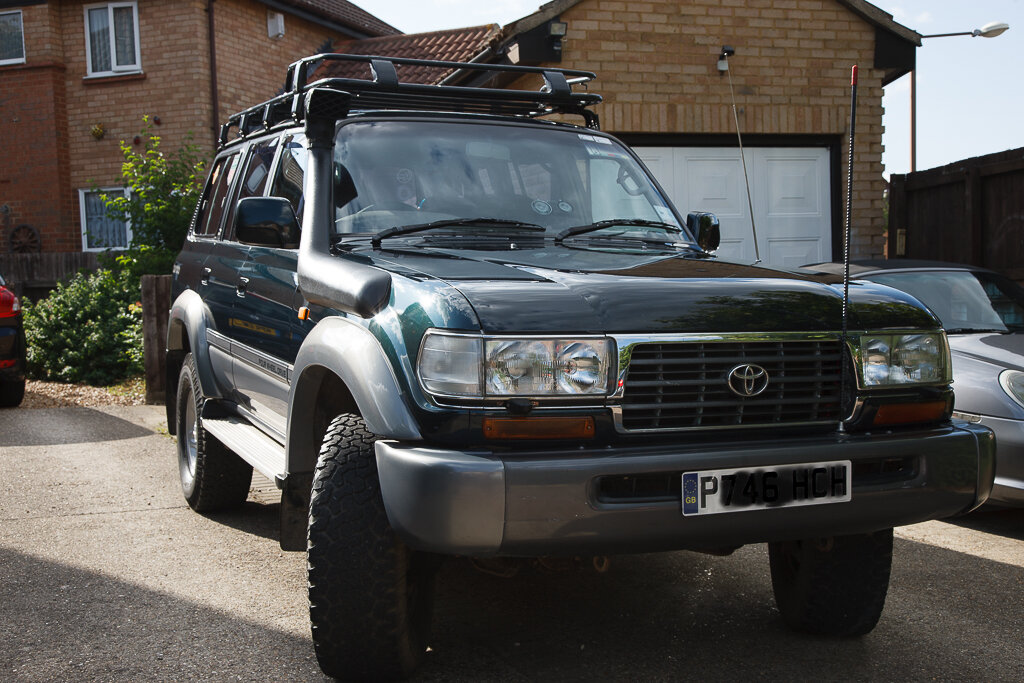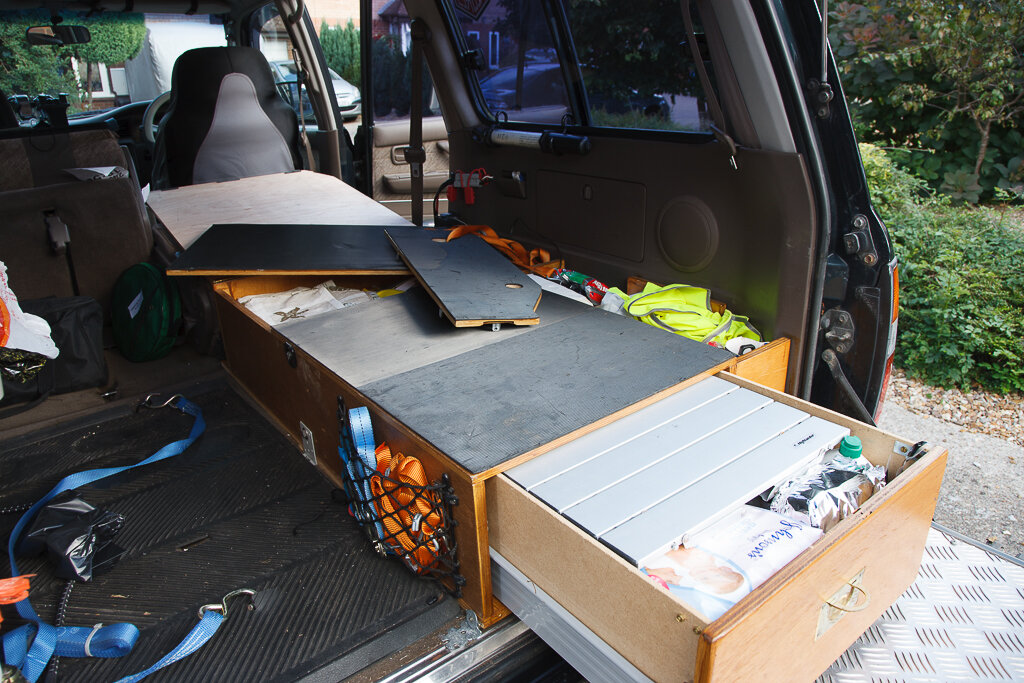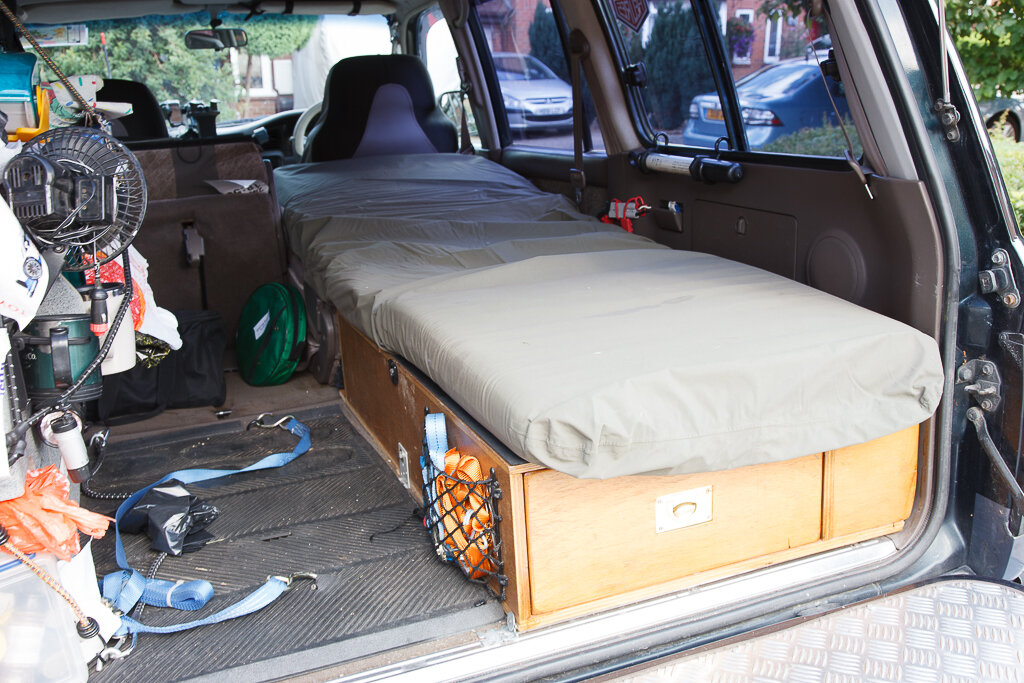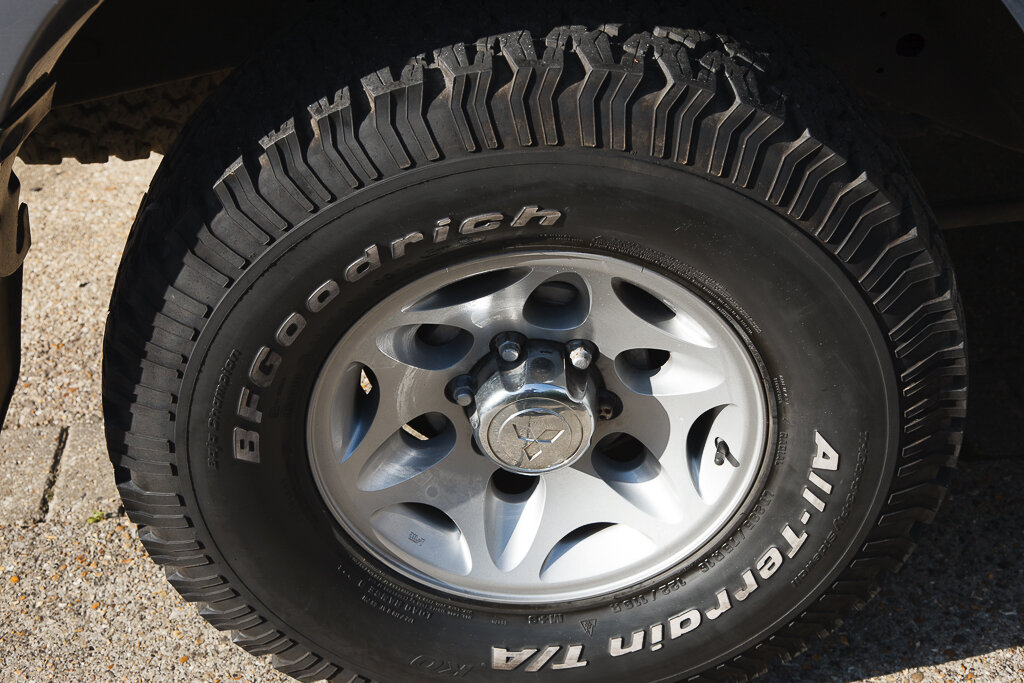 Last edited: