Joined

Jan 29, 2015
Messages

176
Country Flag
I do apologise for the lateness of adding this brief write up to the club forum. The problem with having an 80 is that there is always something that needs modifying or changing..or driving somewhere..it's never ending (in a good way). In part I owe this post to numerous people on this forum who have helped and answered my ramblings. I thank you.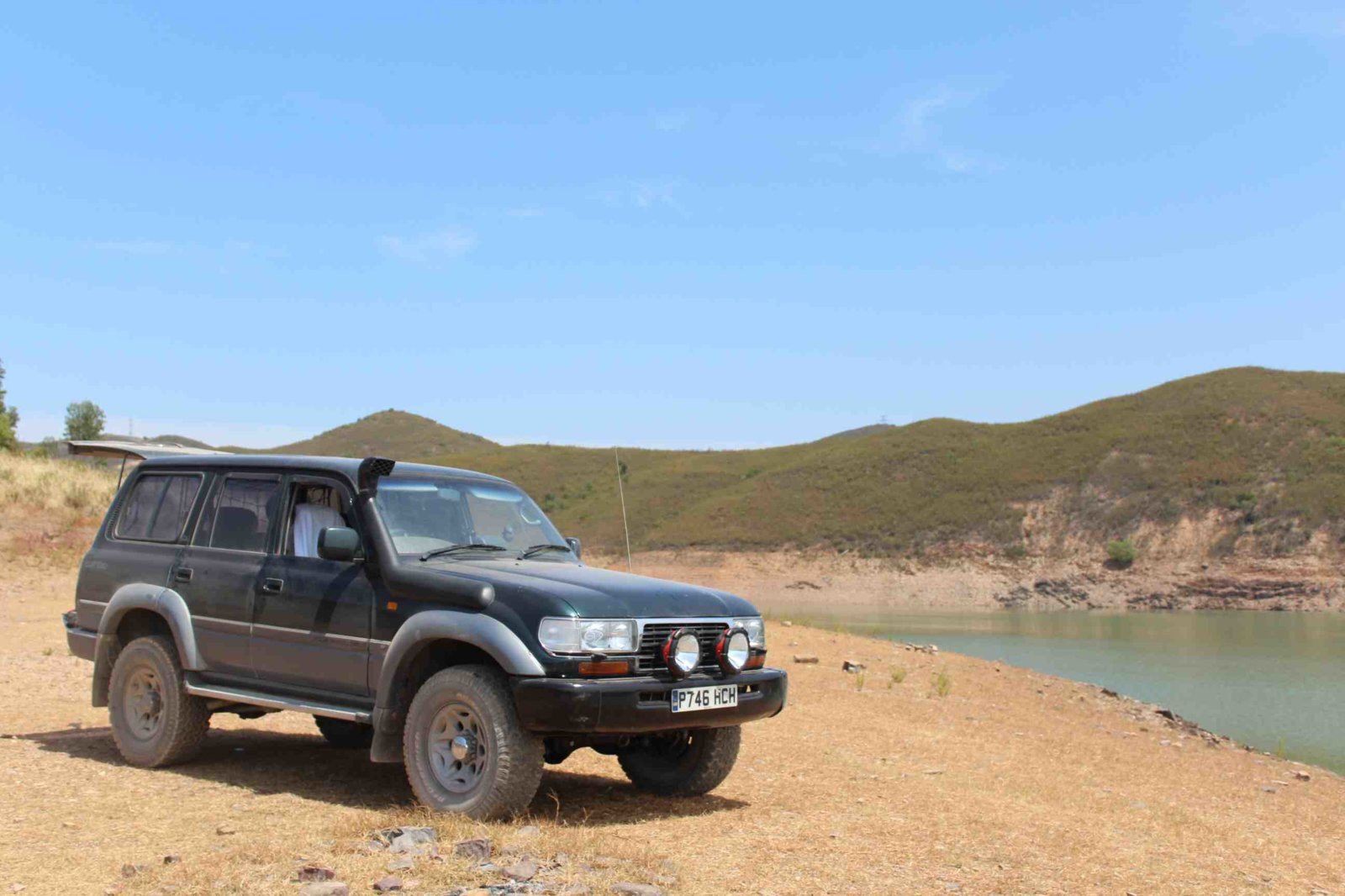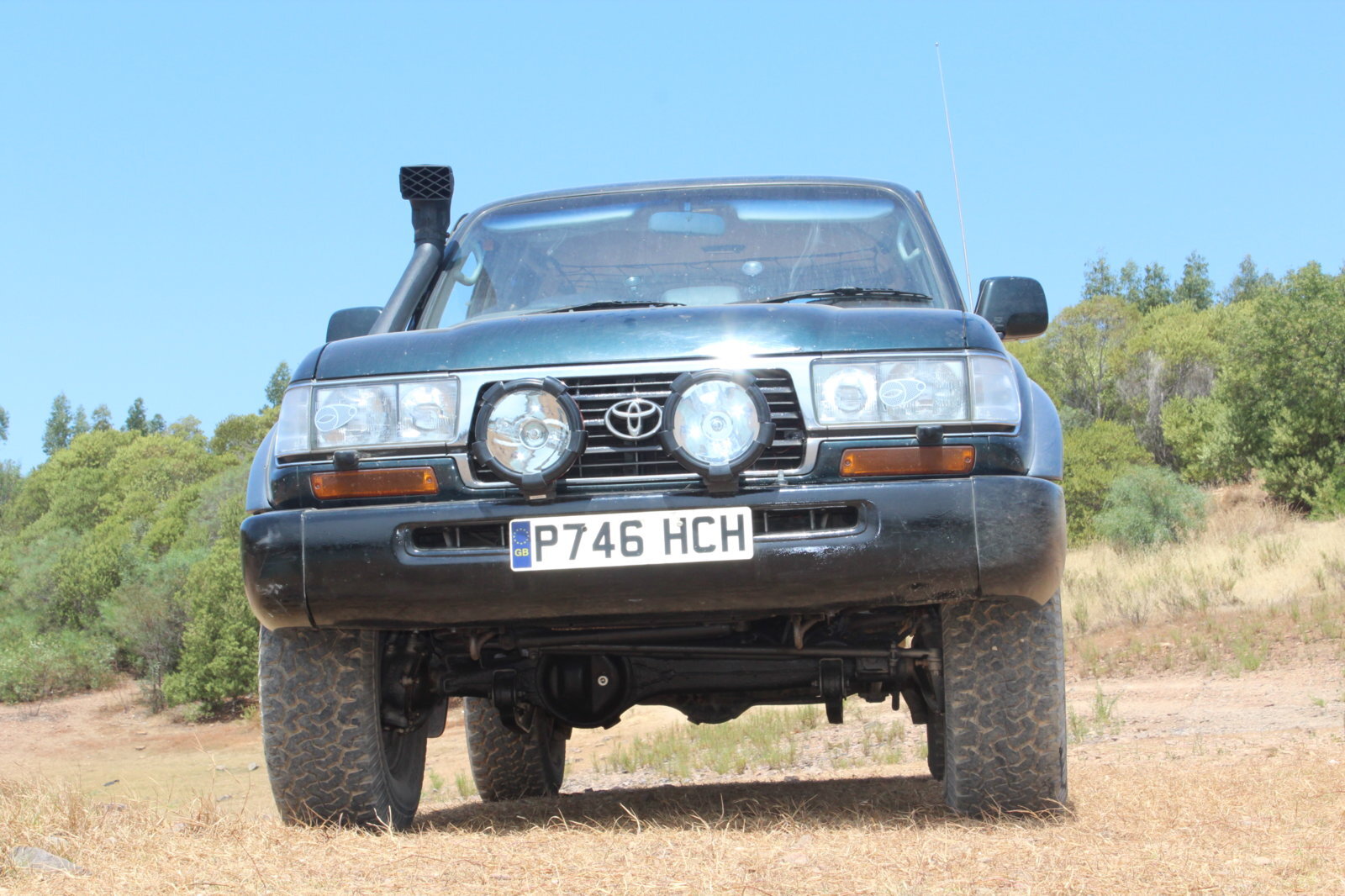 Bought in 2014 off a club member (I think) the HD-FT (very rare manual!) was quickly driven out of the UK (without even so much as checking the engine oil level) as I couldn't find anywhere to park.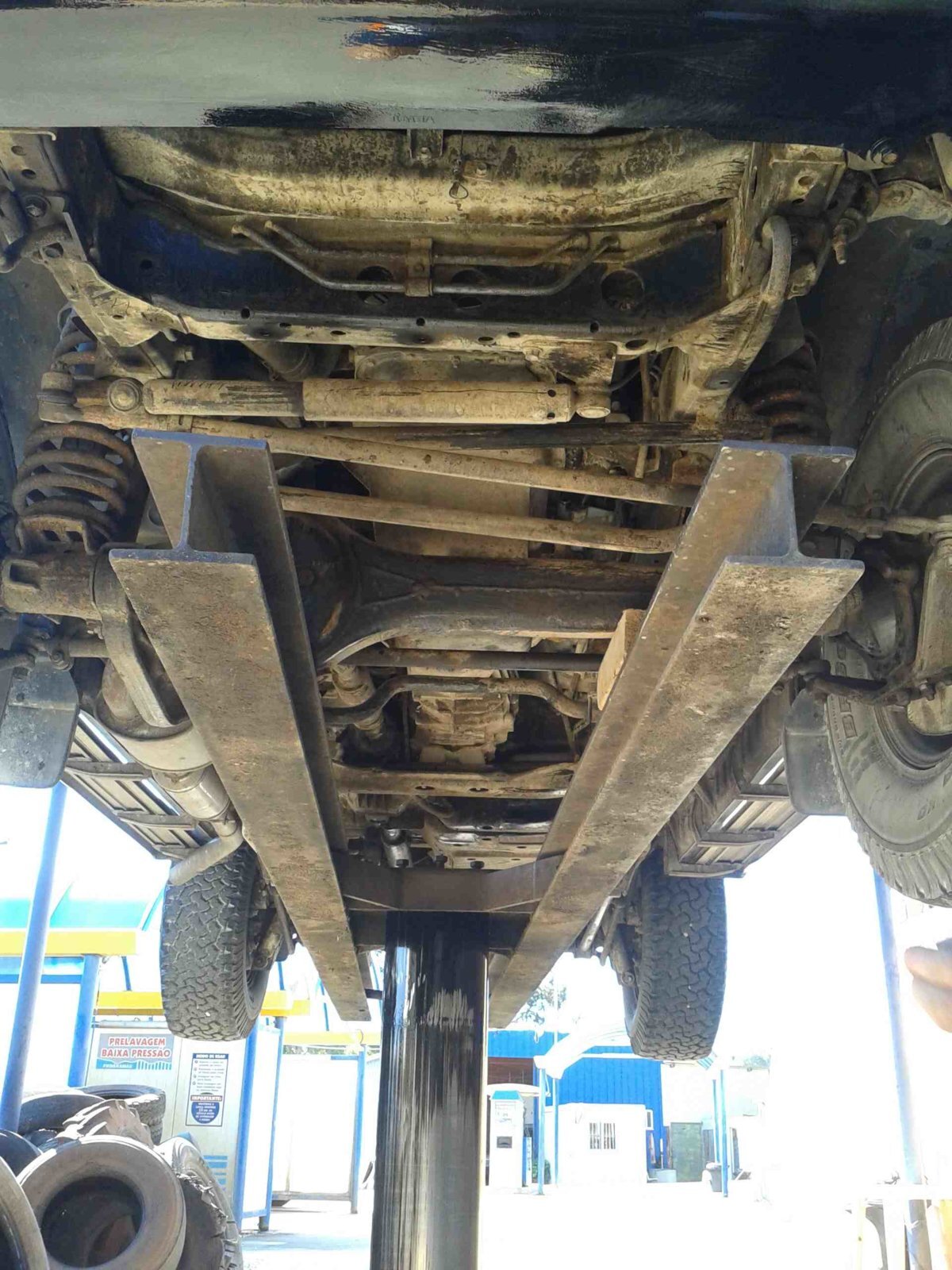 Anyway one thing led to another and after pinching ideas and stalking Instagram accounts I sort of decided to revamp the 80 into a semi-ready overlanding vehicle. I drove to Lithuania to begin the restoration (camp fire story). Yes rust was a problem, the diff locks were blinking, and racing green colour just wasn't my thing, nor were the Mitsubishi rims.
Some months later and the 80 is back, branded the
Millennium Falcon
(my all time fav rust bucket spaceship), with a few modifications and blingy lights. 'Its the 4x4 that made the 100m run in less than 12 seconds!'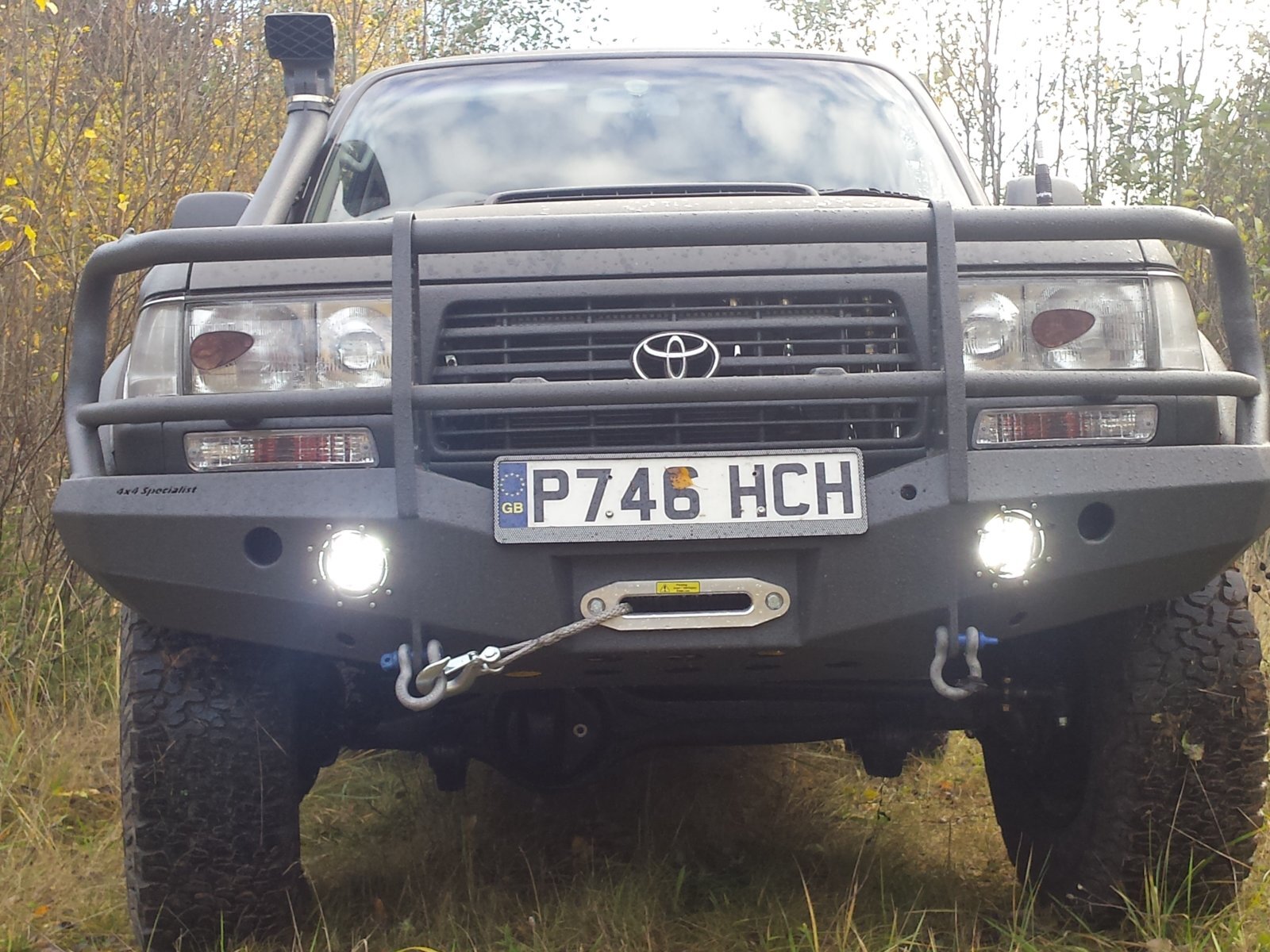 Here is a list of what was done, but will let the pictures do the writing:
Rust - chop chop both front wings, parts of bonnet and treated the whole underside.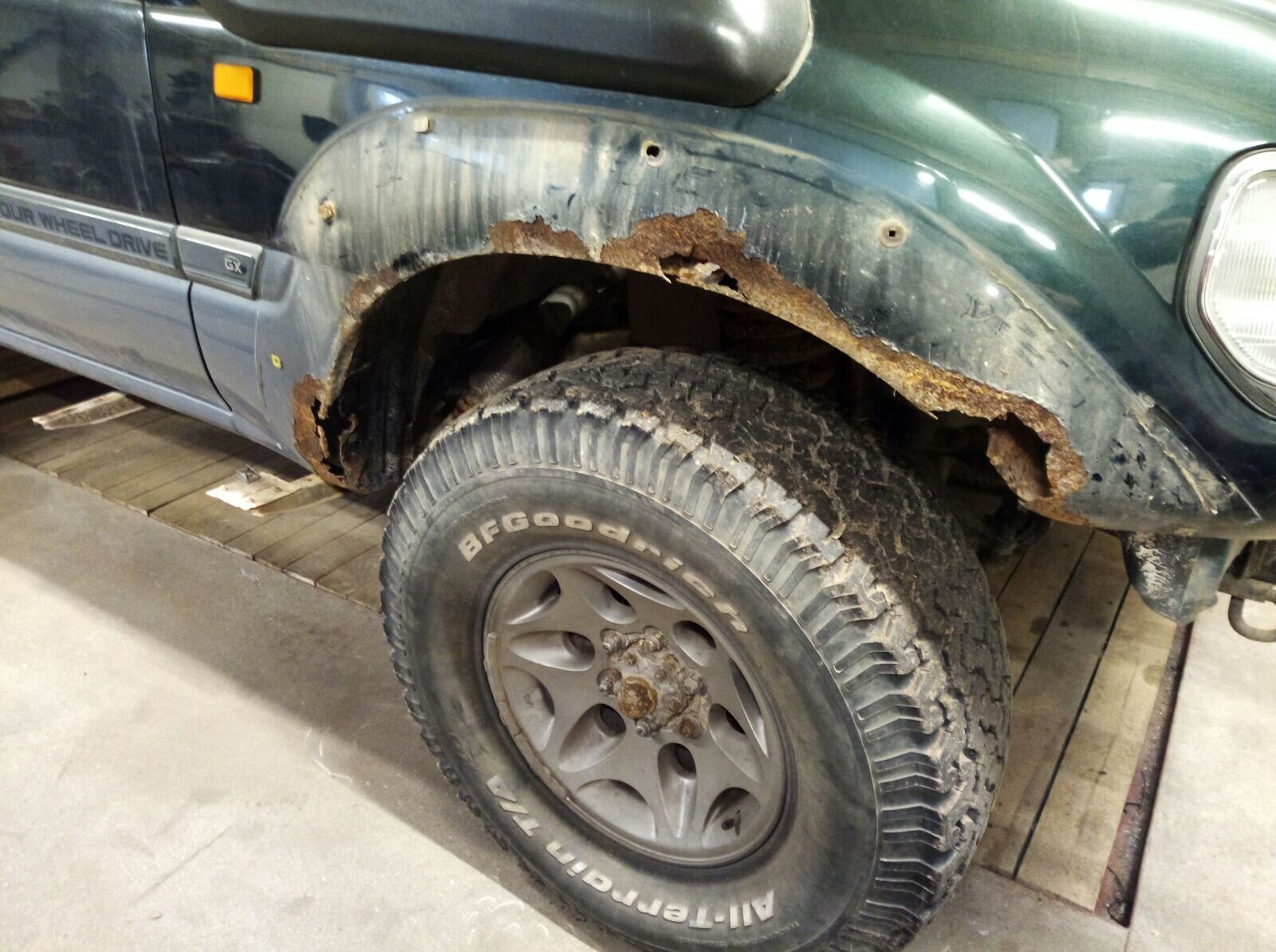 Paint - Spray with Line X, google the benefits (?!). Amazing how the tow truck respects the red light! Note the rust areas on the rear screen.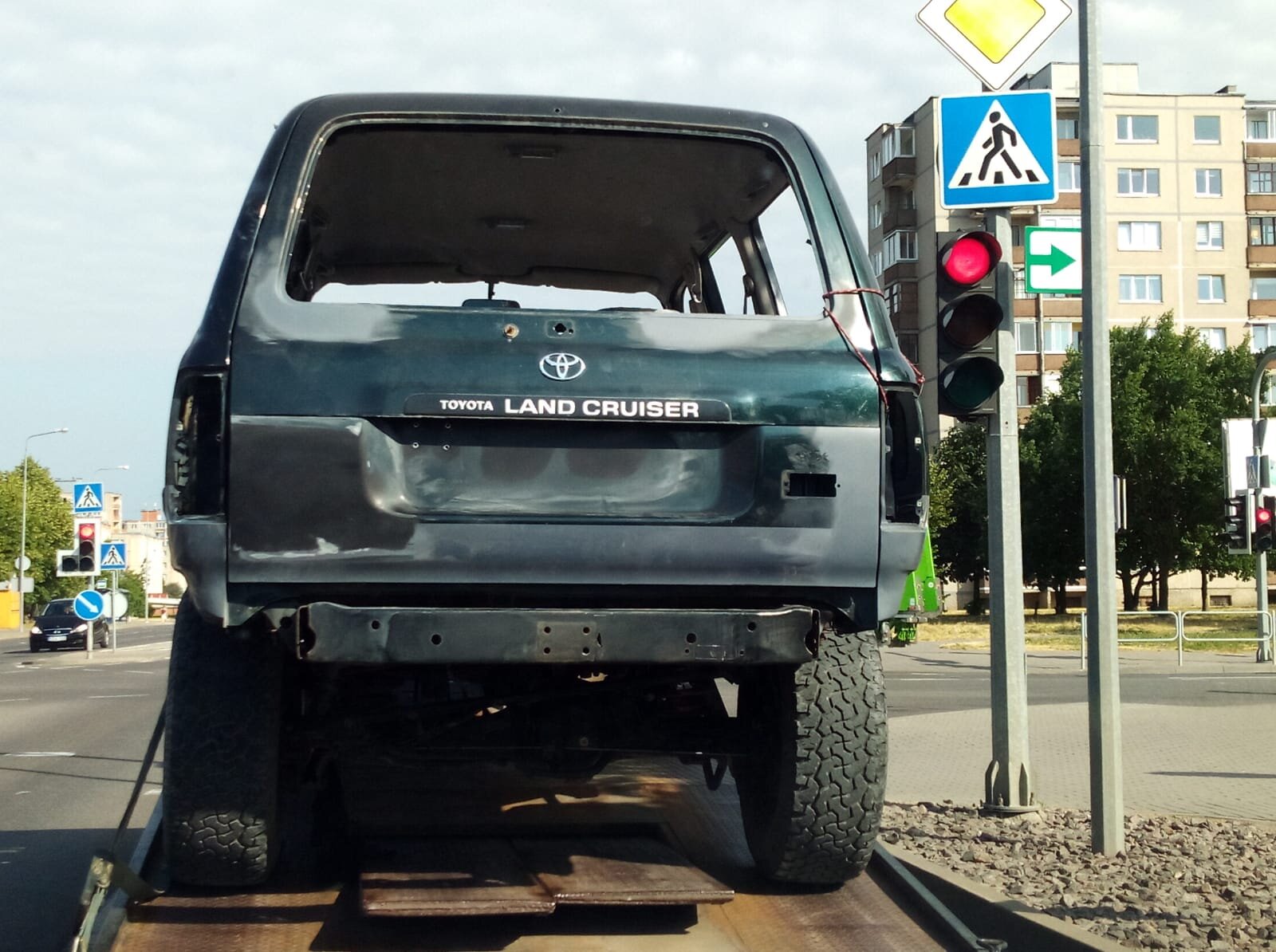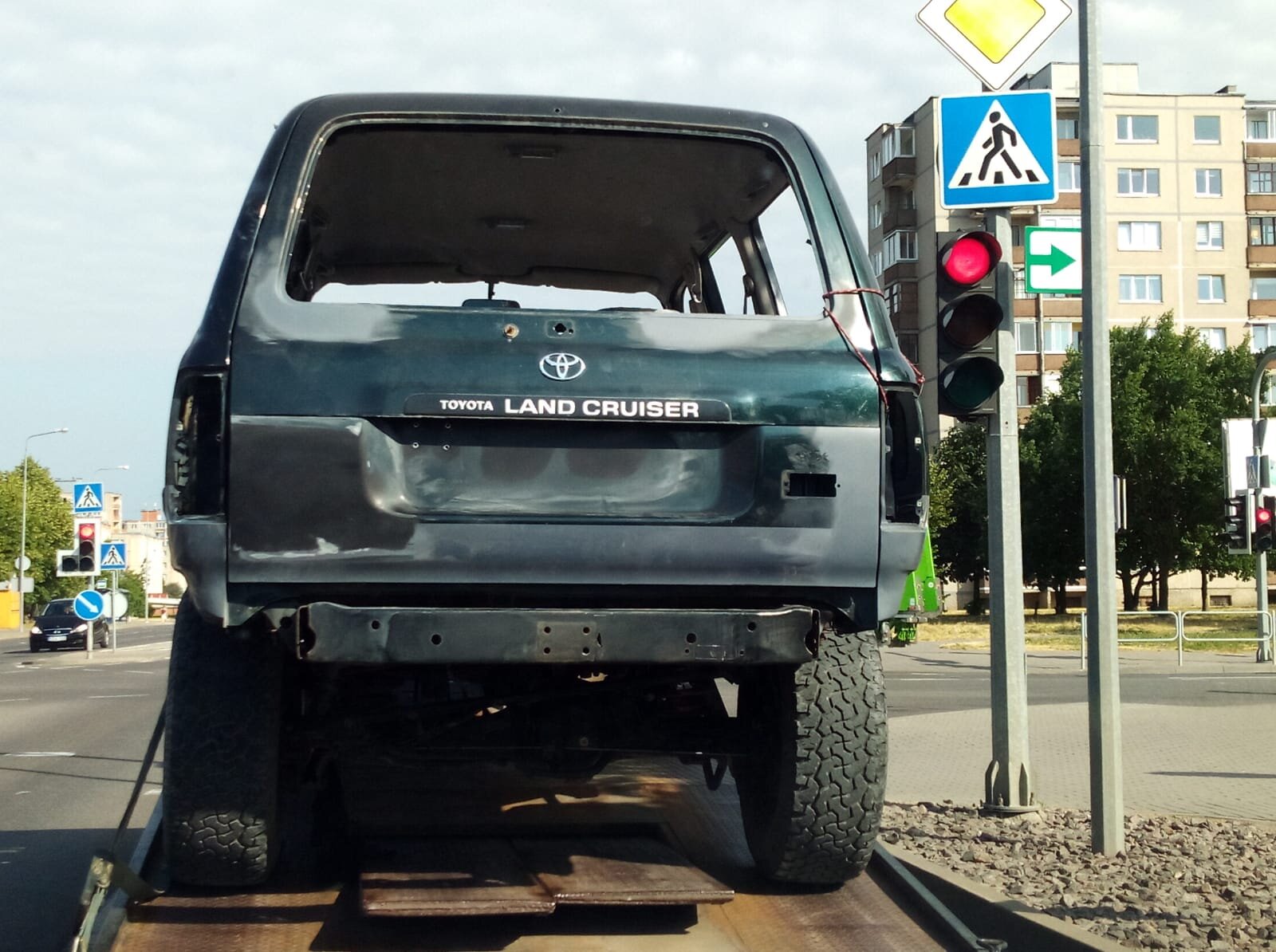 Diff Locks. CDL kept, front & rear changed to AIR.
Onboard Air - compressor in rear DS panel, linked to air cylinder in engine bay (right corner). All blue visible piping is the air line. Intervolt blue box by PS battery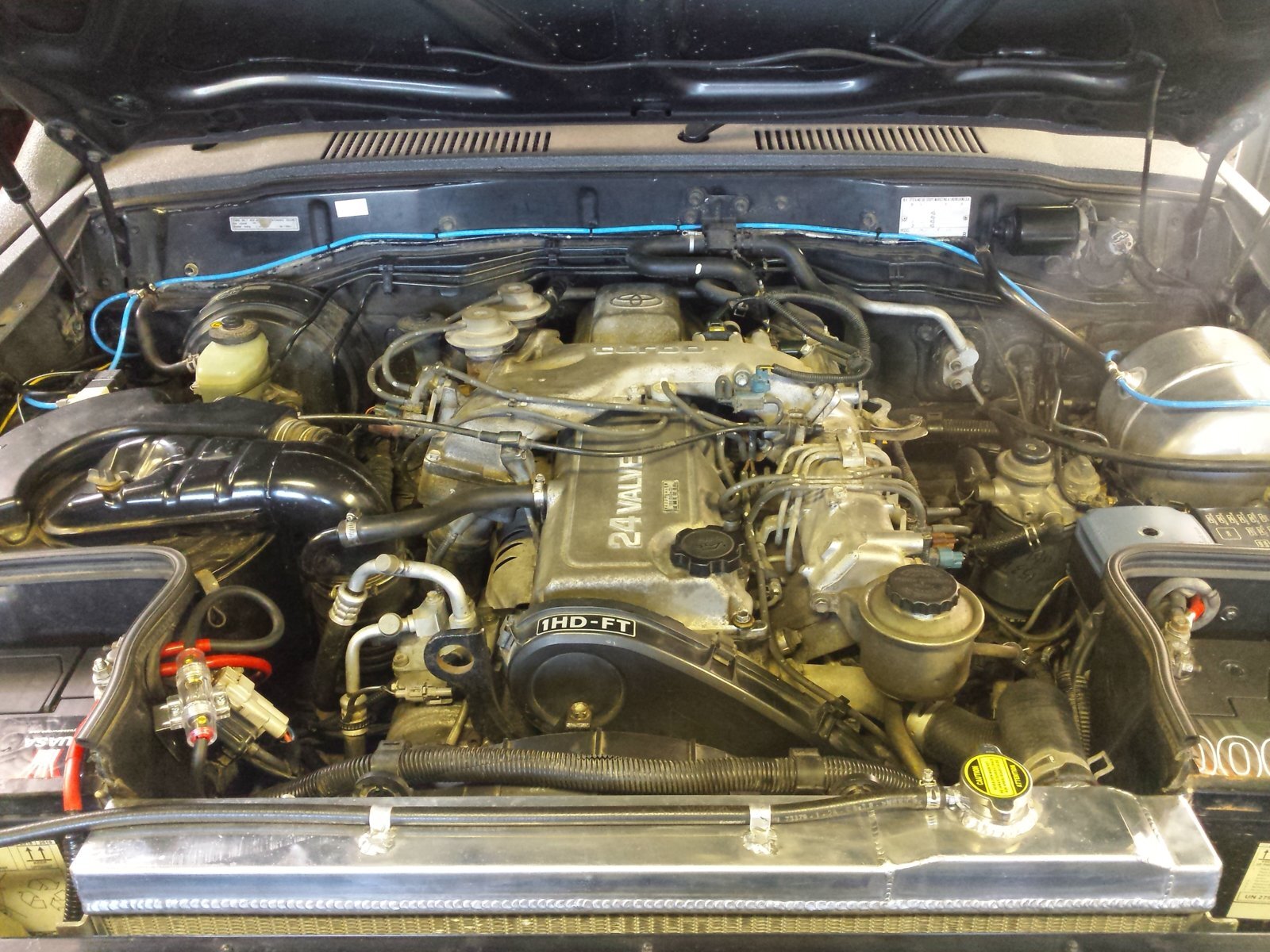 Deleted ABS.
EGR - usual delete.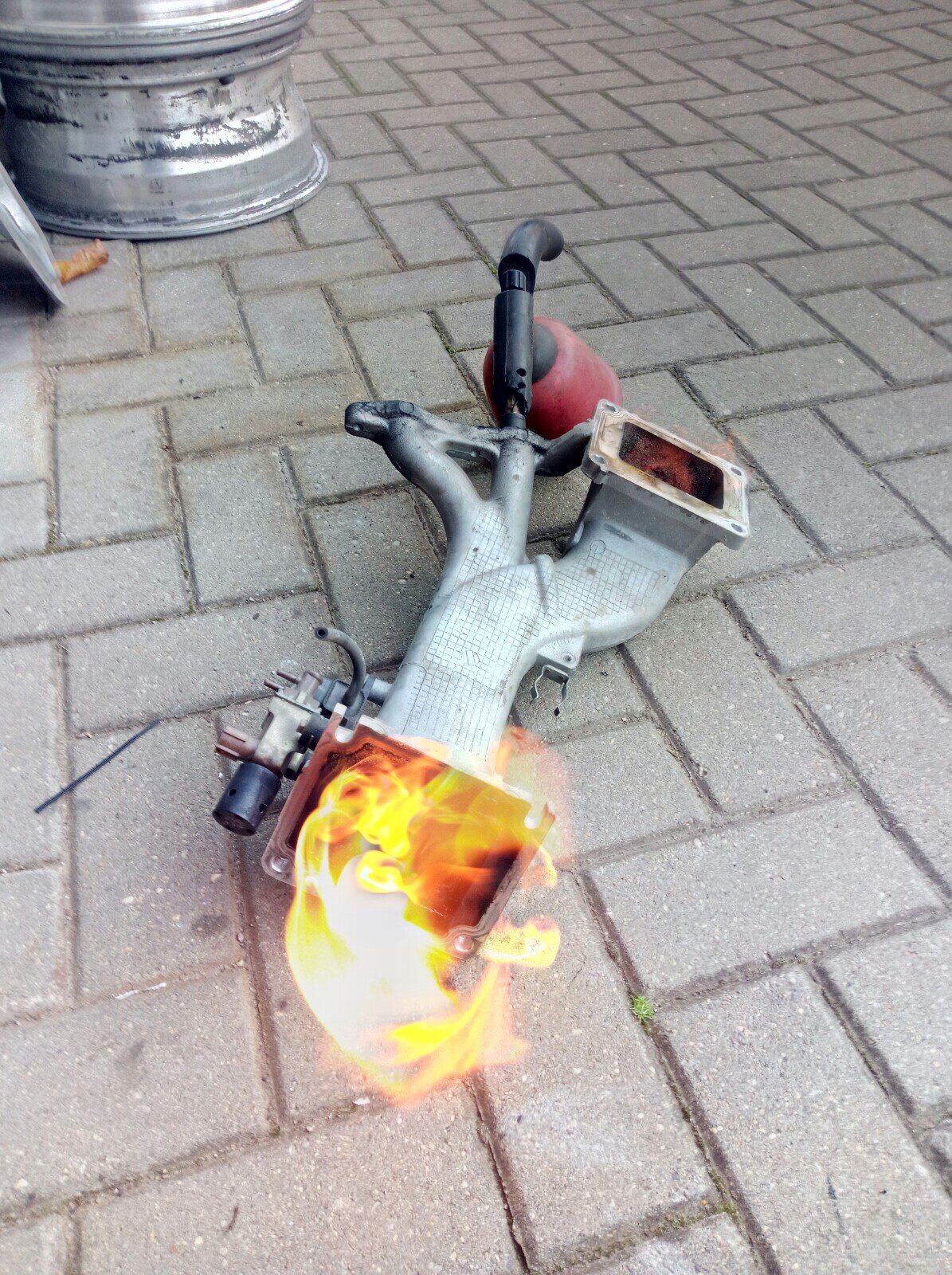 Lights - Reverse LEDs, Side ditch LEDs, just added Ultinon H4 main, & 54w dual spots
Complete brake overhaul.
All round suspension change to 864 OME 2". No more Ironman (ever).
New BFG AT2 x 5
Reconditioned LC rims x 5 - original
New DIN2 entertainment from China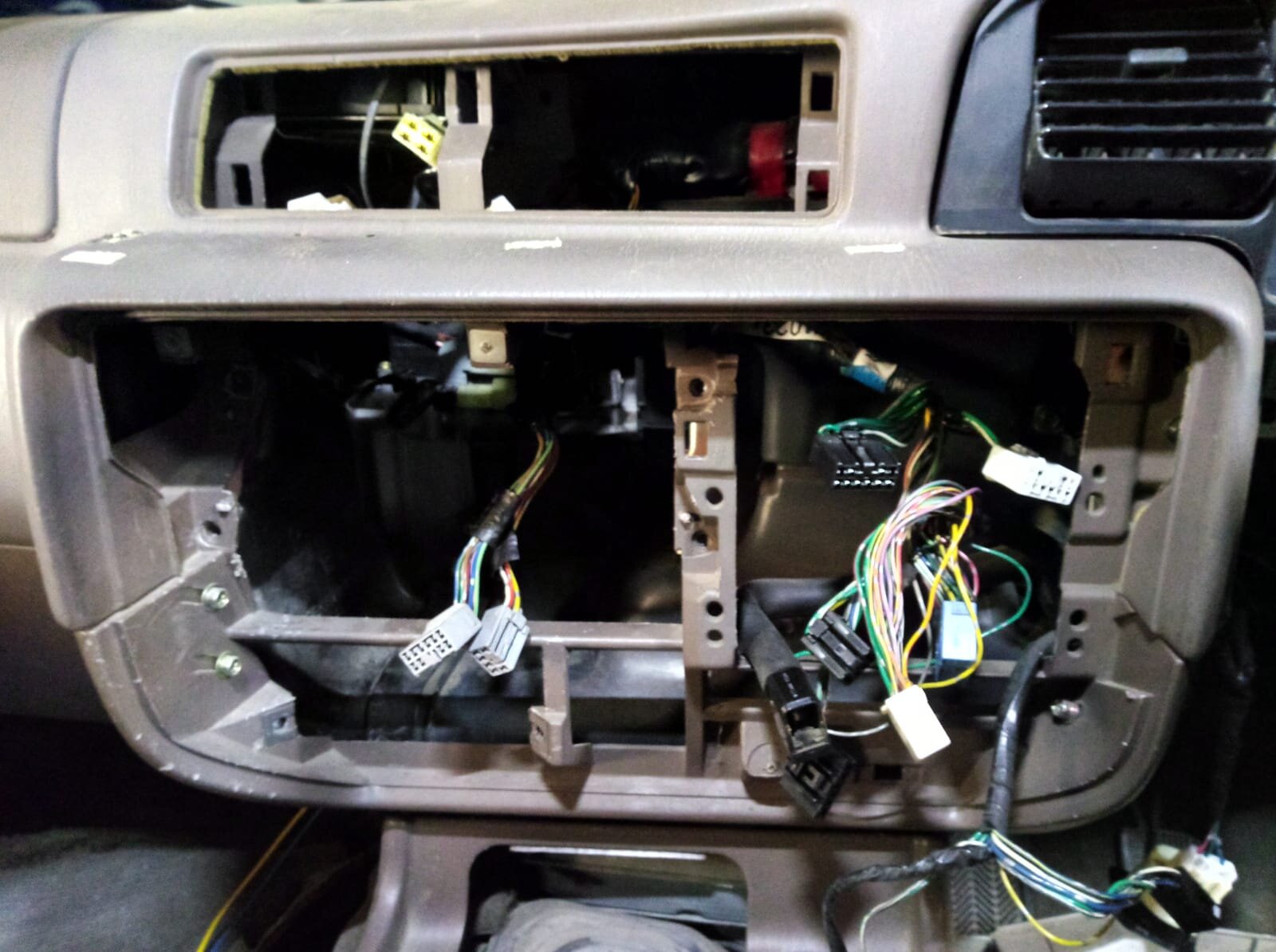 Rear draw system - this need to be modified.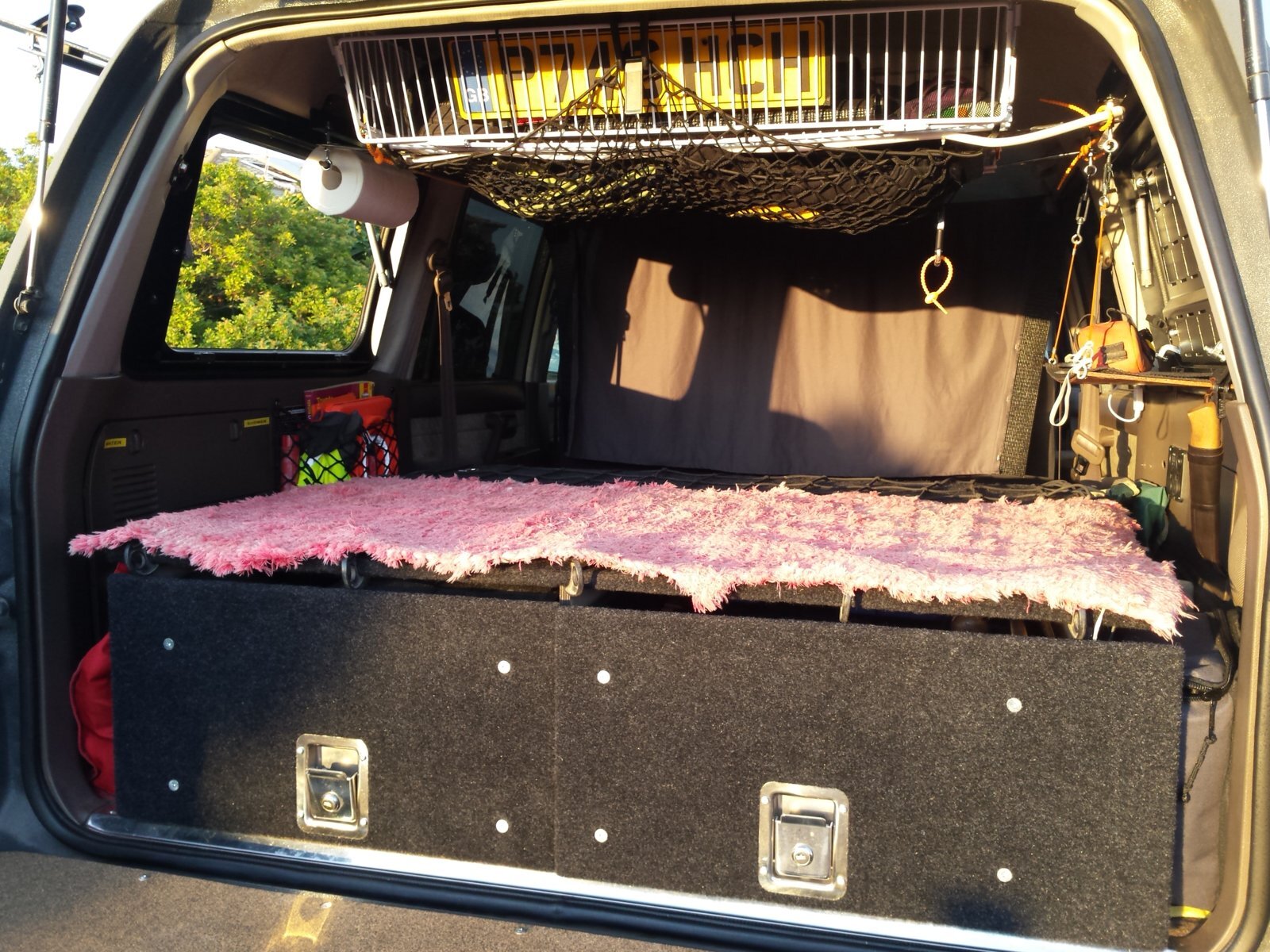 New beefier radiator
Full tests on alternator & aircon compressor - original
Intervolt DCDC Split Charge
2 x winches
Full armour protection (bullbar, rear wheel carrier, rock sliders and rear light protectors)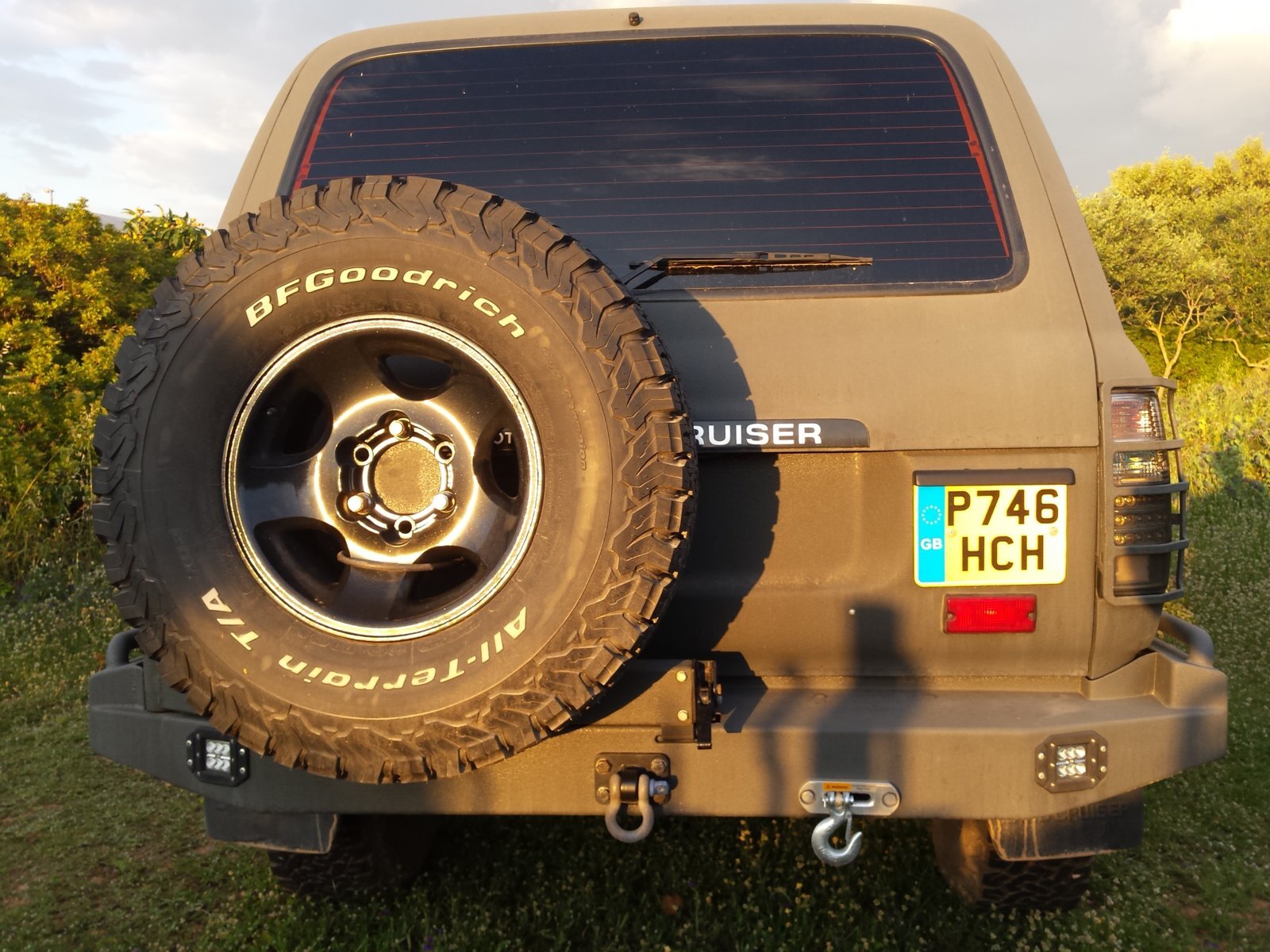 60 lt stainless steel water tank (in place of spare wheel), behind rear winch. Temporarily have removed rear sway bar.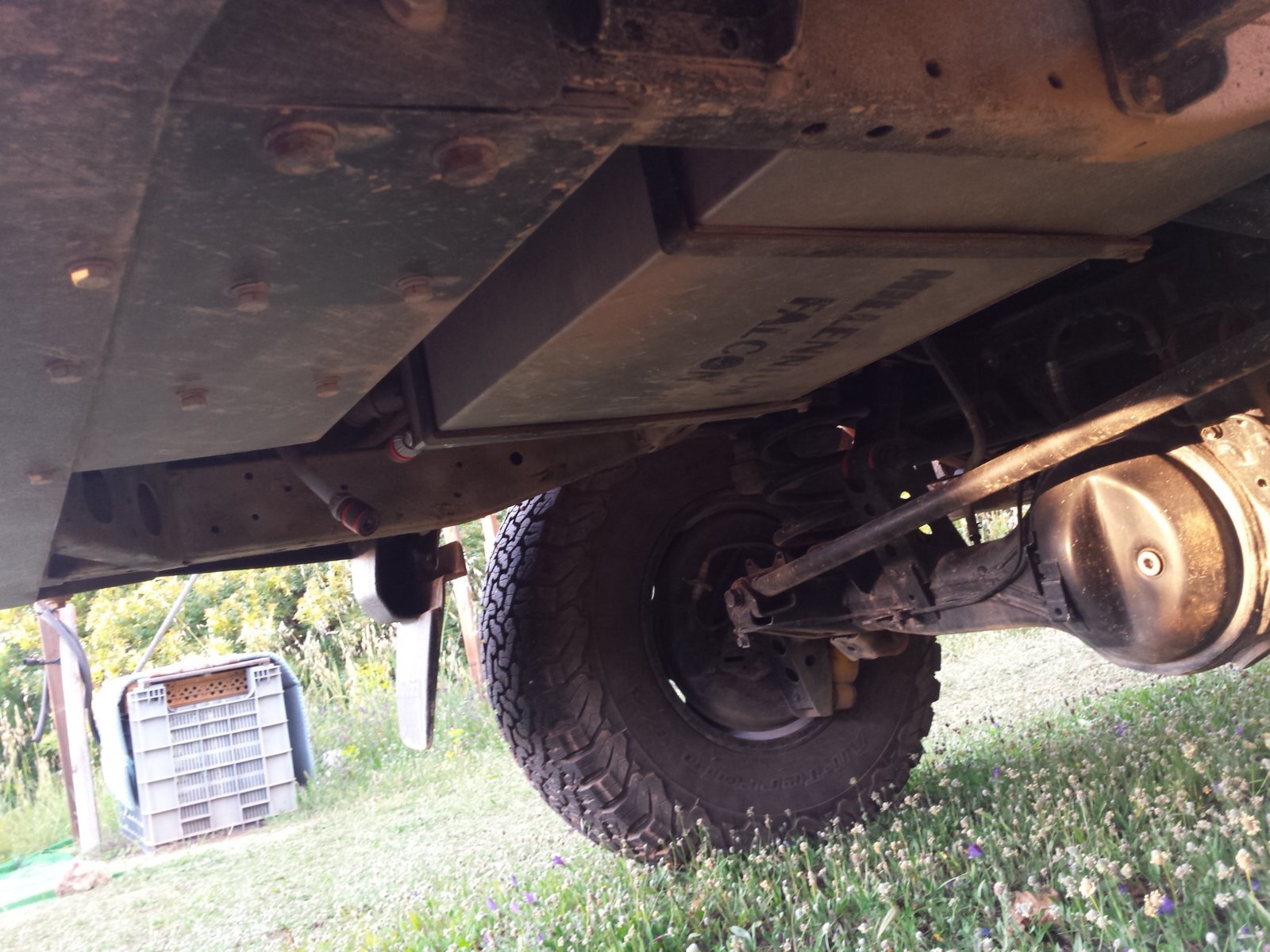 Gulwings - from you know who. They are just great!
Stuff to sort out..fridge, solar/Li battery pack and roofrack. Feel free to ask questions.