Well-Known Member
Supporter

Oct 14, 2013
2,838
1,968
113
Sorry if this is in the wrong place but had no idea where to put it.
Anyway, I deliver many things to many people and companies in my area and generally haven't got a clue what I'm delivering or what they do.
" got a pallet for you "
"Whats on it?"
" brown boxes..."
But one of them made me this from one of my holiday snaps.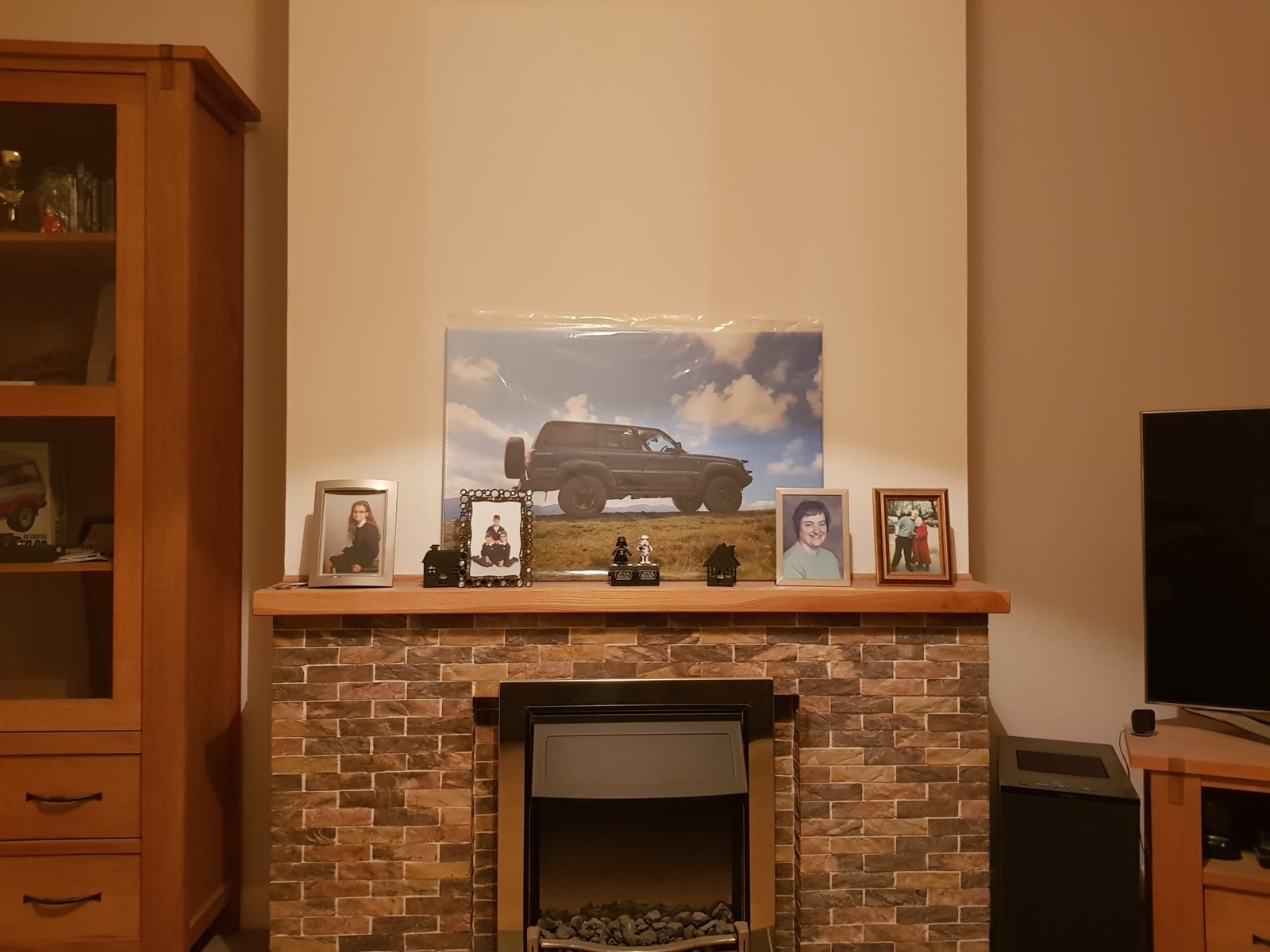 One day I may get round to putting it on the wall!
www.parrotprintcanvas.com