Well-Known Member
Supporter
Guru
So I must have been a good boy for some of 2013 'cos Santa's come early with one of these...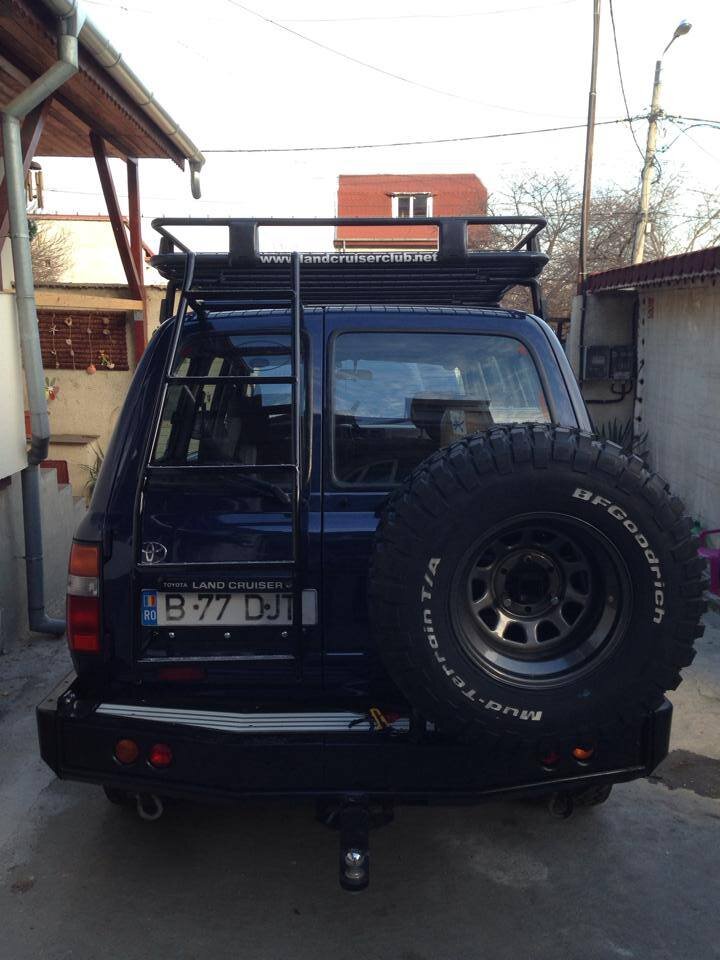 No, no, not the spare wheel, the ladder thingy on the left!
With my back not getting much better, I thought it time to invest in a better way to get my bikes and stuff up on the rack...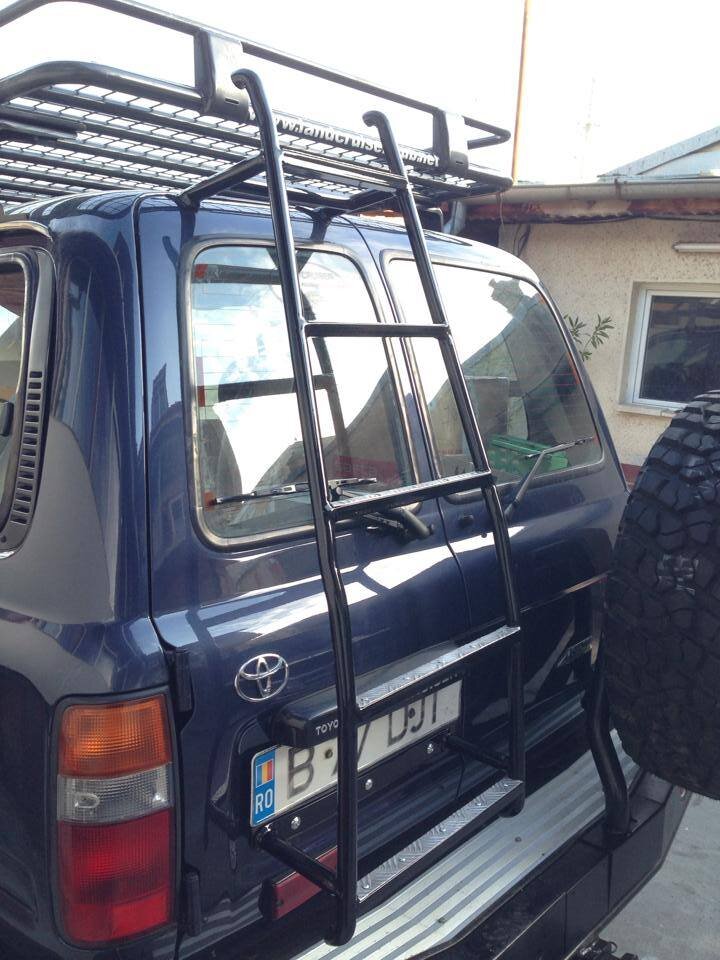 I asked for the treads to be as wide as possible so that there would be less chance of obstructing the number plate and it makes it more easy to use being able to stand with both feet on the same rung...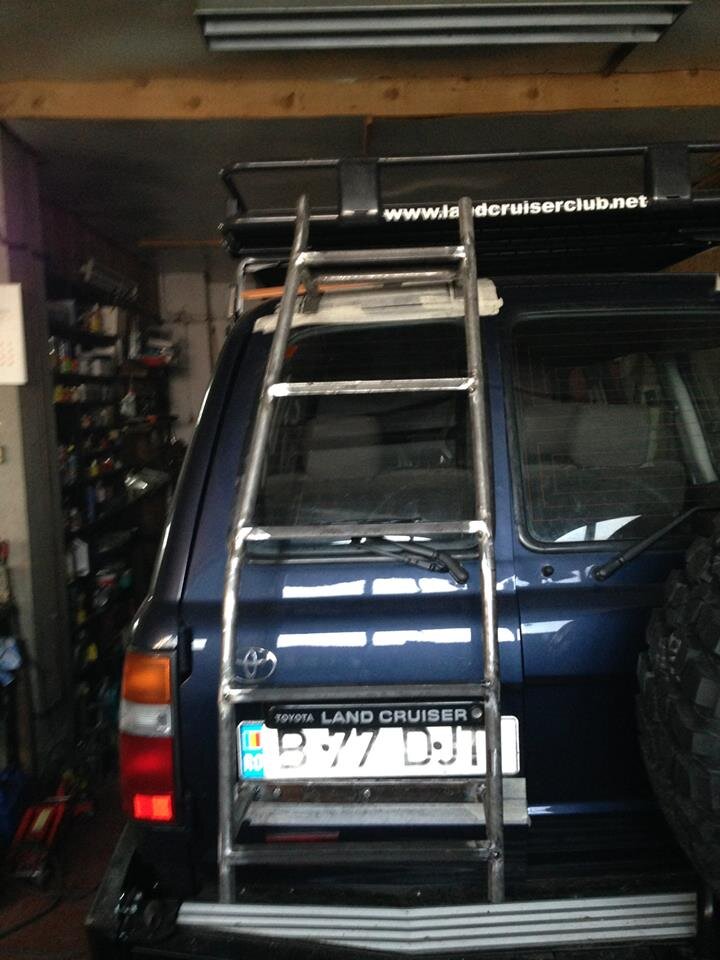 Some pics at various stages of assembly... one of the top support tubes and hook over door top...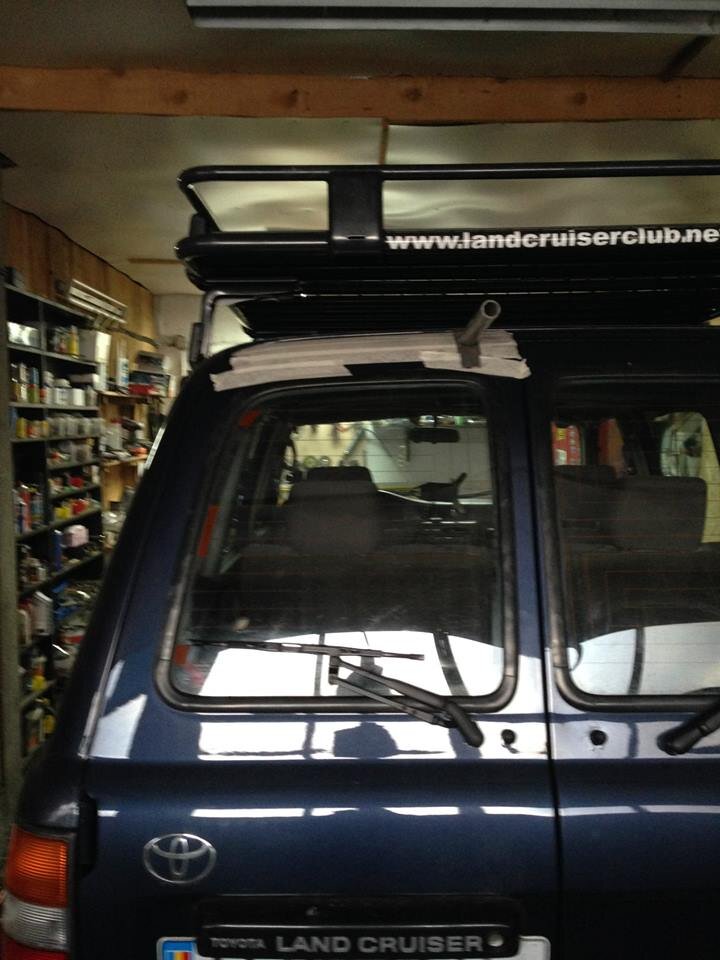 Progression to the verticals bent to a similar profile of the door both rear on and side on...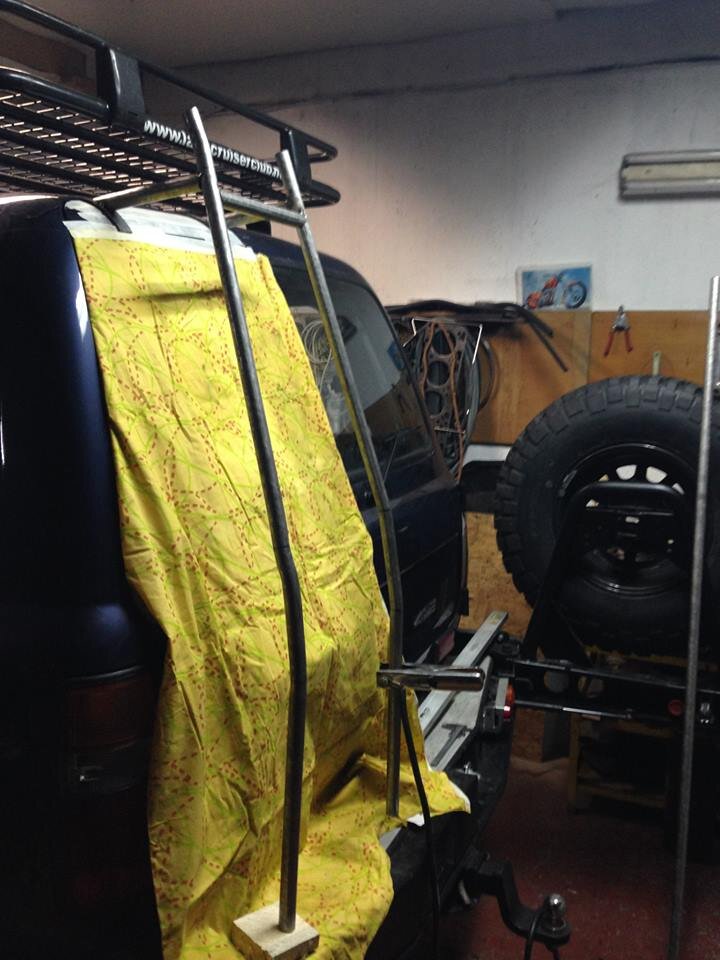 A bit of a grind and shaping...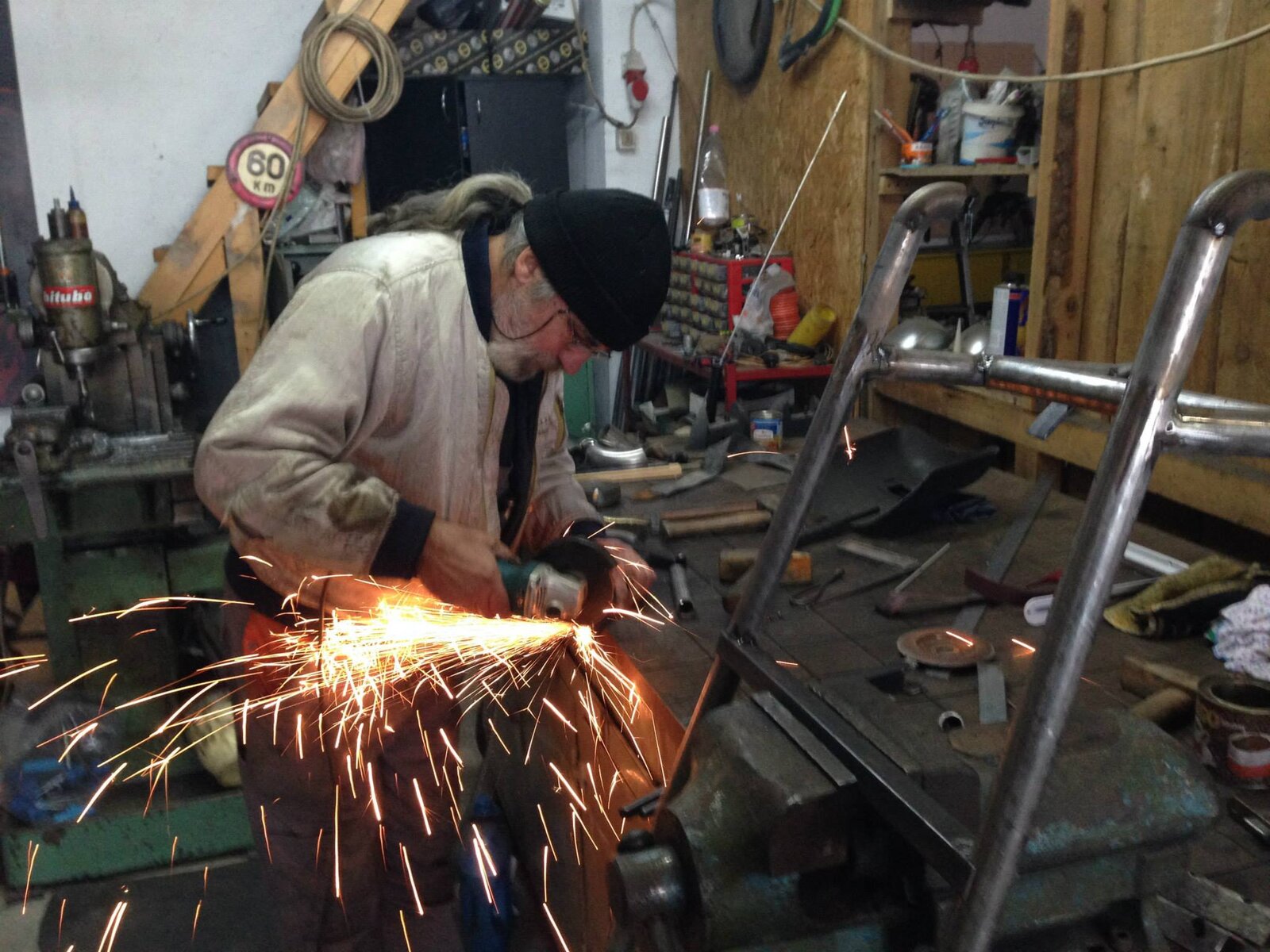 Some machining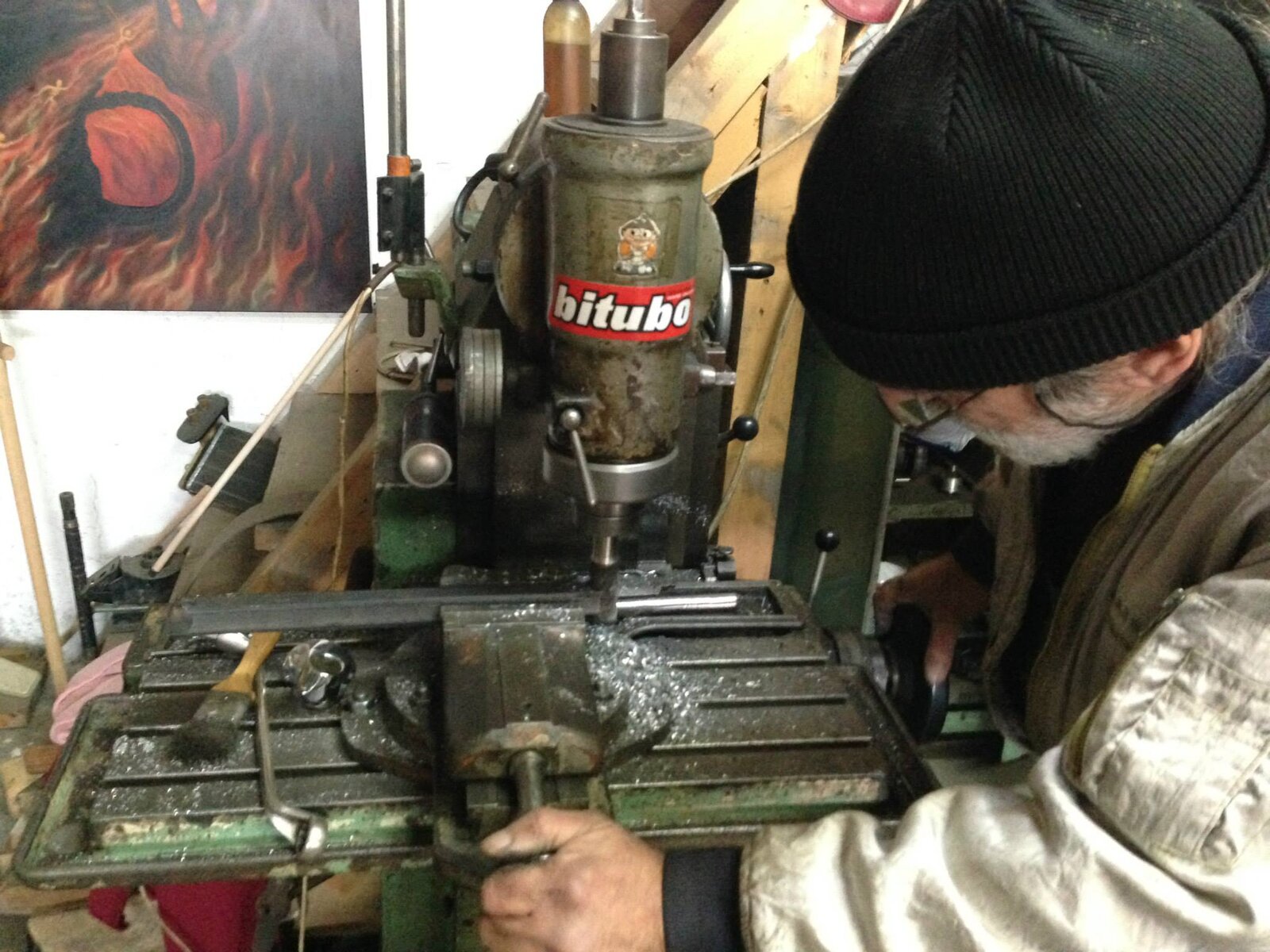 Naked, pre sand blasting and 2 coats base, 3 coats gloss and 2 coats super tough laquer (it looks like plastic coating now!)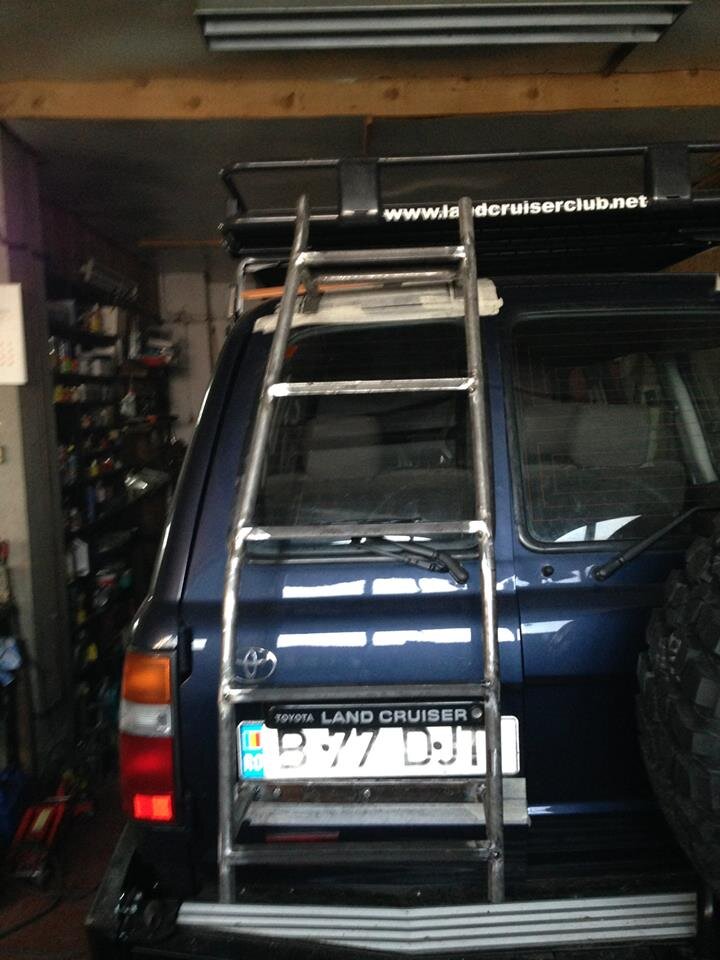 Voila !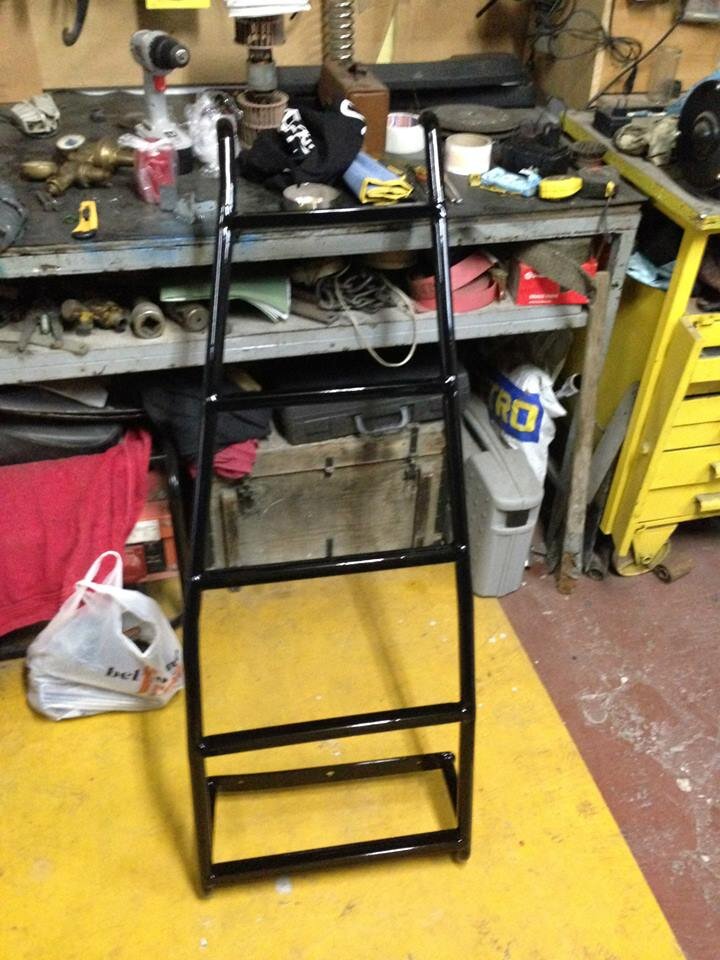 The treads have some alloy chequer plate on for grip and it's ace!
Well chuffed!