Toyota Landcruiser 1994 M reg
I am selling the sixth 80 series I have owned since 1995.
It has been by far the best and my favourite. I have owned this 80 coming up on 6 years and it has been pretty much faultless. 219,000 miles. MOT until 28/08/2015.
I am only selling it becuase of a change in circumstance and lifestyle meaning that it has gone from being my daily driver since I have owned it and regular green laning trips to haveing done no green laning in the last 15 months and only having put 12 miles on the landcruiser in the last 3 months.
So I would rather the truck be put to good use and do what it was designed to dowhich is be used to travel and explore.
So some background overview notes, and a video of the vehicle listing modifications and maintenance.
I spent 3 months looking for a very particular vehichle. I wanted a dark metallic green 12 valve VX spec with cloth seats (not keen on leather), no cruise no aircon and most importantly for me a manual gearbox. One that had a full service history, preferably one owner and one that had not been used off road.
And that is what I found. Except it was 2 owners - the man i bought it off had owned it for most of its life, having bought it off his uncle who lived in the next
house, and who had bought it new from Toyota.
The veichle was exactly what i wanted, I have the fully documented hostory - much of the early history with their families farm mechanic. Whatever the vehicle needed prior to my ownership it received. And that has continued in my ownership. I have pretty much every receipt for everything that has been spent on the car, all the old MOTs, pretty much every tax disc, both original keys
Once I got the truck I took it to Julian at Overland Cruiser to baseline the car change the big end bearings for ACL, change the front diff which had been run dry and was noisy. During the visits to Julian we stripped and rebuilt the front axles, fitted new wheel bearings, new nitrided grooved front discs. (Subsequent to this i have stripped and regreased the wheel bearings and front CVs and hubs on three occasions). We also fitted new raised EMU suspension with the medium weight rear springs. Shortly after a snorkel and a lightweight aluminium winch bumper.
Ill upload to photobucket images, plus a pdf of the works i have so far carried out -
https://dl.dropboxusercontent.com/u/13620845/landcruiserMaintenance.pdf
It has had an oil change every 3 - 4000 miles and a filter at every other oil change. All OEM. Everything works as it should, including all three diff locks, the rear was replaced with a new unit from Toyota. If teh truck needed something fixing it was fixed. The truck drives well. A used fuel pump was fitted by me in 2013/14, and the injectors were reconditioned in 2014 by RVS in Swindon. I have a file with receipts for nearly everything ever done to the car, both original keys, all old MOTs and nearly every tax disc. I can tell you what works were planned for later this year so you can keep up with the maintenance if you choose too.
This is a well cared for 80 series landcruier in good condition for its age with very well documented maintenance from a very enthusiastic owner. It gets washed most weeks and has been waxed twice a year since my purchase.
There are some spares with the car - wheel bearings, Toyota brake pads, belts, rocker cover gasket, spare CV (not sure of the make), fuel filter and oil filter (all OEM).
The 80 series are in my mind the finest vehicle ever deisgned and built. If I hadnt had a change of direction I would not be selling this truck. I want it to go to someone who will use it and get as much enjoyment from it as I have had. Do remember this is a 21 year old vehicle. there are scratches, several small dents, a few small rusty areas which i have stayed on top of with dinitrol rust converter treatments twice a year. So it has many more years left to give.
Please pm me for more details or to set up a time to speak / view. Many thanks
Looking for £6000. No rush to sell.
Larry's rules apply. Thank you!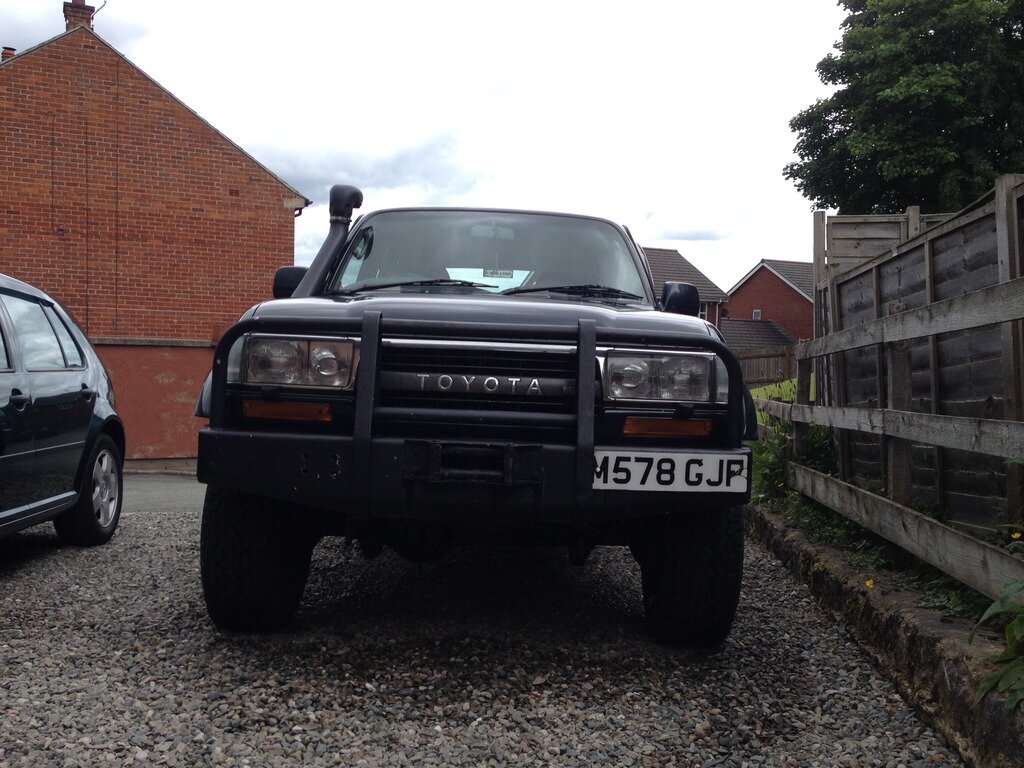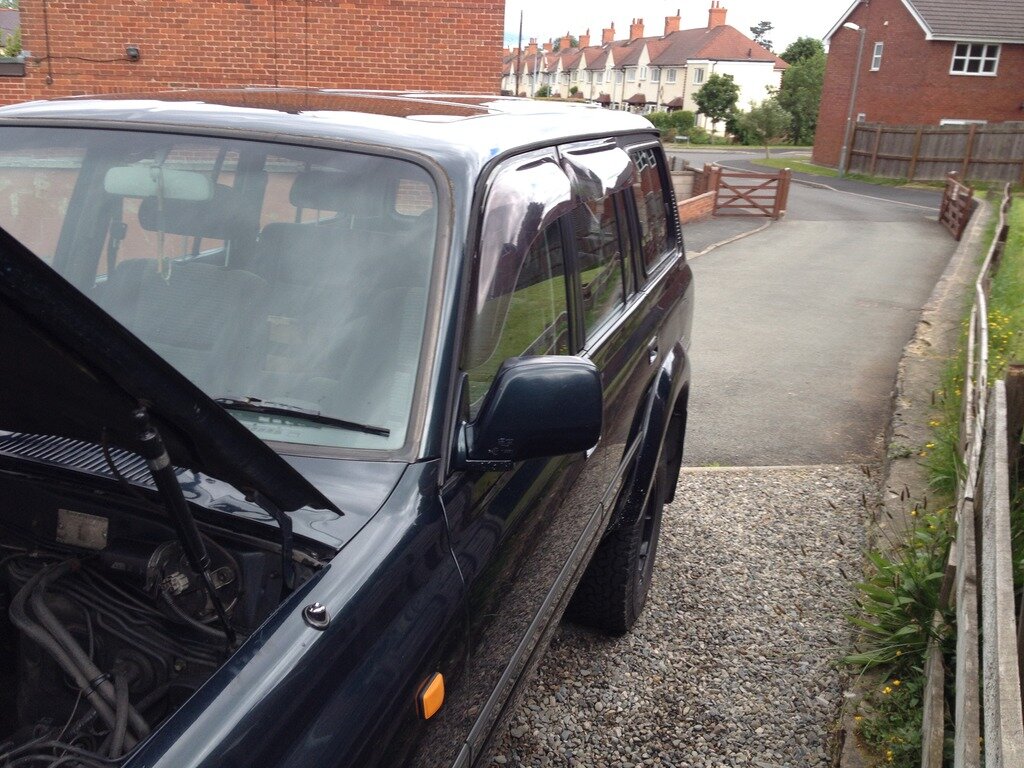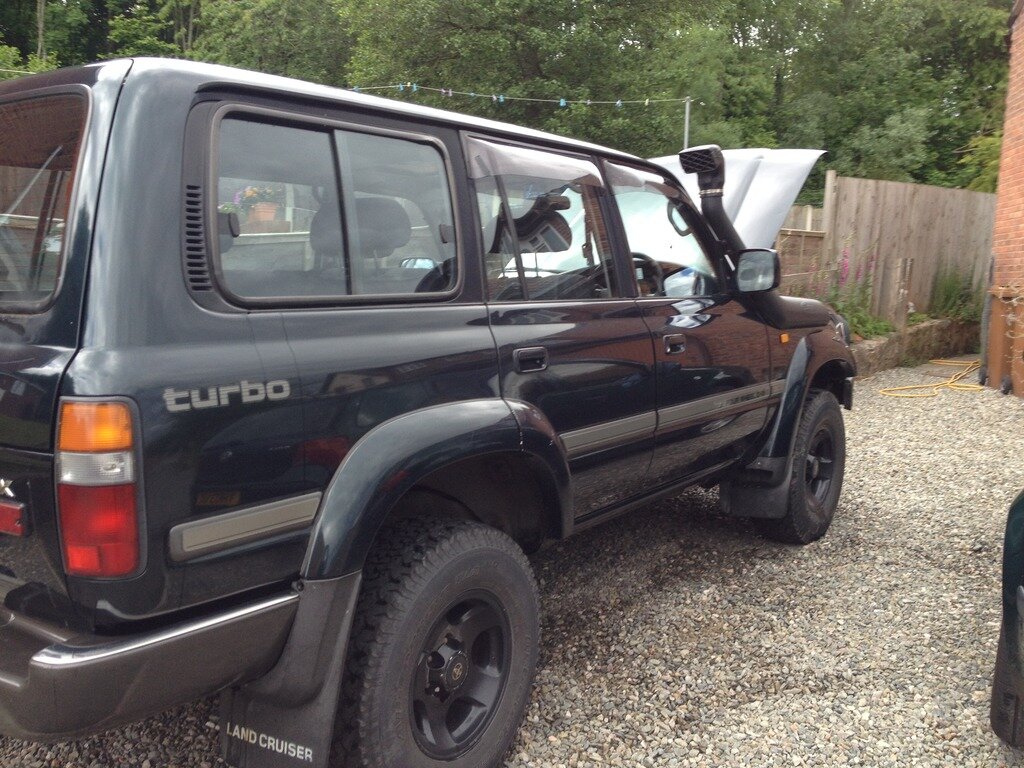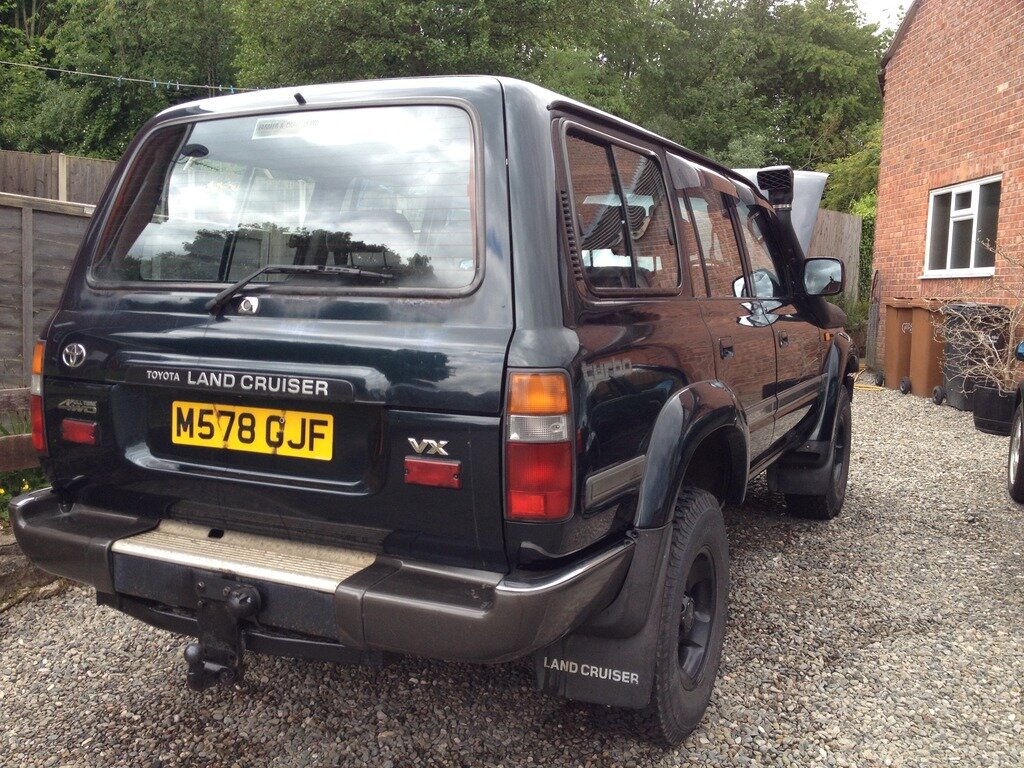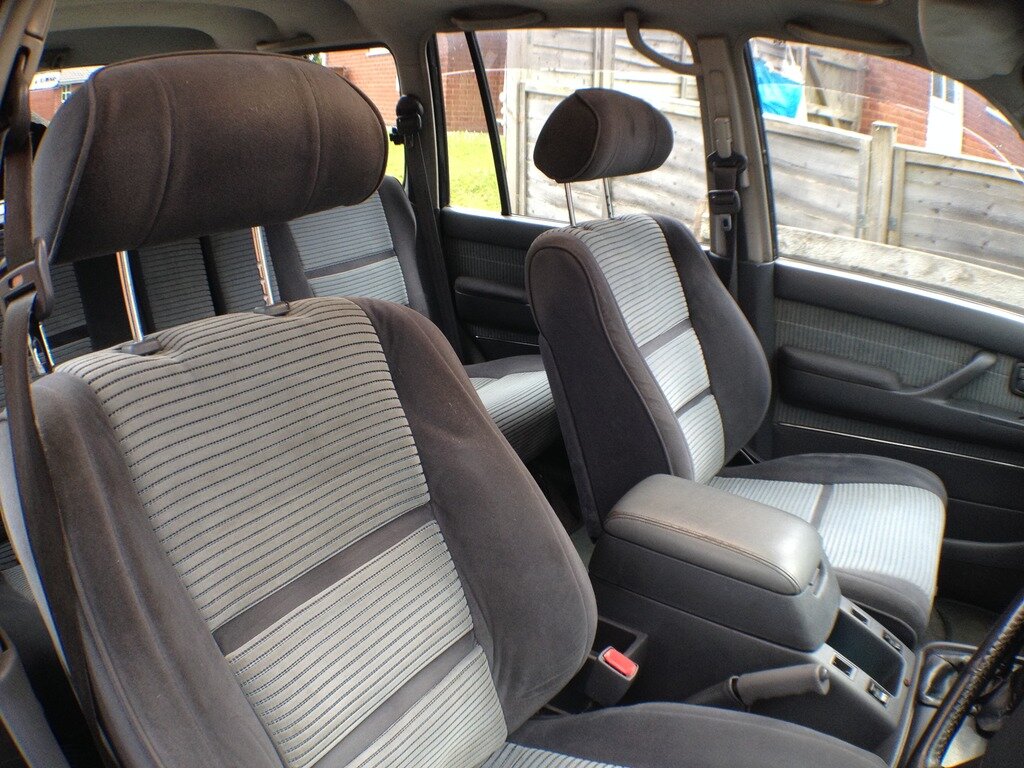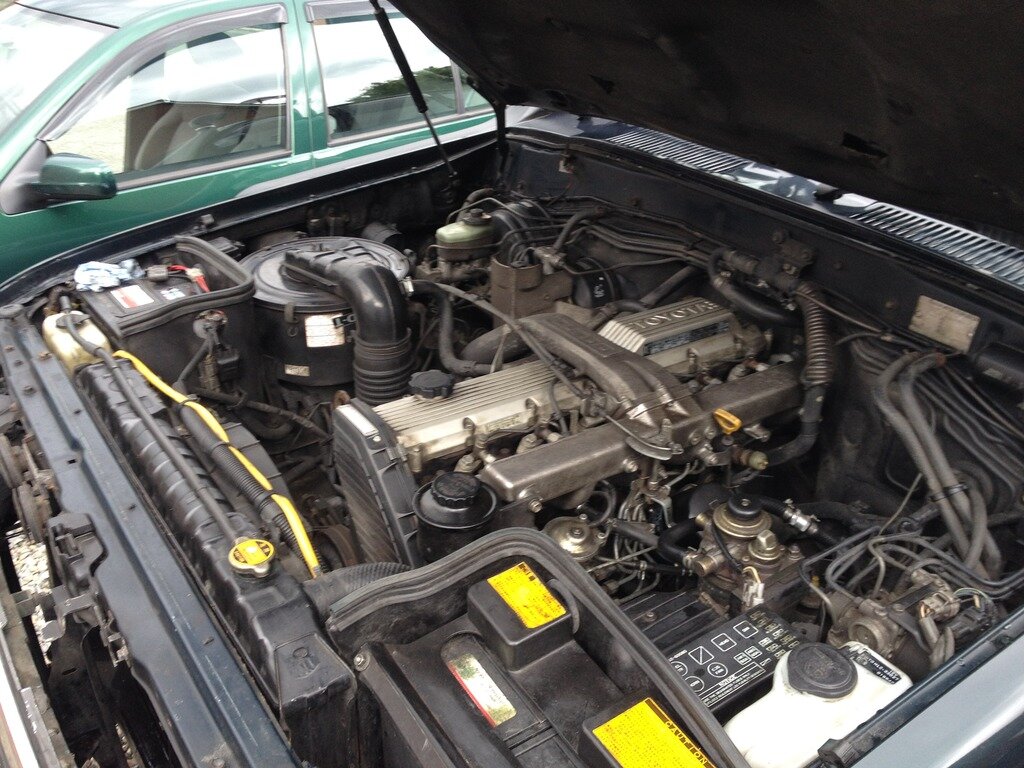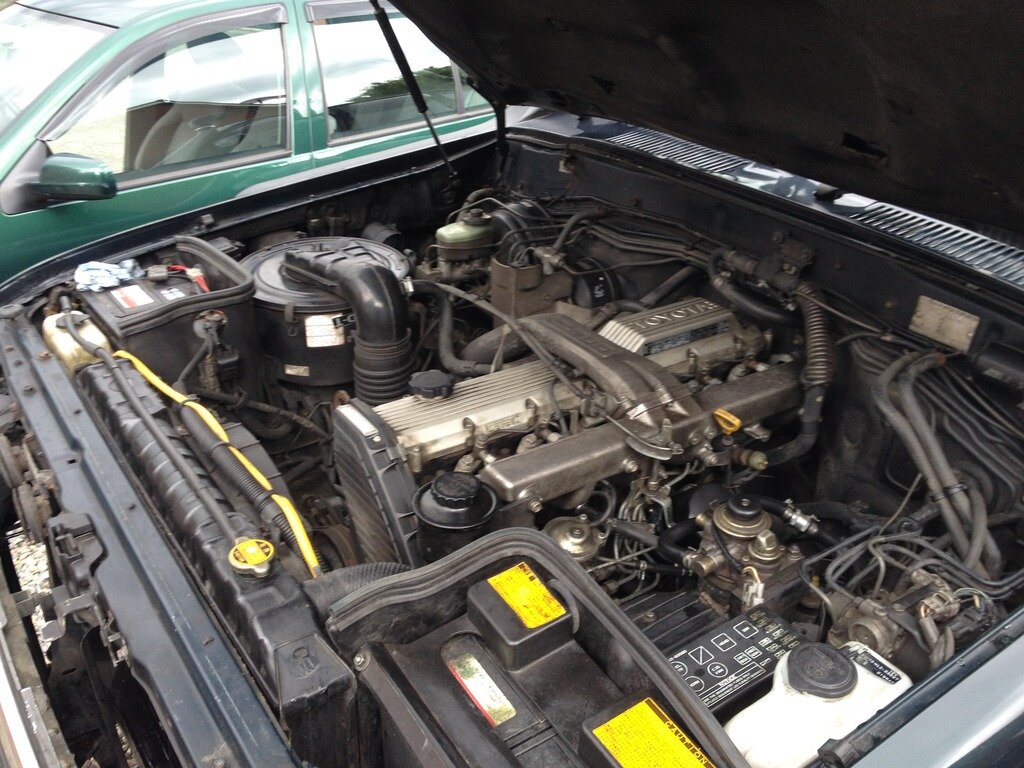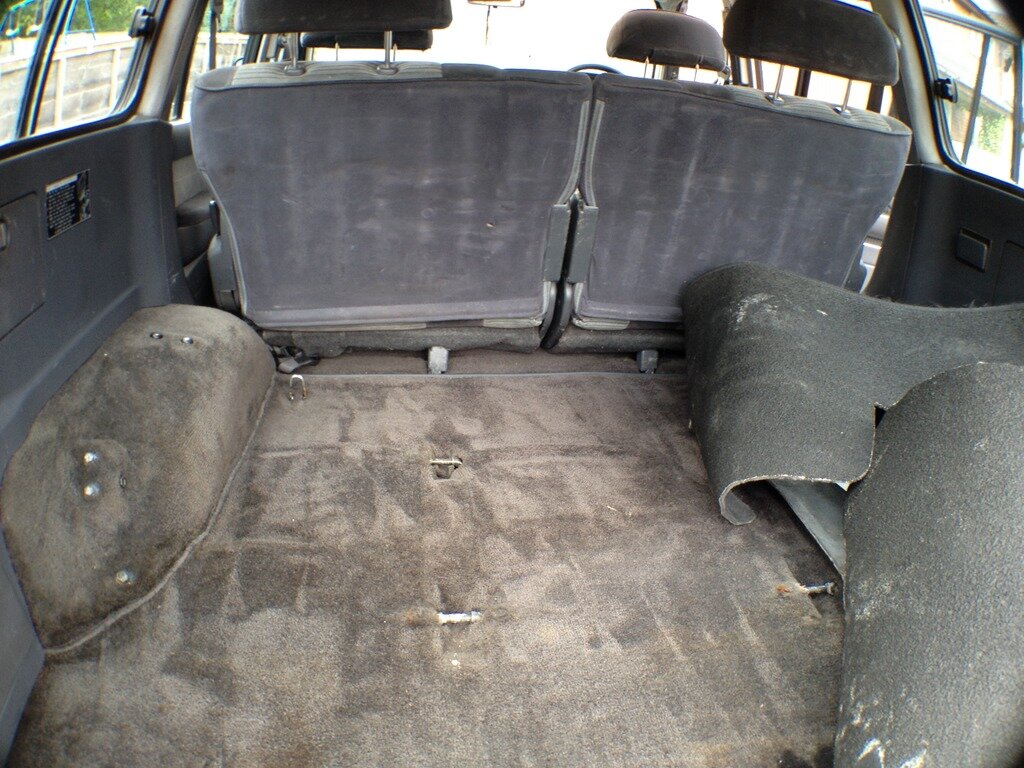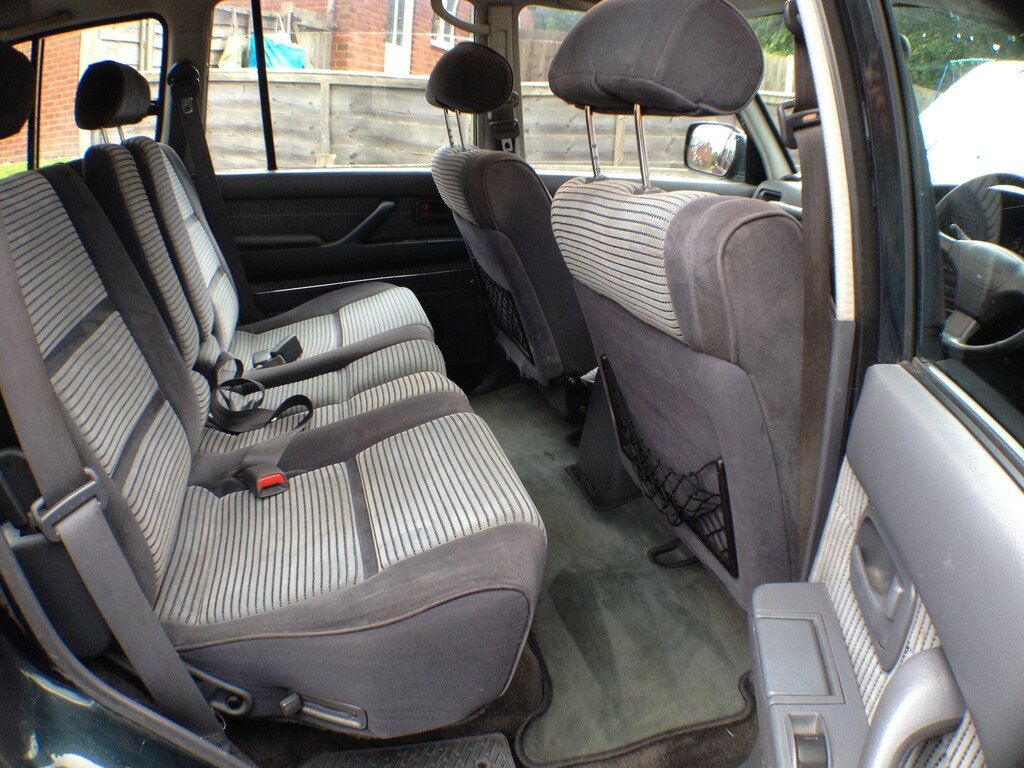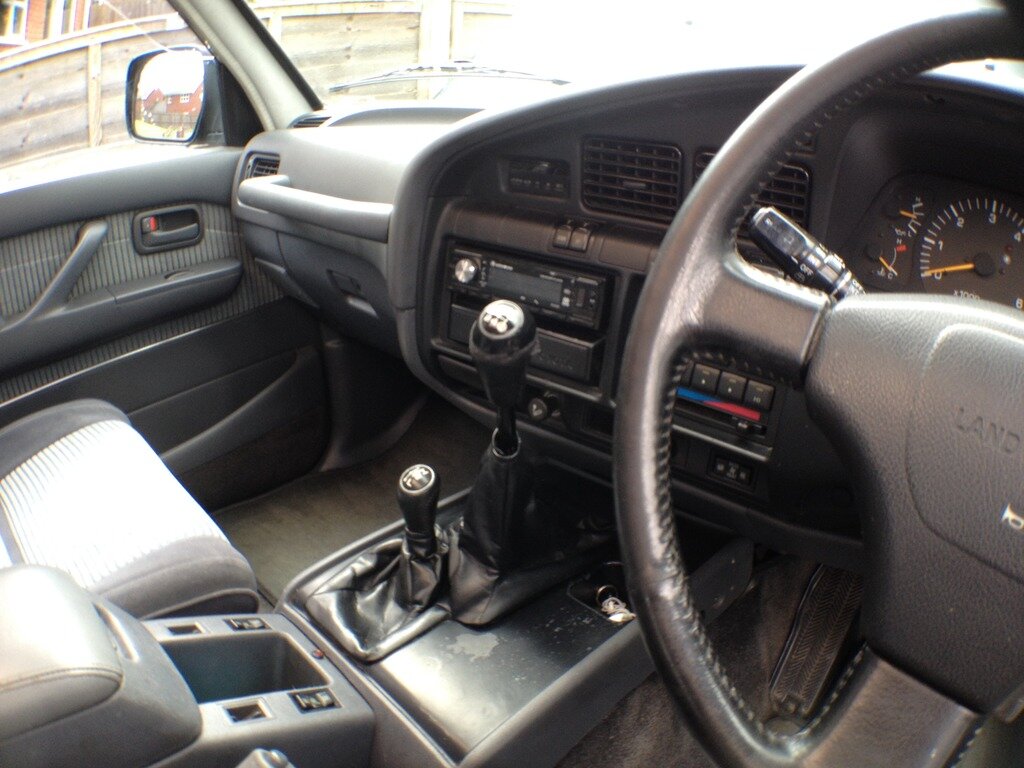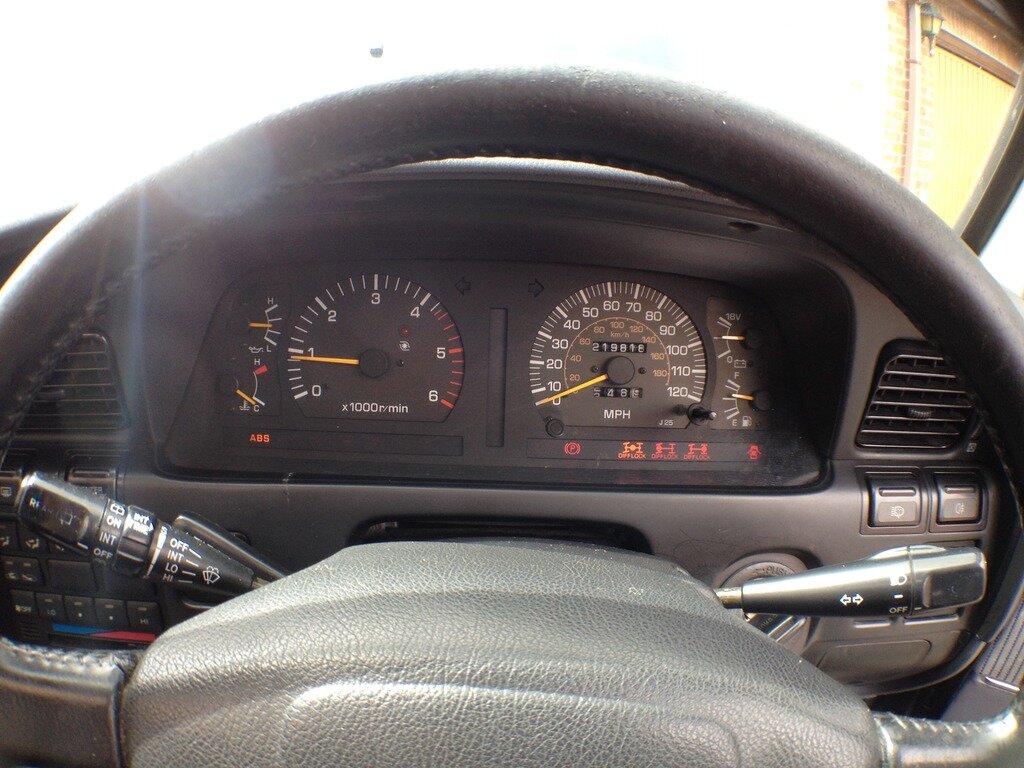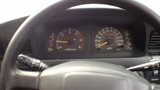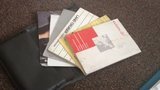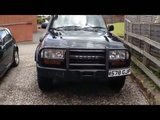 Last edited: