Joined

Nov 19, 2022
Messages

48
Country Flag
Hello,
I've got a SWB 2002 prado 90 D4D with a nice (cosmetic) push bar and some light mounted on it. My problem with this is that they are mounted to the factory tow point. But the tow points are 17cm beneath the chassis, so you can't recover from that! You would just bent them and maybe break them and the push bar. I didn't find a solution or a hardcore version of it.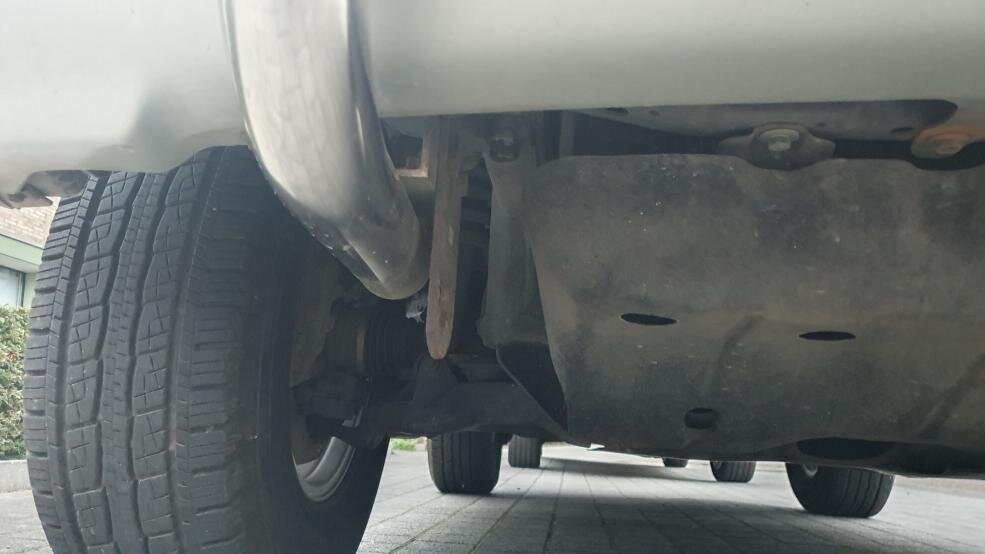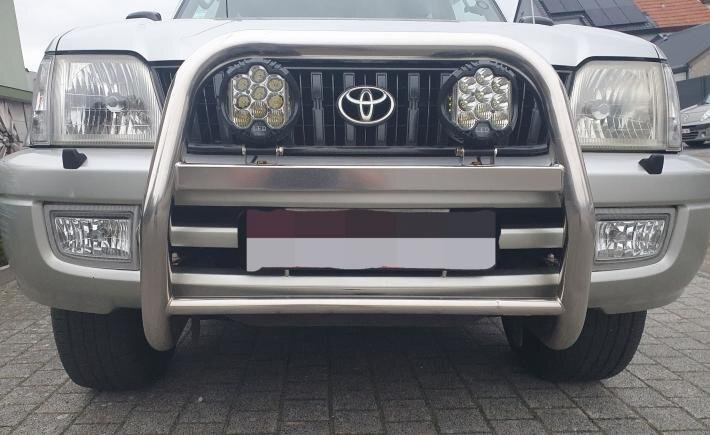 So i fount these online, Recovery tow hooks (rated for 4500kg each).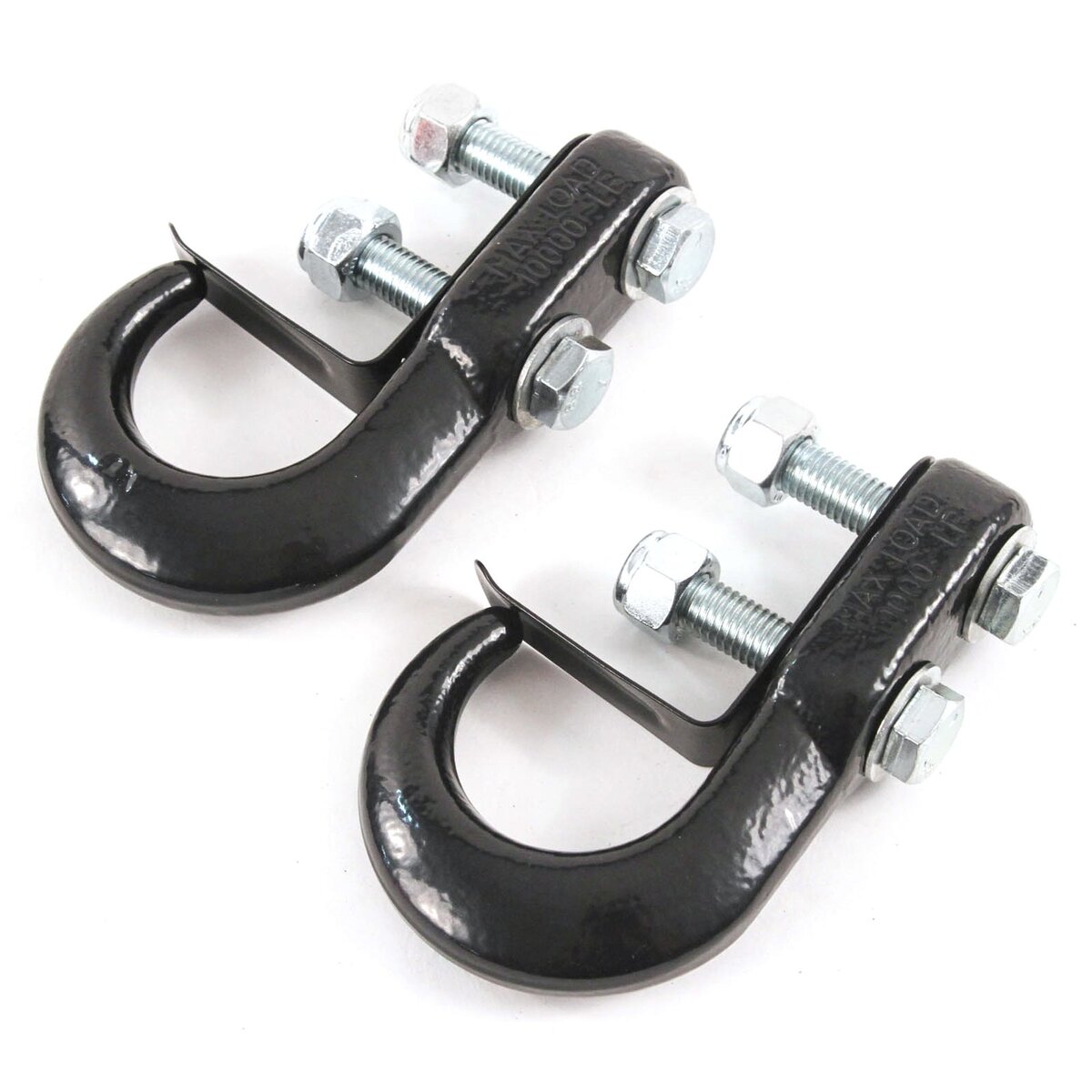 So would these be a good solution (without going crazy all the way) if you use an equalizer strap? I'm not planning to go hardcore offroad with my vehicle, just some light offroading here and there, and I want a secure point without bending or breaking anything. I could just mount these under the push bar mounts secured to the chassis.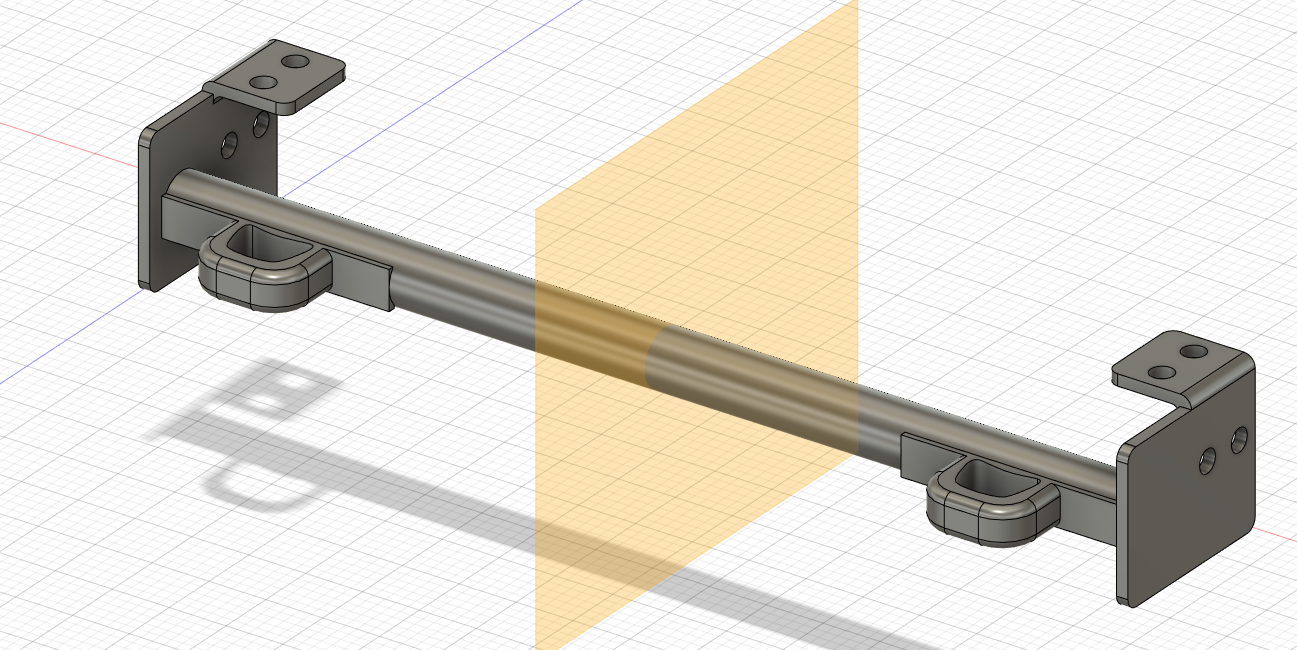 The only other (extreme) solution is to make a recovery bar, I made a quick sketch on my pc to show you guys what I mean, Make a bar connection between the 2 original recovery mounting places on the chassis with a bar with eyes on it to put D rings through. but I honestly think it is a bit extreme since I don't go hardcore offroad or don't have a lift kit etc.
Please let me know what you guys think I should do!
Thanks in advance,
Brecht