Joined

Nov 16, 2015
Messages

2
Country Flag
My RJ70 1992 22R or known as the Toyota Land Cruiser II (2) in Ecuador and Colombia or Toyota Macho in Venezuela. Also known as Toyota Bundera or Prado in other regions of the world.

Stock engine, the one and only 22R: Gasoline, Carbureted, Inline 4 Cylinder, 2367 cc, 105 HP (77 kW) @ 4800 rpm, 184 Nm (136 lb-ft) @ 3200 rpm.

The first month after I bought it I noticed how special this particular model was due to its details, besides being a Land Cruiser II. Toyota's 70 series could not have more detail variants in it, they produced approximately 150 different variations within certain types of models in these series. Thats why some say it is hard to find two exactly identical Land Cruisers in the street.

Mine particularly, separate front seats with center console (very typical in a 4500 70 LandCruiser, rare in a Bundy/Prado), Toyota inclinometer, chrome based windows, fenders, metal sheets around windows, hydraulic steering, 5 speed manual transmission, solid front and rear axles (every 70 Series had this), front and rear solid coil springs and lighter duty axles (but not this, in fact, the Prado is the only 70 Series Land Cruiser with coil sprigs on all four wheels and the first too), air conditioning system, heater, rims, short wheel base, light duty, among other details and specs stock Toyota.

Add ups, leather: seats, floor, roof, door and back side panels, restored original consoles, new paint work everywhere, adapted dual battery, 10,000 lb. Warn Winch, Old Man Emu 2.5″ inch lift kit, front and back bullbars, 2000 watts amplifier, four internal speakers producing 300 watts each one, bluetooth audio, GPS tracking system, AC converter, new factory stock emblems, lights, covers, led light, door trim, seat belts, etc.

The factory differential ring and pinion tooth count is 41/9 giving a ratio of 4.55:1, i changed it to 4.88:1 to compensate the 33x12 inch Cooper Discoverer ST/T Tires and add up that little extra torque.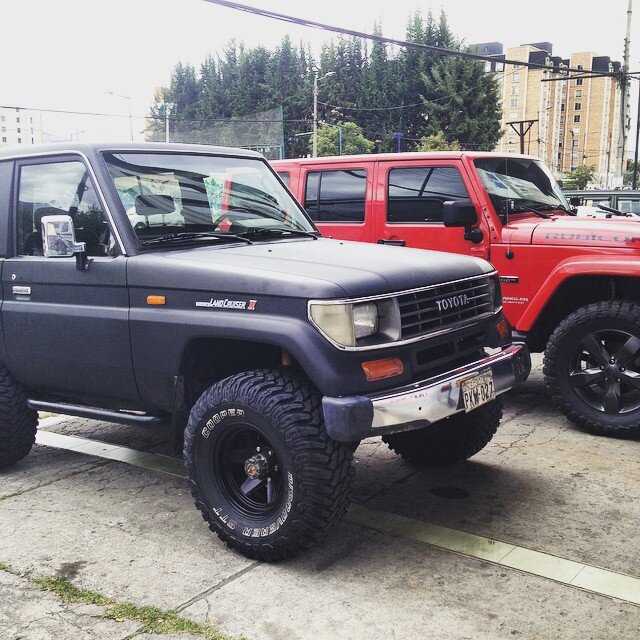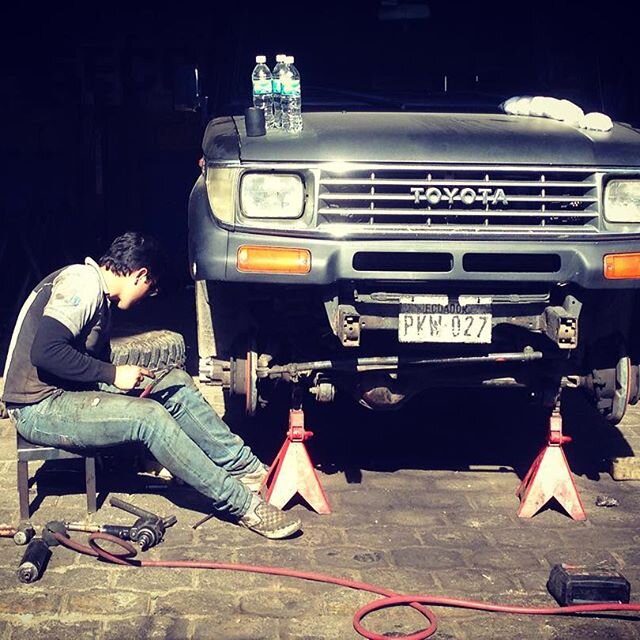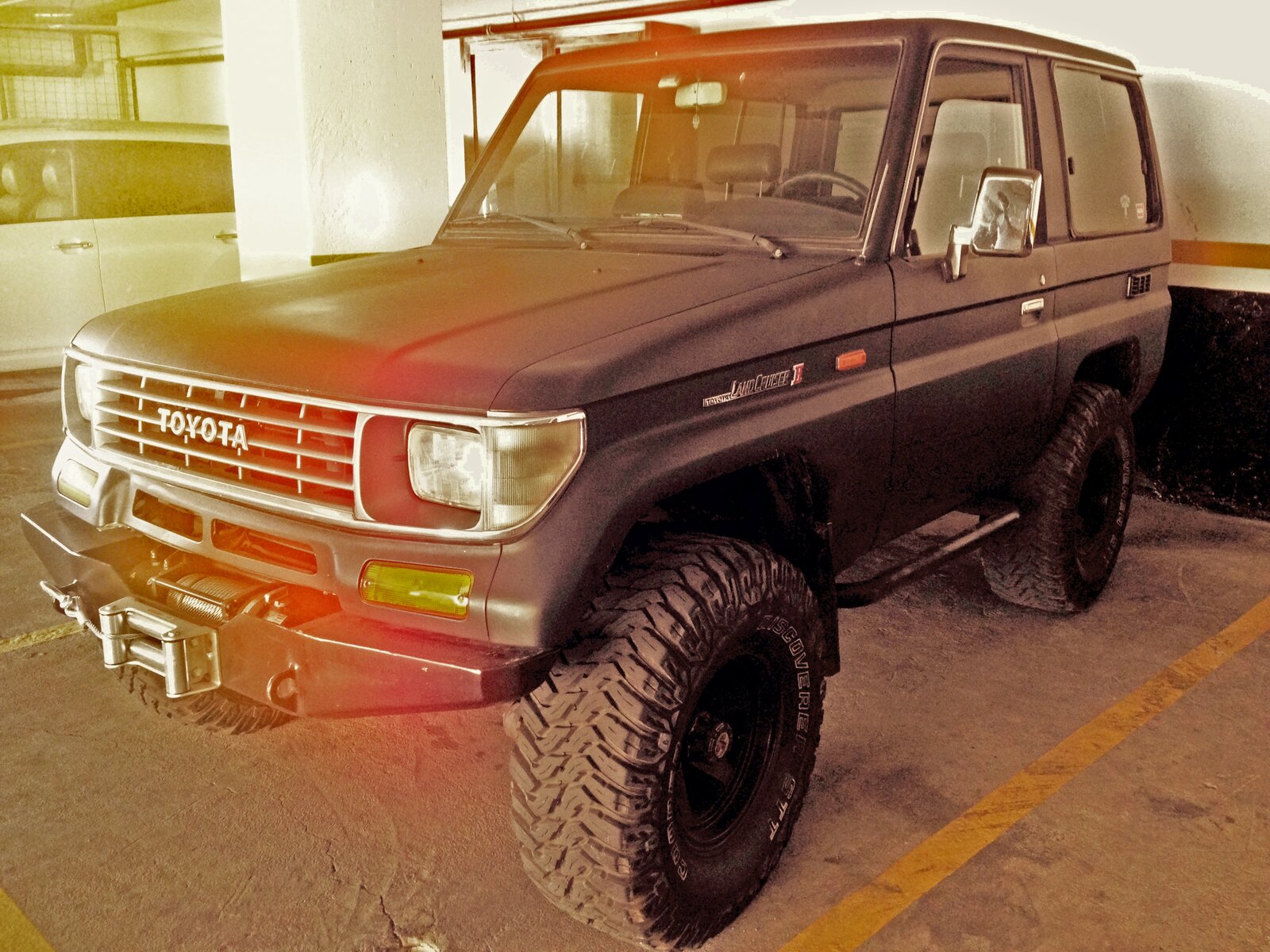 Some pics for you guys, right know i am planning to buy some new coil springs (current old man emu came with the car when i bought it, have no idea how old or how much use they've been caring) but i wanted to first consult based on your experience, ironman or old man emu?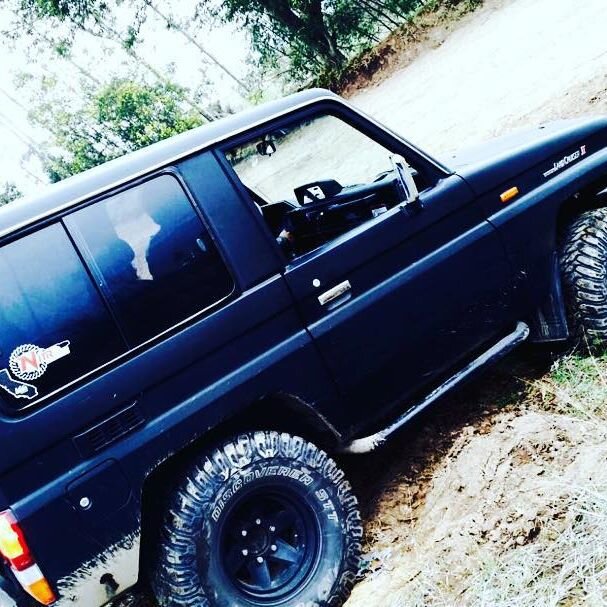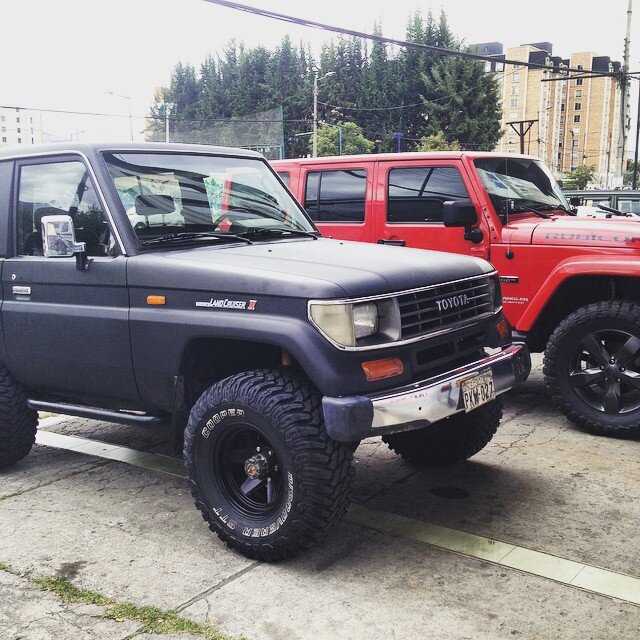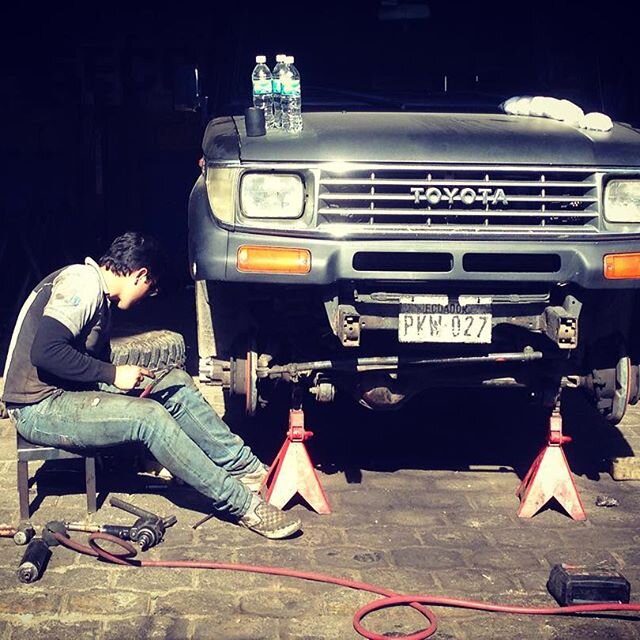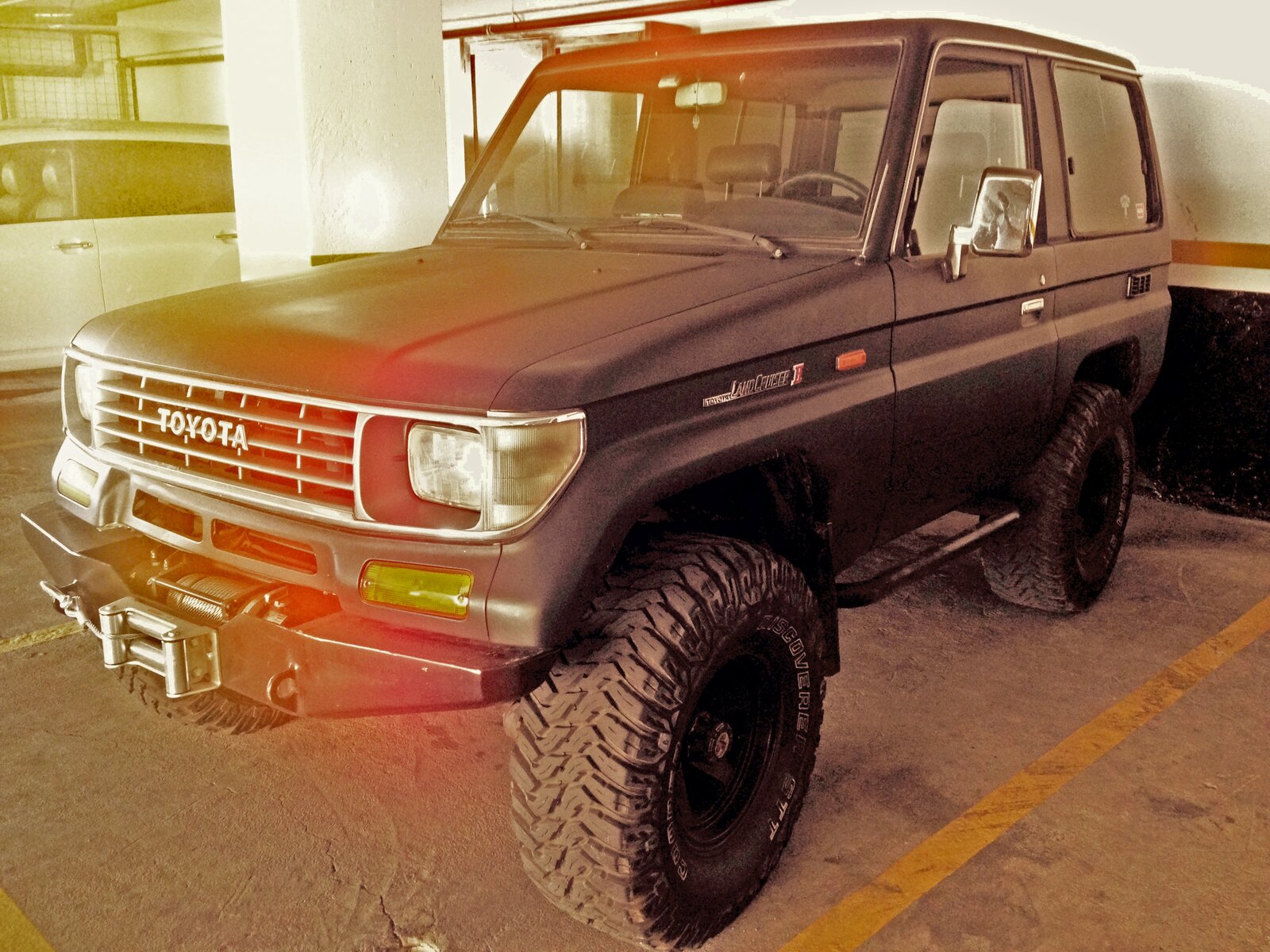 Last edited: