Joined

Oct 1, 2016
Messages

299
Country Flag
Might be buying my mates 80.
I always wanted an 80, bought the 70 as was cheaper, then went on to spend somewhere between 15-20k on it. Some was wasted on the 2.4 and I had to employ everyone for all the work so you can appreciate how much of that was labour.
1989 Toyota land cruiser 3.0TD (1 KZ-T).
200k.
The sunroof was removed and new headlining placed, inner and outer sills were installed to the rear quarters and the car was sprayed black (as it was). The sunroof outline has opened up and requires filling.
New front screen and rear sliding screens with the later frames from the gen 2 as the originals were rotten (I have clear glass from those around).
All new lights to the rear, possibly the last RHS unit within the bumper section available from Toyota/amayama/megazip etc.
I spent money on the 2.4 engine but head went.
I then sourced a 1 KZ-T engine from Landcruiser Transmissions and bought the adapter plates from Australia (Ben).
Landcruiser Transmission as you can see from the photos then completed the swap along with rebuilding the front axle and swivel hubs. Scott sealed the underside as it was in good condition. I'm sure Scott would confirm as such, also, as you can see, I have spent on this car to keep, I feel the mot history backs up the solid foundations of this car. I have not put the full cost up.
Scott and Hayward made a full stainless steel exhaust for it.
The original wheels were refurbished a few months back. The tyres have done 7k miles. I have black modular wheels for it too.
The engine was serviced less than 3k miles ago.
There is a small winch fitted to the rear. I've never used it.
There is a small amount of bubbling on the front fender just by light. I'll add a photo. I have a few spares including front seats, wheels.
The rear seats are out and look in very good condition. I like the space for our dogs and I can put a road bike in the back standing up.
Photos were from when it was painted. It's done a few k since.
Car is in Richmond, West London.
£10,000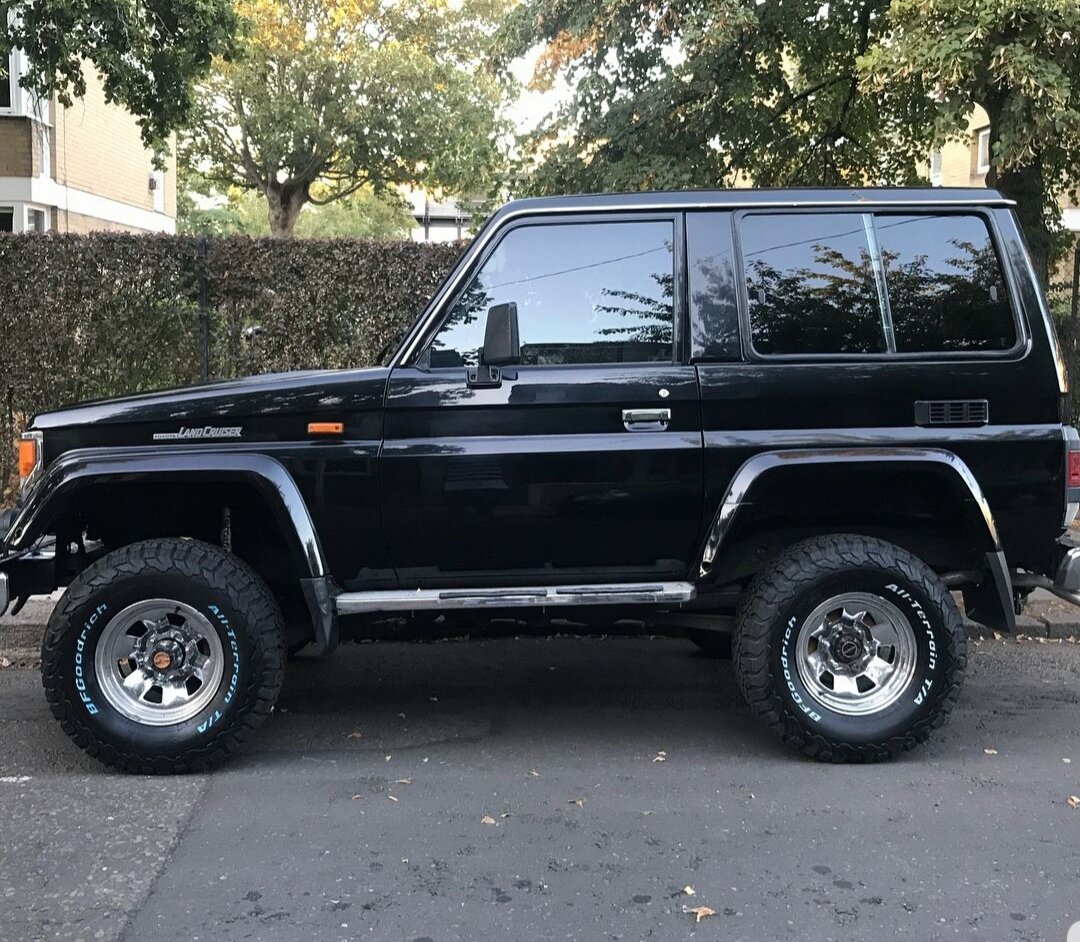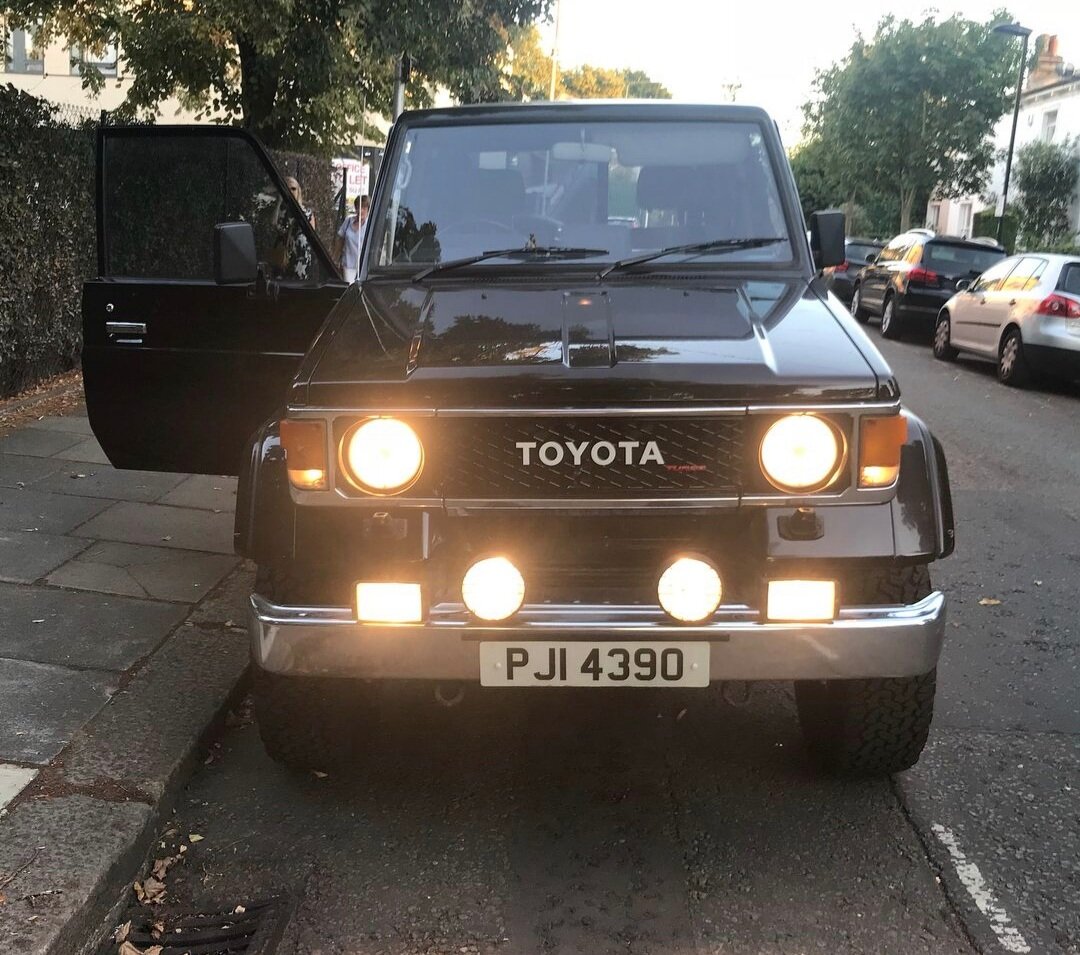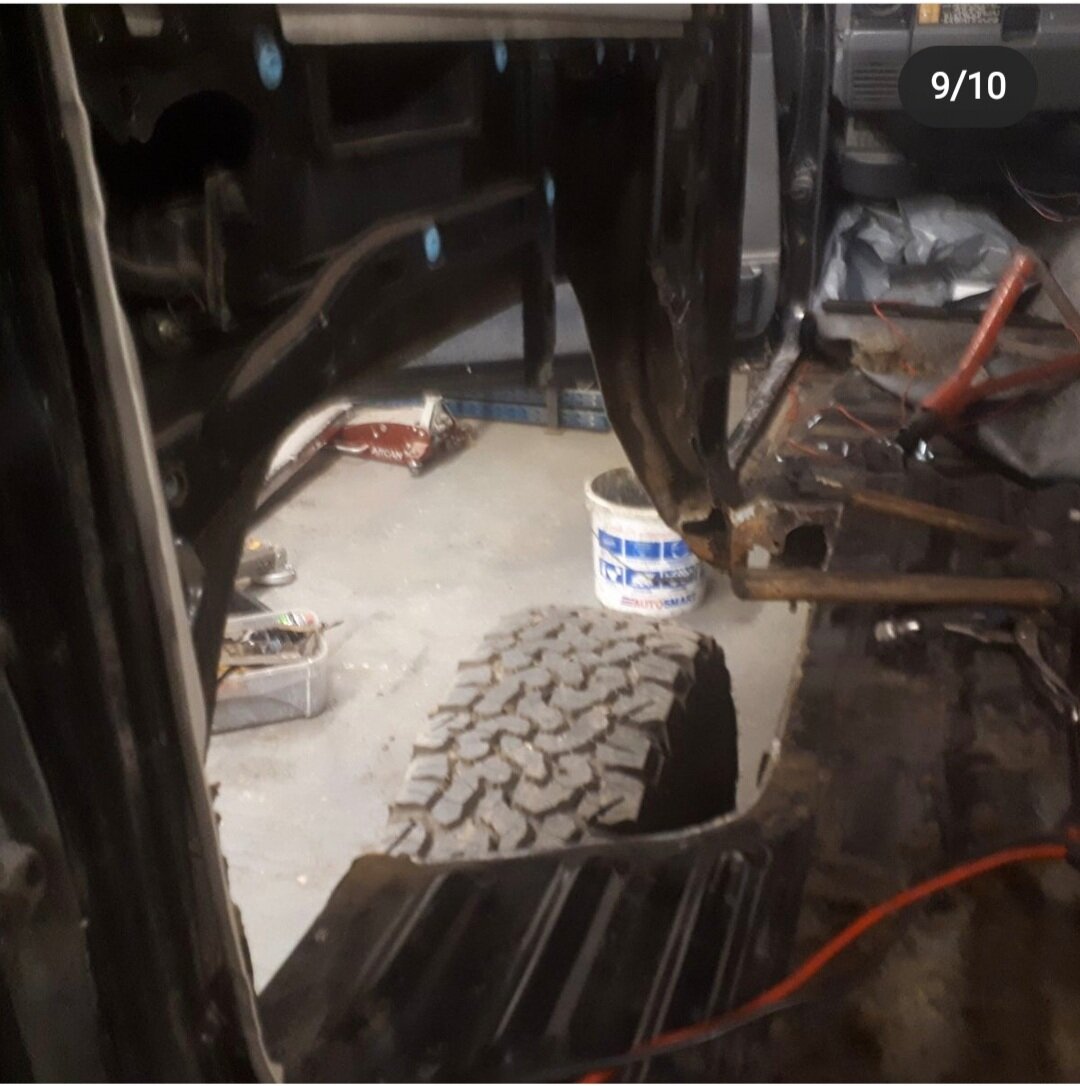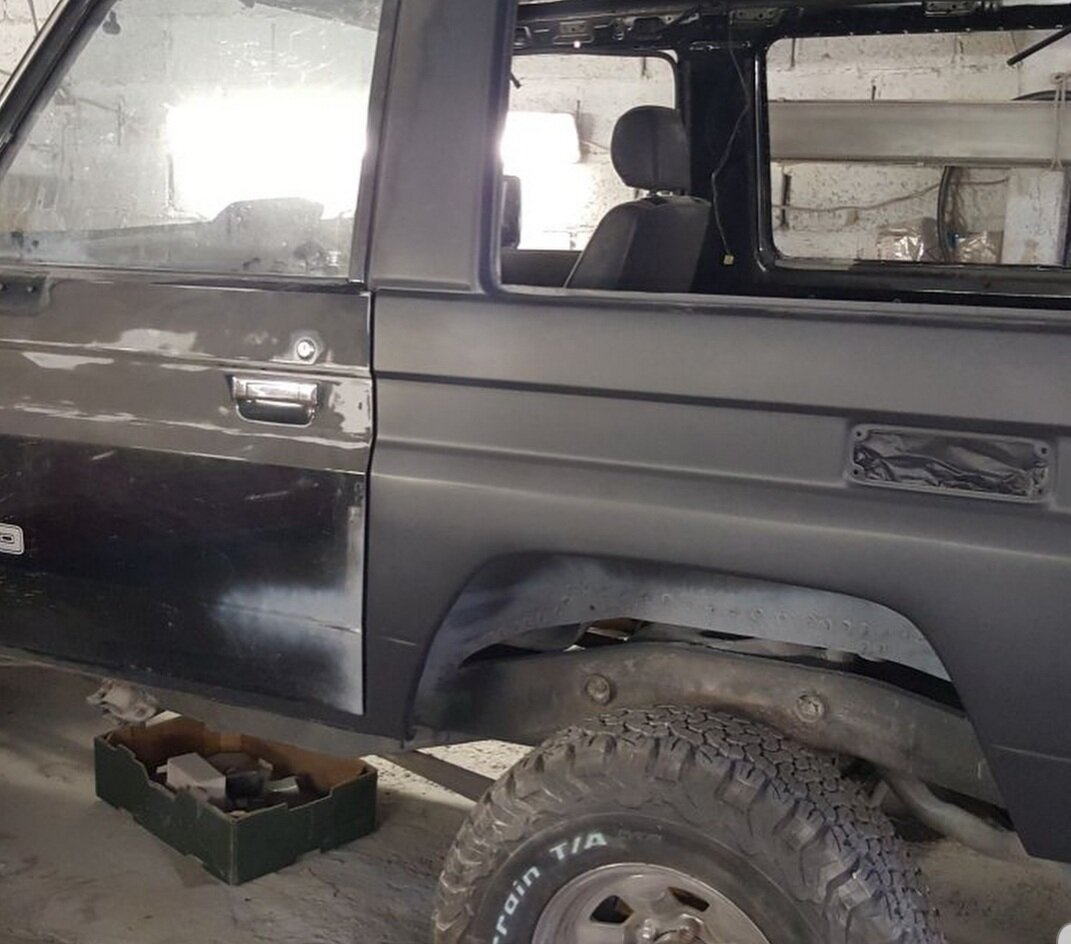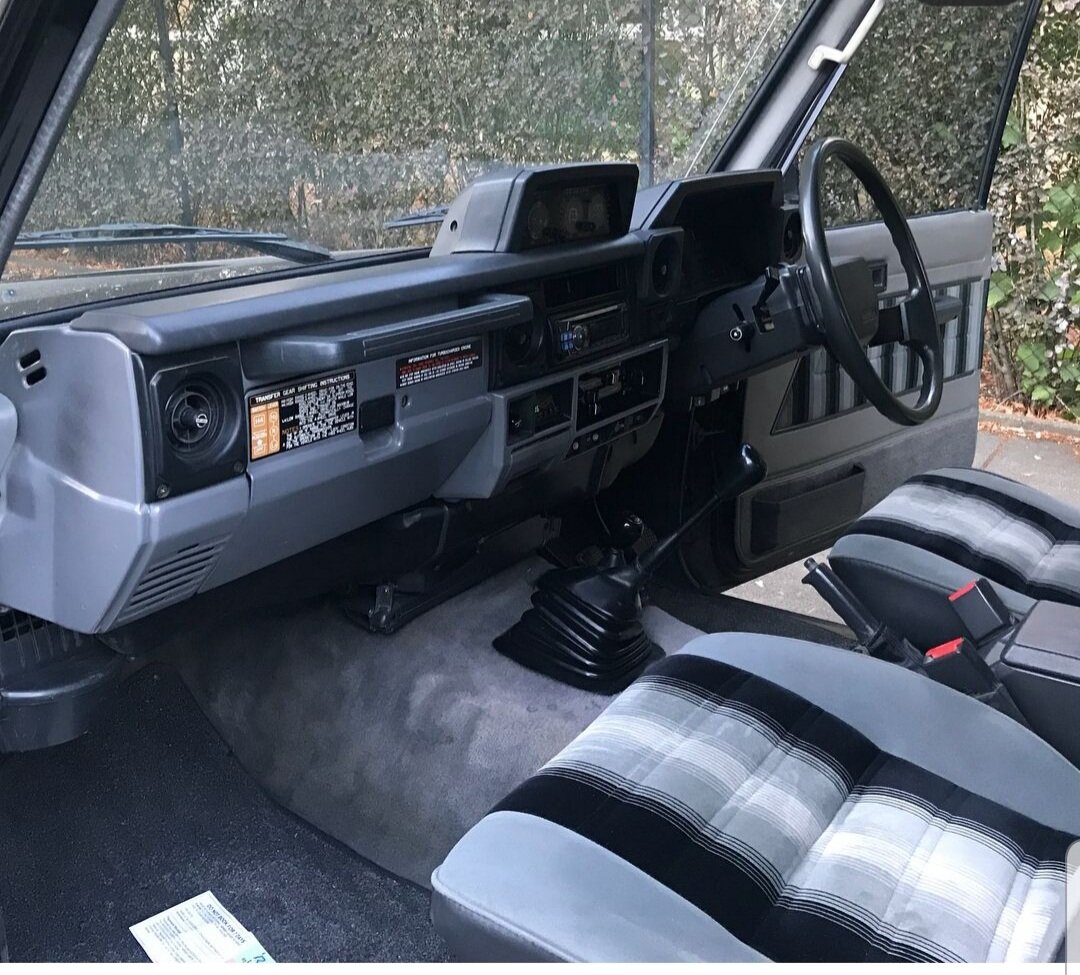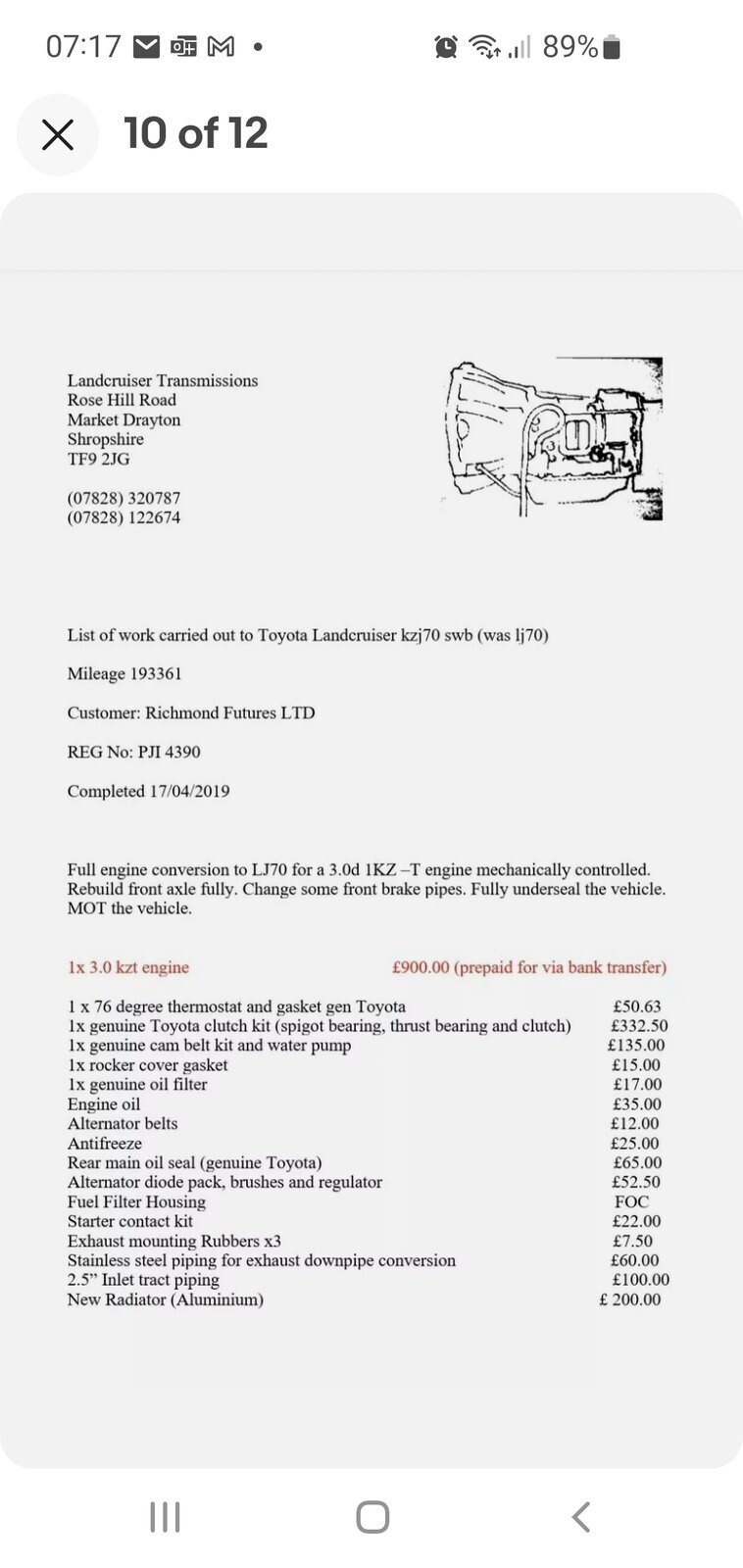 Last edited: