Landcruiser FZJ80 4.5 1997 R reg. VX Amazon (a genuine Amazon too)
98575 miles. I've owned for the past 10 years.
A very much loved family vehicle, now have a Hilux so time for someone else to enjoy the 80. Mileage won't increase a lot from now.
Fitted with Pedders suspension 2.5 inch lift, has 35" Cooper stt pro (loads of tread) also comes with the stock wheels fitted with 255/85r16 (33's) Cooper St tyres. Buyer to collect/take the wheels unless localish I can deliver.
Discreet winch mount (no winch fitted as it was a gift from the wife),
Discreet rock sliders under the stock side steps, built in cat converter gaurd.
Steering gaurd, gearbox gaurd.
All bolt on so not welded to the chassis.
Extended diff breathers.
Custom made long range main fuel tank, uses the same gauge, sender, pump etc.
Full stainless steel 2.5" exhaust from the manifold with free flow cat converters which exits behind the rear right wheel.
Spilt charge and leisure battery (fitted using a genuine tray from a diesel) relocated washer bottle. Additional fuse box and electrics in rear.
Kaymar left side spare wheel carrier (imported from Australia)
Toyota wind deflectors.
Tinted rear windows.
Chrome A bar with spot lights.
LED reverse lights plus additional rear lights due to spare wheel position.
Front and rear Amber flashing lights plus discreet ones front and rear (4x4 response)
Custom drawer/storage in rear with fridge slide and additional storage behind rear seats.
Cargo barrier, storage shelf in rear.
Additional 12v sockets.
JVC head unit with DAB, uprated speakers and working standard electric aerial.
Magnecor HT leads, pipercross air filter.
Centre diff lock switch, all 3 working diff locks.
Extension built into standard roof bars so it's usable.
Will have the CB antenna with lead which routes inside, power cable also still there but no CB fitted.
Very Clean inside and out leather is in great condition, drivers seat only has very slight wear, no tears or rips, comes with the third row seats and belts.
Original wood trim (you get used to it)
Regularly kept clean including the underside.
(Always washed after winter underneath)
Cruise control.
Sunroof which works.
Remote central locking.
Air conditioning that works, recently had to replace the compressor, Denso unit (same as original) which I imported from the USA. Condenser replaced previously too.
New drive belts.
Recent genuine viscous fan unit.
Recent rear brake calipers and brakes including flexi hoses
Serviced yearly with genuine parts (apart from air filter)
Front calipers previously rebuilt by Big Red brakes and new brakes including flexi hoses.
Rear heater pipes replaced with heater hose.
Rear propshft uj.
Rear diff pinion seal.
Starter replaced.
Lots of parts invoices and lots of genuine parts used to maintain.
Driveline fluids changed regularly.
Original owners manual and toolkit,
Will come with original spare wheel lift and any other small bits that belong to it.
Engine and gearbox are smooth as to be expected from a Toyota.
Never had LPG fitted and never had a tow bar fitted, run on super unleaded 98% of my ownership.
I've never used on a play site and I drive green lanes regularly, quite often with the family. Not an abused off roader or mud plugger, the cleanliness of the underside shows that.
Has had the usual rear sills welded before but it is 25 nearly. Upper tailgate previously restored and front wings, the known common areas.
Chassis and the body are in good condition. Any further pictures can be taken if needed.
Couple of bad bits,
The heated rear window isn't great but it never has been since I've owned it.
The rear windows are slow sometimes (usually when it's wet) but I rarely use them, has had all window seals replaced previously, lack of use more then anything.
There's a few minor dents here and there plus a few scratches, nothing a good day with the compound wouldn't sort. It has been used on green lanes and its a big wide vehicle.
A genuinely good condition 80series with low mileage.
My garage thread documents it's life with me, nothing hidden including repair work.
I've had various trip reports for laning etc etc.
MOT history speaks for itself.
Mot untill 27th January 2023
Proof of insurance needed for any road test which will be accompanied by myself.
Payment will be bank transfer only which is to be cleared before vehicle taken.
£12,000 or a good offer
My agreed value is higher.
Looking at prices of other vehicles I feel it's priced somewhere about right, I'm open to discussion though if I'm miles off!!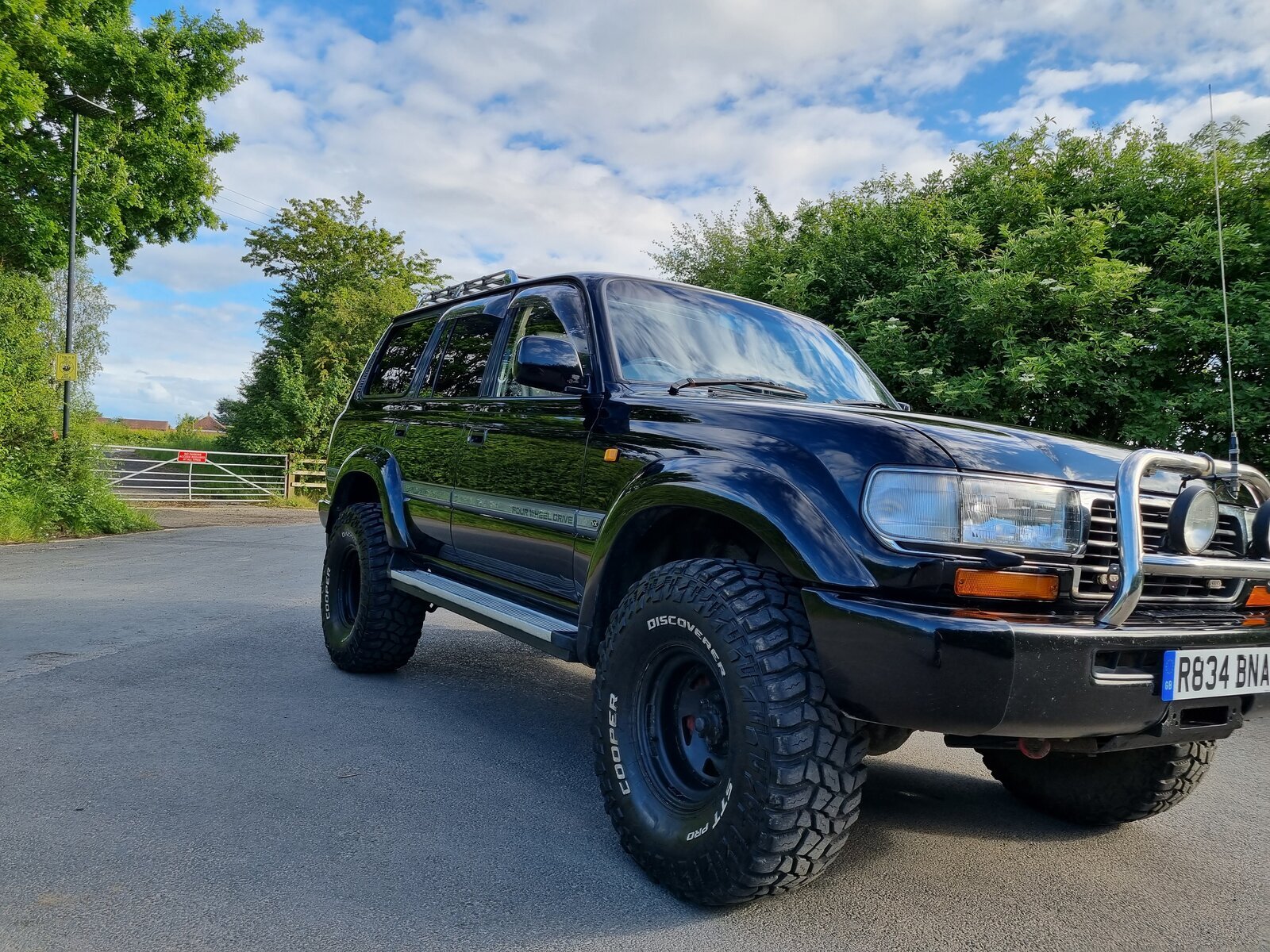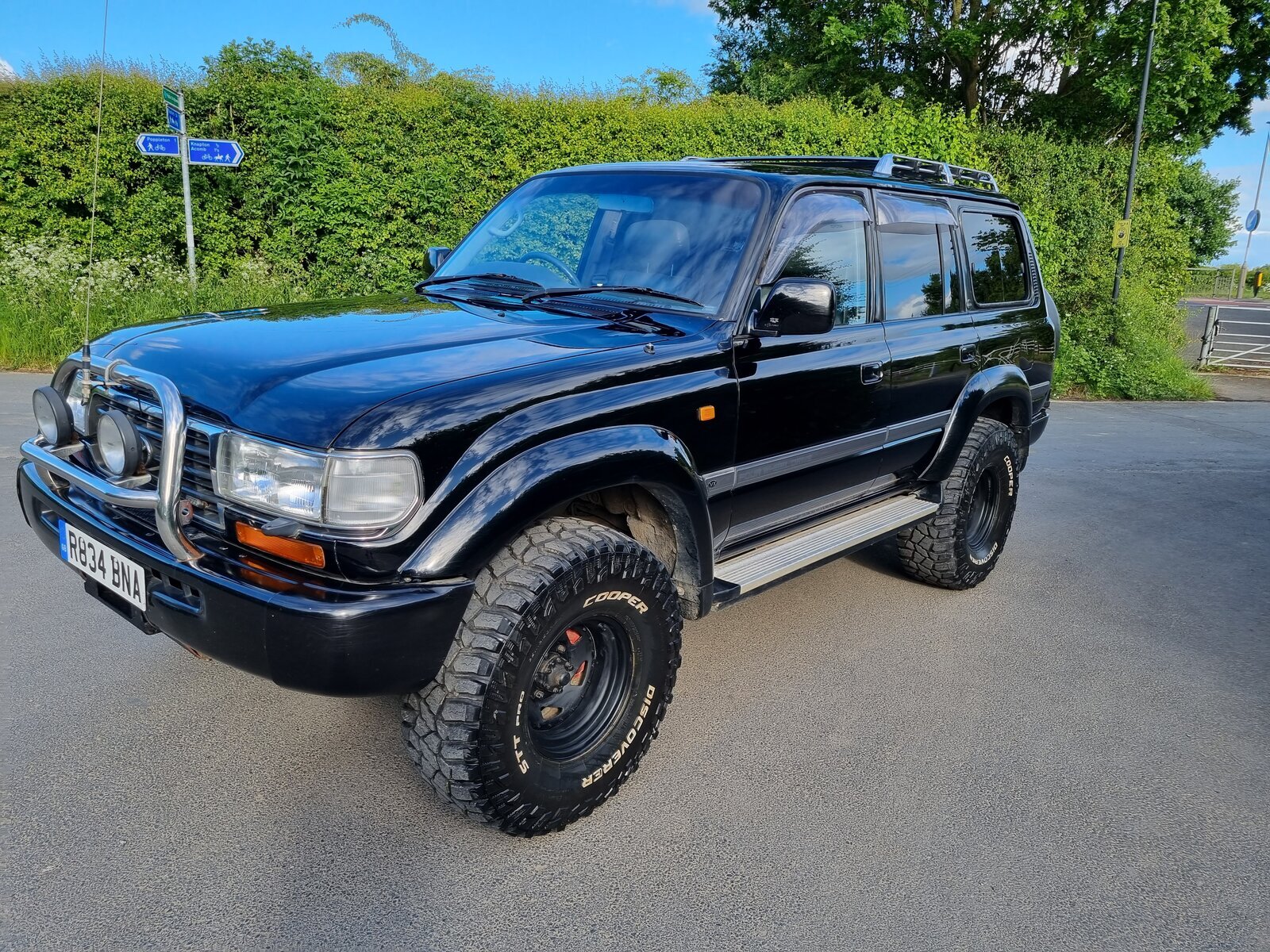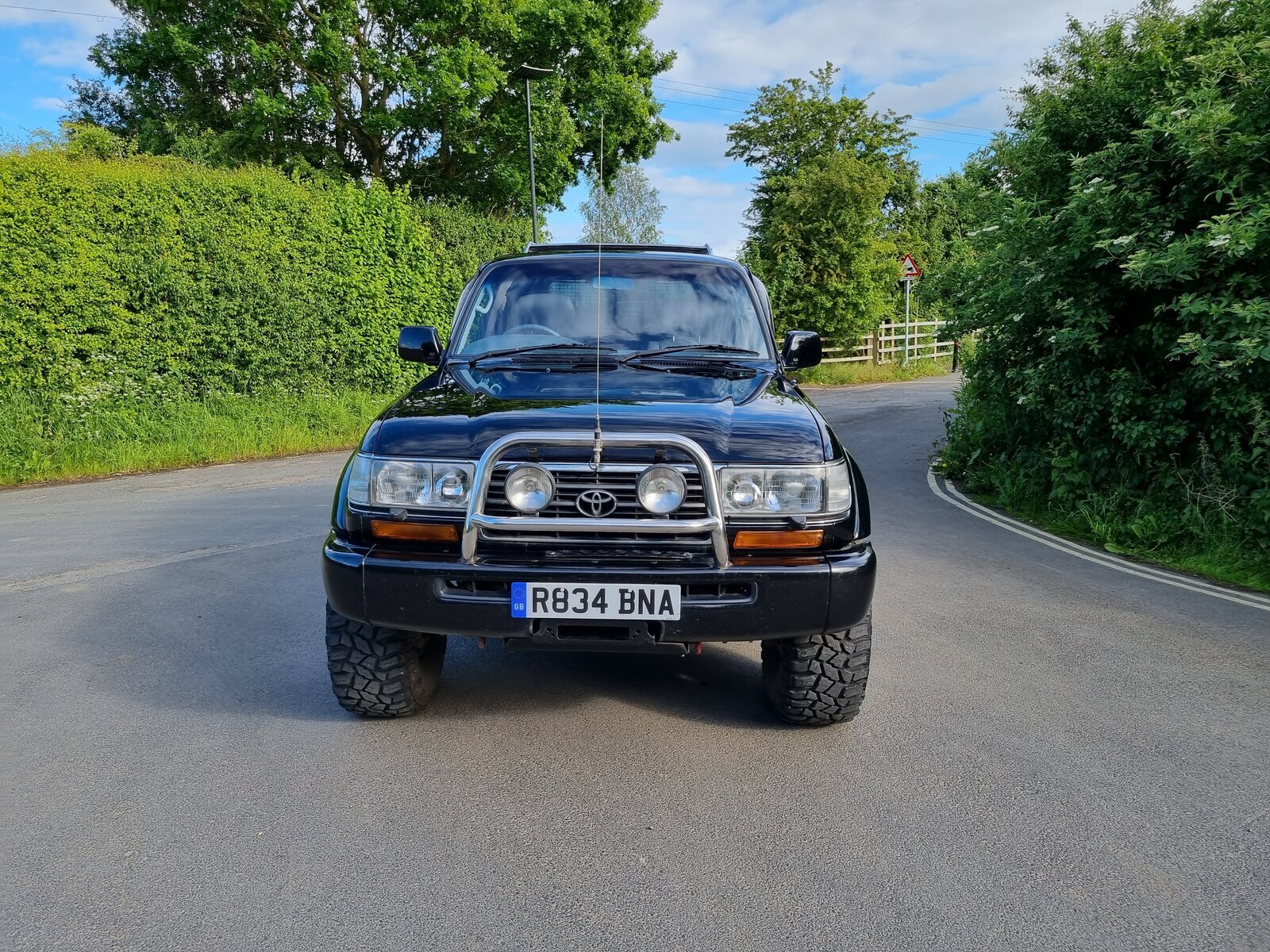 Winch mount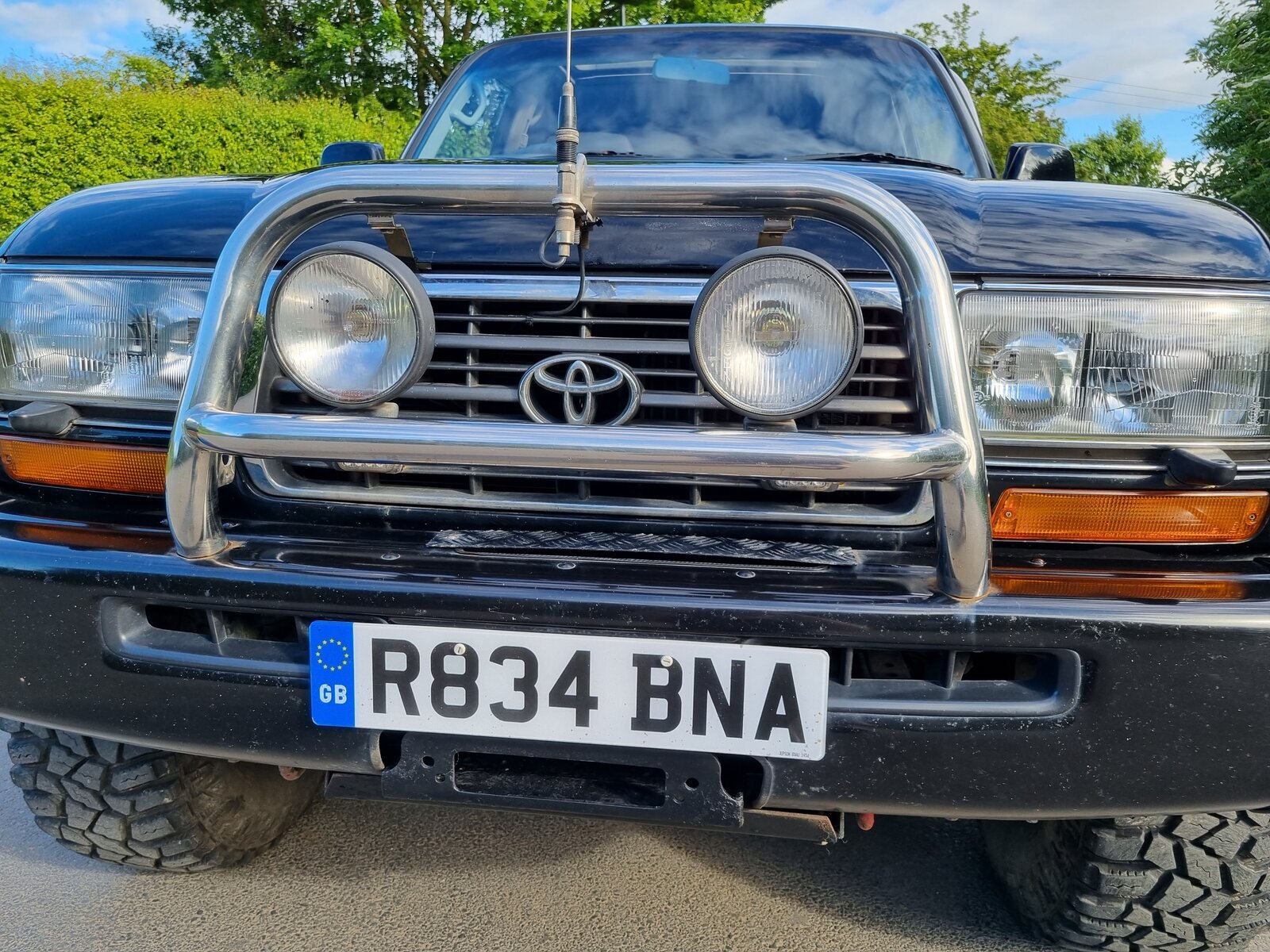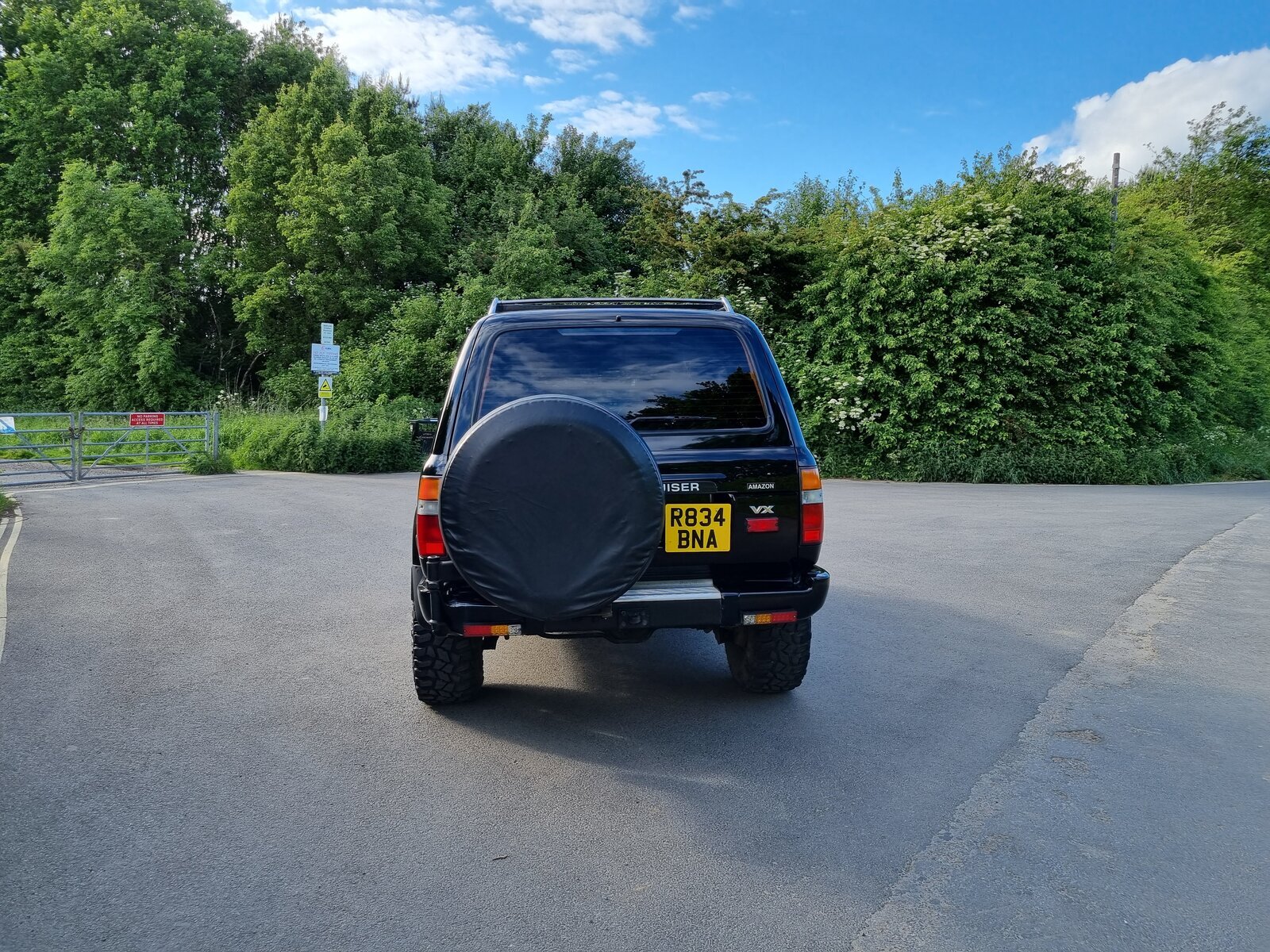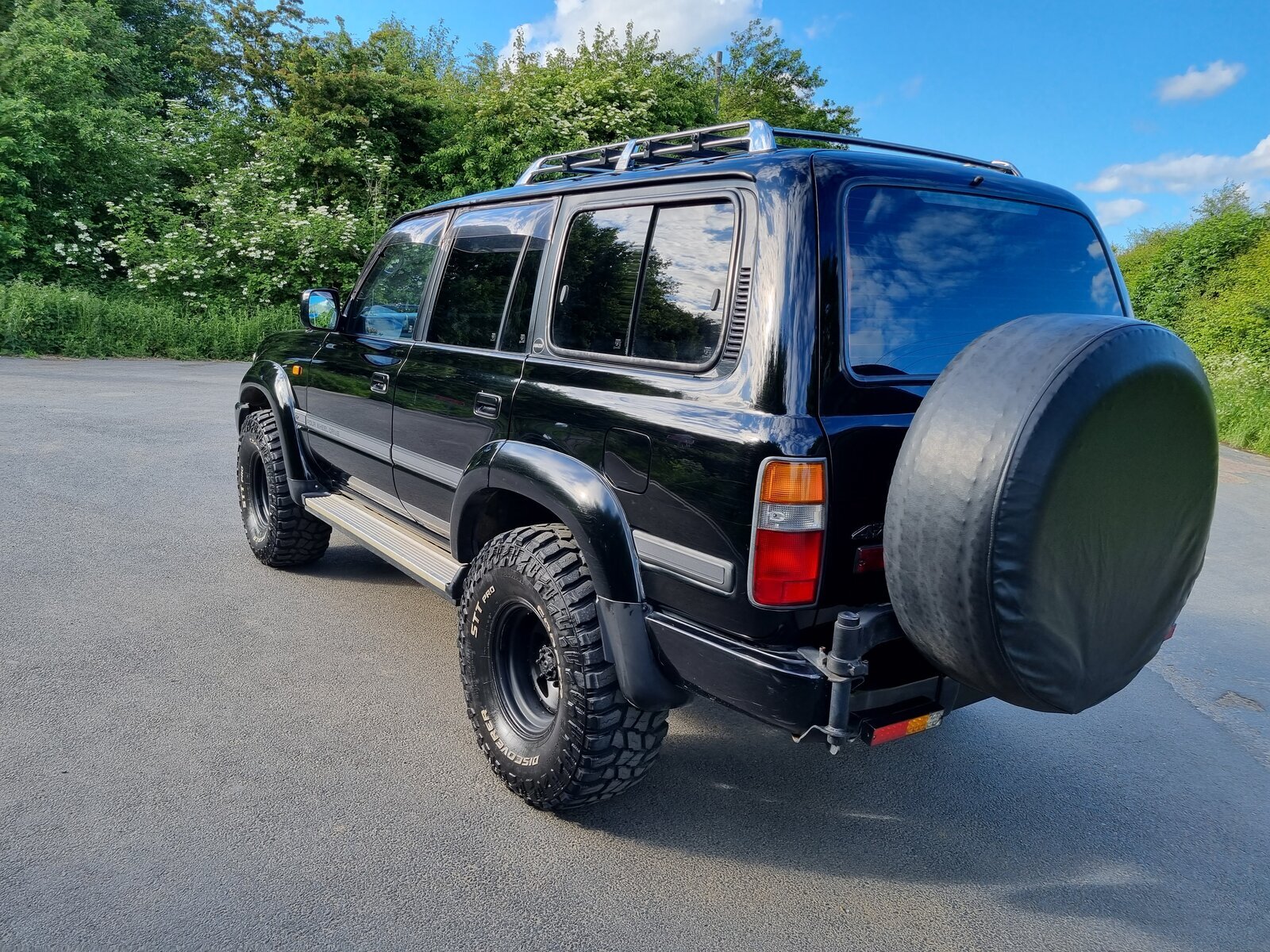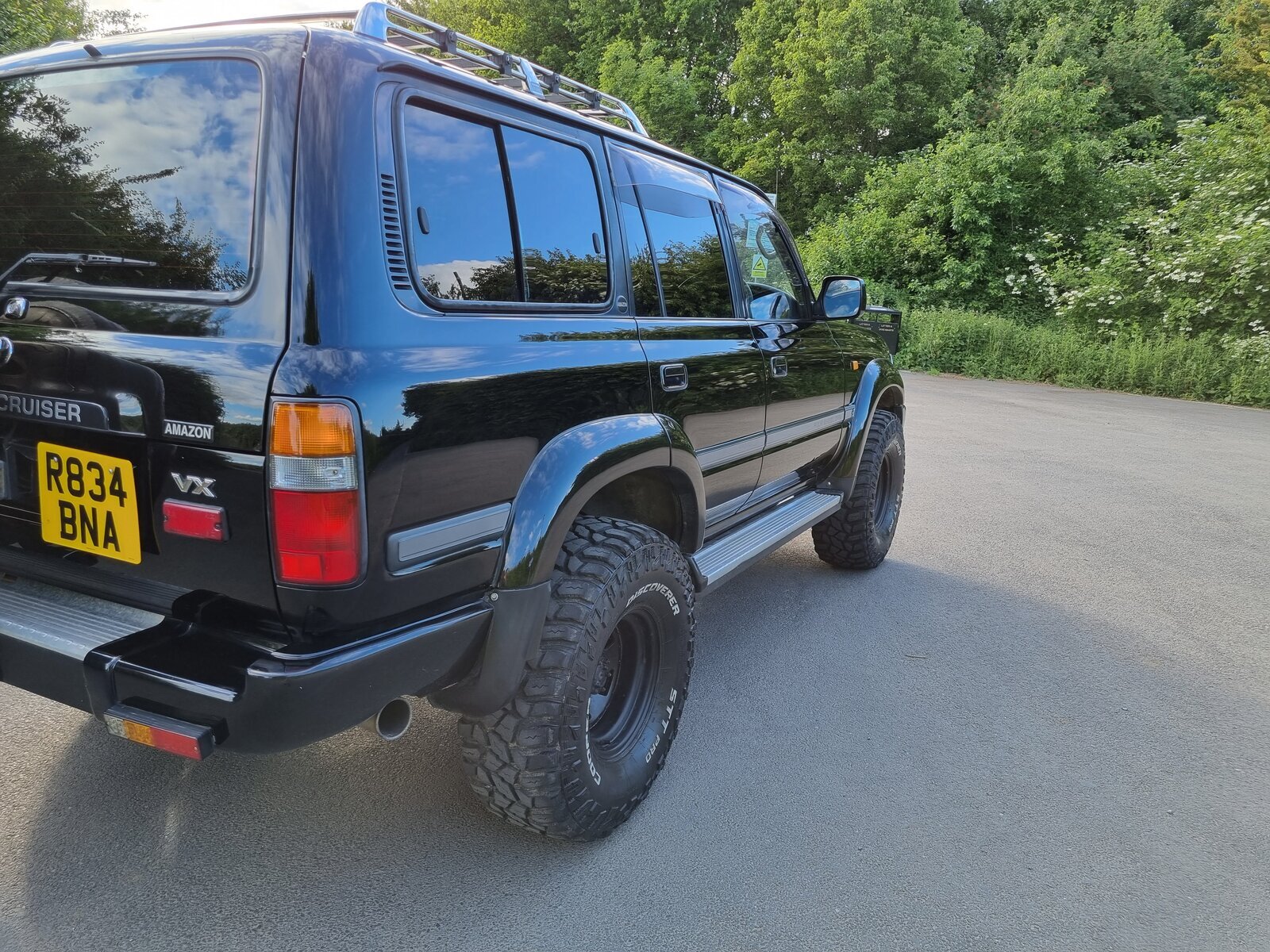 Kaymar wheel carrier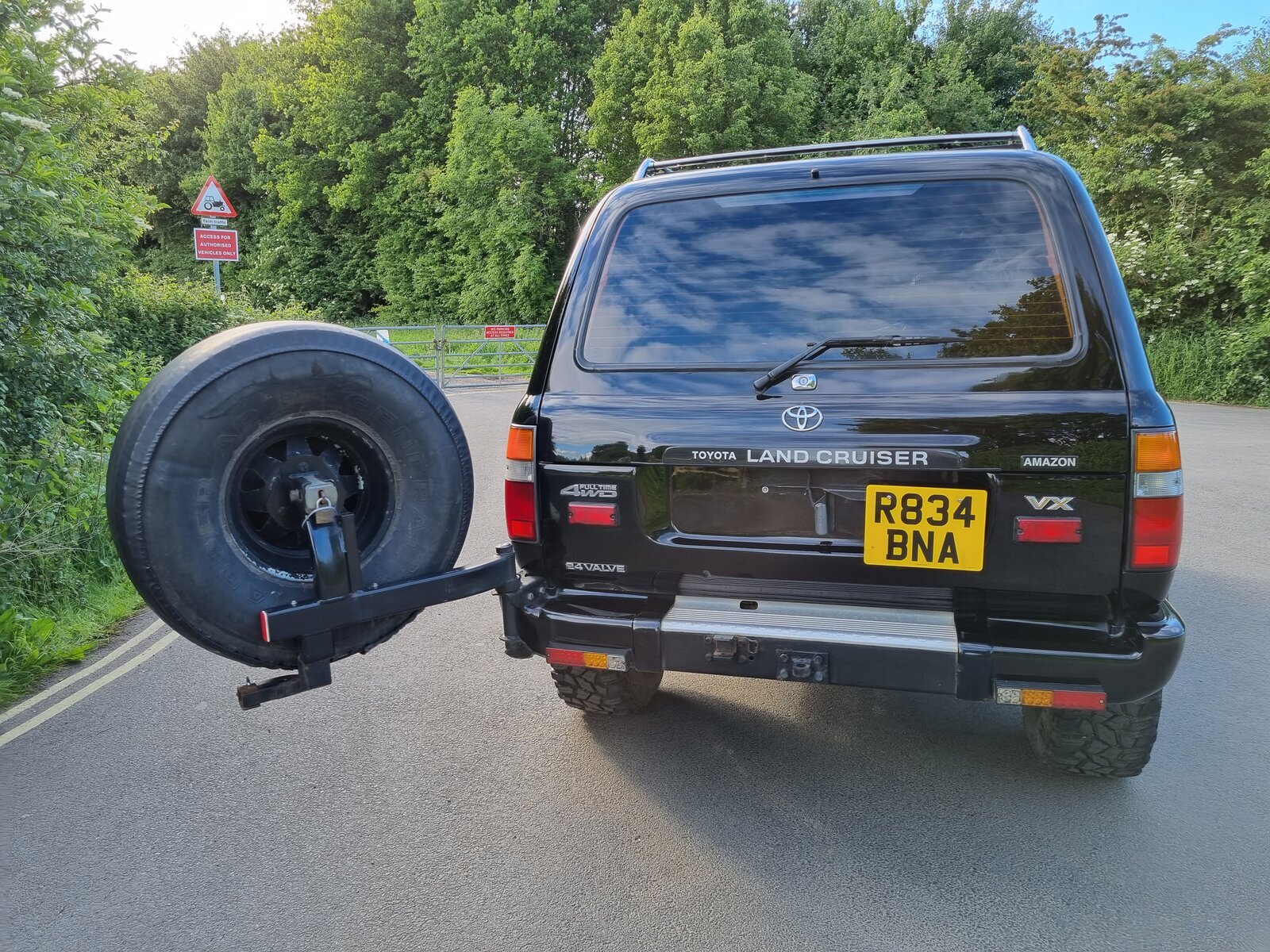 Interior shots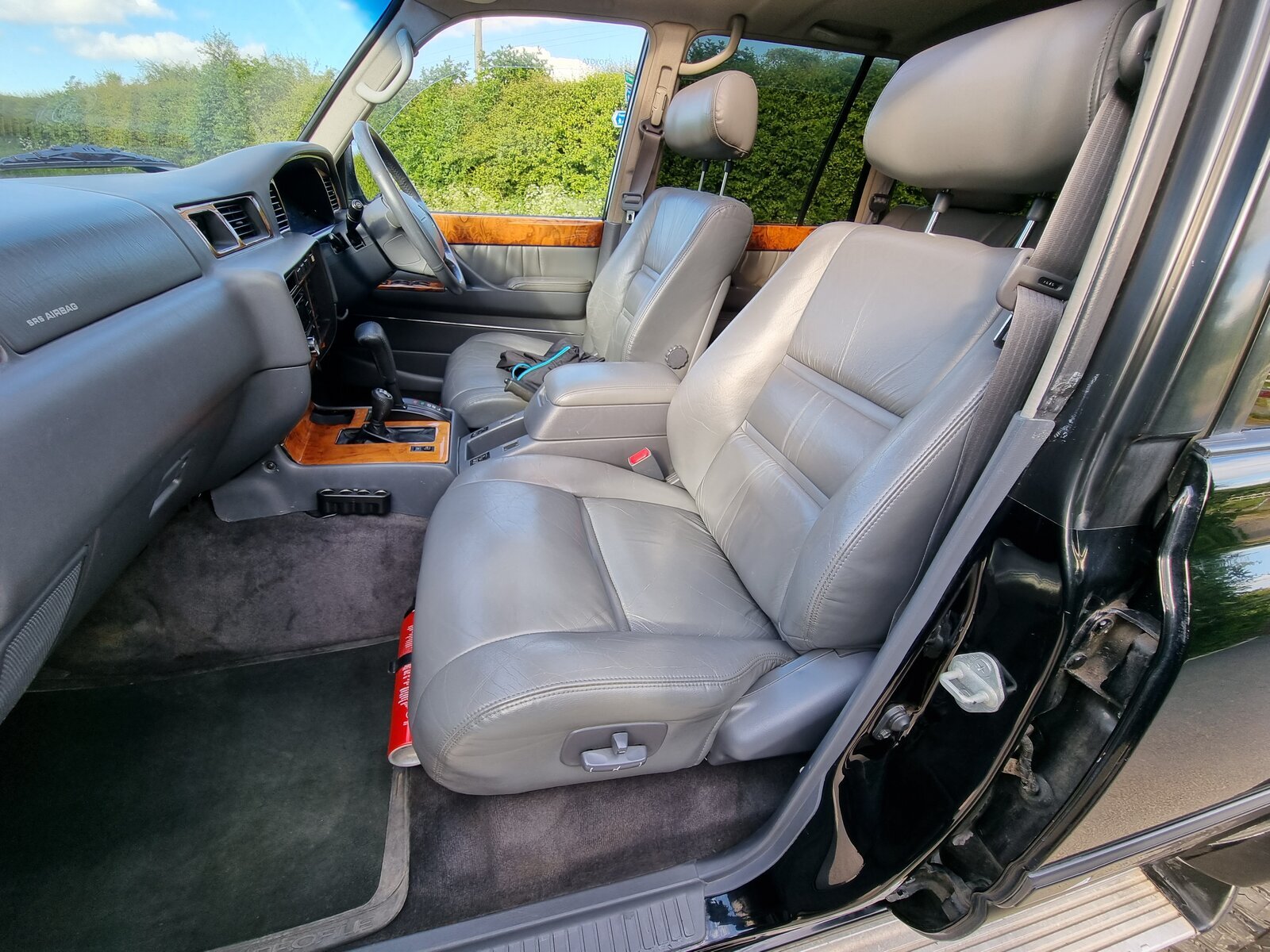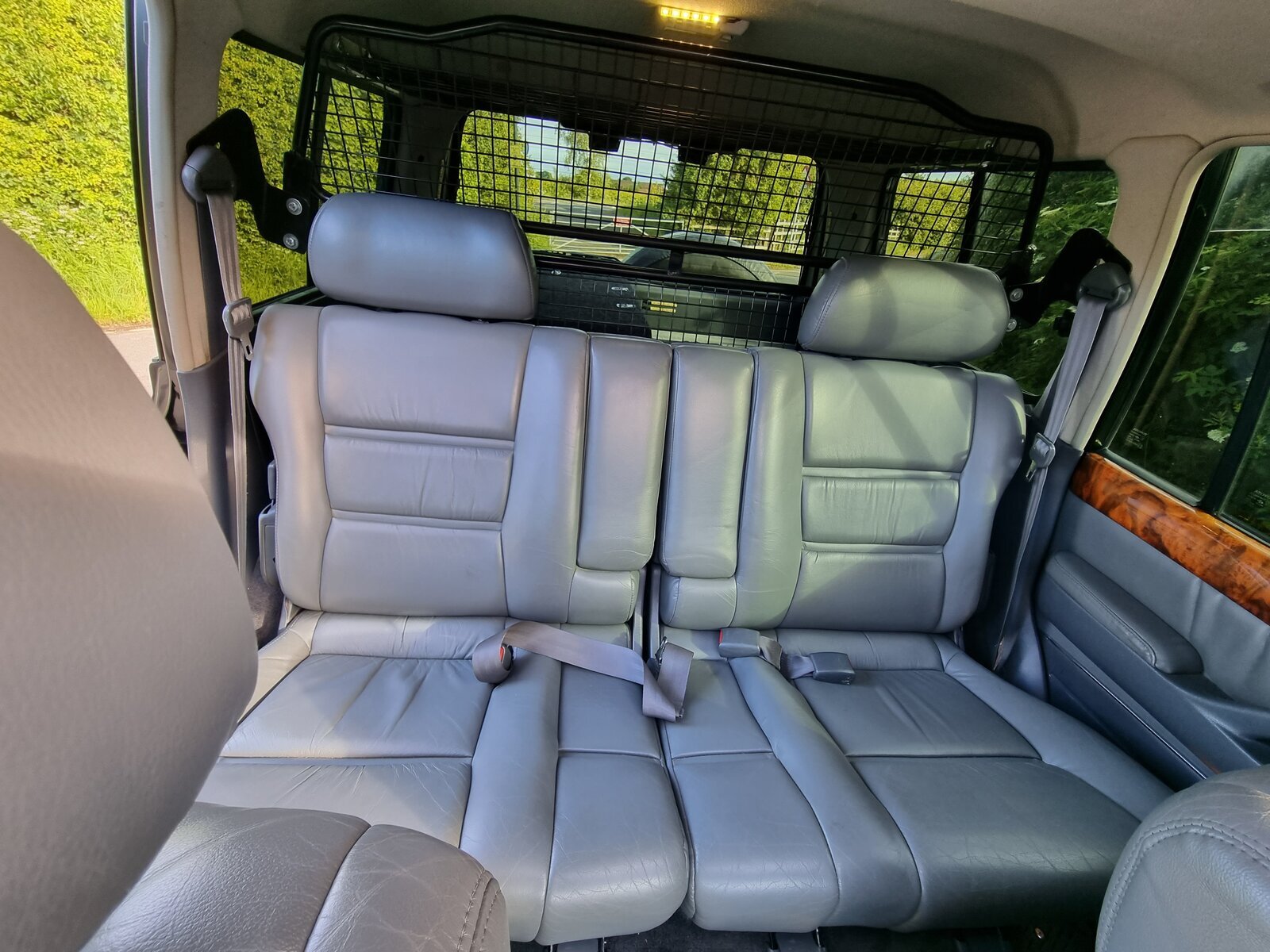 Even the storage nets on the seats aren't sagging, I had seat back covers fitted.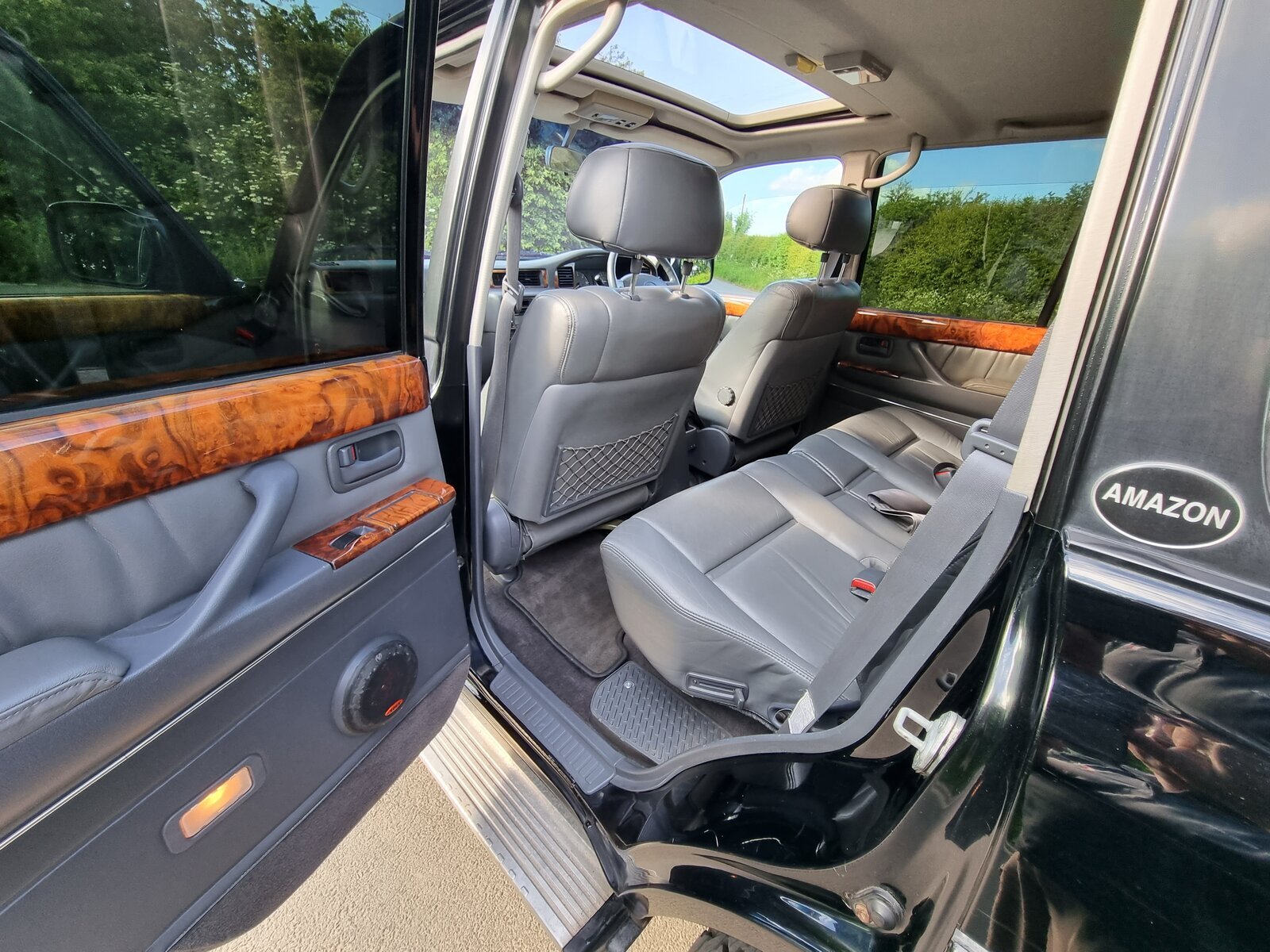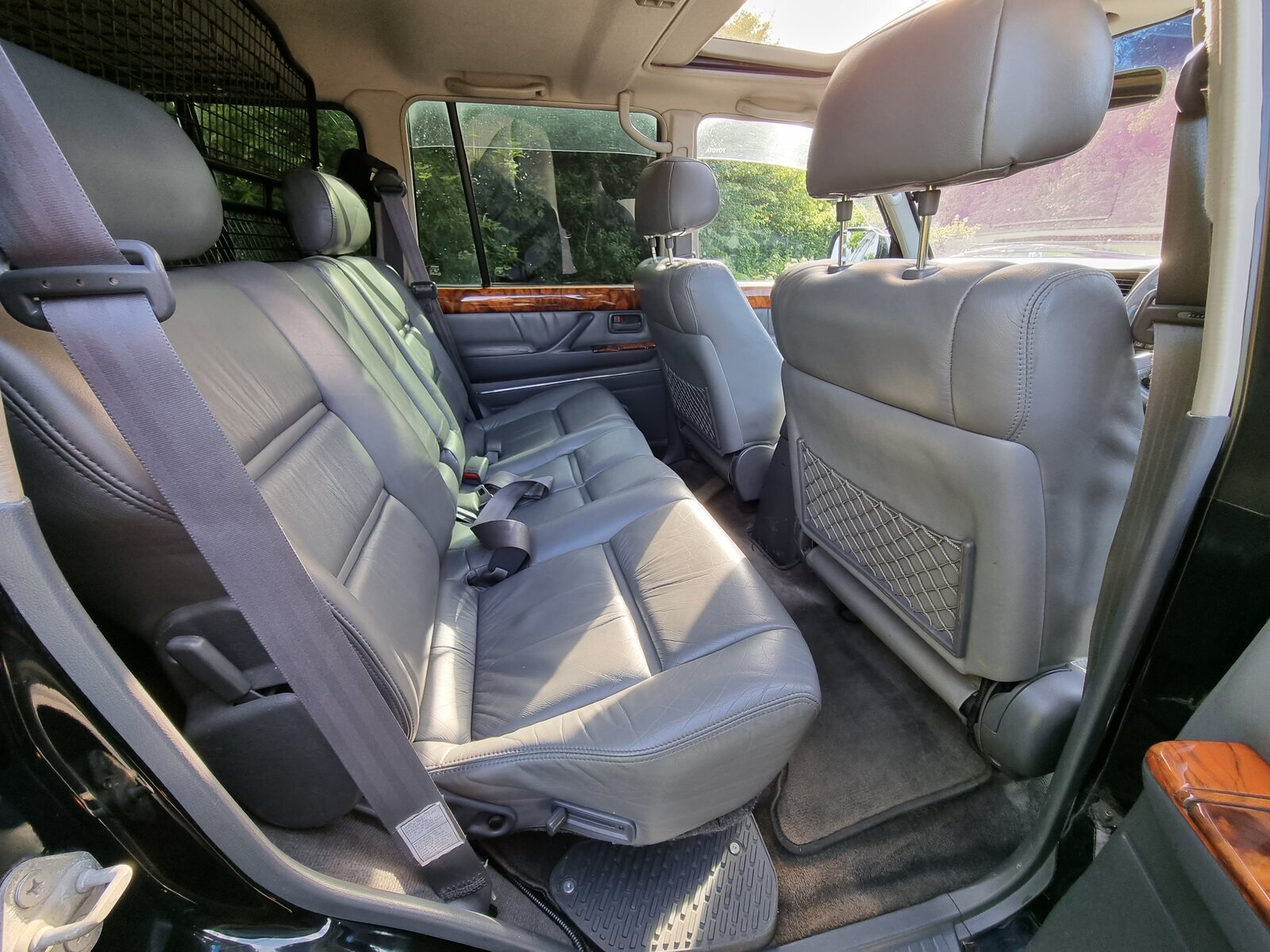 Drivers seat with minor wear to the outer lower part.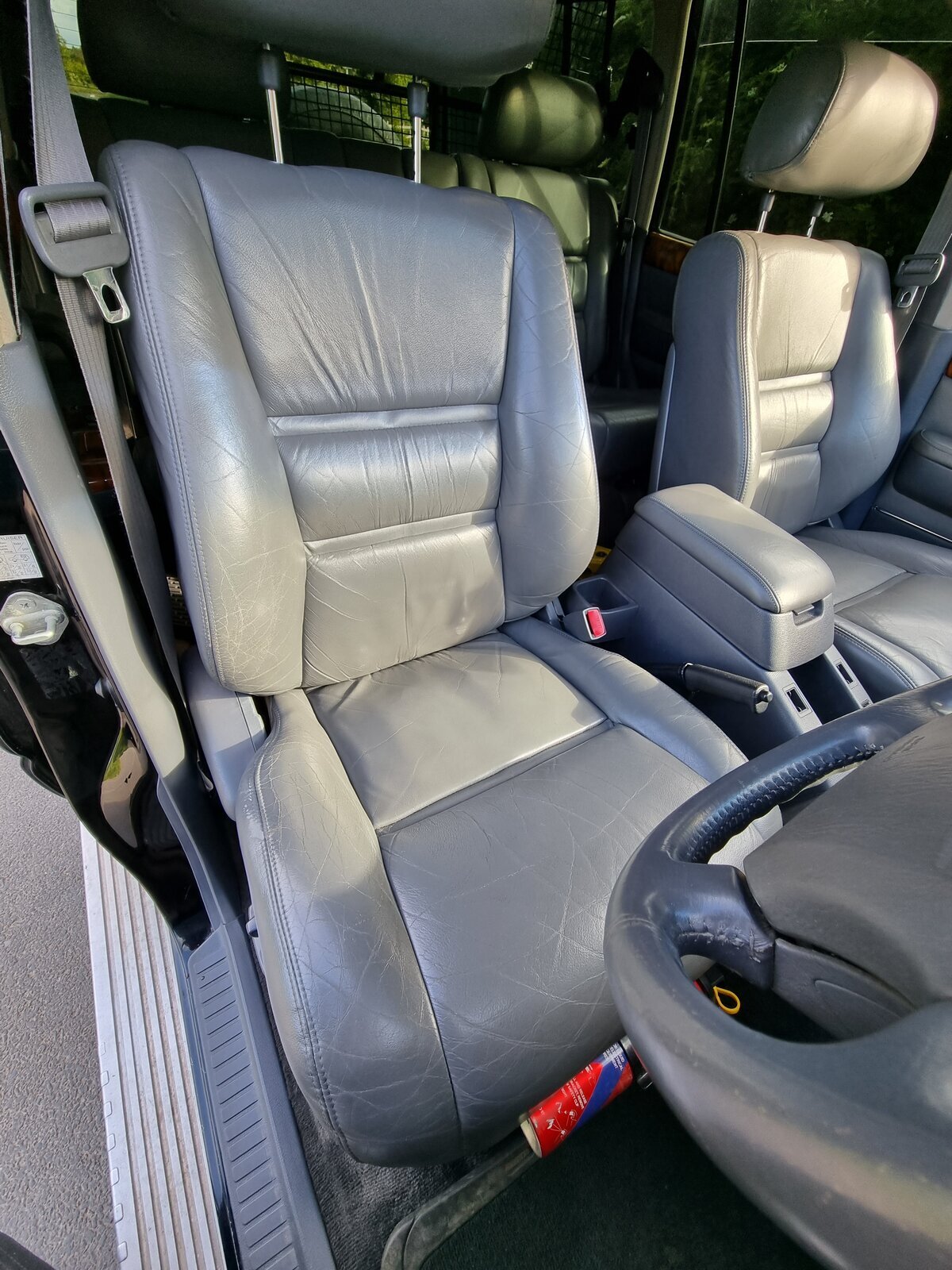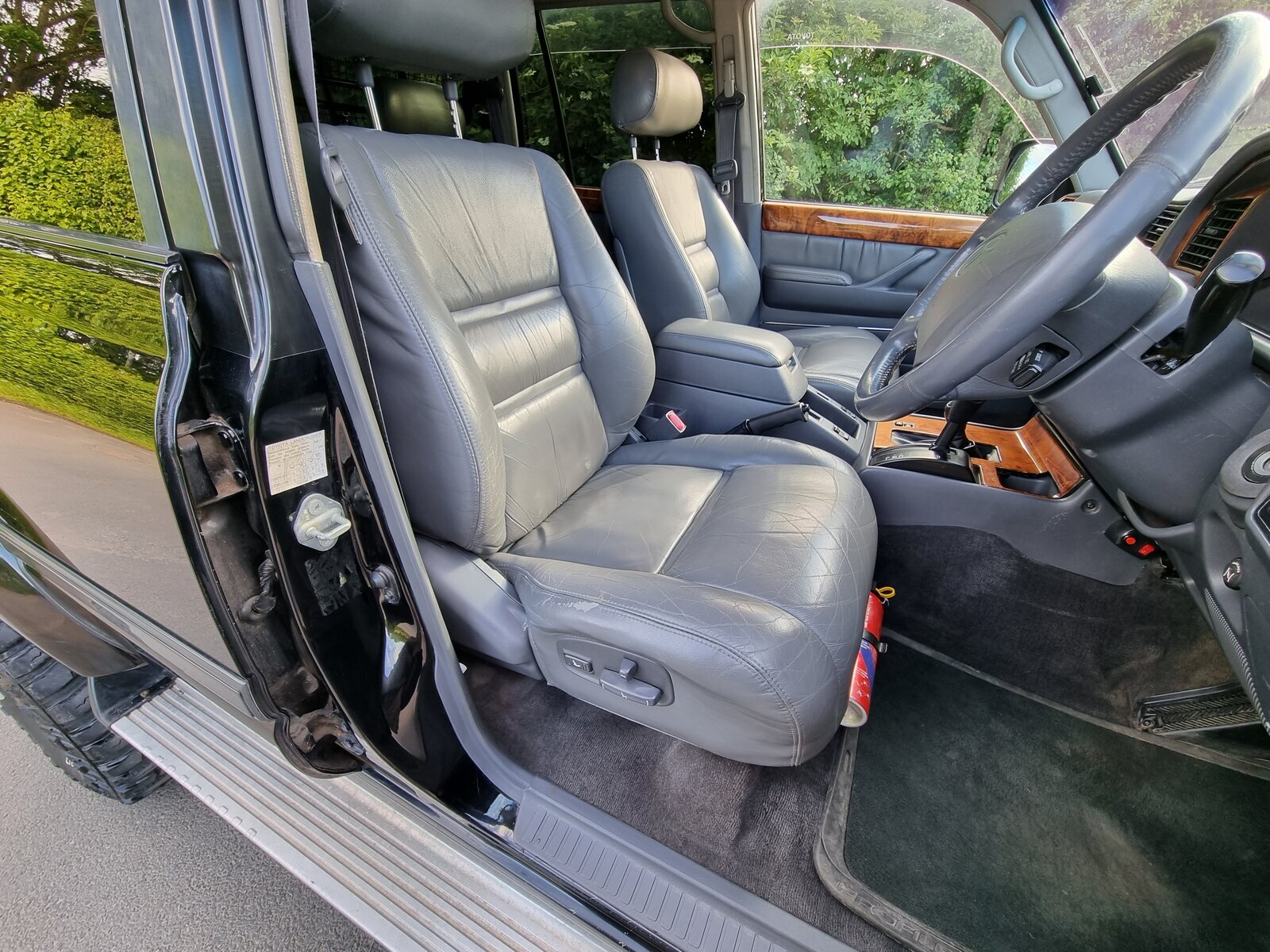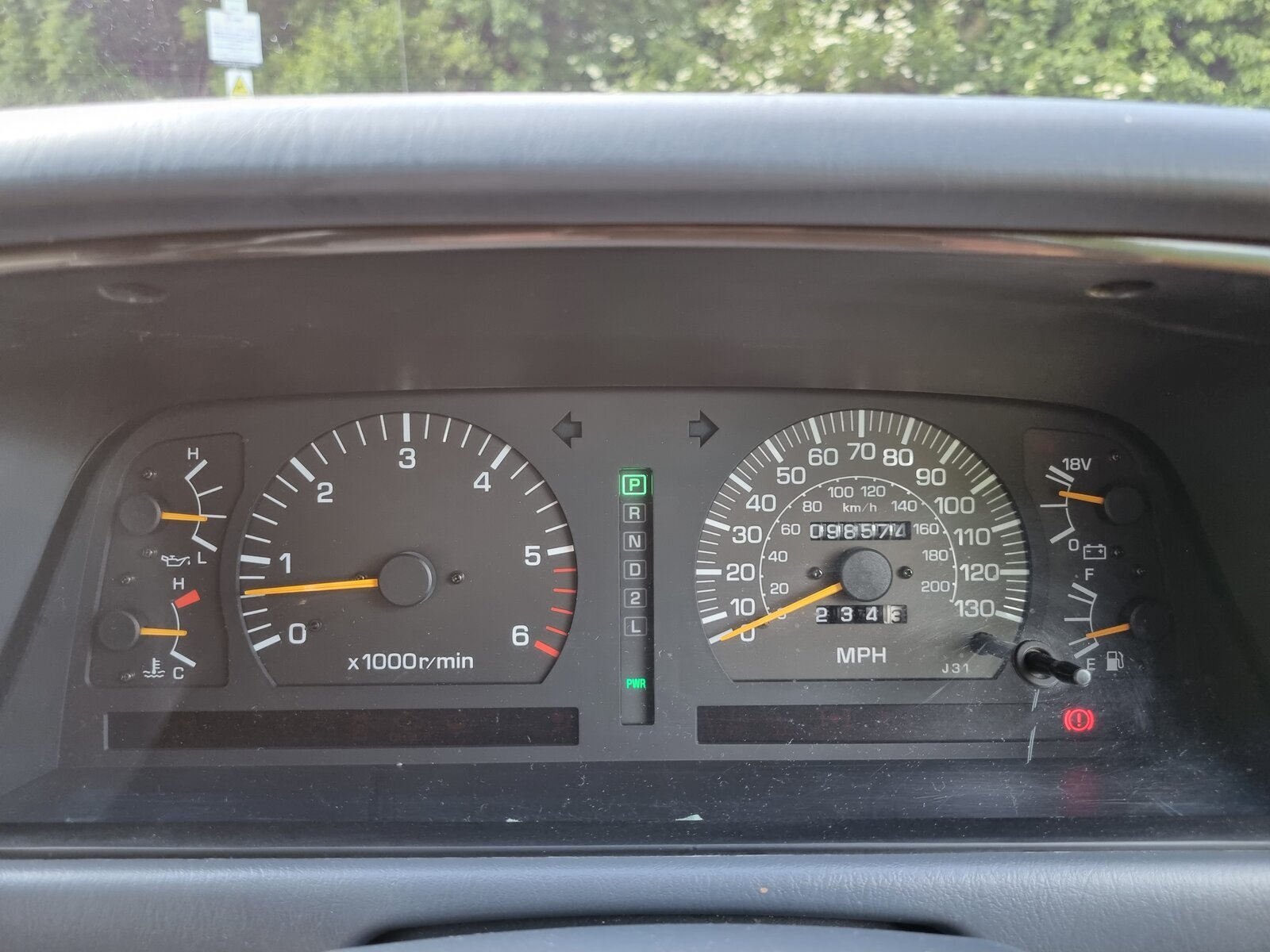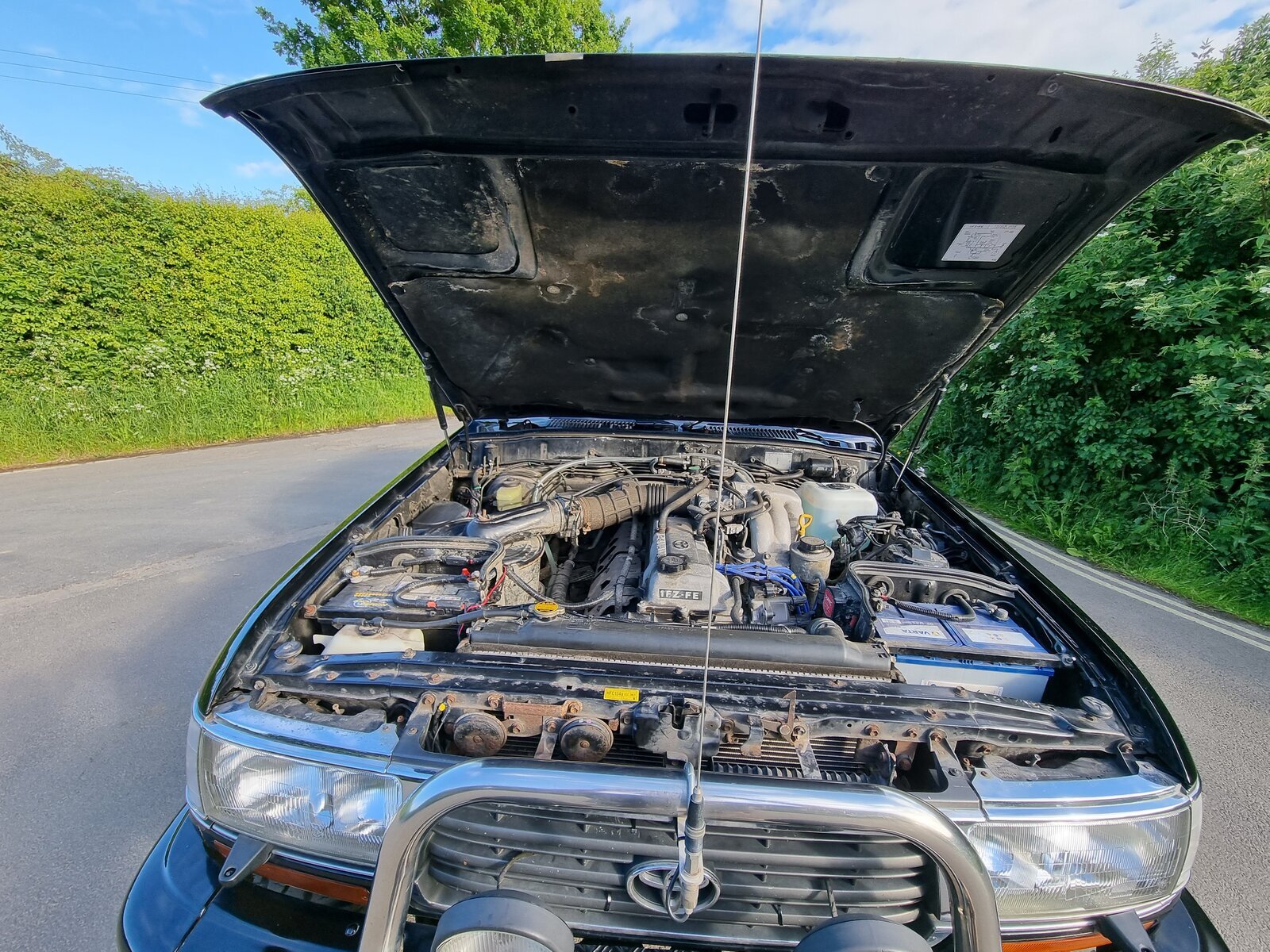 Roof rack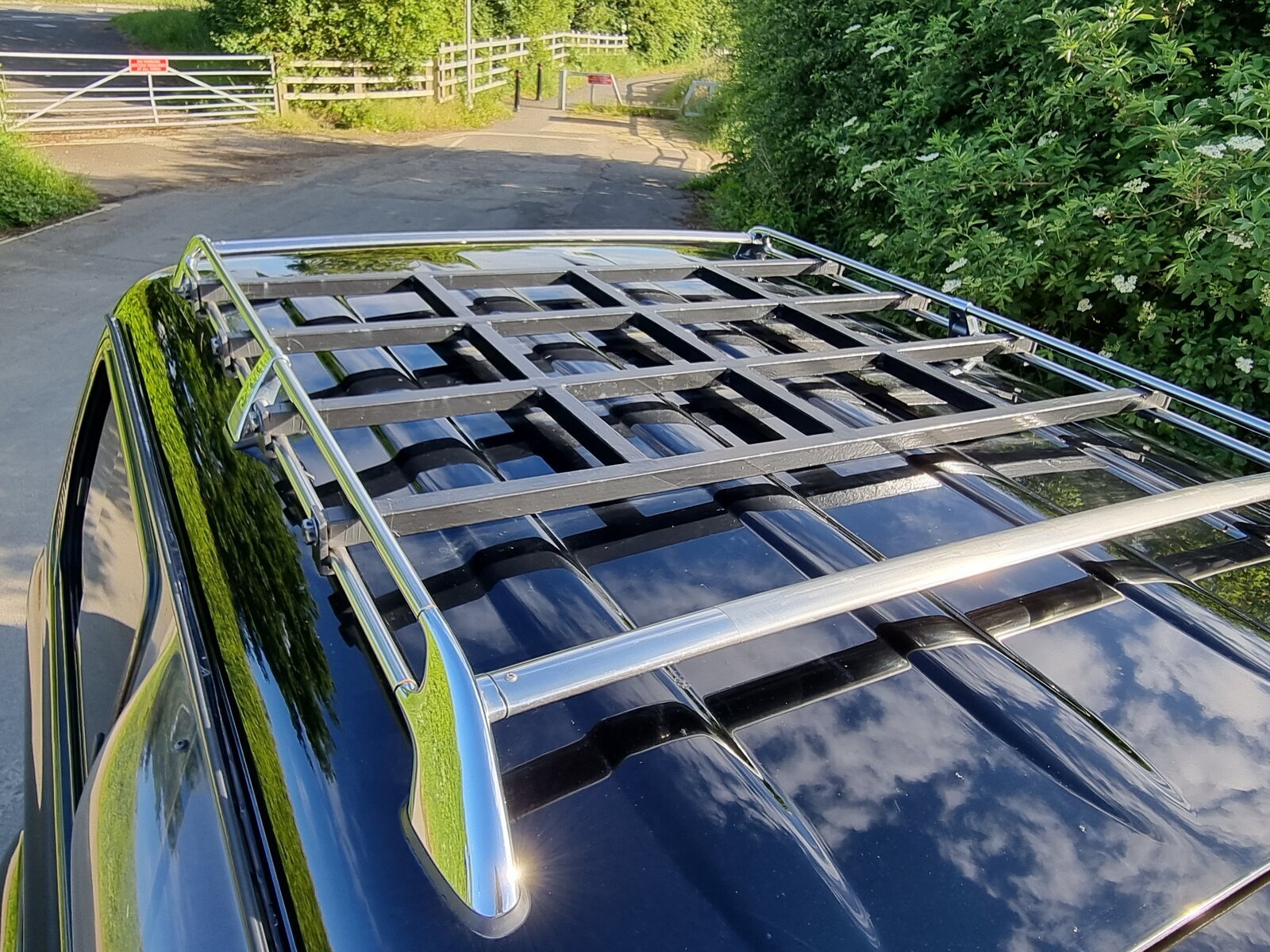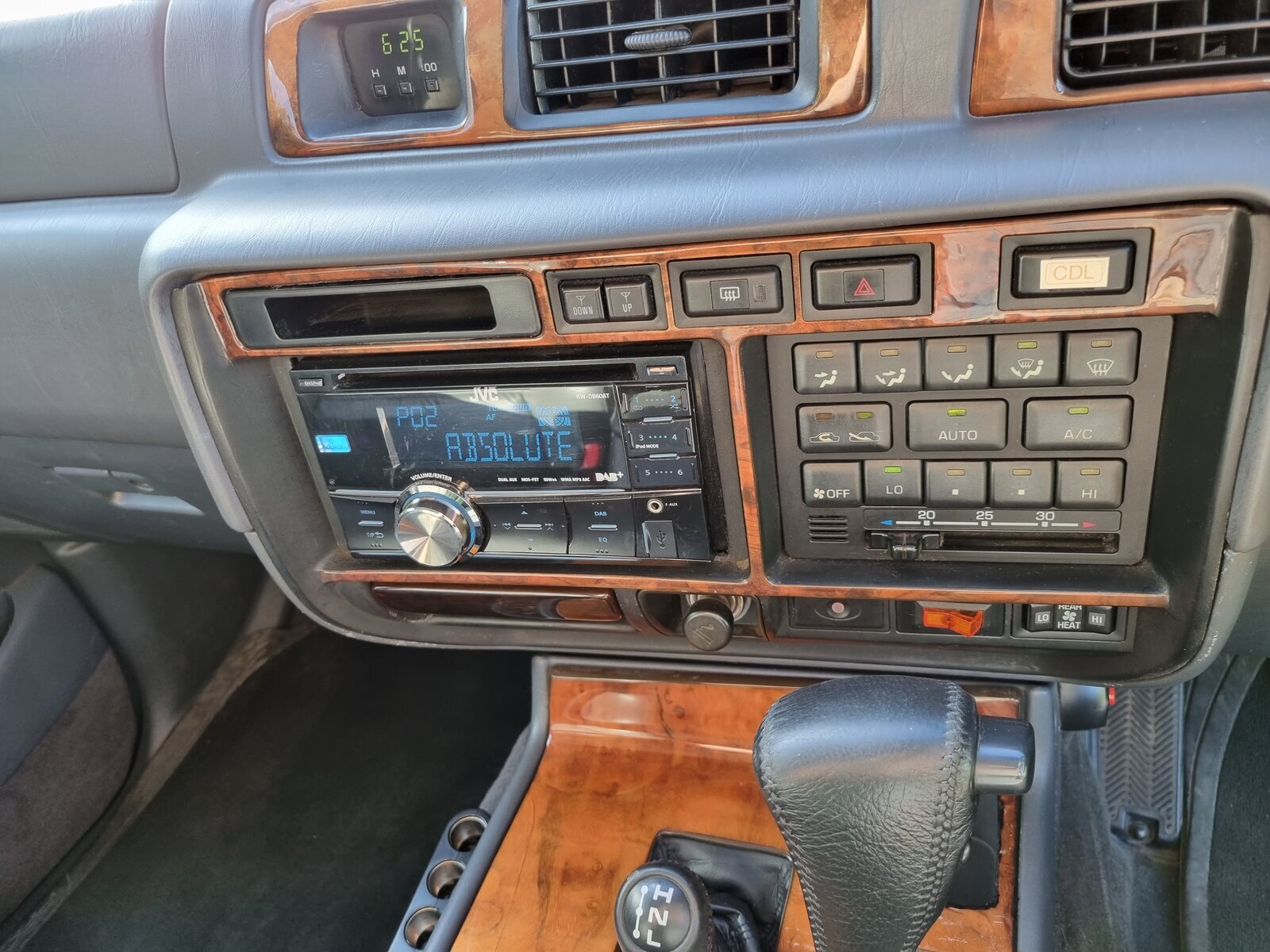 Rear storage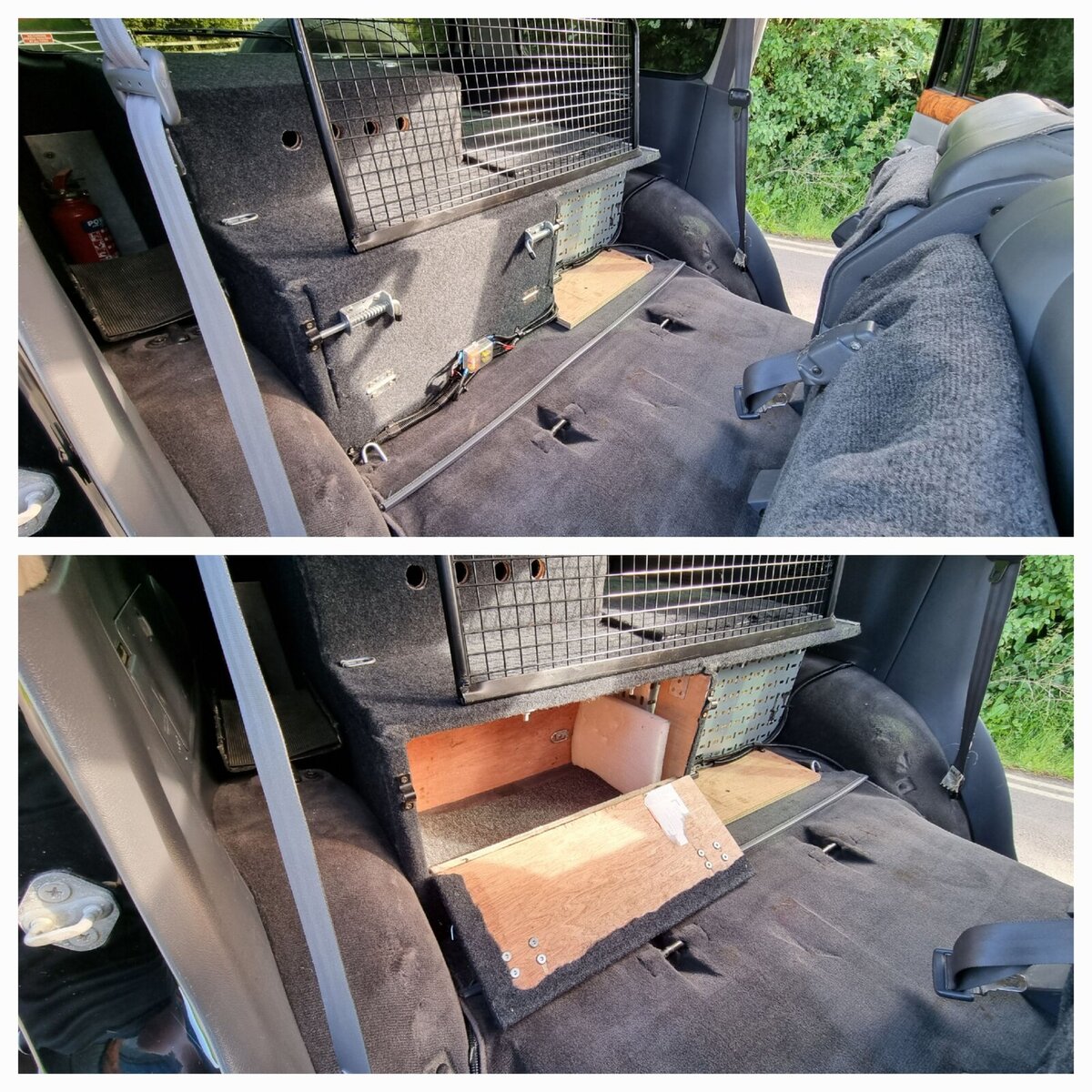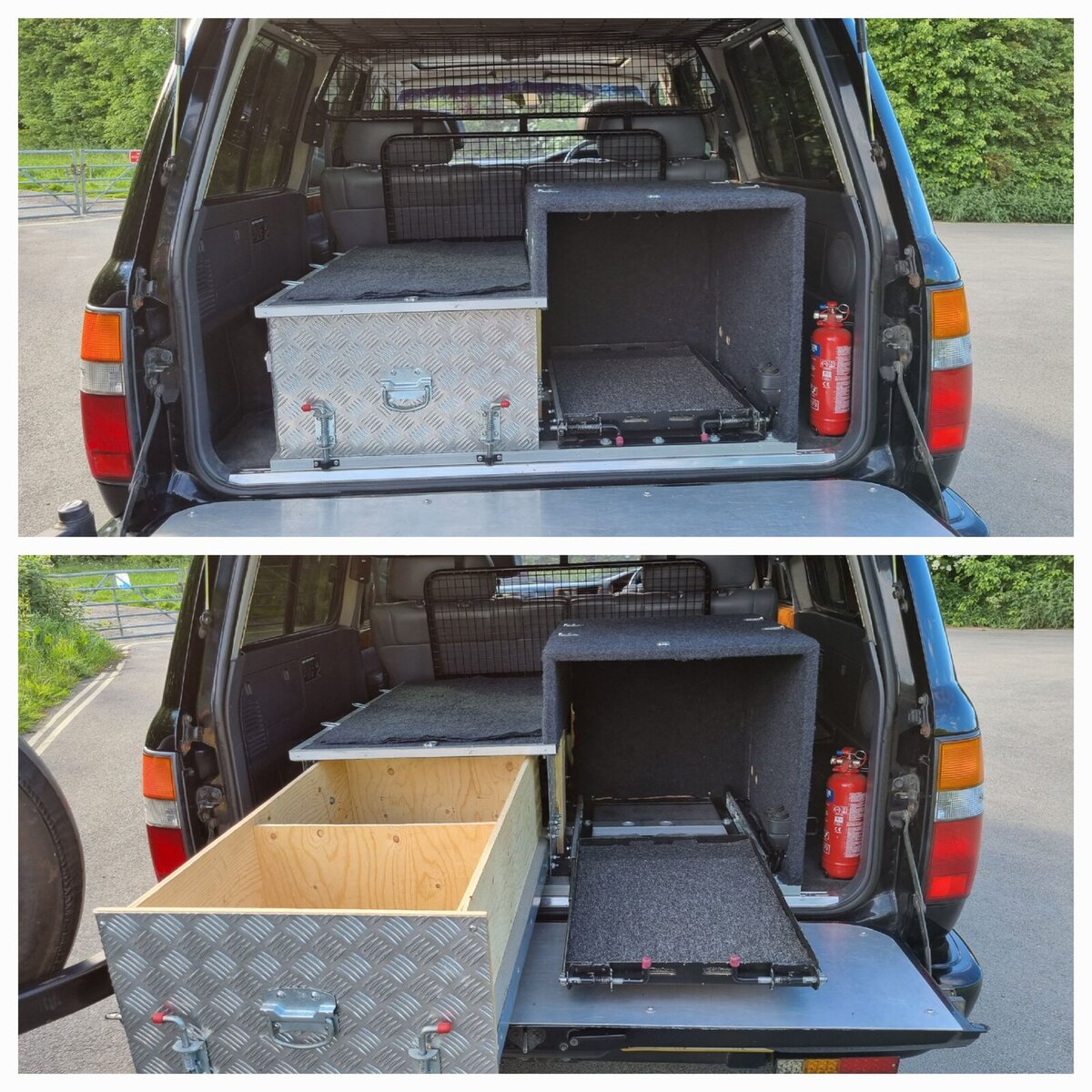 Underside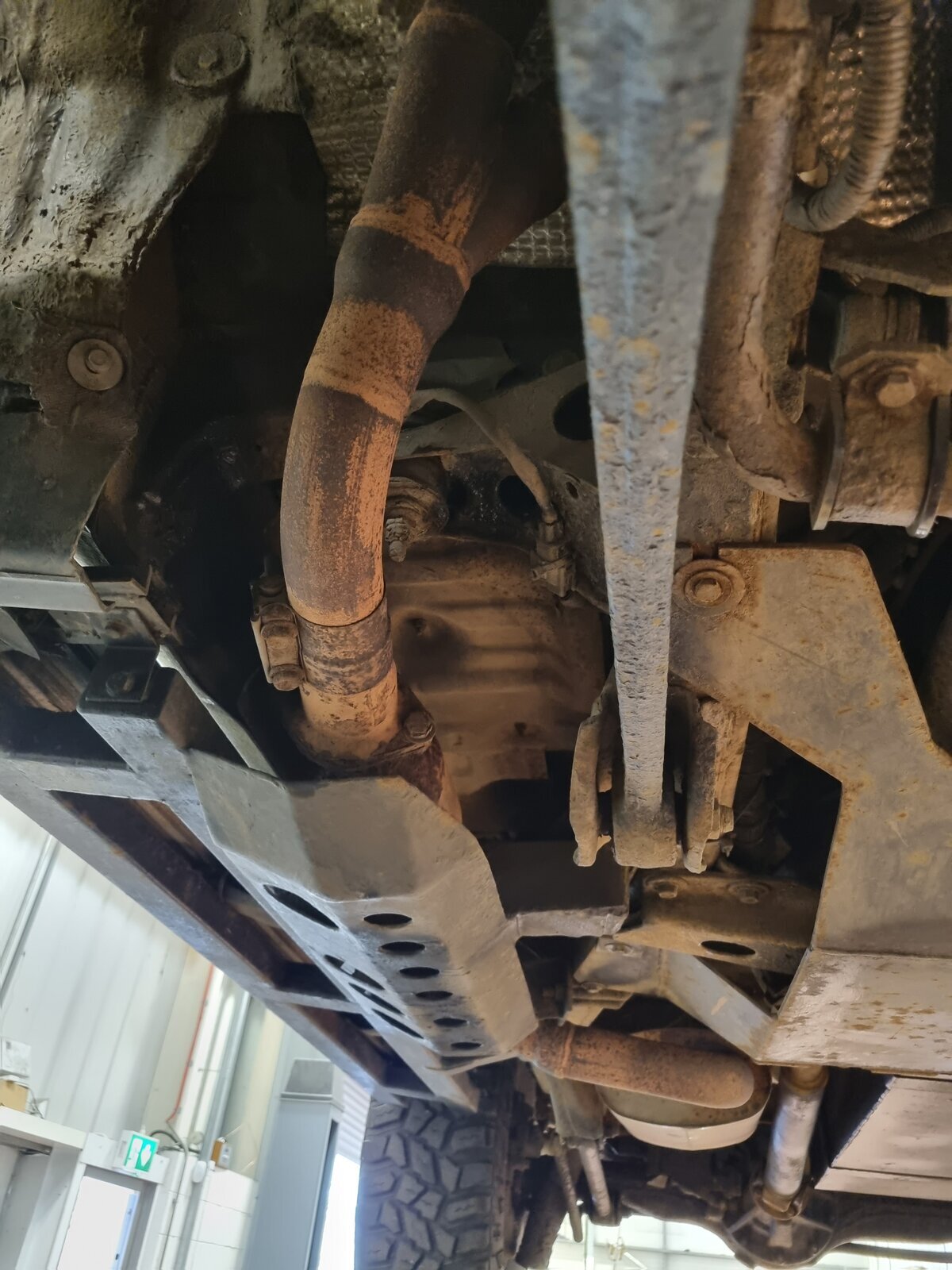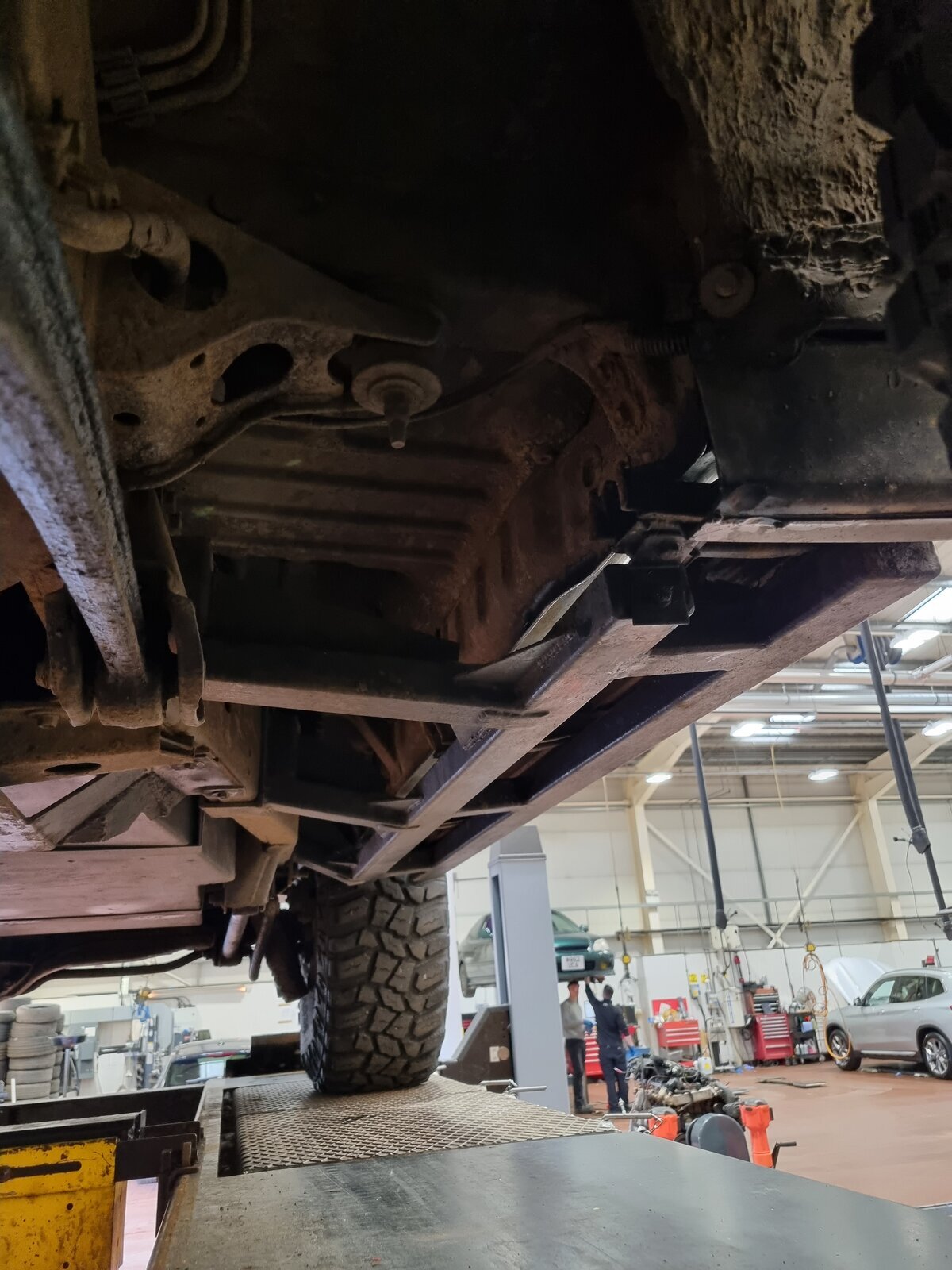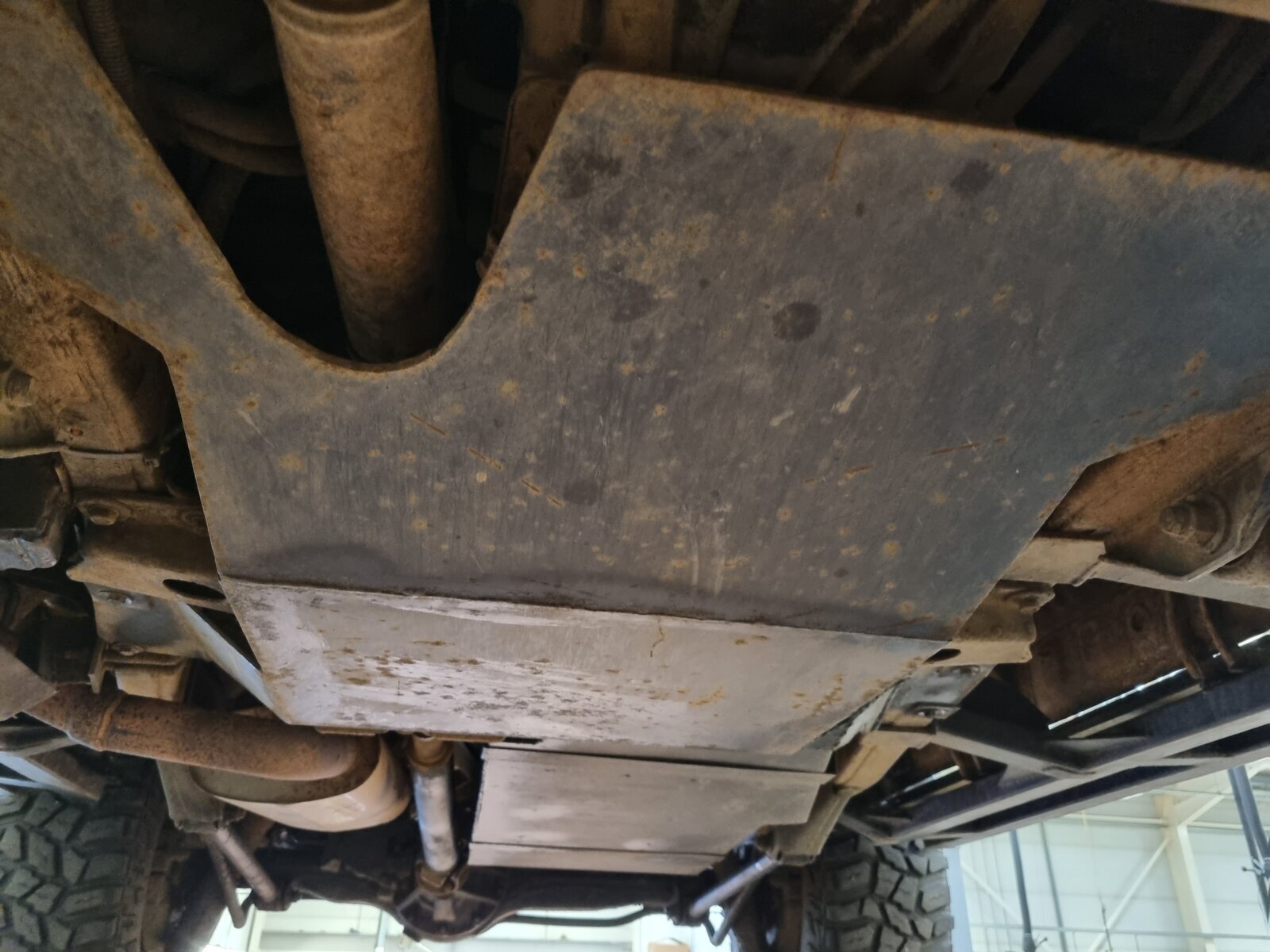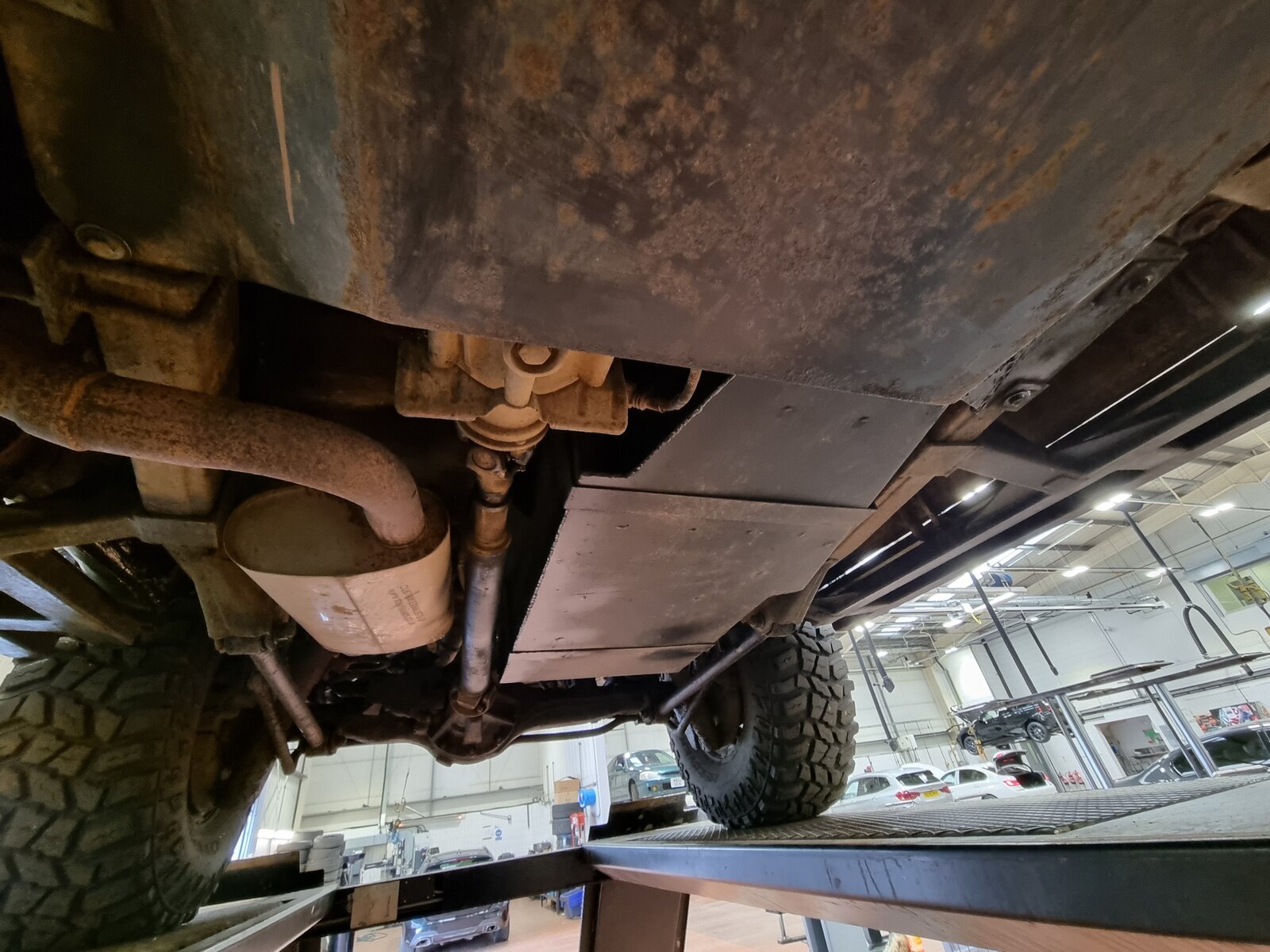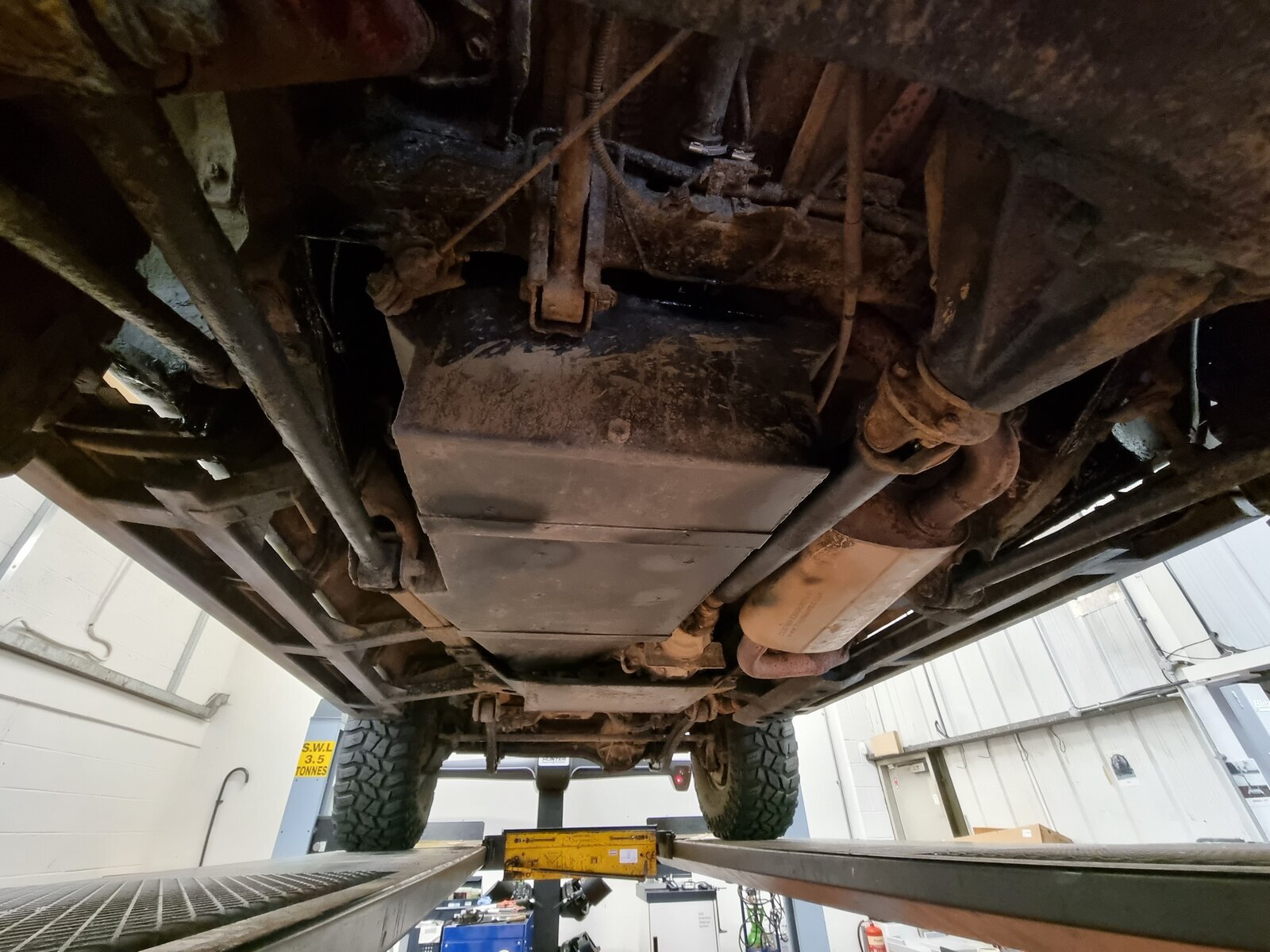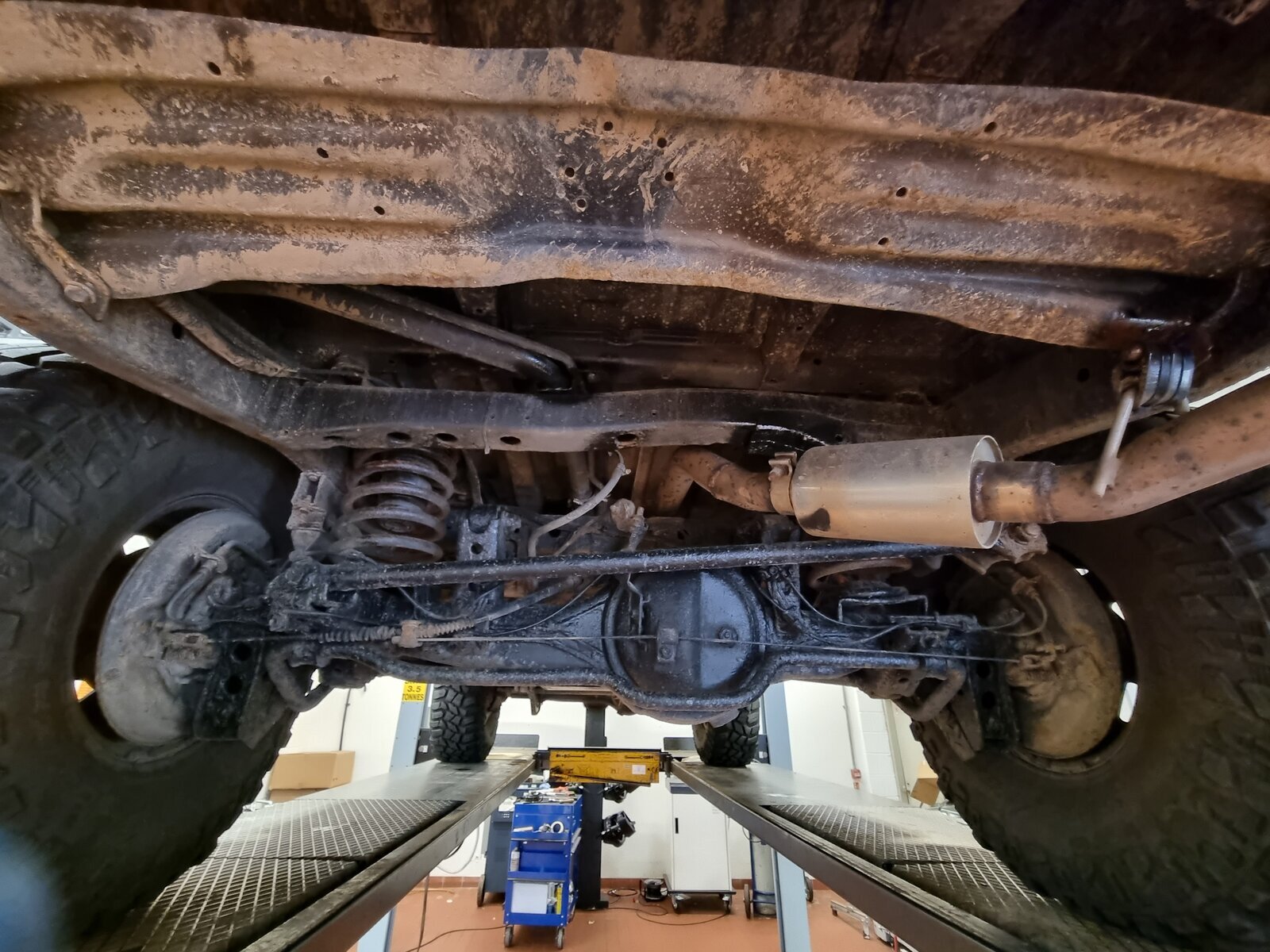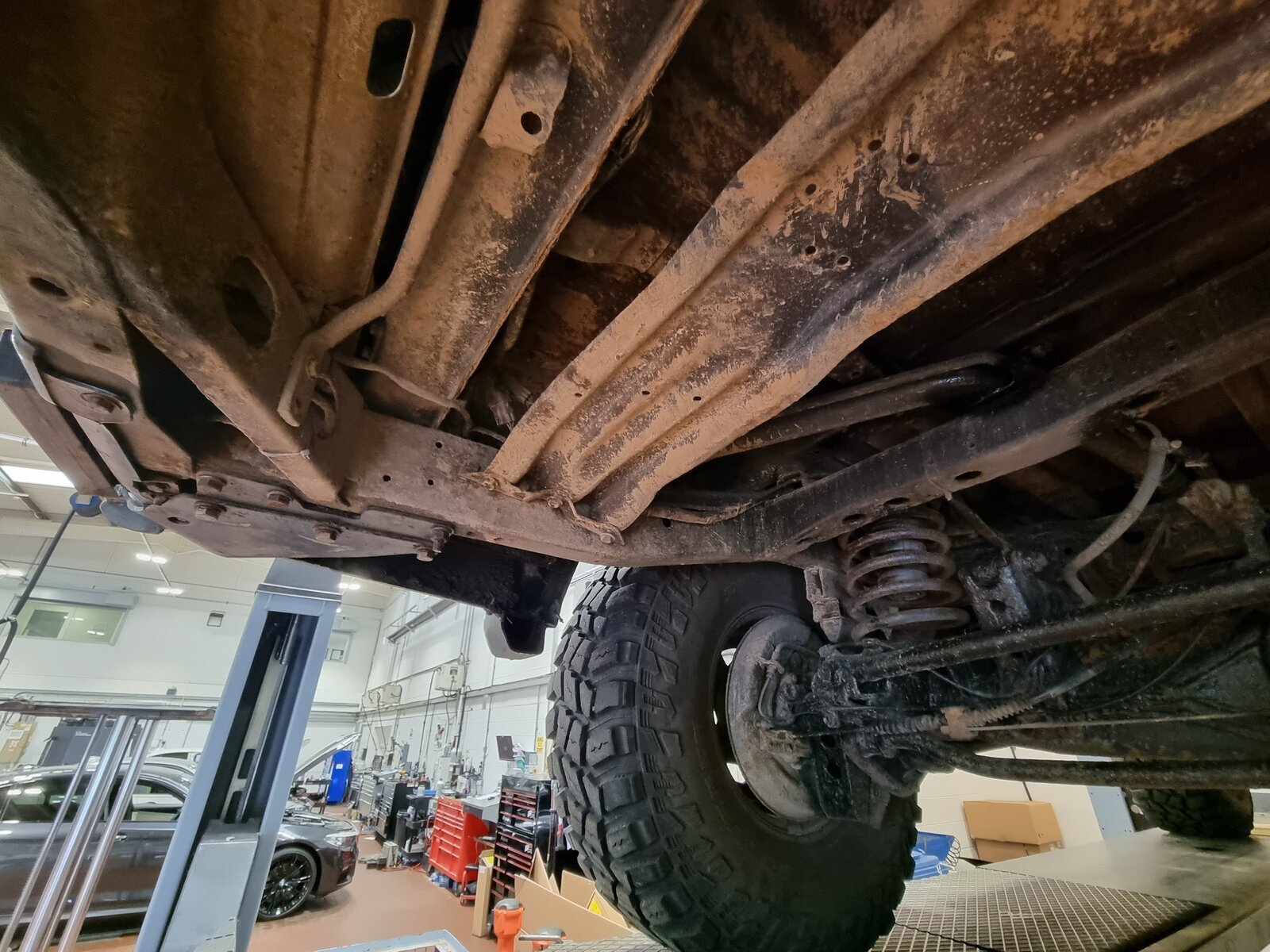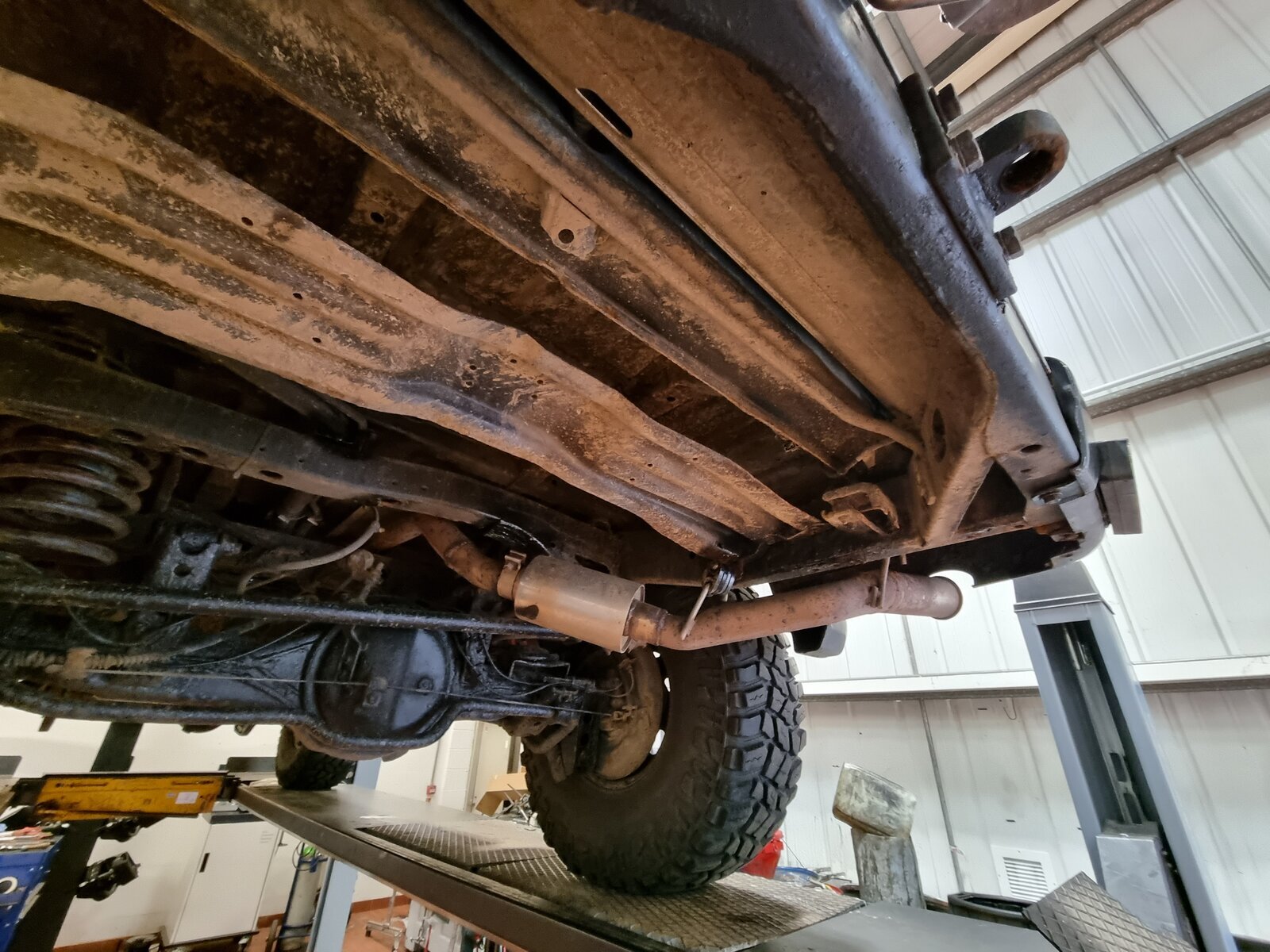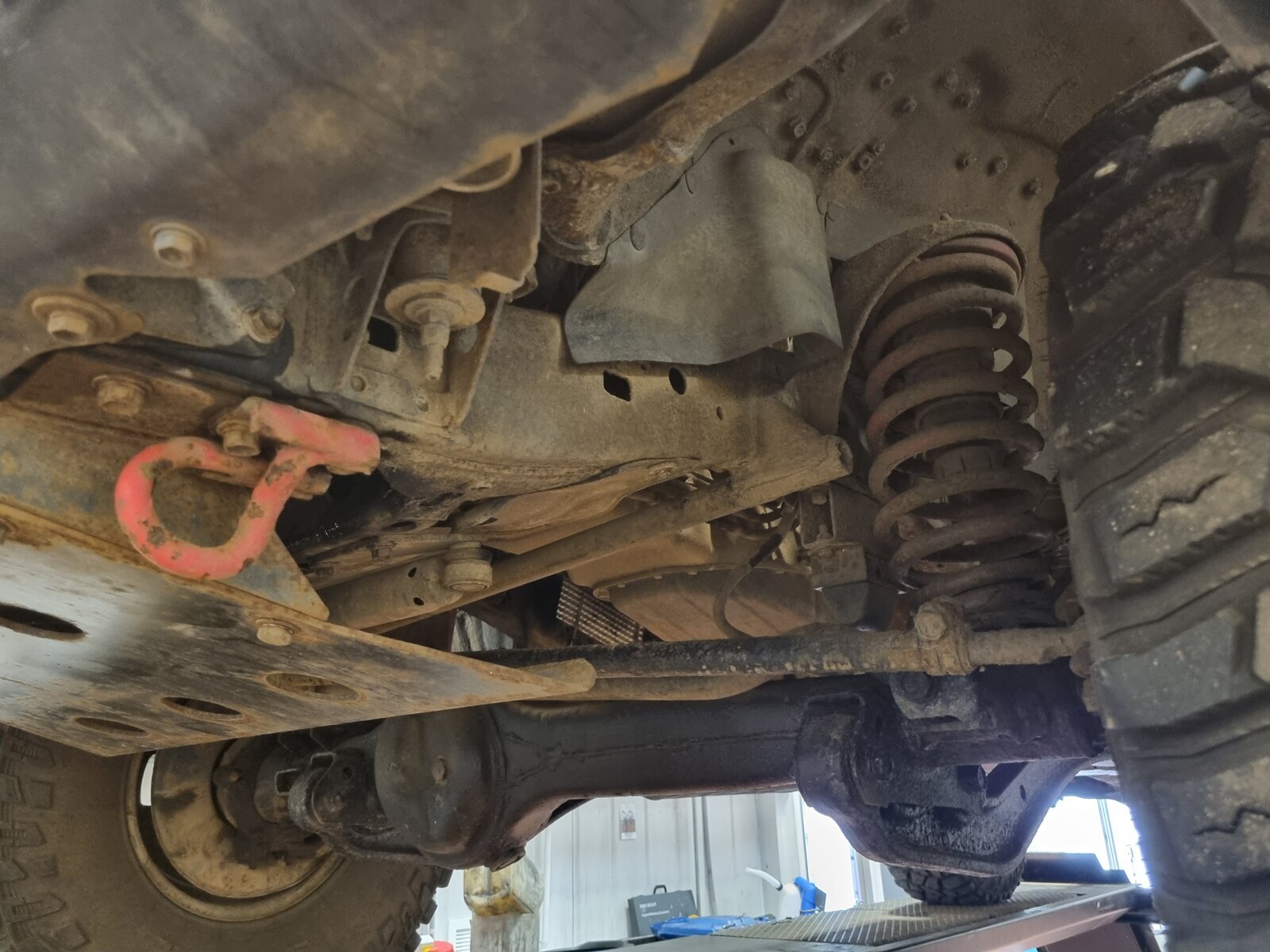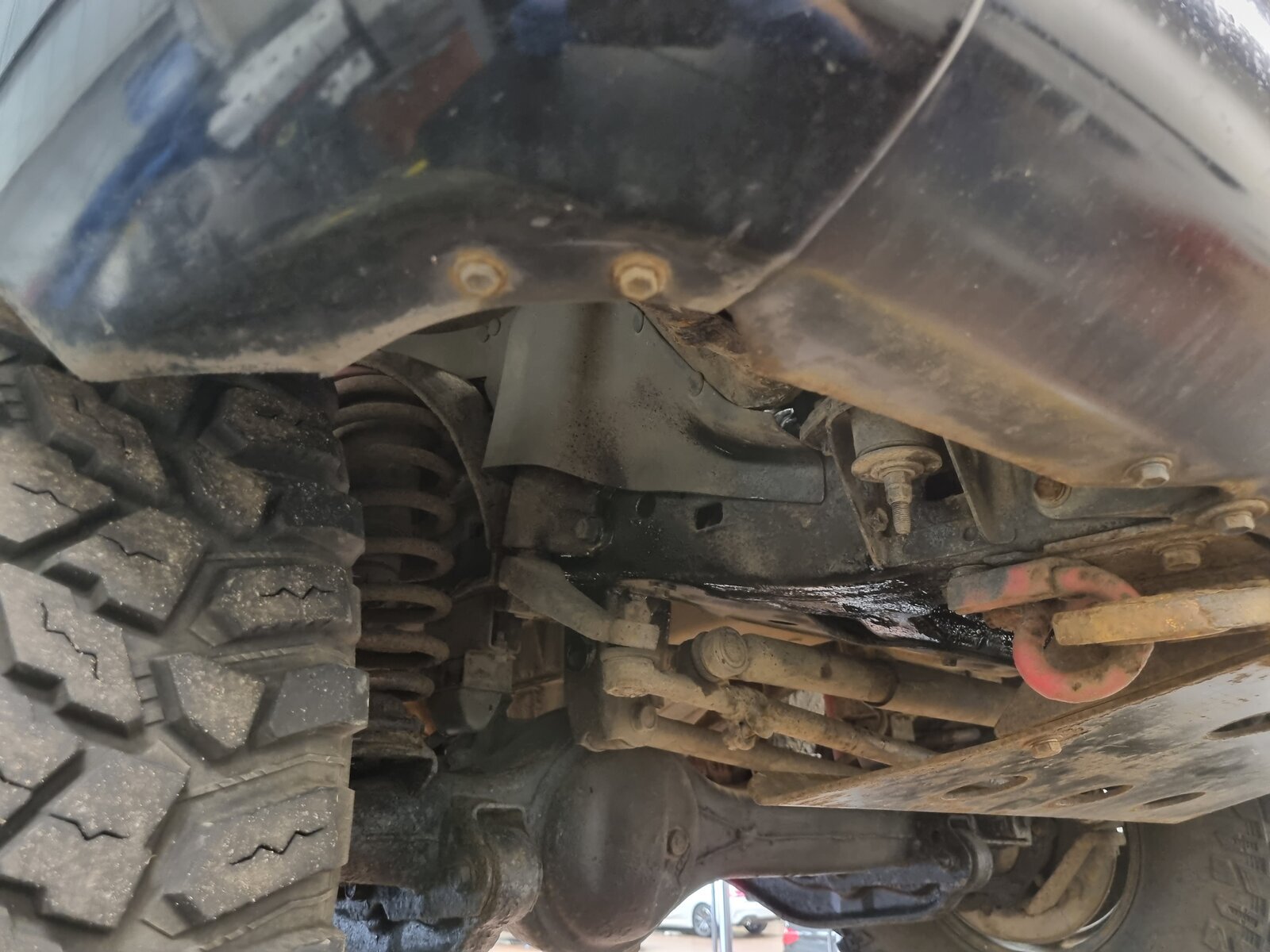 All diff locks work, photo taken on recent coast to coast trip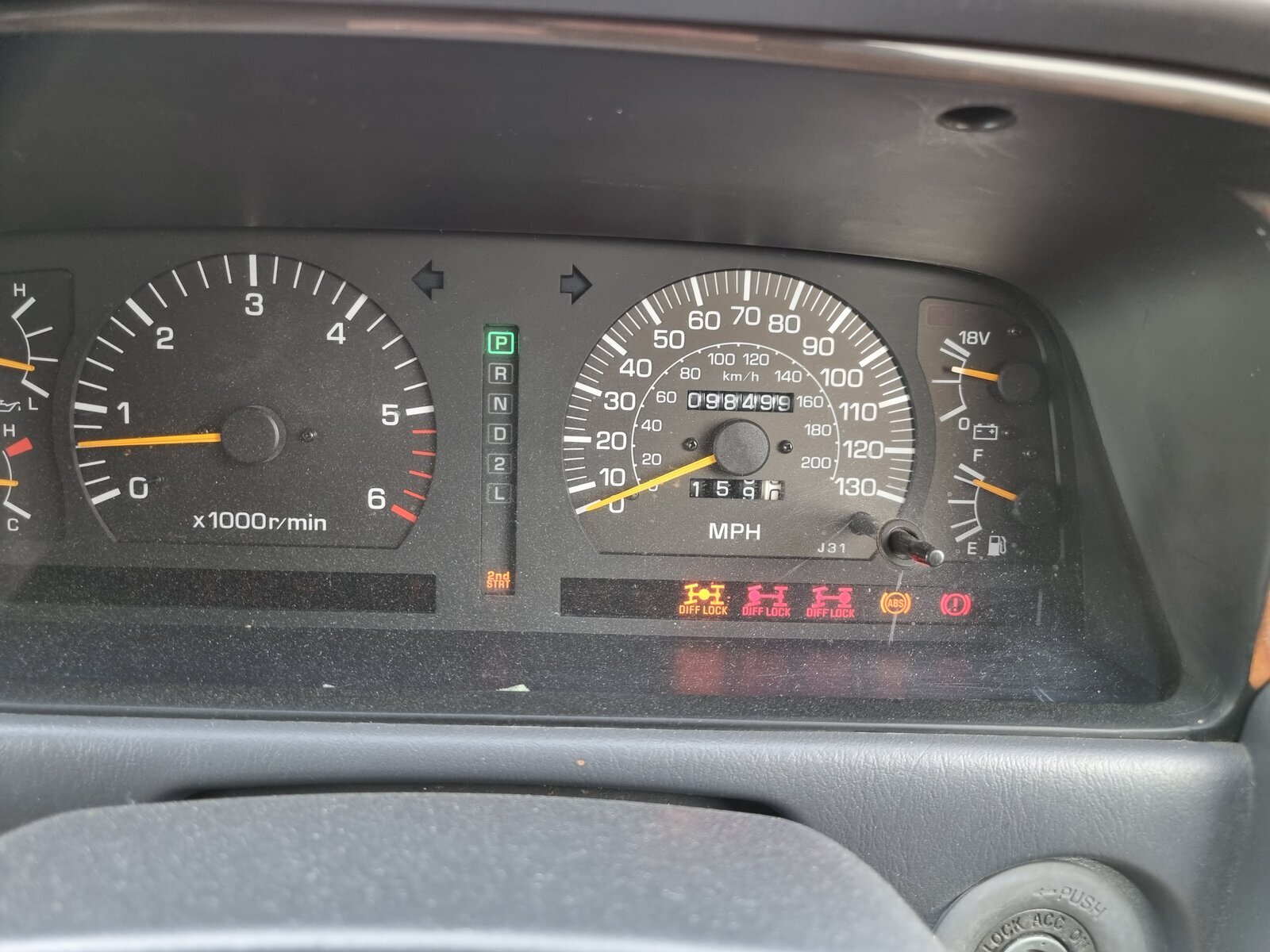 Exhaust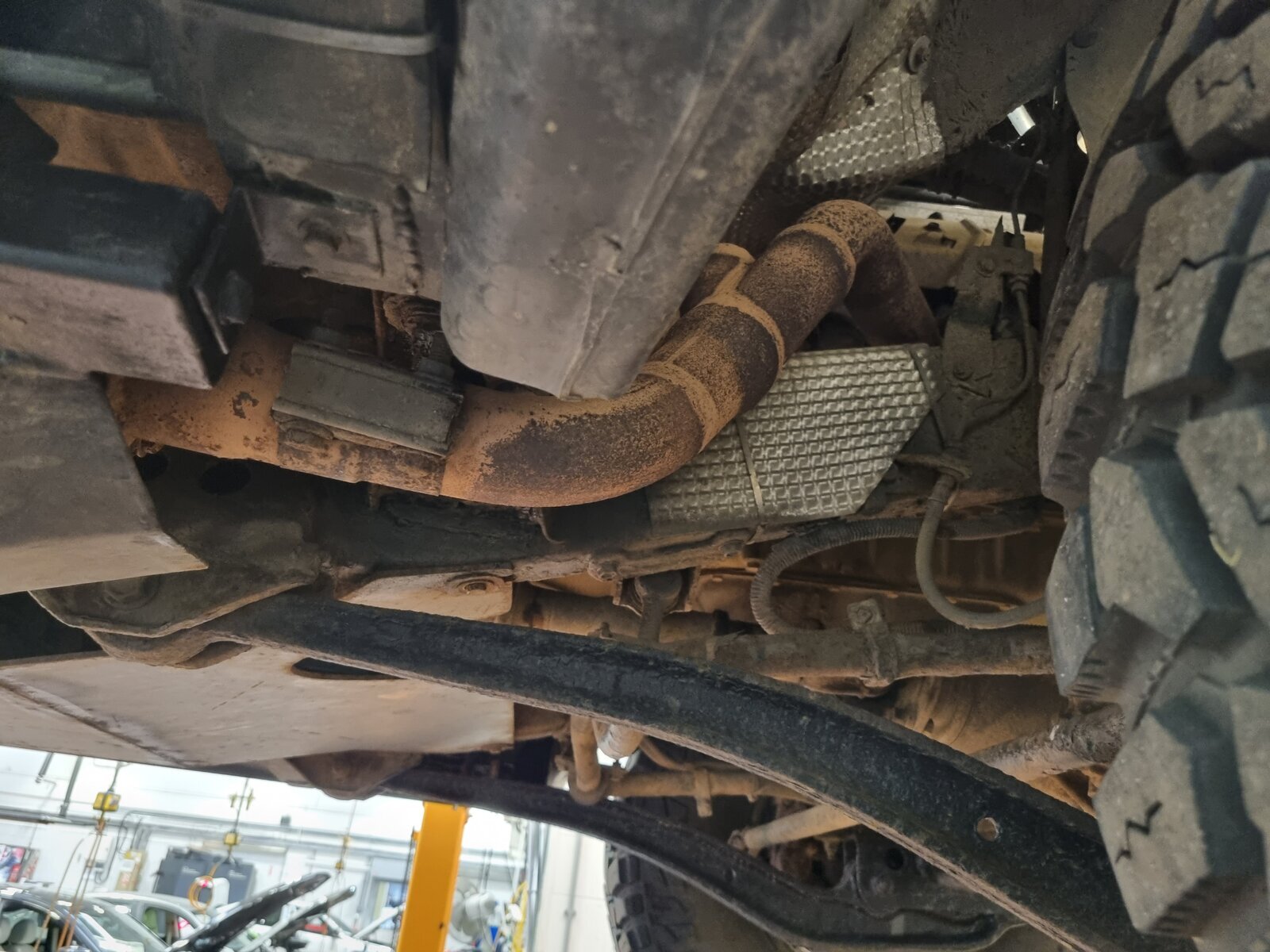 Last edited: