So i am looking at replacing the OEM Radio and nav system for something a bit more entertaining and useful, found this on the web!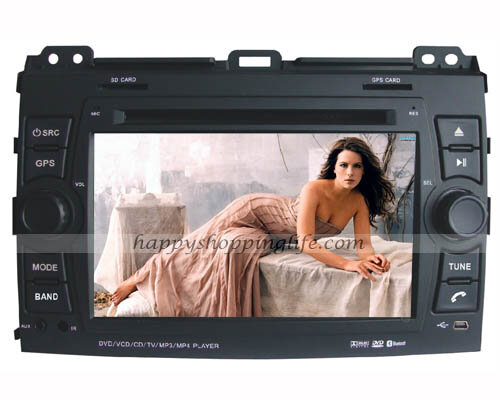 Ok, so the lady is very pretty but thats not my main driver!
The model is HSL-CP-40D and it refers to being specifically for Prado and is OBD compatible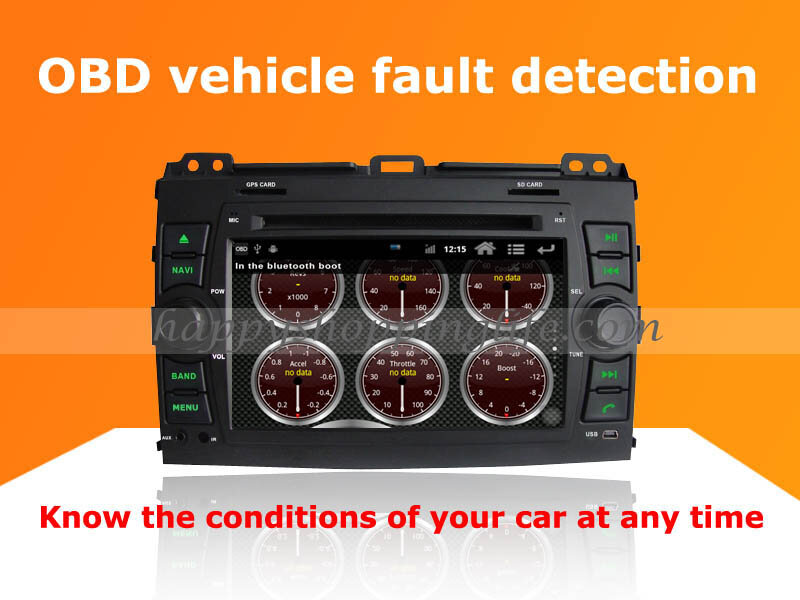 So i thought this would be some really good stuff besides all the whistles and bells that come with it!
Q. Has anyone had any experience of these type of radios?
Q. Has anyone had any experiences buying them from China
Thanks
Simon