Joined

Aug 9, 2018
Messages

65
Country Flag
I'm thinking of changing the rims and tyres on my FJ45 troopy to something more original/more aesthetic. It currently has some white 15 inch rims with Cooper AT 31x10.5 R15LT tyres that I have the invoice for from 1999 and so I am not that convinced they are particularly safe anymore. The rims are showing some signs of rust but probably has no impact on their safety but while there is still plenty of tread on the tyres there are a few hairline cracks on the sidewall, which may or may not be an issue for the MOT equivalent here (Sweden).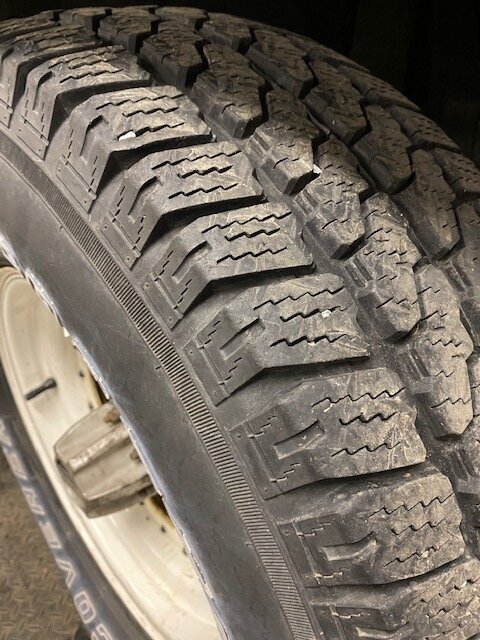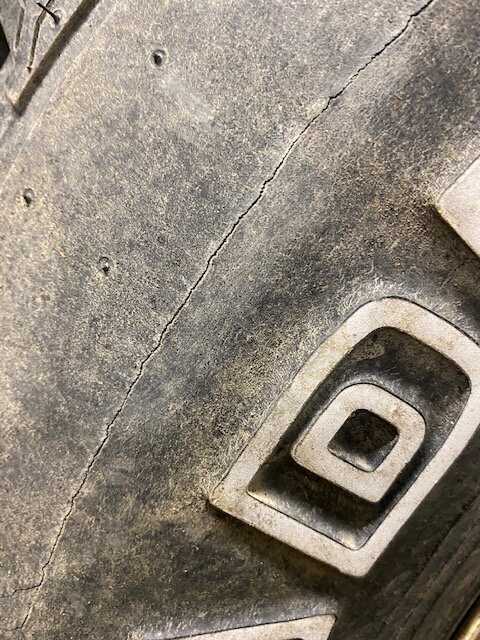 I like the look of this combination - BF Goodrich ATs (235/85 16) and 16 inch rims:
The Holy Grail of FJ40 wheels and tires? — Exploring Overland - [Leaving Land Cruiser Club]
The tyres are available here (in Sweden) but the rims are not. It seems something like them is available from Cruiser Parts in the US (unpainted with $1500 shipping!) or from City Racer LLC:
16" Wheels / Rims for Land Cruiser FJ40 FJ45 FJ55 FJ60 - [Leaving Land Cruiser Club]
with a more reasonable(?) $455 shipping for a set of 5.
Does anyone know of a supplier of something similar in Europe? Or any other recommendations for something more traditional for a 40 series?
A little progress on my troopy.....New Bosch battery and regulator - now charging fine. I also discovered in an IH8MUD thread that my washer bottle and coolant overflow tank fit together and mount on an existing bracket - that was occupied by some box related to the alarm that I removed. So I moved them together and was able to removed even more cables, probably no room now for the second battery. I did a pretty poor job of rust proofing and painting the bracket so may do that again at some point but at least it's a bit tidier and cleaner on the inner wing. I also drained and flushed the coolant and cleaned up the coolant drains on the radiator and engine block. The radiator outlet was completed blocked with rust that I had to scrape out with a screwdriver. Cleaned up both and refitted with plumbing tape which I hope was OK to do.