Here is the advert for our 2002 (52) Toyota Landcruiser Amazon 4.2 TD automatic
We purchased back in late 2019 with the intention of travelling and camping within the UK at first and then further afield but a job change, covid and then having two children has changed our plans alot.
We are now selling as we would rather use the money to fund the planned house extension instead of it sitting on the drive way unused.
Since we purchased over 2 years ago it has only done 3500 miles and after it passed the MOT in October the decision was made to put it into storage. Since then it has done only 30 miles which was to charge the batteries and bring it back home from where it was stored.
The mileage currently stands at 198,500 and the MOT is due in November 2022
We spent nearly a year to find this one when buying as we looked at alot with corrosion issues and in the end we travelled over 200 miles for this one.
The previous owner had looked after it very well as shown by the reciepts for :
At 177,000 miles a full service (all oils and filters,cambelt and aux belts,water pump,coolant and AC regas).
At 187,000 miles front brake discs and pads and front wheel bearing adjustment
At 192,000 miles all 5 wheels were fully refurbished and two tyres were replaced (Bridgestone tyres)
At 195,000 miles rear brake pads and anti roll bar drop links were replaced.
They have also had the hydraulic suspension system removed and fitted with a standard spring setup made by Pedders (alot of the system is still fitted to the vehicle incase of ever wanting to refit), the EGR system blanked off and the electric steering column disconnected.
Then over the 3,500 miles we have owned we have done ourselves :
A small service (engine oil and filter and gearbox oil change)
A cooling system flush and brake fluid change
Had the AC regassed
Replaced both batteries and the alternator (old genuine Toyota included as a spare)
Had the rear lower body behind the rear bumper professionally welded on both sides as slight corrosion was starting to appear.
Had the bonnet, front wings and rear bumper all resprayed.
Fitted a wired and bluetooth phone and audio kit made by GROM.
Replaced the brake pedal switch for the MOT
Im sure you can tell the vehicle has had lots spent on it to keep it as reliable as possible in preperation for its trips which never happened - I would gladly drive it across Europe with no doubt that it would not let us down !
As with all vehicles of 20 years old and nearly 200,000 miles it does have a few small faults but I will include everything to my knowledge and have pictures of :
Some paintwork has the lacquer deteriorating - the worst being the drivers door
The offside front fog lamp is deteriorating due to some damp inside the housing
The nearside rear external trim has come unstuck and is sticking out slightly
There is a slight rust bubble on the rear tailgate
Since charging the batteries to come out of storage the door open warning on the dashboard in on all the time (although lit dimly - the interior lights work correctly)
The rear high level brake light has a small crack in it
The chrome trim around the gear selector is slightly loose
The bodywork and interior are not immaculate but hold up well for the age and mileage - please see the pictures for conditions.
The V5 is present in my name along with the owners book pack, two keys and an Ellery repair guide.
Also comes with the retractable parcel shelf and third row of seats (not shown in the current pictures as left at the storage unit by accident)
Not used off road by us (barely used on the road !) or the previous owner
We are open to any inspection and test drive although you will need to bring proof that you are insured to drive this vehicle before doing so !
Payment in cash or bank transfer only
Any question please ask and more phots available on request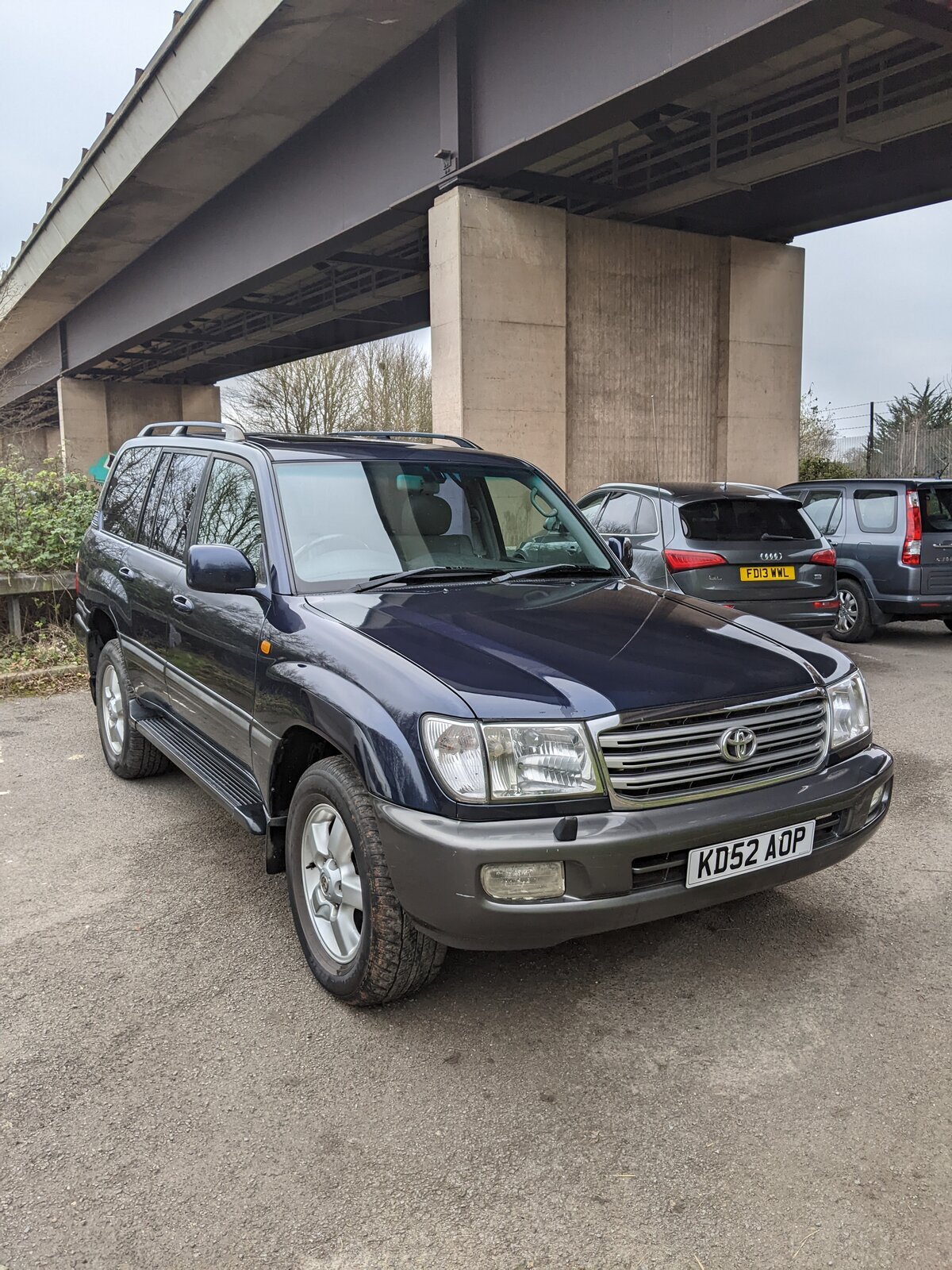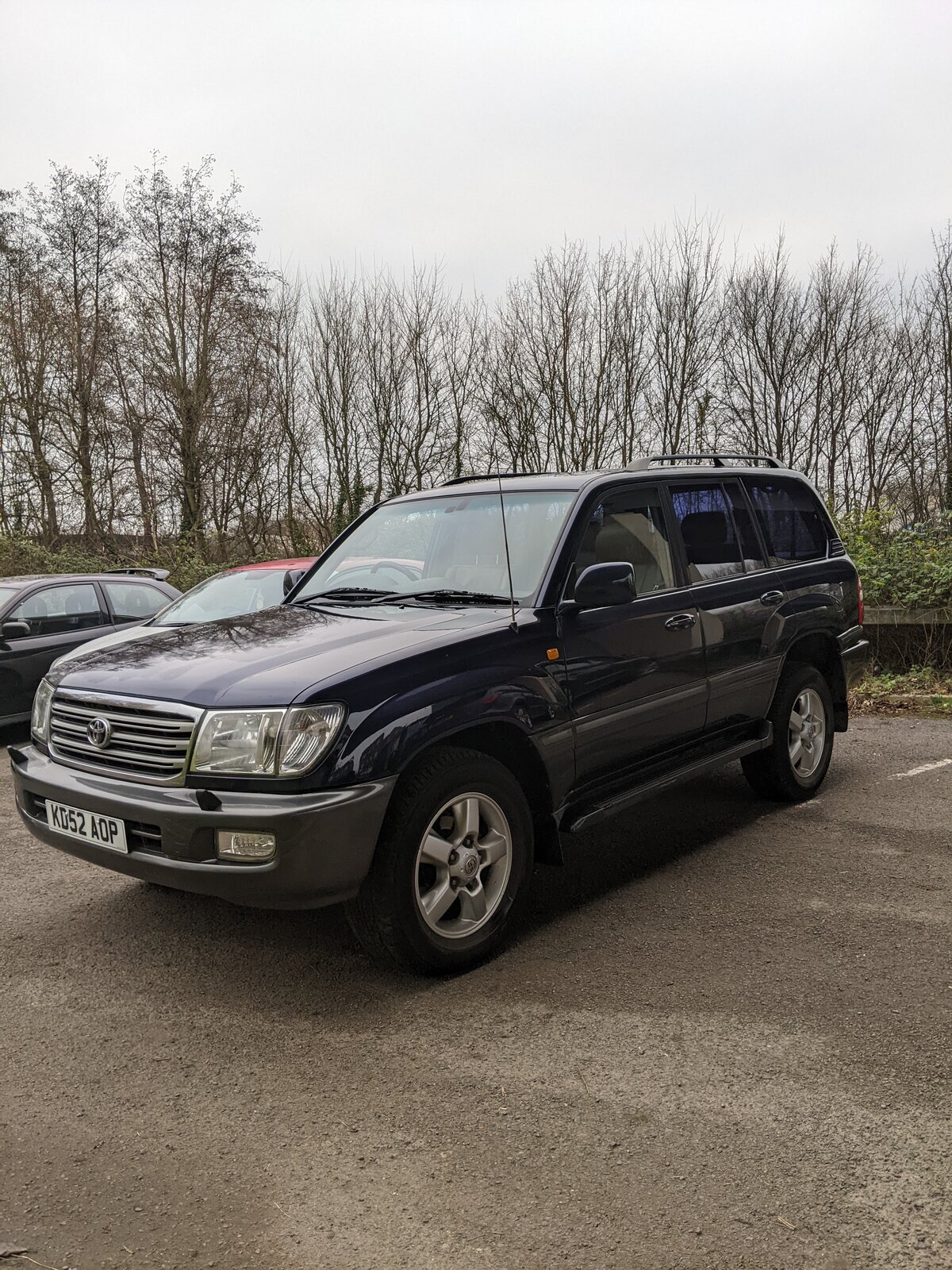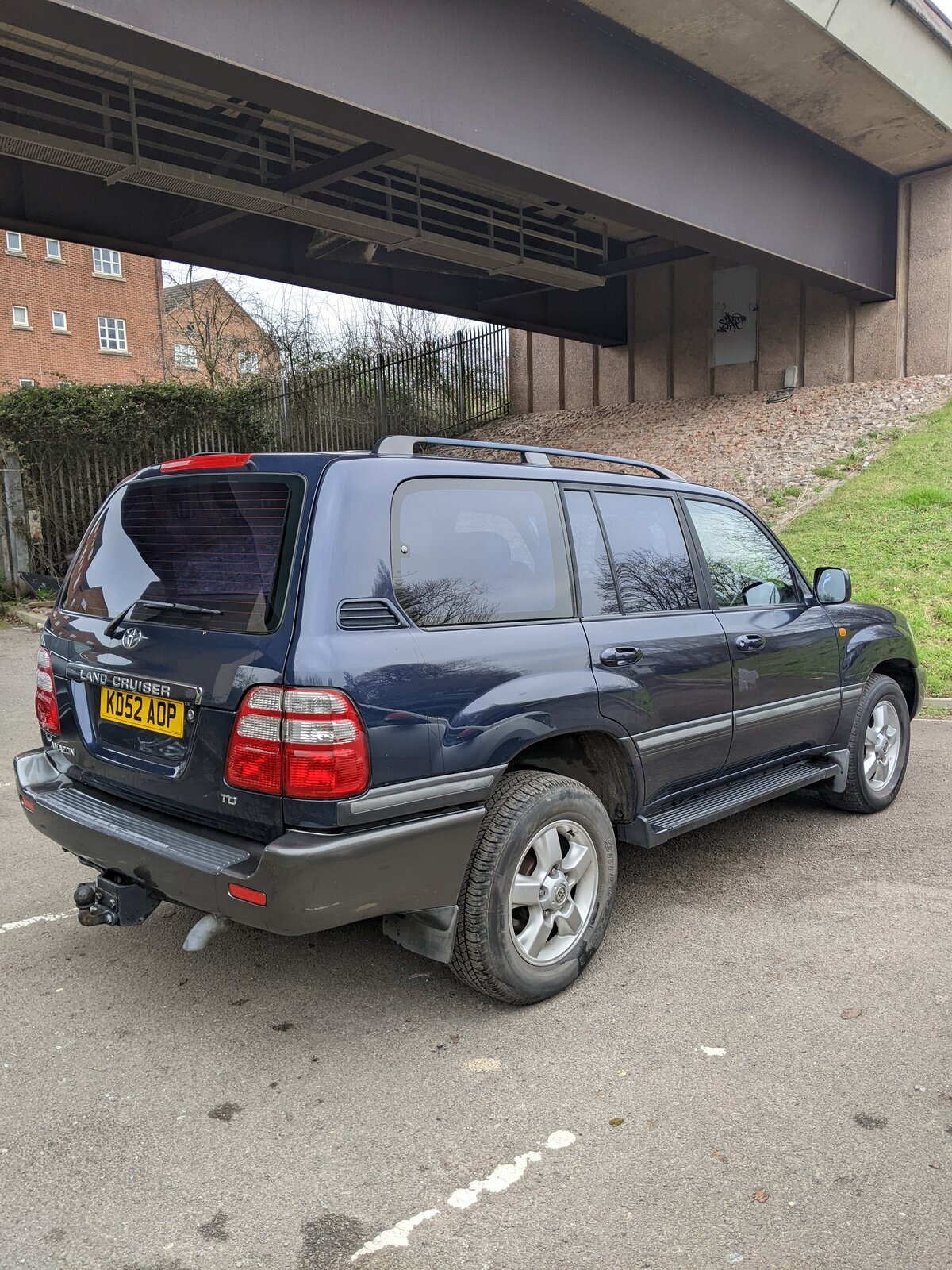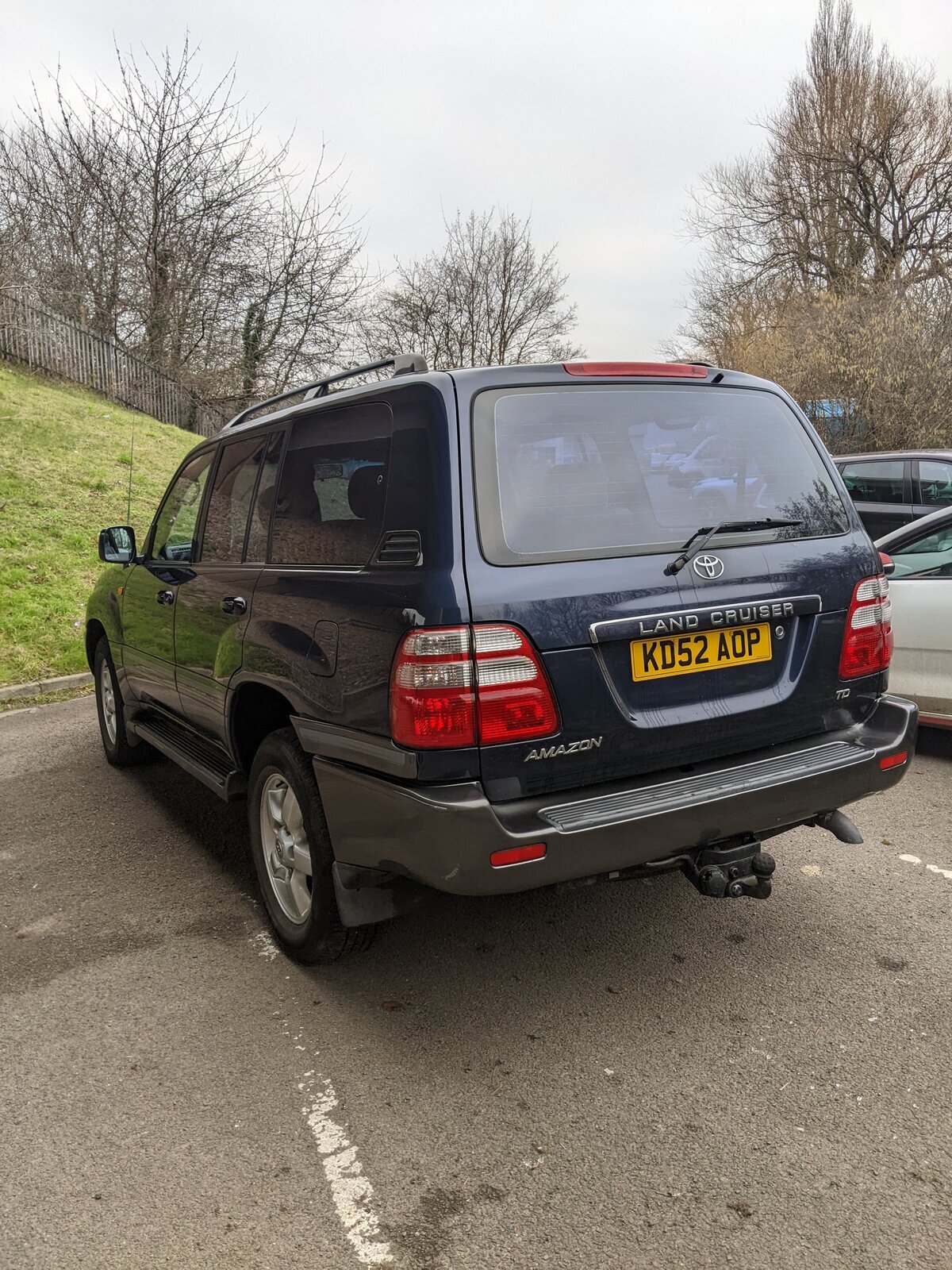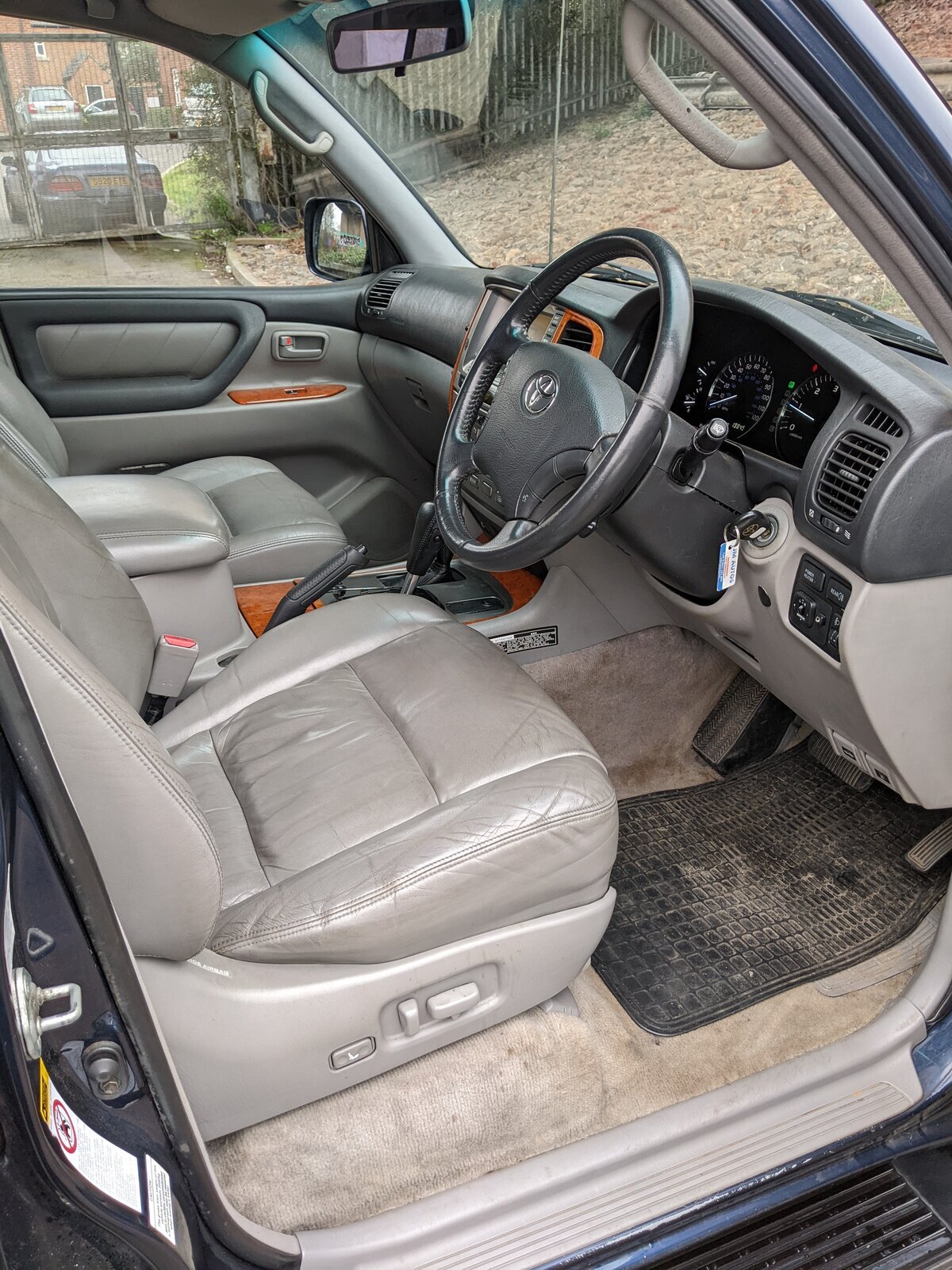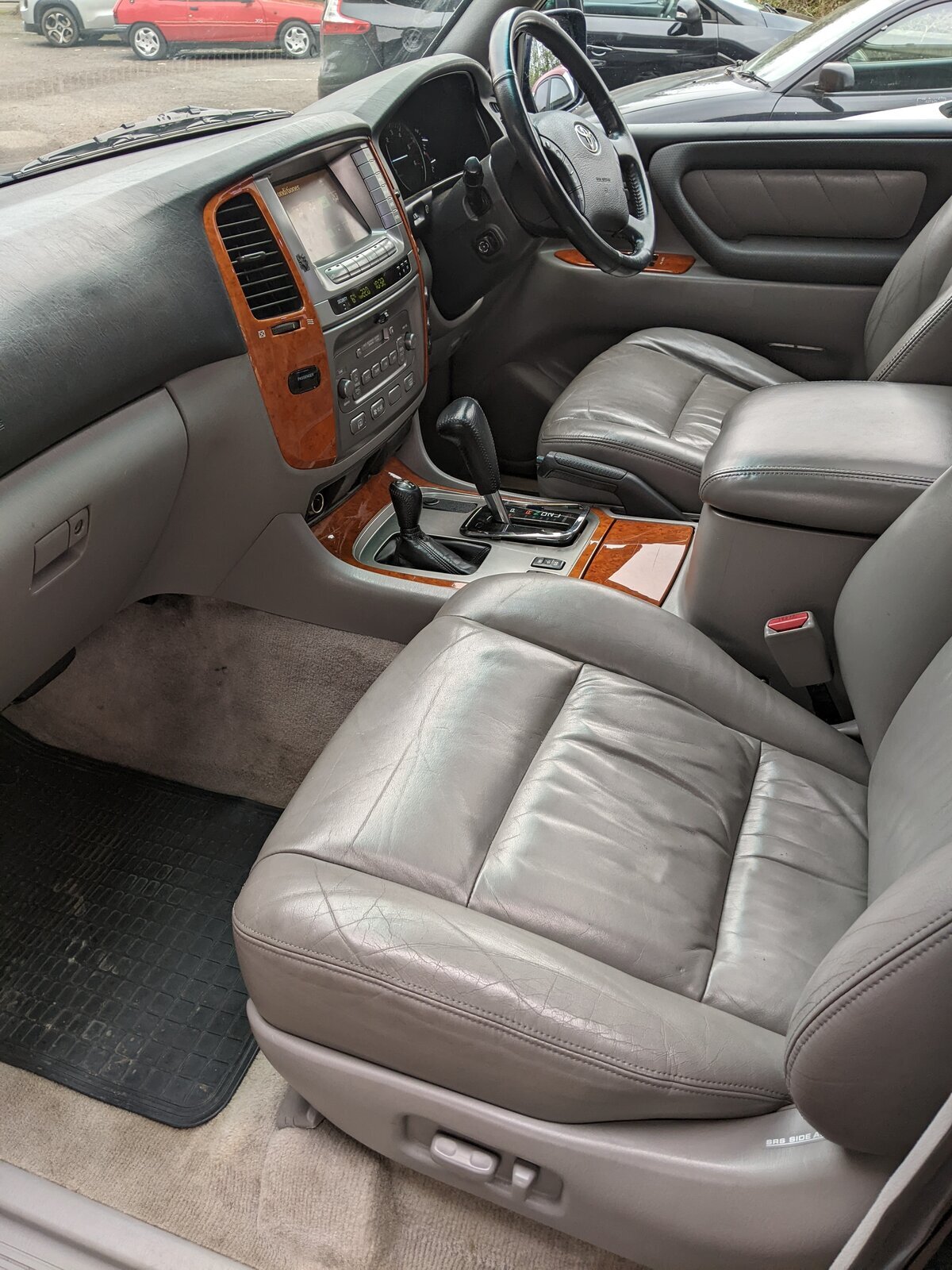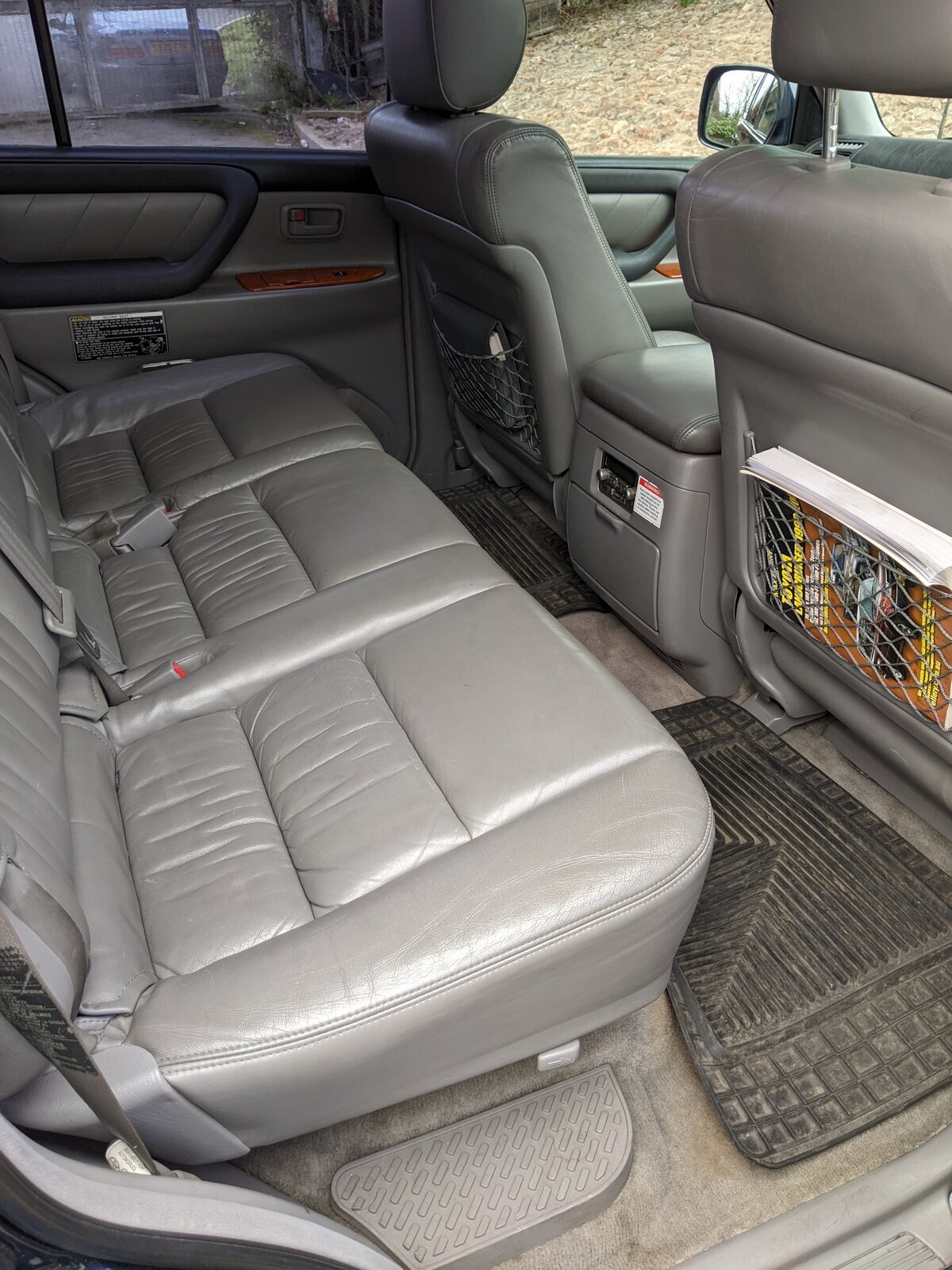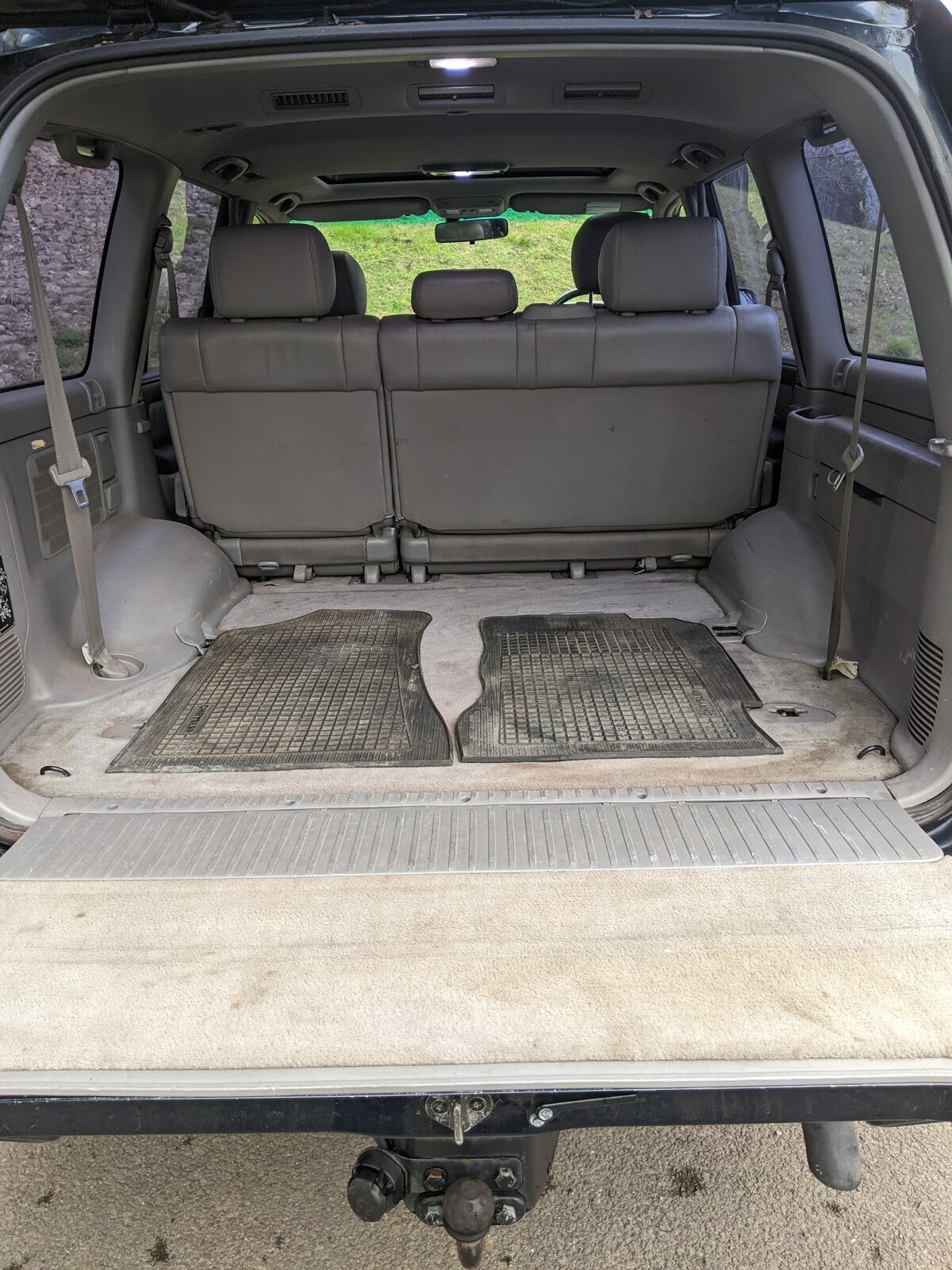 Price is £7995
Will be advertised on here for a couple of weeks first as id rather it goes to a good home / enthusiast before ideally !