Did a search on here, but couldn't find anything helpful.
Having dropped the aluminium
half moon cap into the engine
, I'm pretty sure it's dropped a pretty long way down, possibly close to the sump, so I thought I'd try to get sump pan off and take a look.
I can get to 20 of the 22 sump bolts, but two are trapped under a foam bit of padding.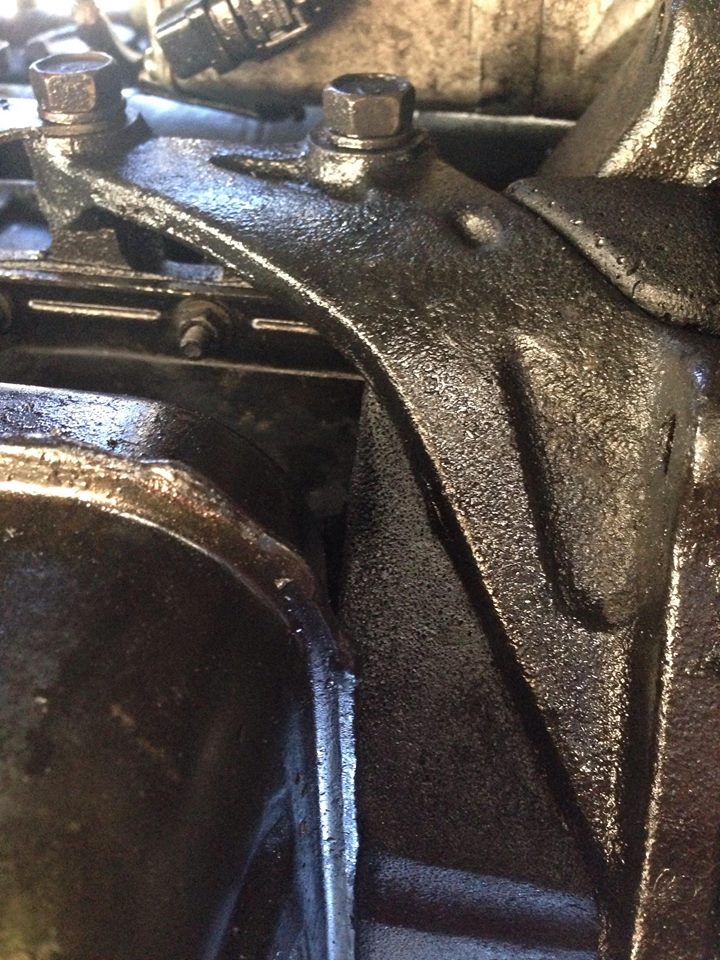 Looks like to get that out I need to start unbolting all kinds of stuff?!
Anyone got any advice please?
Many thanks