Afternoon all.
I have a set of Yokohama Mud Tires with aftermarket Alloy wheels for sale.
There were on my 80 Series (as per my profile picture).
I would say that both the tires and alloys are in good condition with plenty of tread left on the tires.
I don't believe that they have any punctures.
Looking for £250 for the the 4 of them.
I am based in Wandsworth.
Let me know if you are interested.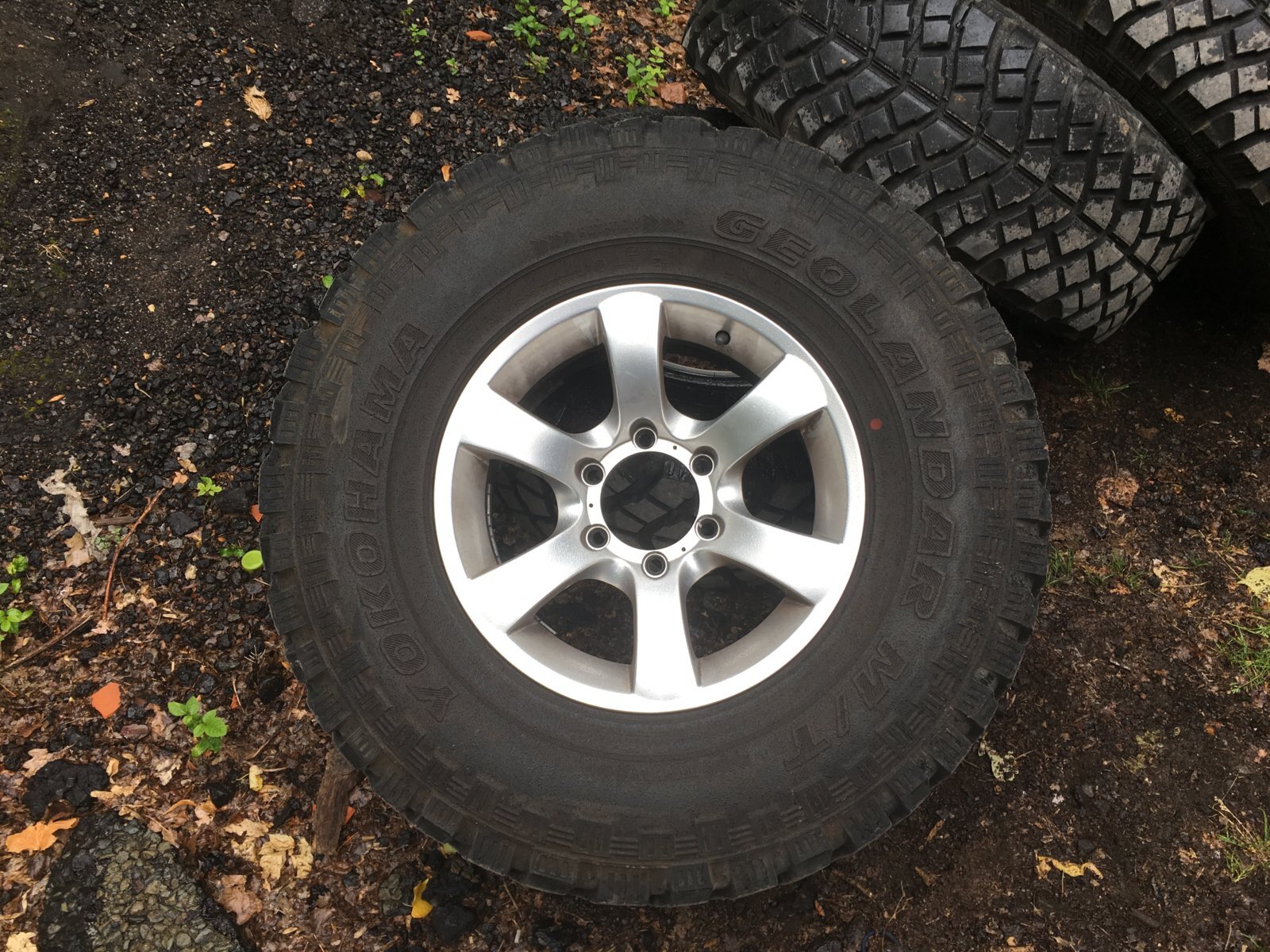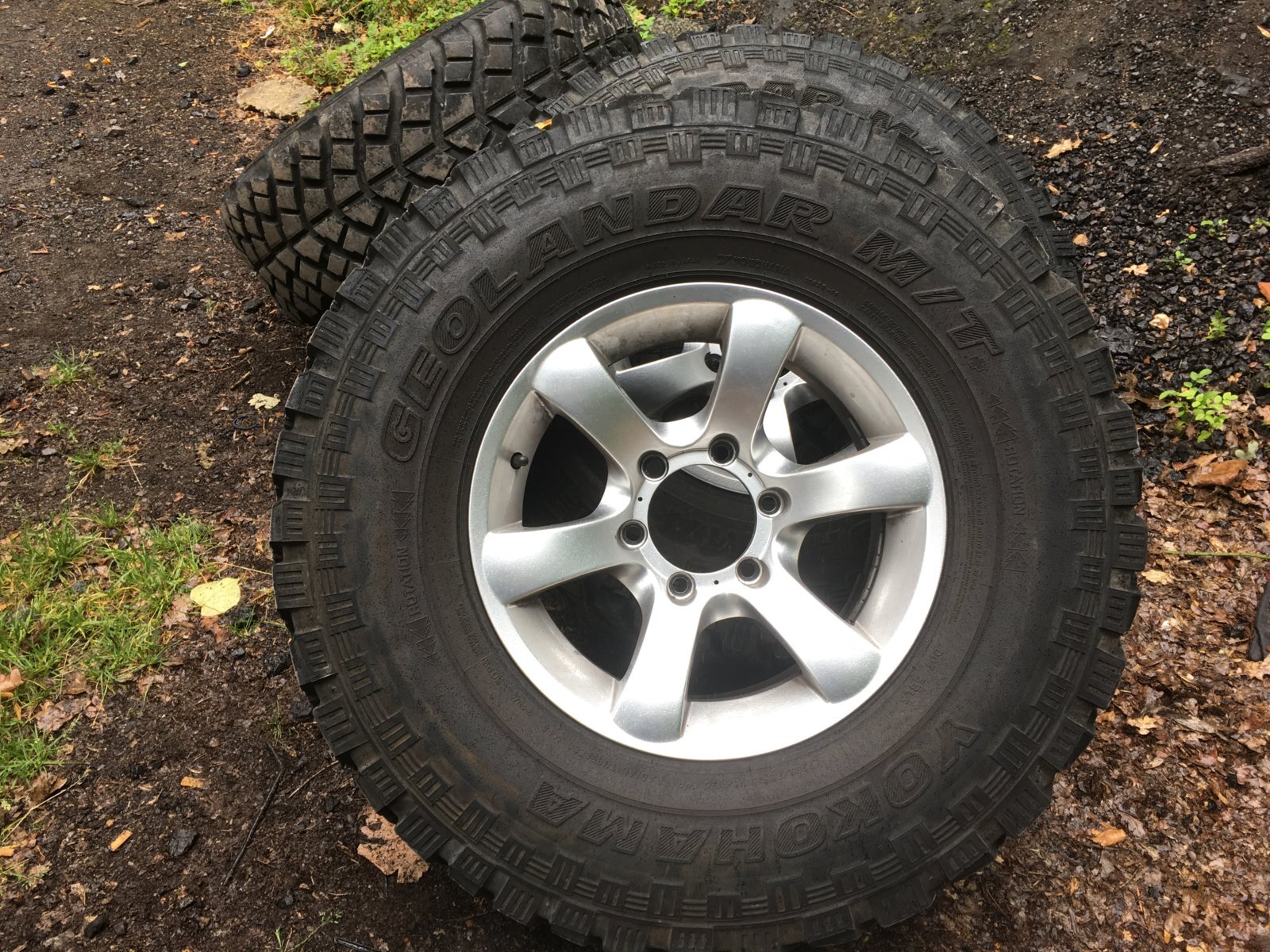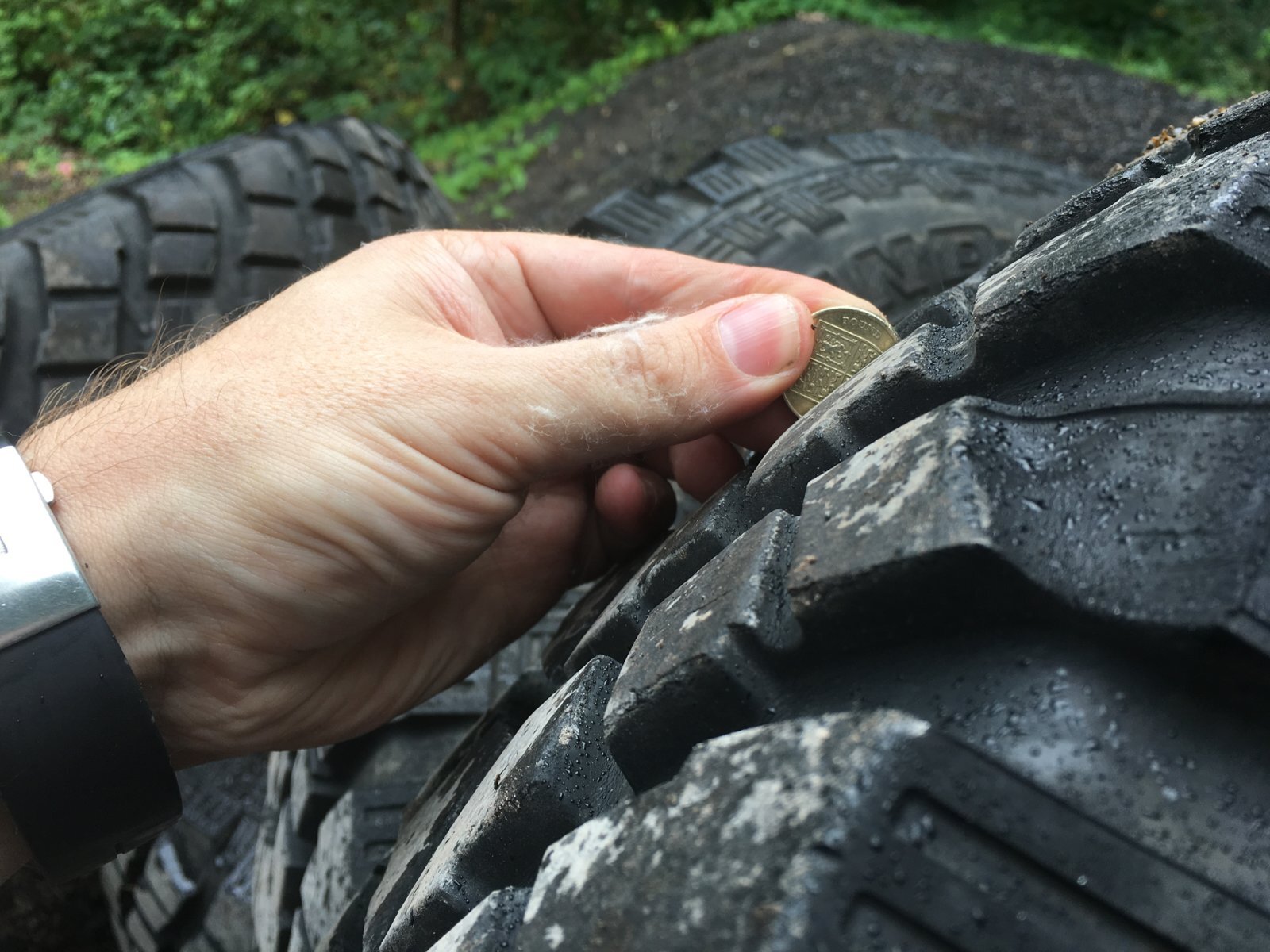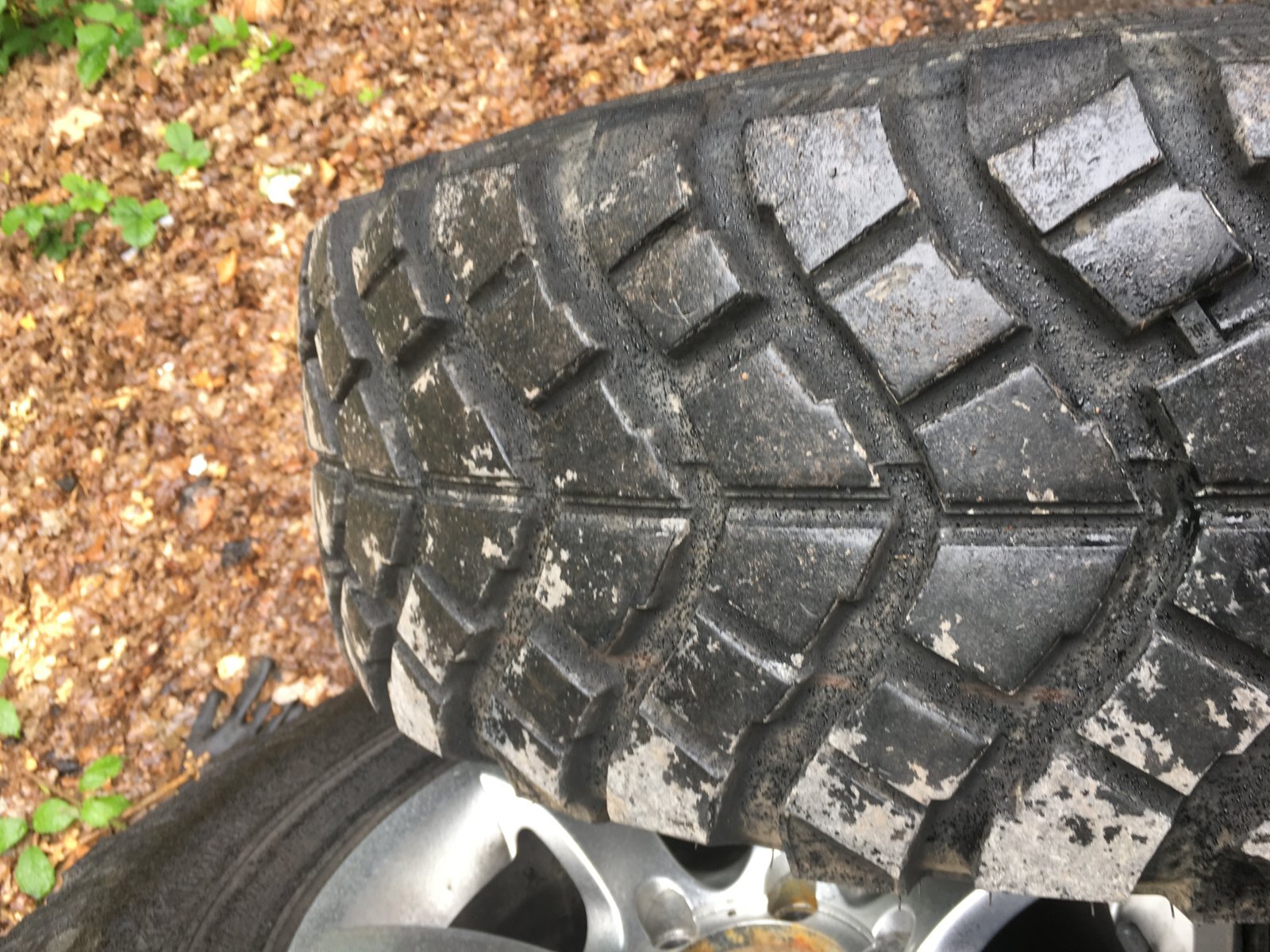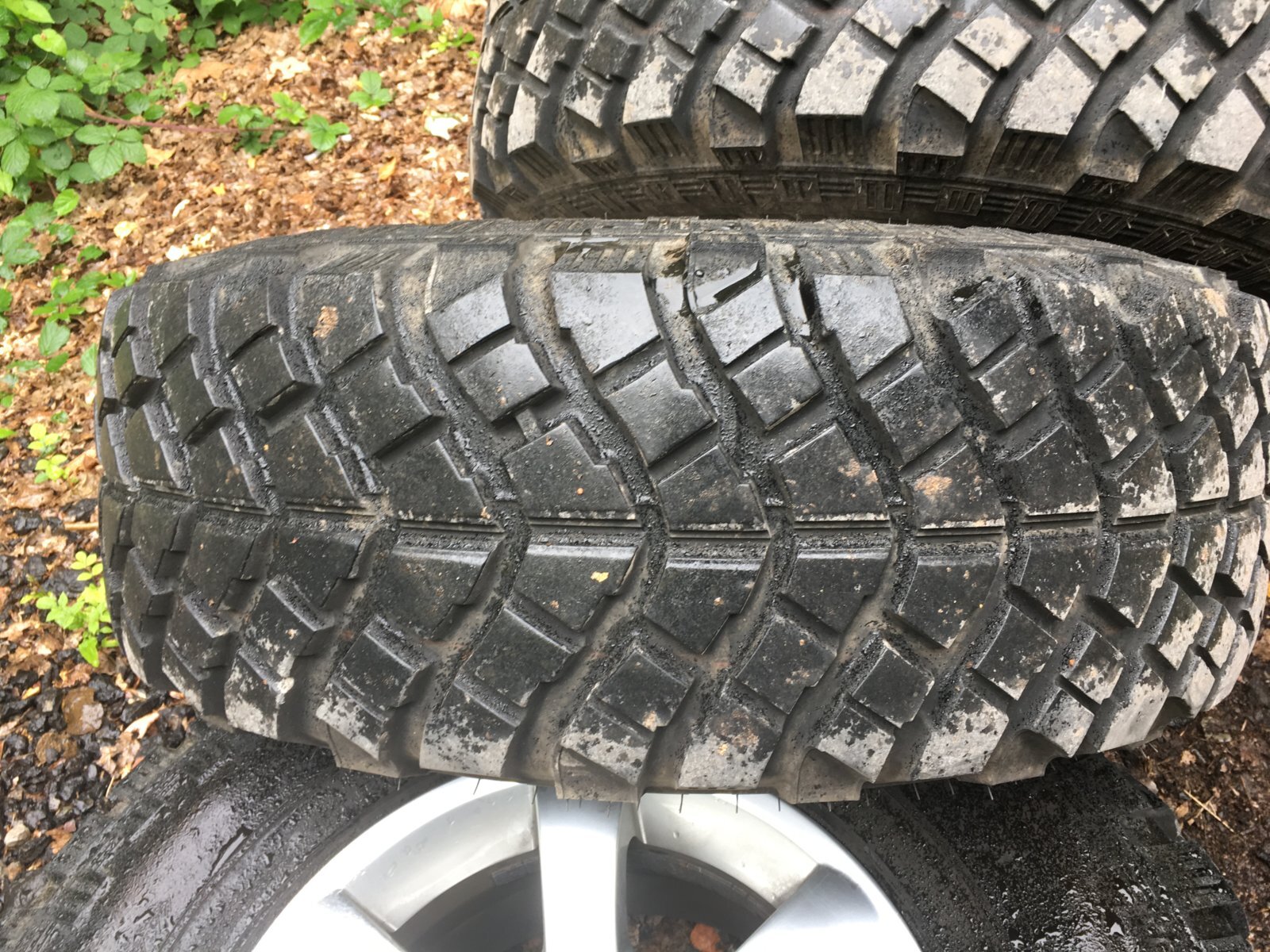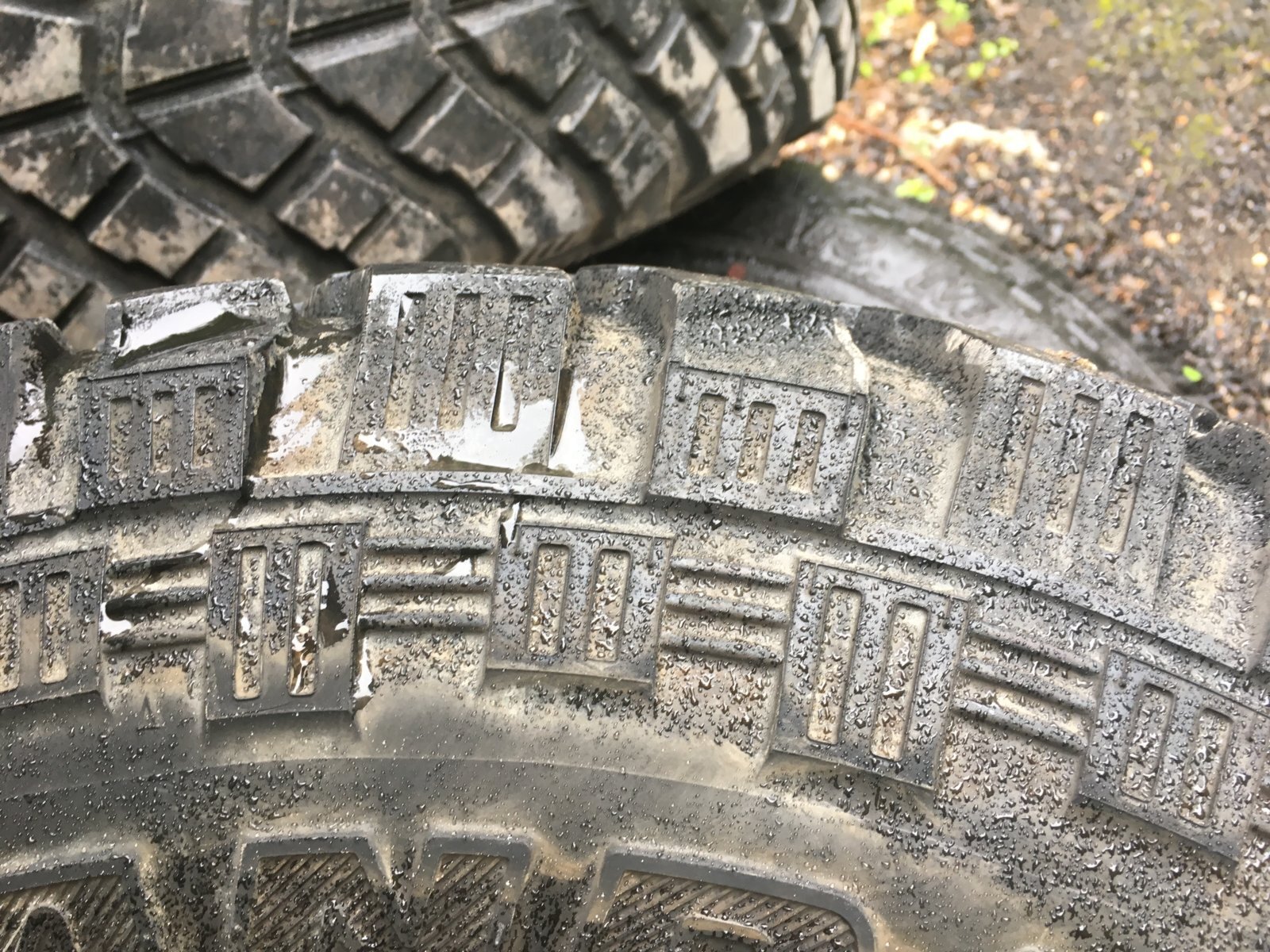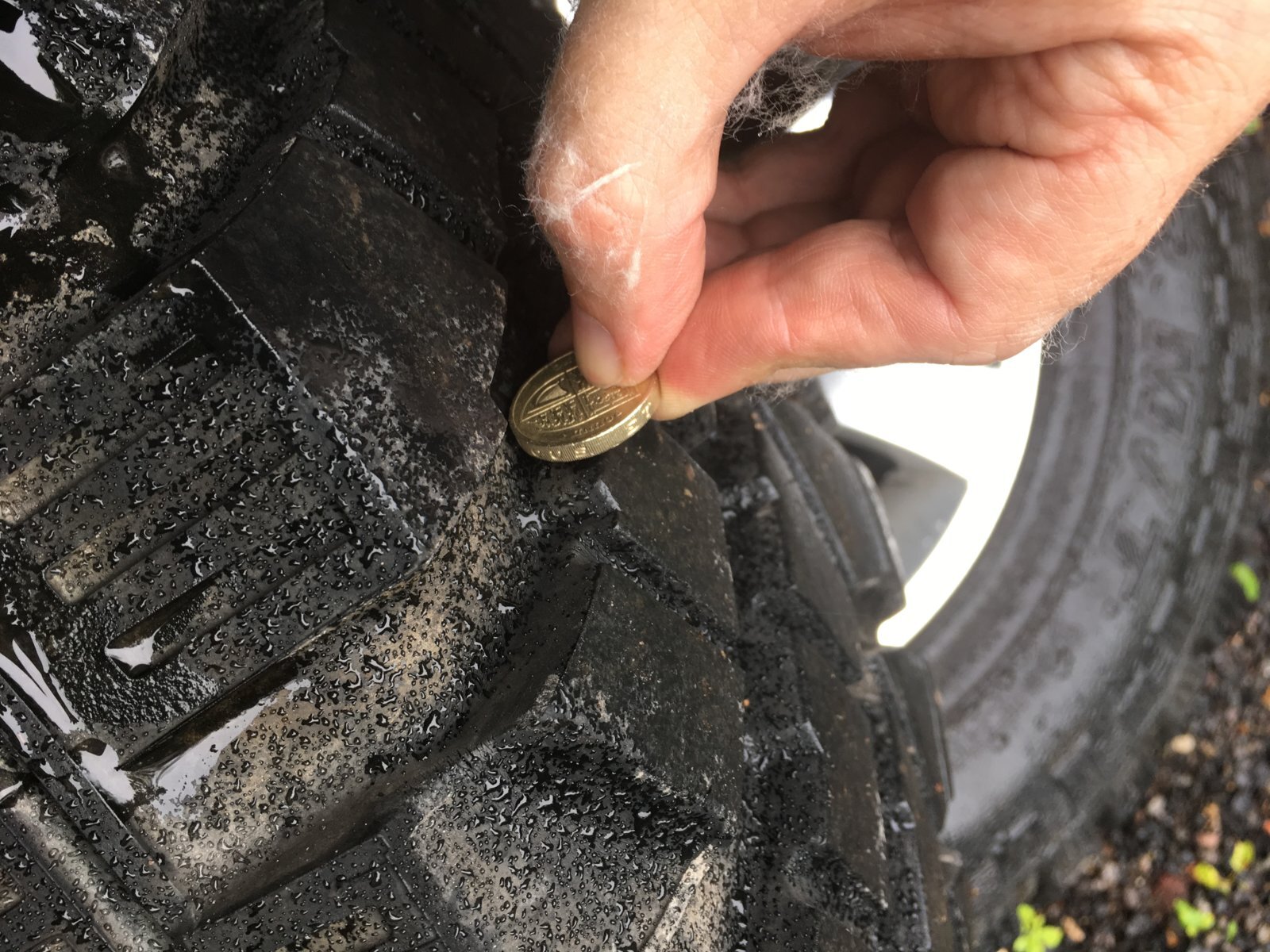 Last edited: