Active Member

Hi all,
My name is Rob. I live mostly in Zimbabwe, but also spend a lot of time in Kenya. I'm on my fourth LC - my first was a 1996 VX80 which I sold in 2008 with 350,000 kms on the clock; replaced with another '96 VX80 in Harare, which I drove with my family, and another family in another VX80 on a six month, 40,000 km trip from Harare to Alexandria to Cape Town to Harare in 2009 - still running like a dream, with 310,000 km on the clock. She's called 'Jambanja', which is a Shona word meaning the kind of crazy party where everything gets a little out of control...
Then there was Chipembere (the rhinoceros), a 60 series with a 1HZ motor, bought for my teenage boys to drive around in and go camping with their mates, sadly written off in a bounce/roll/ bounce by one of my staff...
And now in Nairobi I have a 1999 105 series, known as Pambere ('Onwards!' in Shona), 155,000 kms, roof tent, more or less solid. I only got her at the end of December and have already done a couple of thousand kms, including trips to Tsavo East and West, and the Aberdares. She's needed a bit of work, but with a new starter, twin batteries fitted, timing belt and roller/tensioners replaced, and a few other bits, she's now running very nicely. I hope to get up to Laikipia in her in the next couple of weeks.
I do a lot of the work myself, but I also have good mechanics on call in Nairobi and Harare. If any LC Club members are heading down this way - 0r indeed, here in Nairobi, or even planning an Africa overland expedition - do send me a message.
Best regards to you all. Next thing to do is to work out how to upload some photos....
Rob.
Nairobi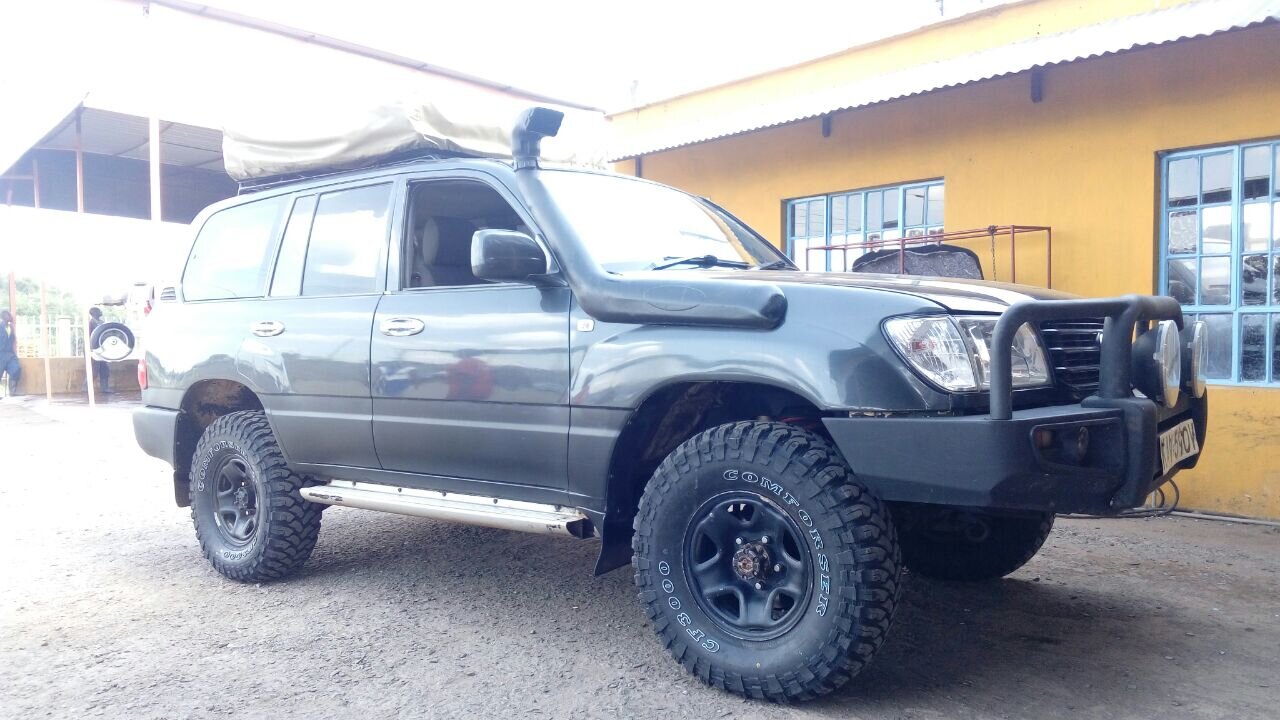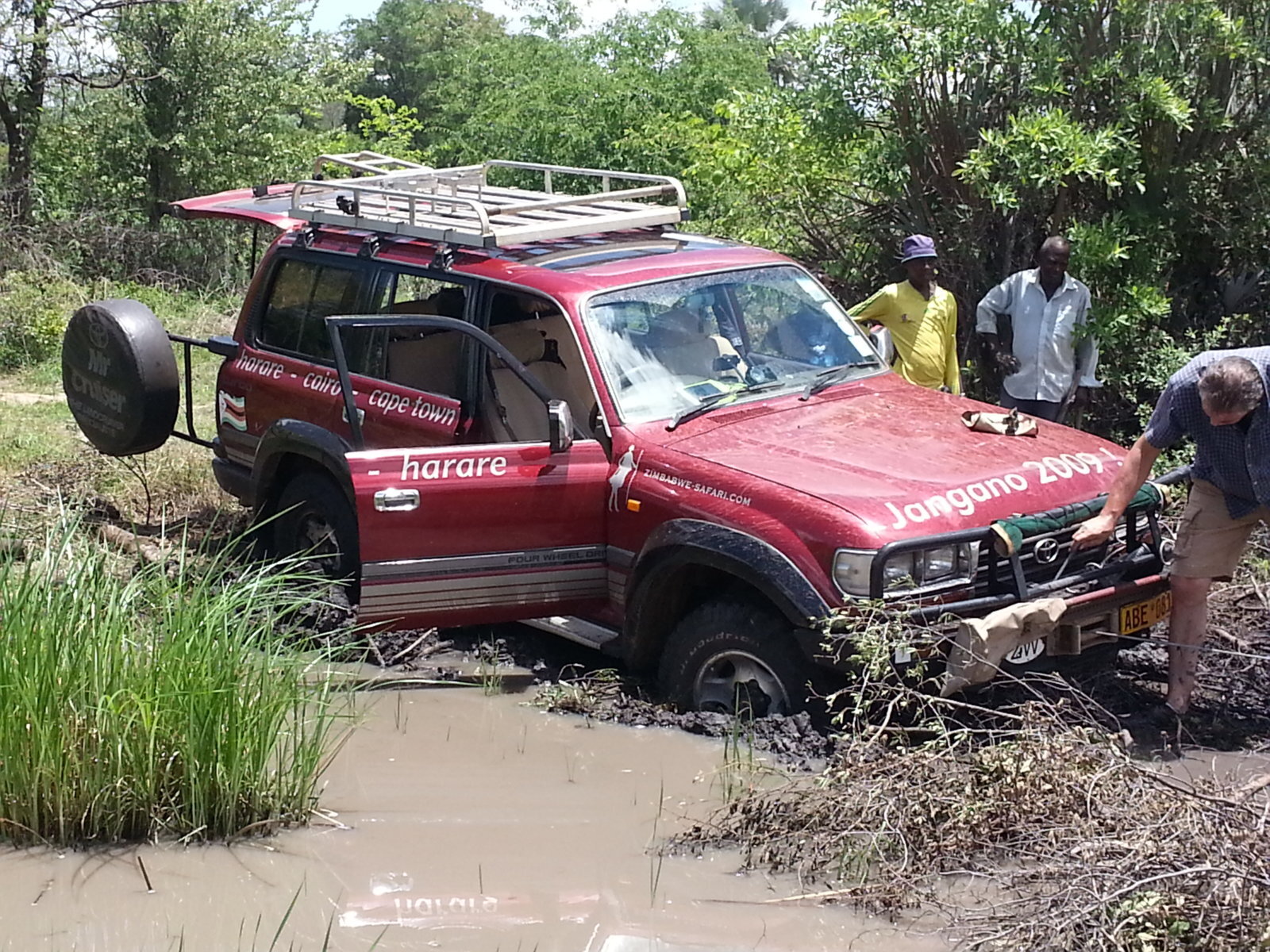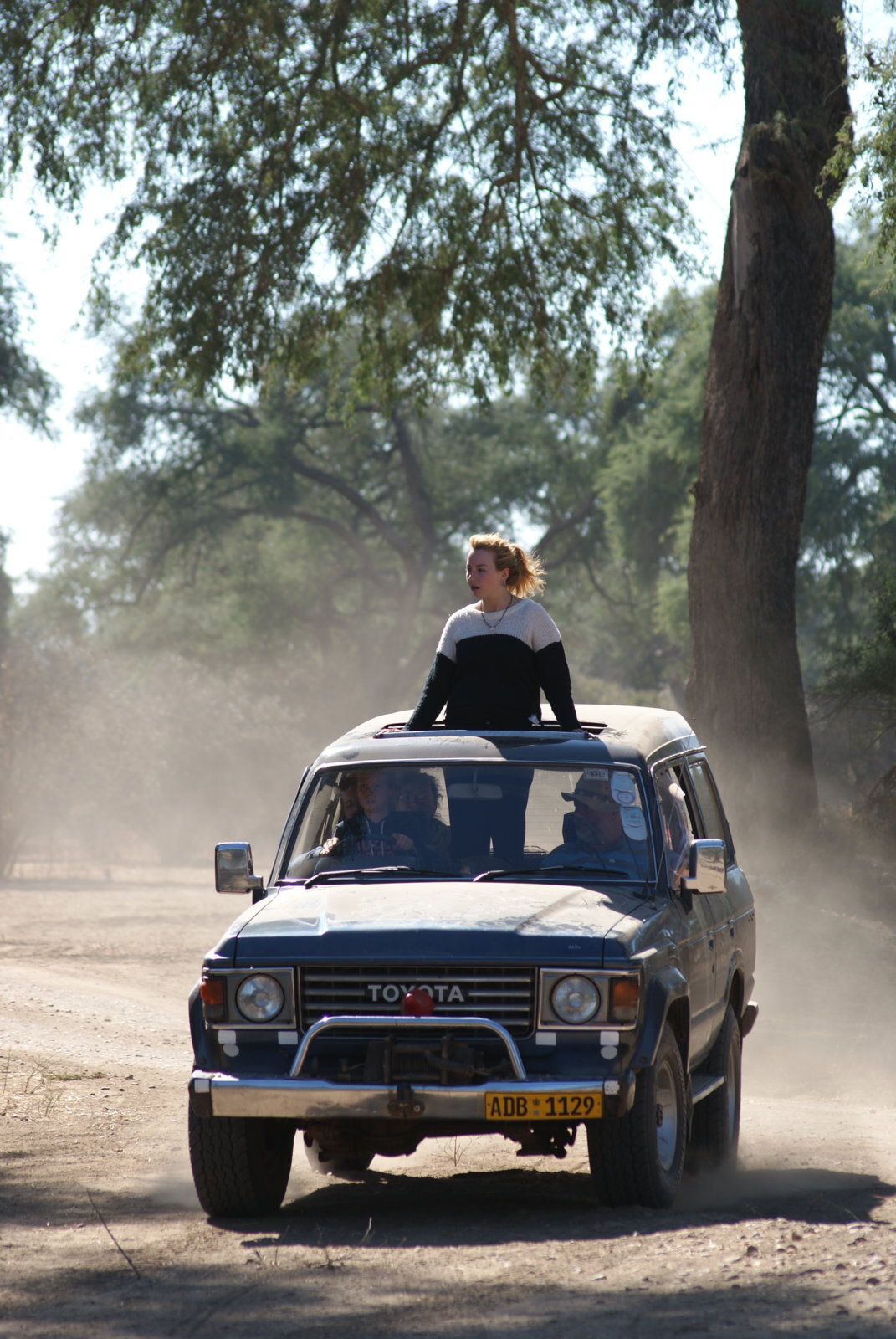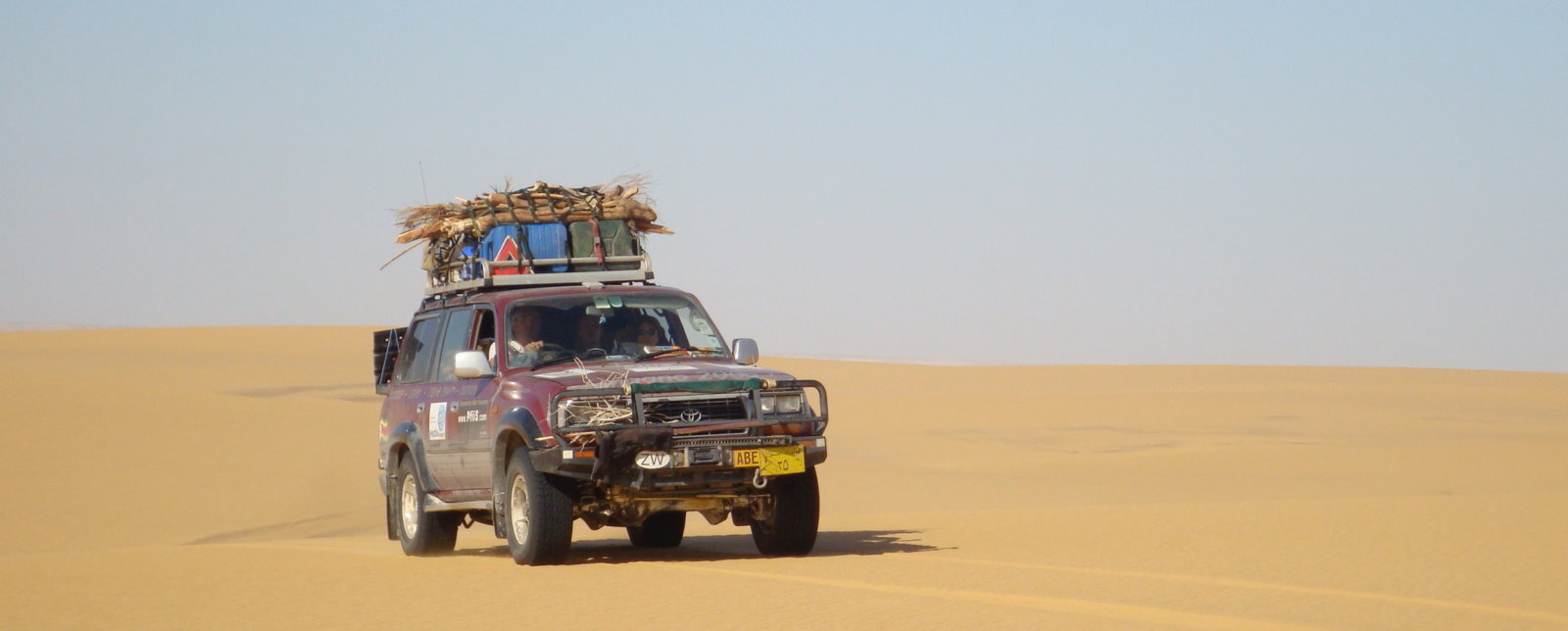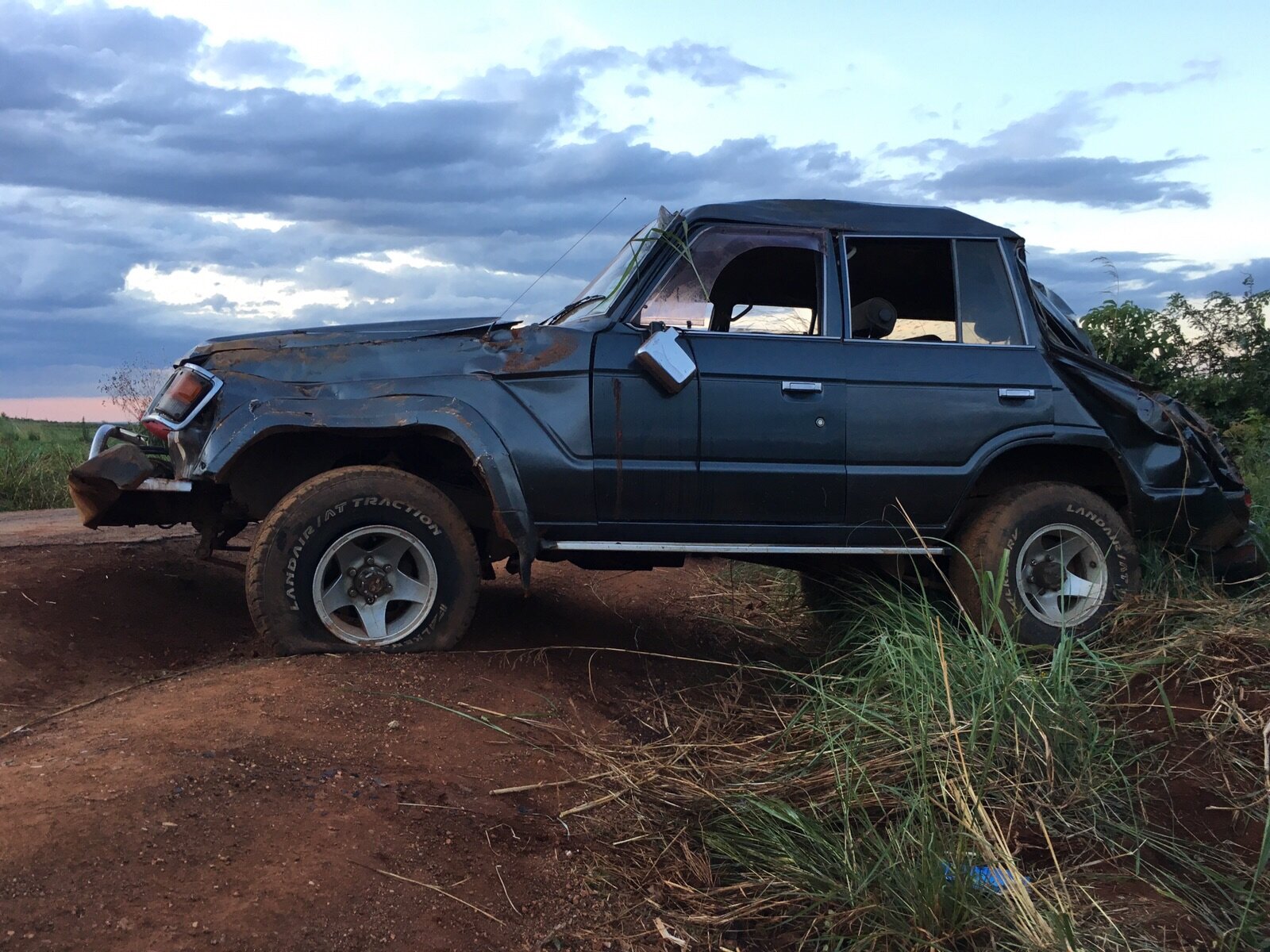 Last edited: