Well-Known Member
Supporter
Joined

Oct 14, 2013
Messages

2,893
Country Flag
We continued and I took the lead only to go up a lovely track where we had to turn round so we then followed roy, I didnt even get into the track he got up as something happened to Shayne.... oh dear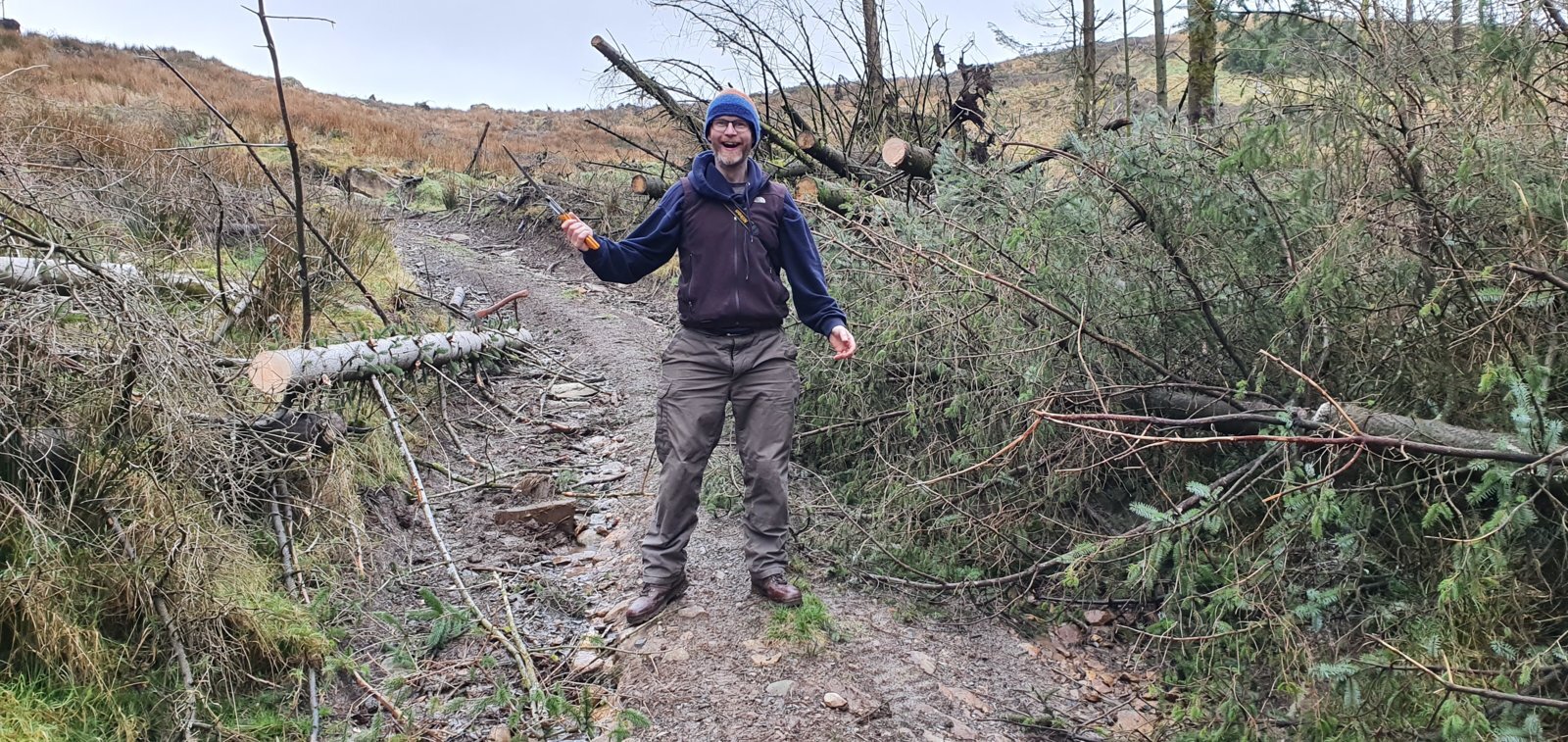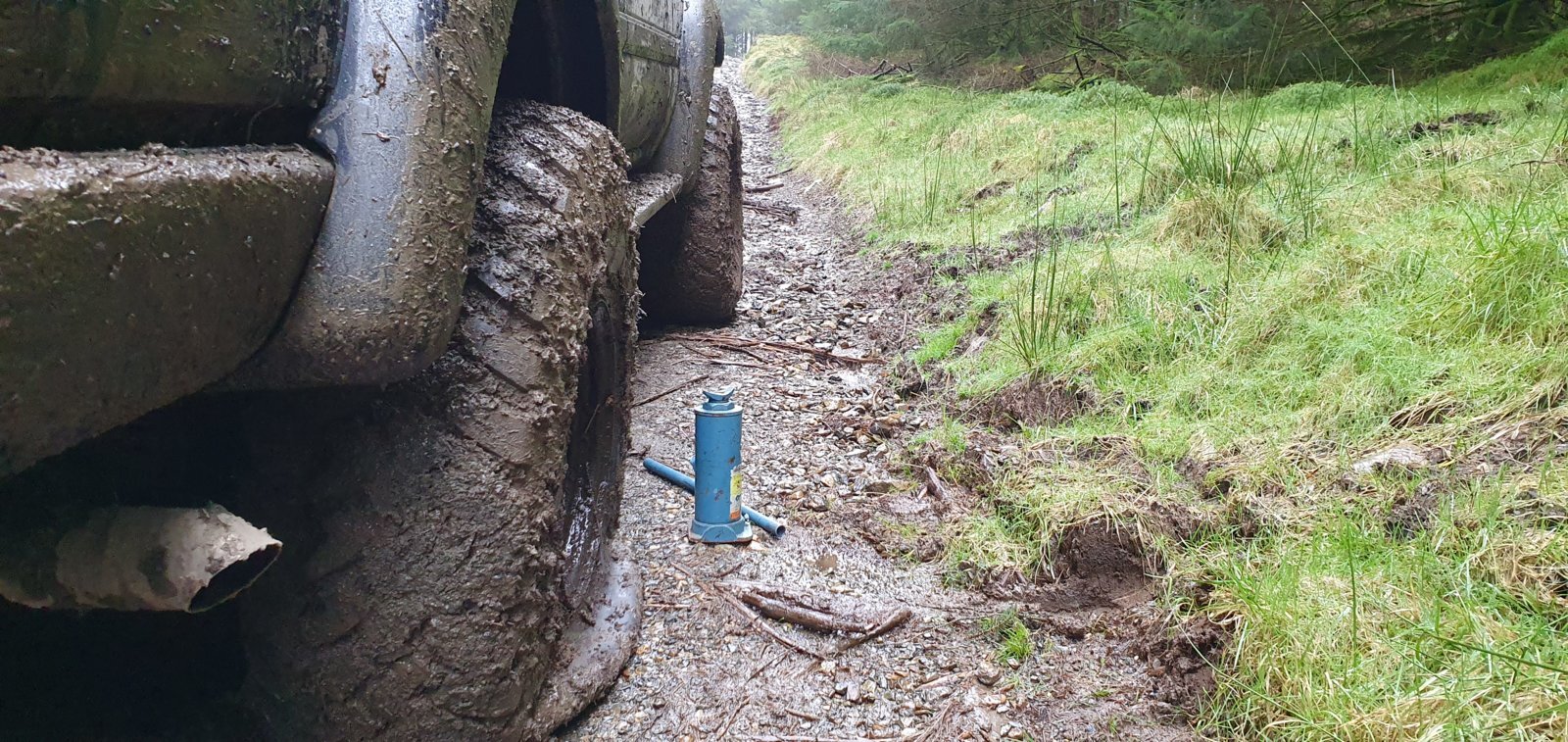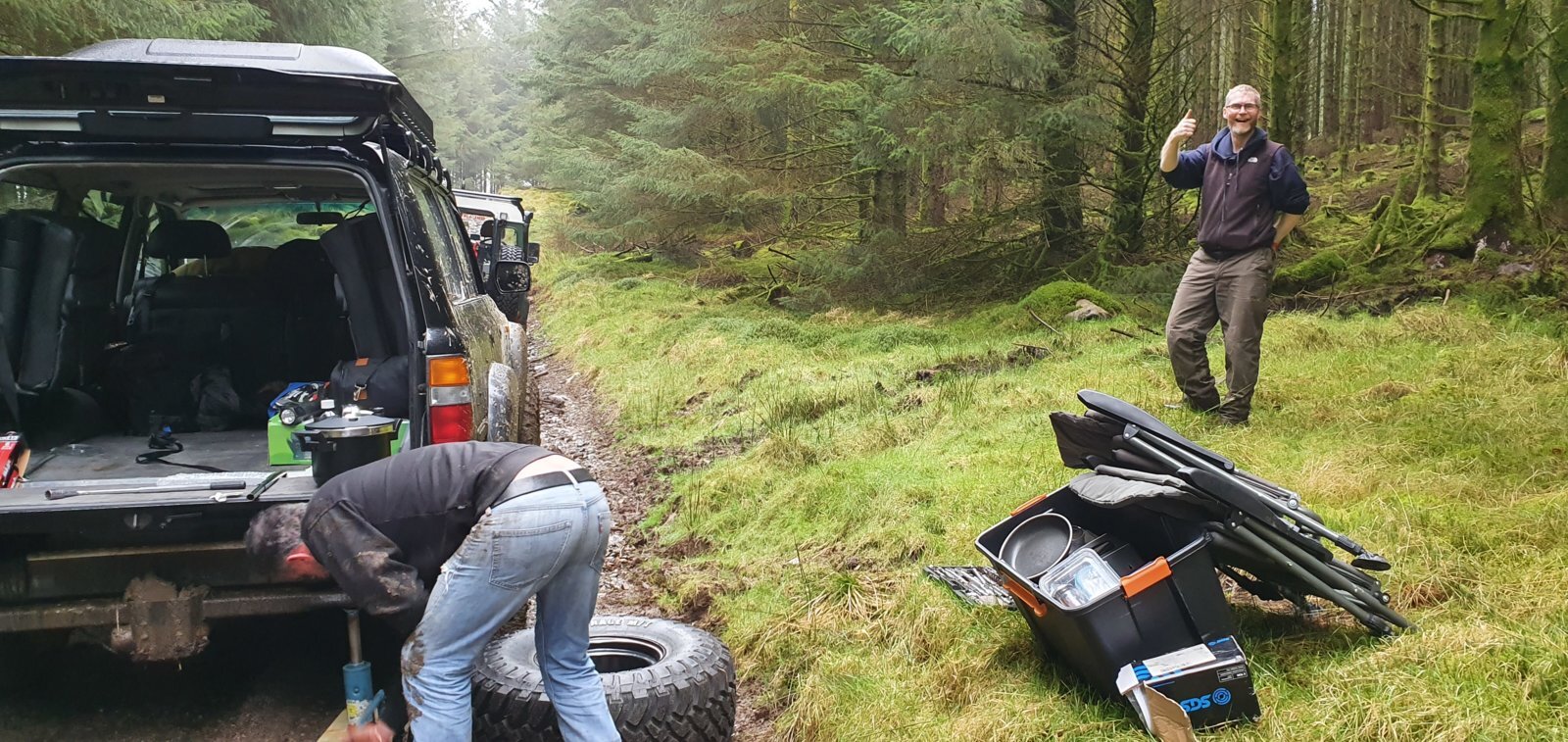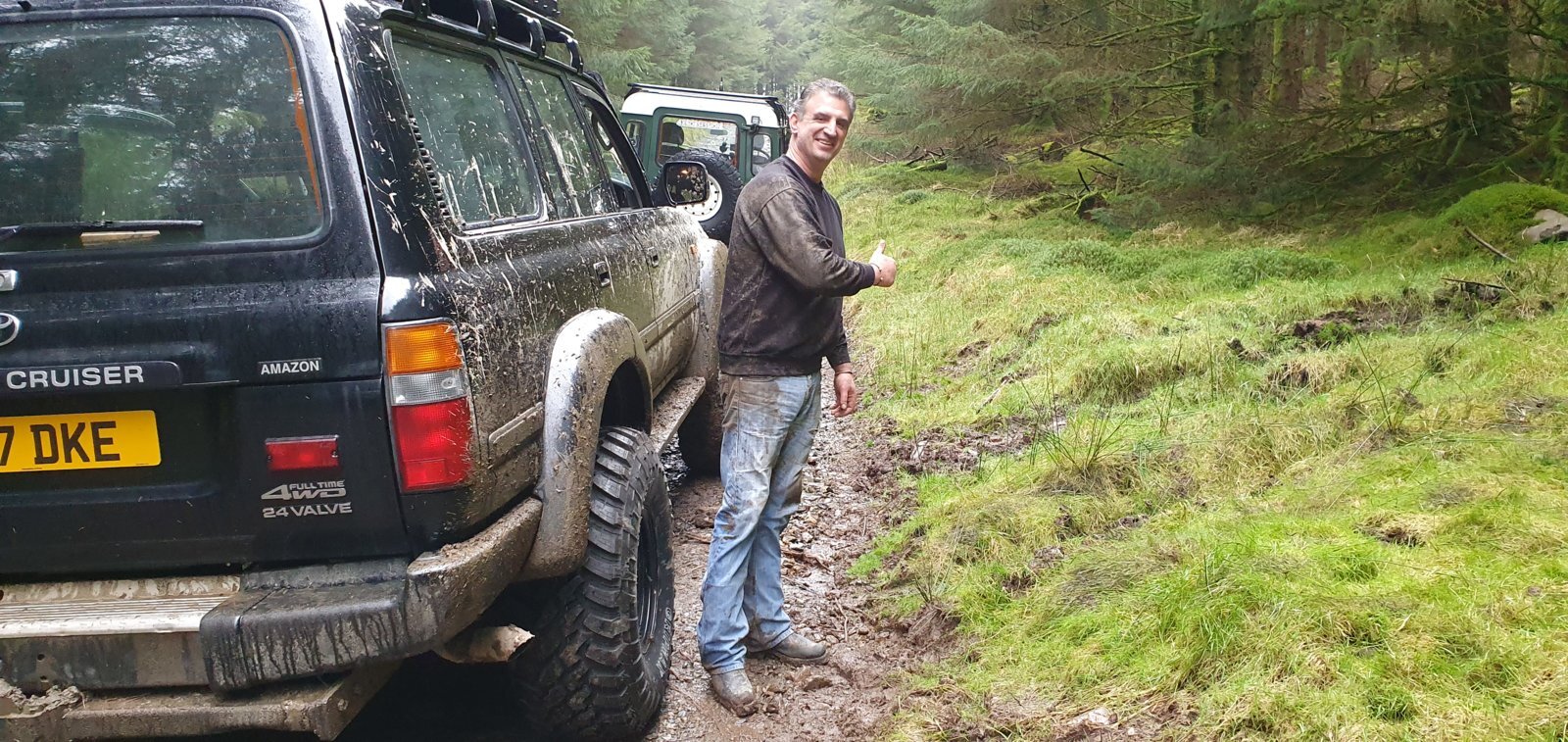 After a wheel change roy took a wee jog down a track we were next to checking for any dodgyness and I took the lead again, there was a bit of a drop off and my rear bumper took a hit, bo damage but I think this is where shayne lost his side step trying to avoid it (not sure)then there was a tricky corner, I'll see if my wheel arches are in fact after I've washed the truck.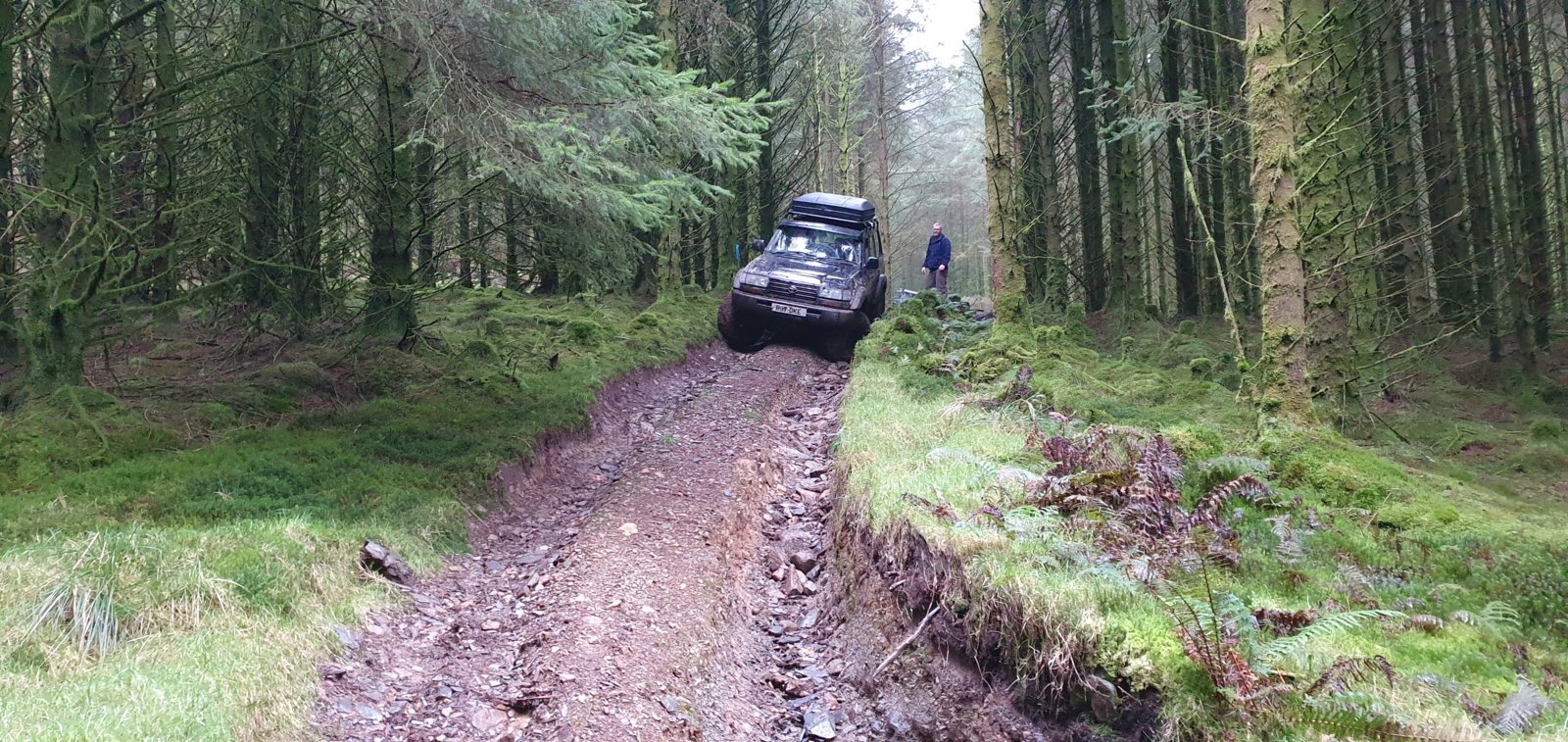 It was at this point that things got a little interesting, another big rock in the road needed avoiding and I just made it round, shayne not having working lockers however got into a bit of a position where the only way he could move was into a tree so....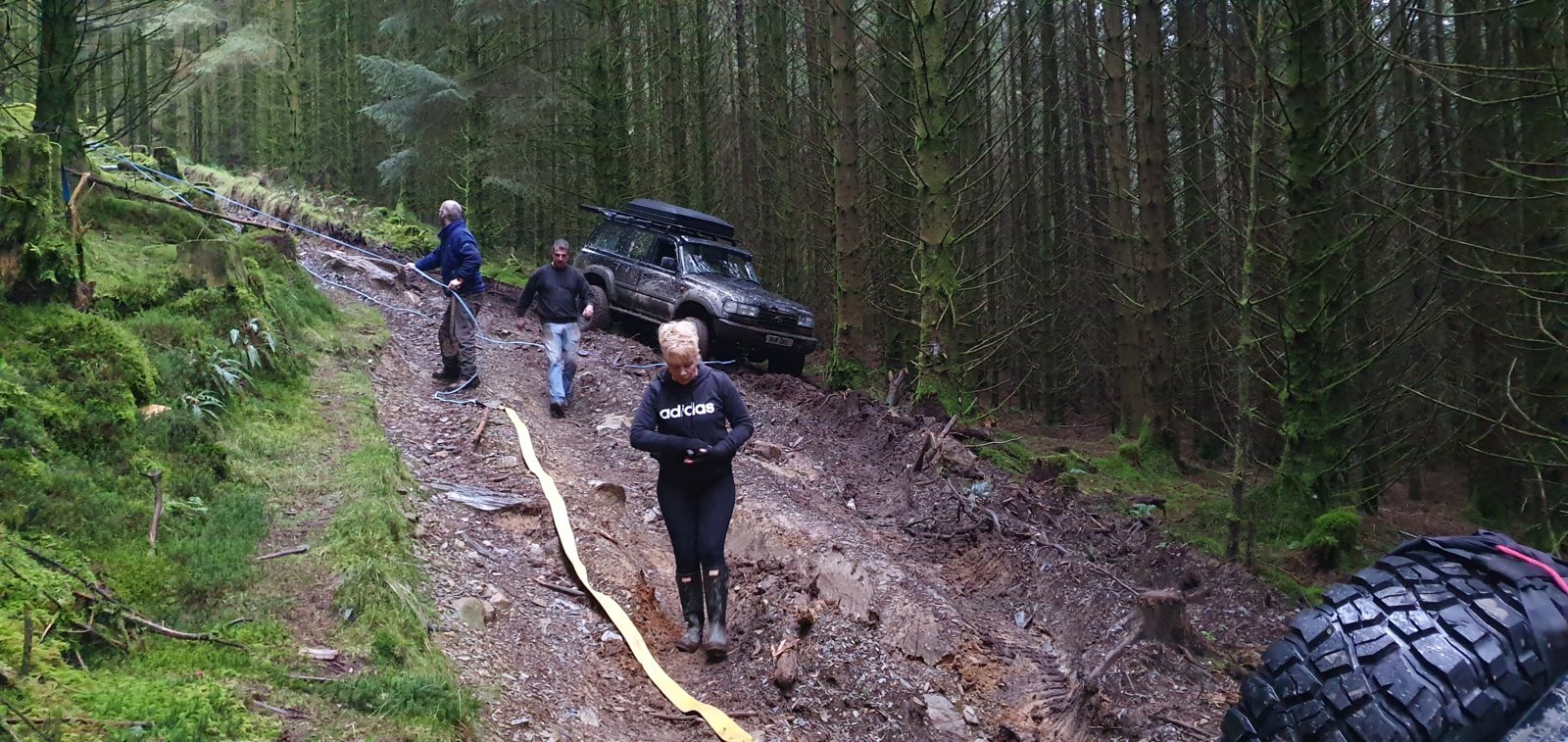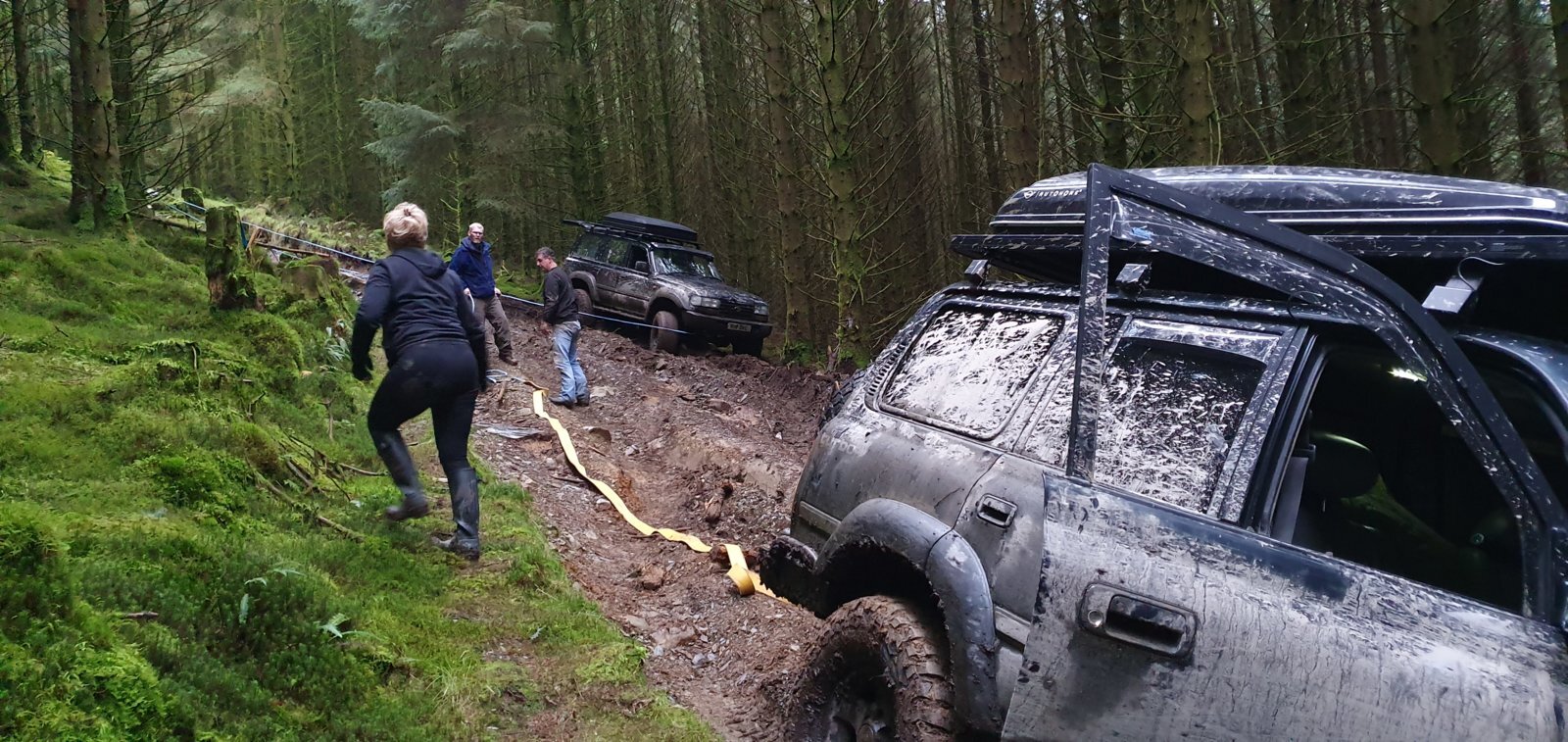 A strap, winch extension and 2 pulley blocks got him back into the ruts, is that an auto saving you Shayne?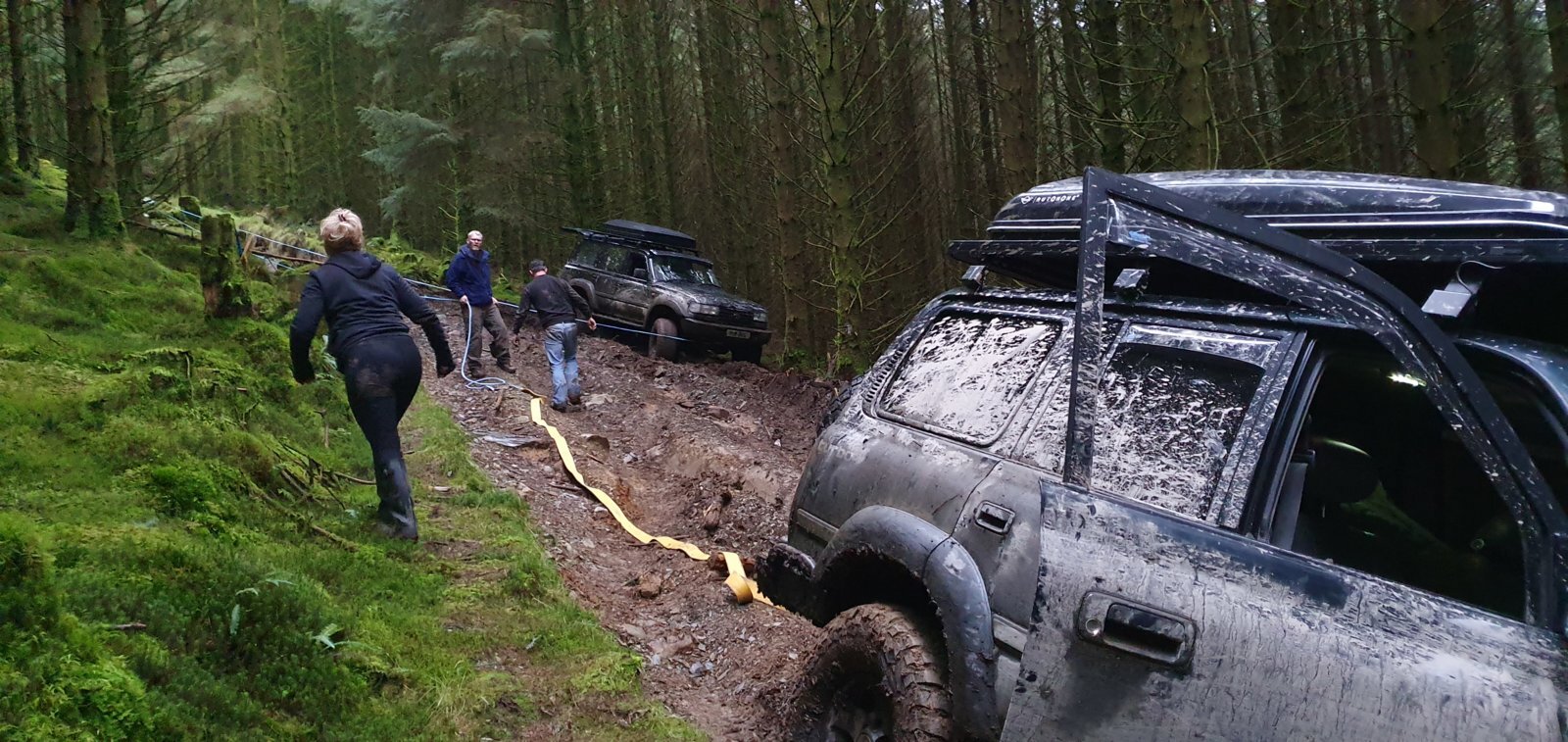 Roy was injured during the recovery, think a twig scratched him, delicate sole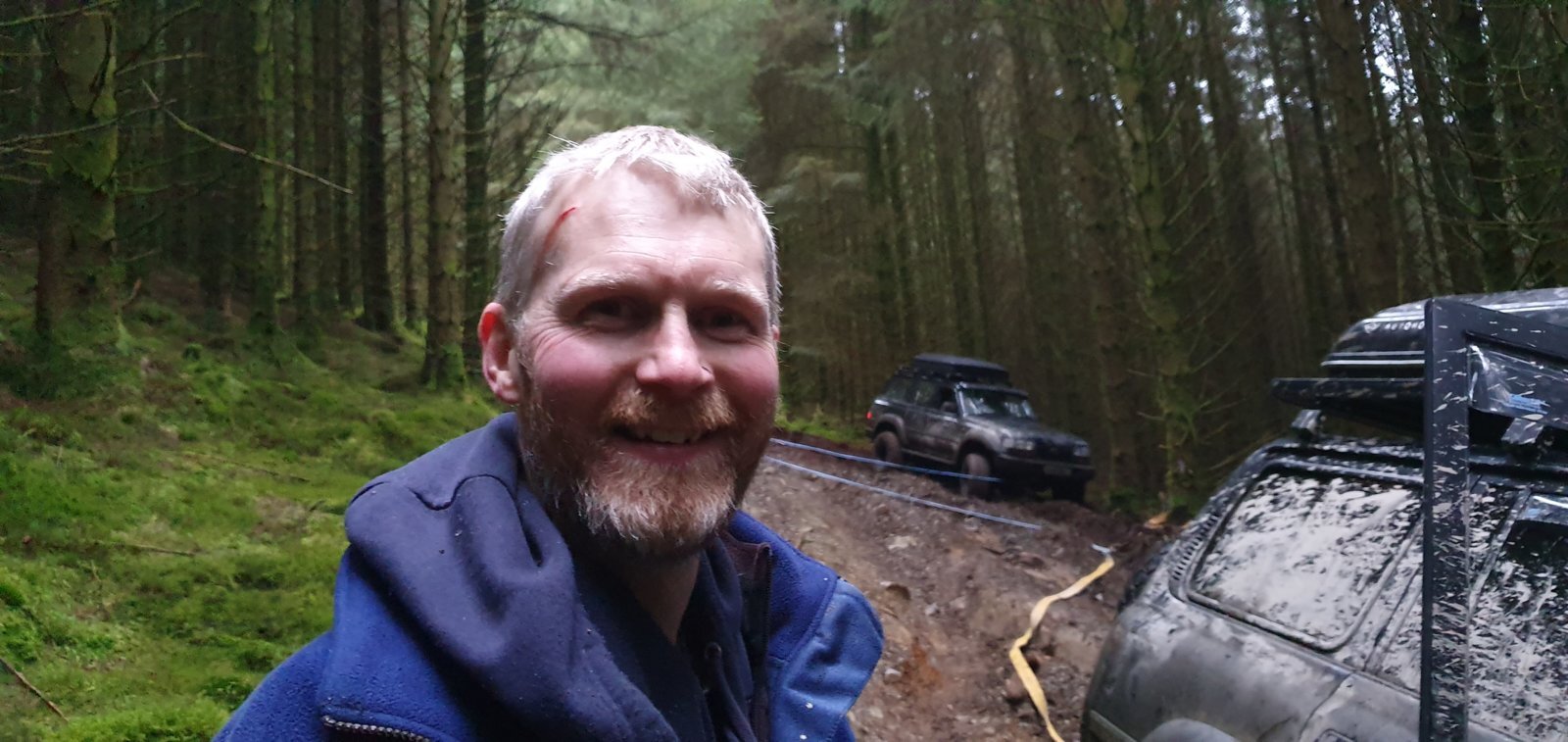 And just before we left the sight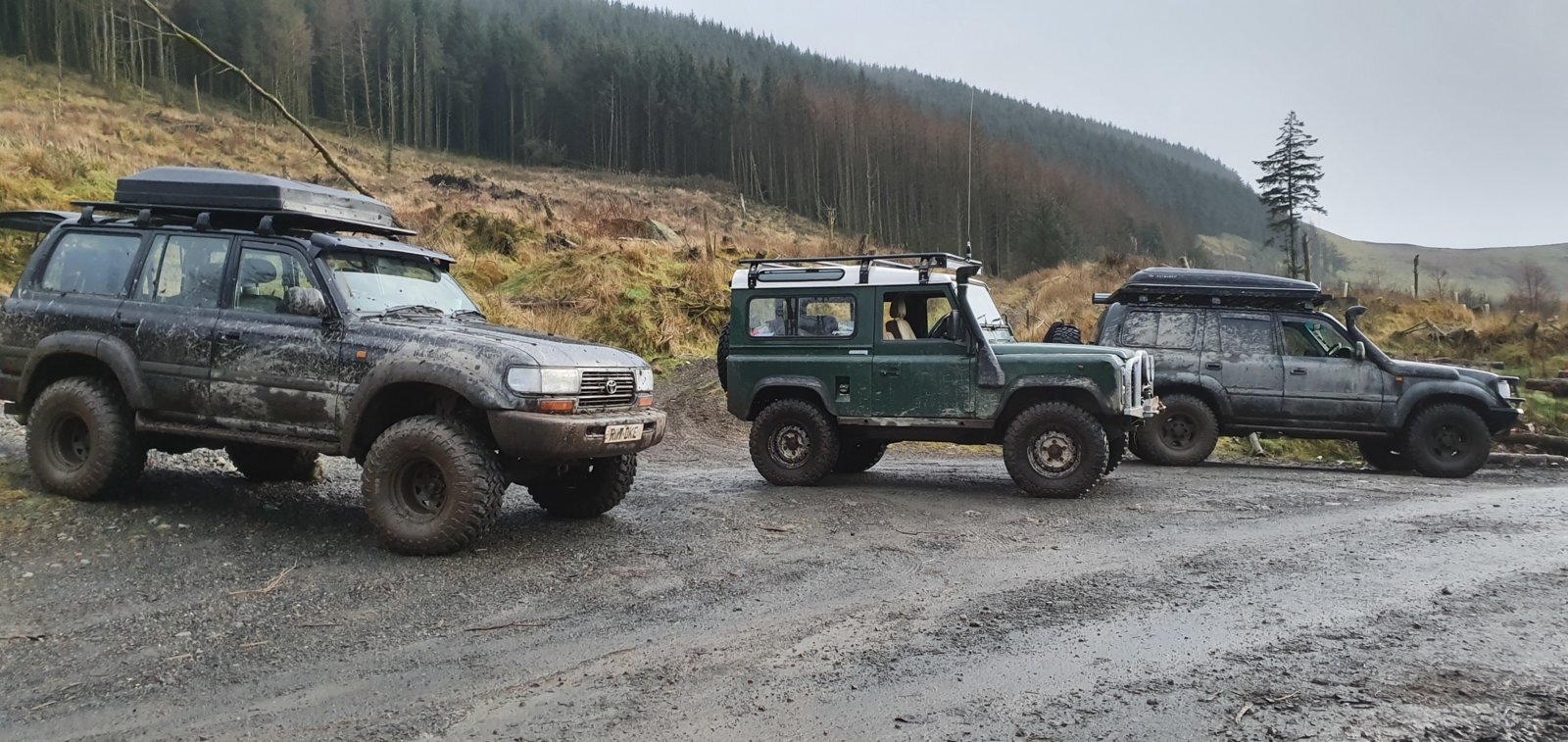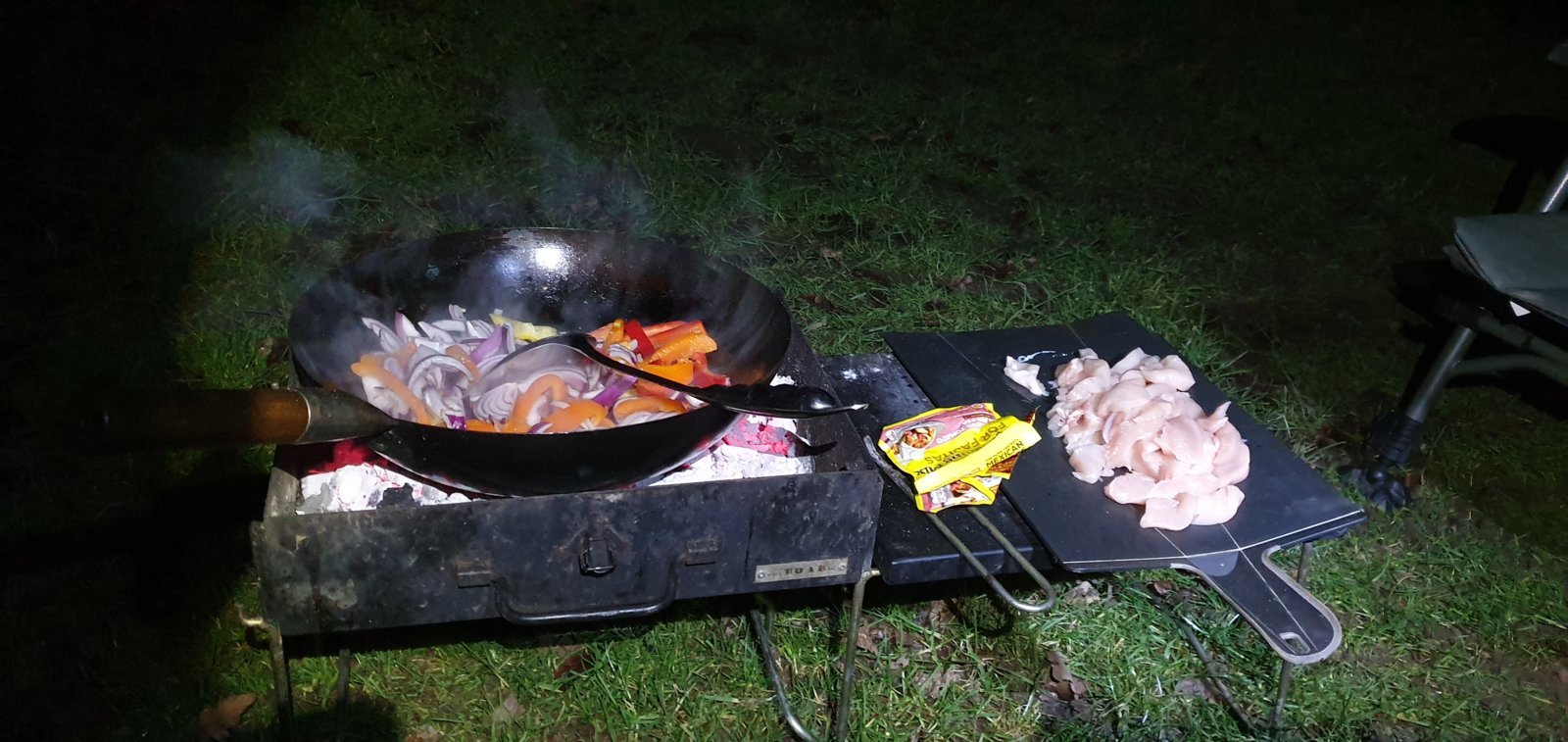 Fajitas for dinner followed by an ice cream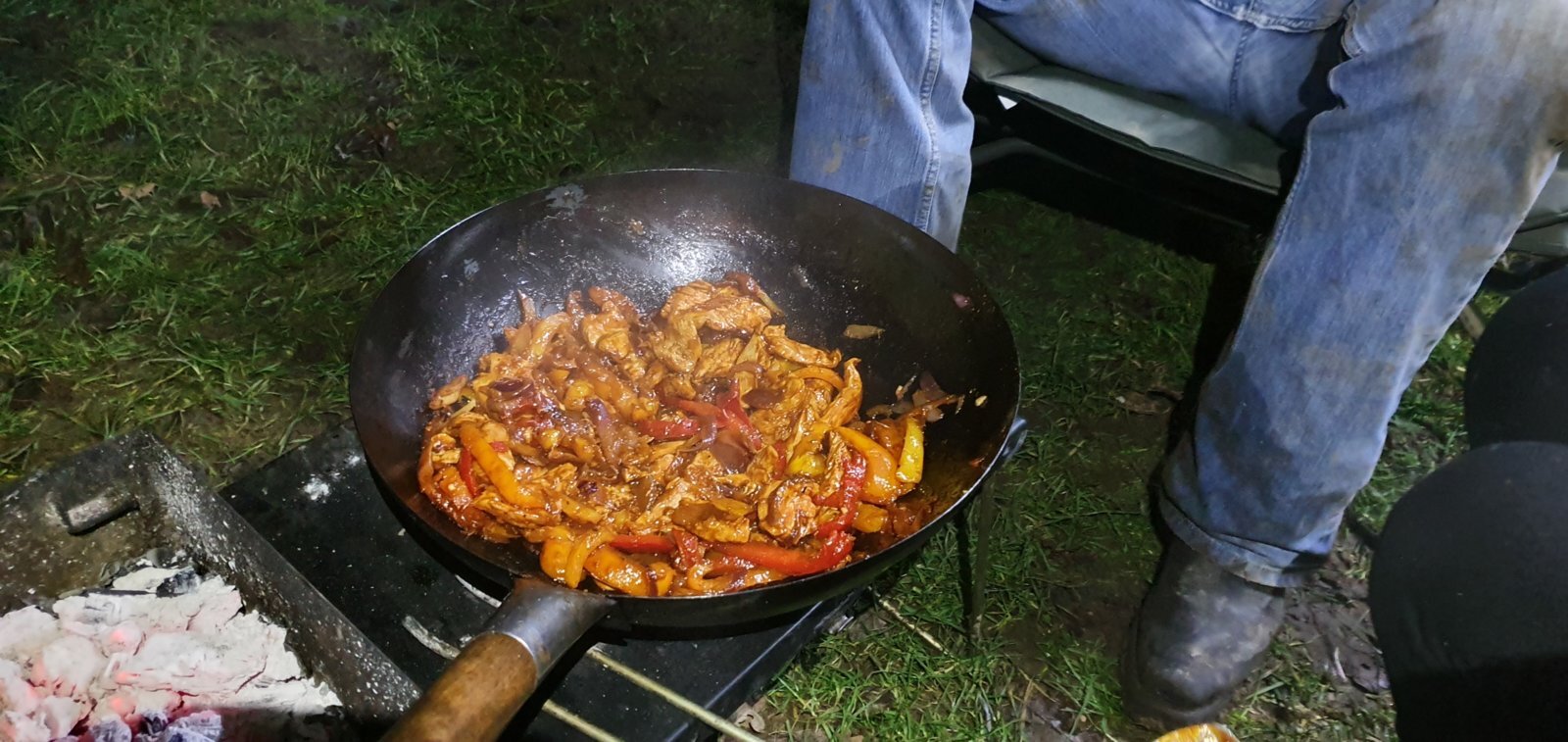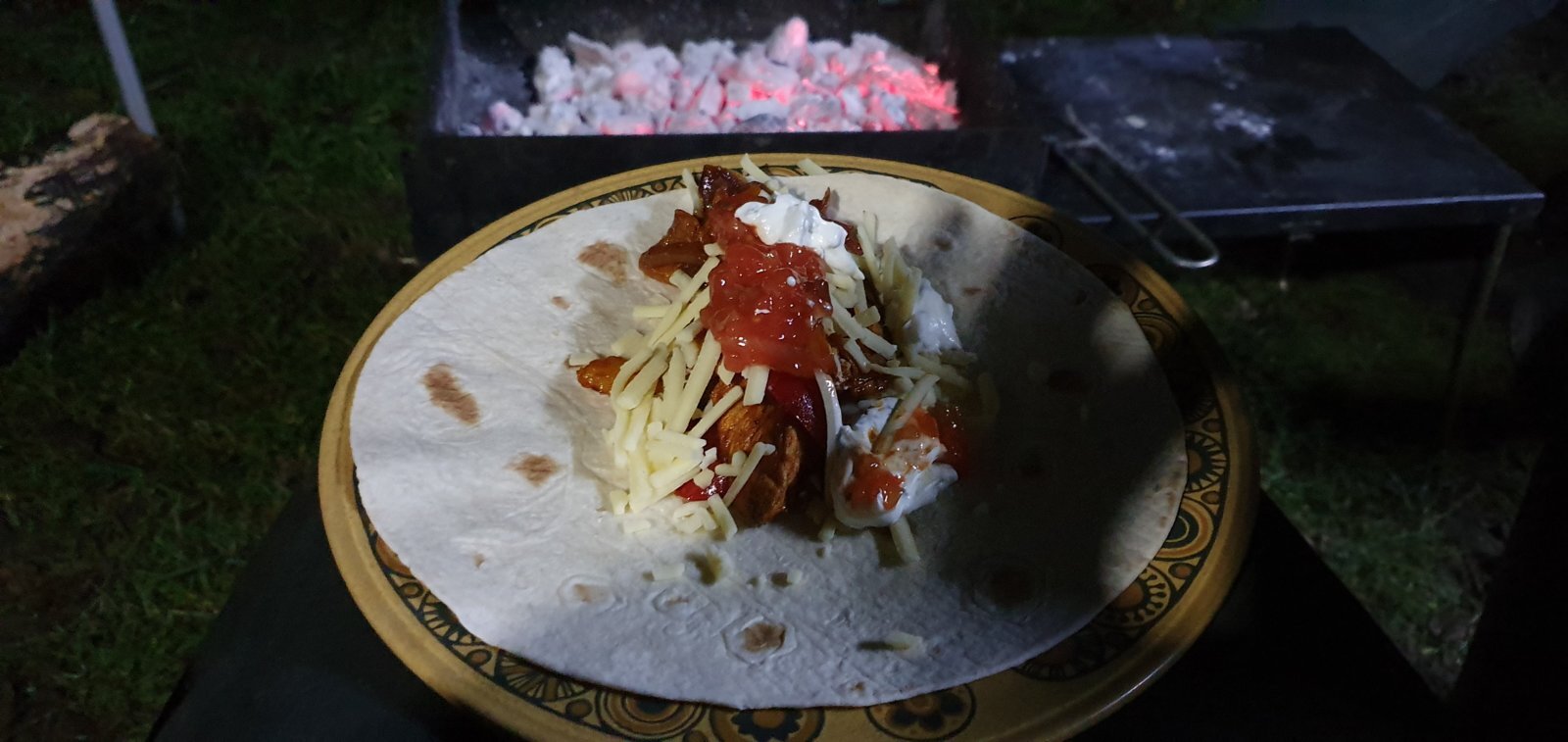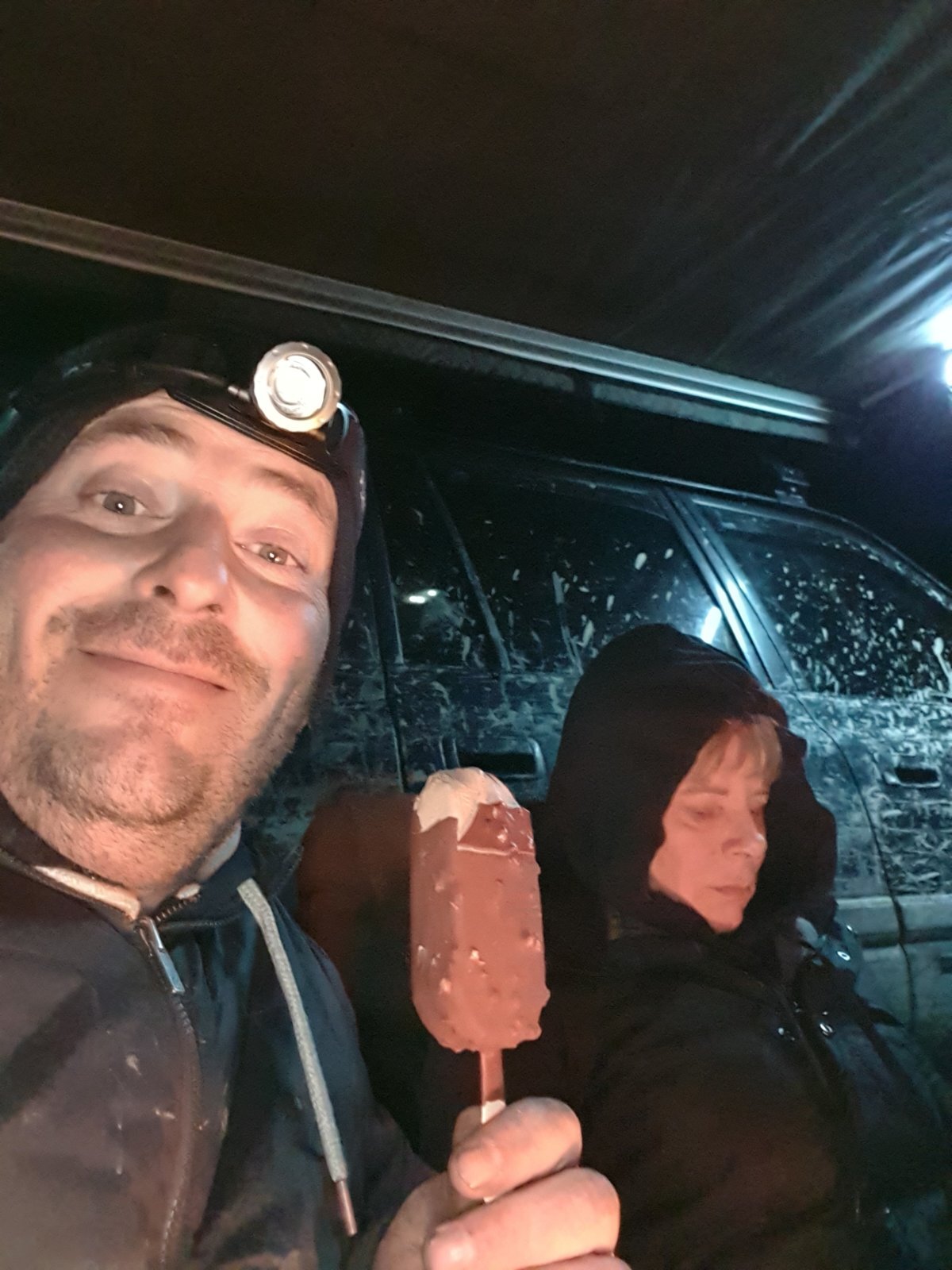 So I'd bought an electric blanket, camping in January n all and whilst throwing the extension lead up into the tent unsuccessfully it attacked me!