New Member

Hi there. My VF4B transfer case, from my lc 120 (RZJ120; japanese model) as been broken. This is how it looks like right now: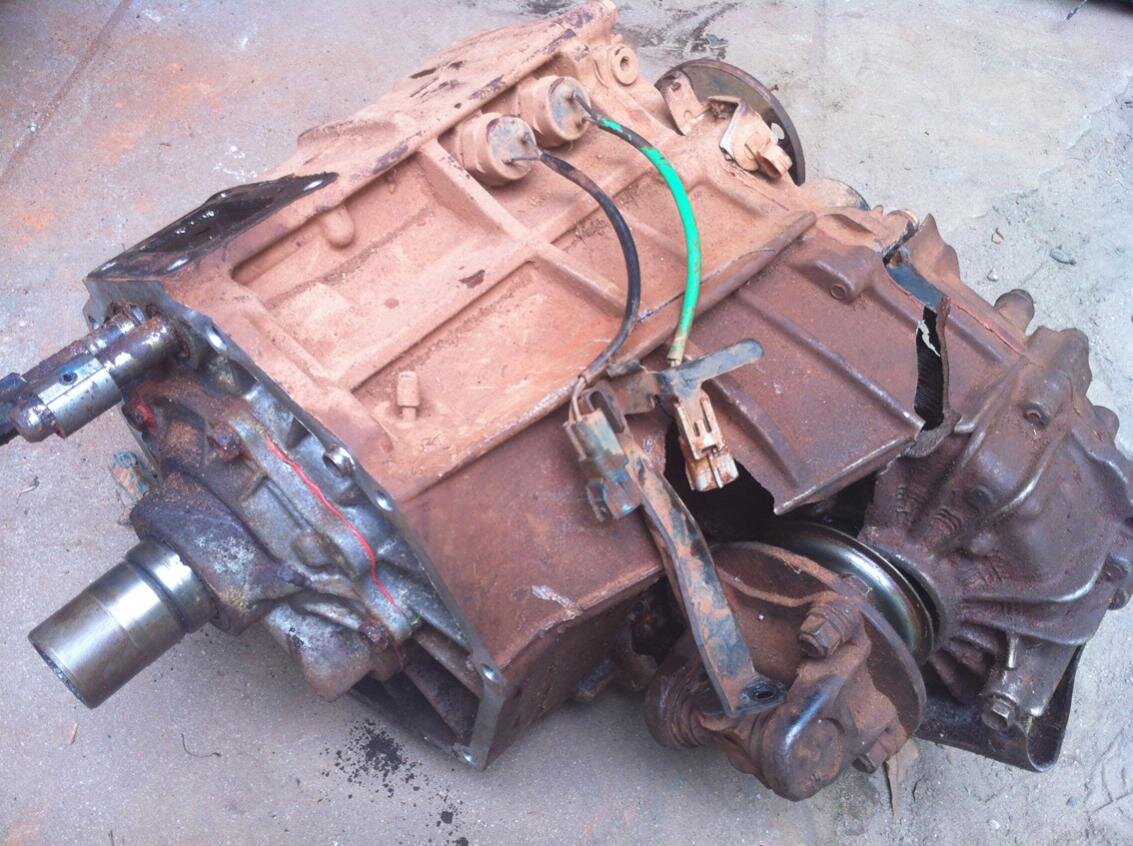 A useless wreck!

I live in a very remote outback district in Mozambique, and is very hard for me to get spares. Therefore, I've been trying to get my hands to a used VF4B transfer case with not much success. I know that this transfer case is used in a large variety of cars.
(1) would anyone have info about the vehicles using the VF4B transfer case?
(2) would anyone have good pictures I could use as a reference in this search of mine?
Many thanks ahead.
MZ_prado.
Last edited: