Joined

Jul 25, 2010
Messages

1,831
Country Flag
I can now offer for the 80 series a full 3" exhaust from the turbo back in stainless steel with all fittings supplied.
Fittings include
New turbo studs and nuts (2 sizes are supplied as Toyota have 2 size variants)
Turbo to dump pipe gasket
Down pipe to dump pipe nuts and bolts
Mikalor clamps in stainless steel
New exhaust rubbers and mounting bushes
The system compromises a bespoke dump pipe in stainless to present a 3" exit to the downpipe, this replaces the existing cast dump pipe. The new dump pipe has an EGT probe included for post turbo temperatures to connect to your own EGT gauge. It also features the mounting boss to accommodate your existing heat shield.
The system is constructed from AISI 304 descaled stainless steel, silencers are manufactured in house and use ZT1 packing material which is woven and does not fall apart or disintegrate over time.
This system is designed to use the existing OEM mounting points and associated rubbers/bushes.
Does not come below the bottom of the chassis rail so aftermarket bash plates can be fitted.
Silencers have a mini skid plate at the ends to help deflect impact from obstructions.
Mounting brackets are reinforced with a stainless bar spine.
The exhaust is a 5 piece system which makes DIY fitting much simpler.
Exhausts are guaranteed for their life from welding defects and will be repaired, the affected part does need to be brought back to the workshop for this. A fair approach will be taken, if the exhaust has taken a huge hit which has created the defect then this will be discussed on a merit basis.
Currently there is a 3 silencer version, similar to OEM, or a straight through version which does away with the middle silencer under the rear seat.
The straight through option is only slightly more noisy than OEM and shouldn't upset your neighbours if you leave the house at 3am. On long motorway journeys, there is no drone or booming to the underfloor.
I have had the jigs manufactured ready for systems to be made up and will have systems made up on an order by order basis. Typical lead time is around 2 to 3 weeks and a deposit will be required. The guy who makes these for me will fit me in around his other work hence the lead time.
Pricing is £1000.00 supplied and £75 for fitting.
I have not done any before and after dyno testing so can't claim any specifics in terms of performance improvements, however the current owner of the first system says that he can perceive an improvement in get up and go.
I am looking for donor vehicles to get jigs made for the following:-
Colorado and 100 series. Anyone who wishes to participate will get their exhaust at a good discount. This does mean being without their truck for a week or so.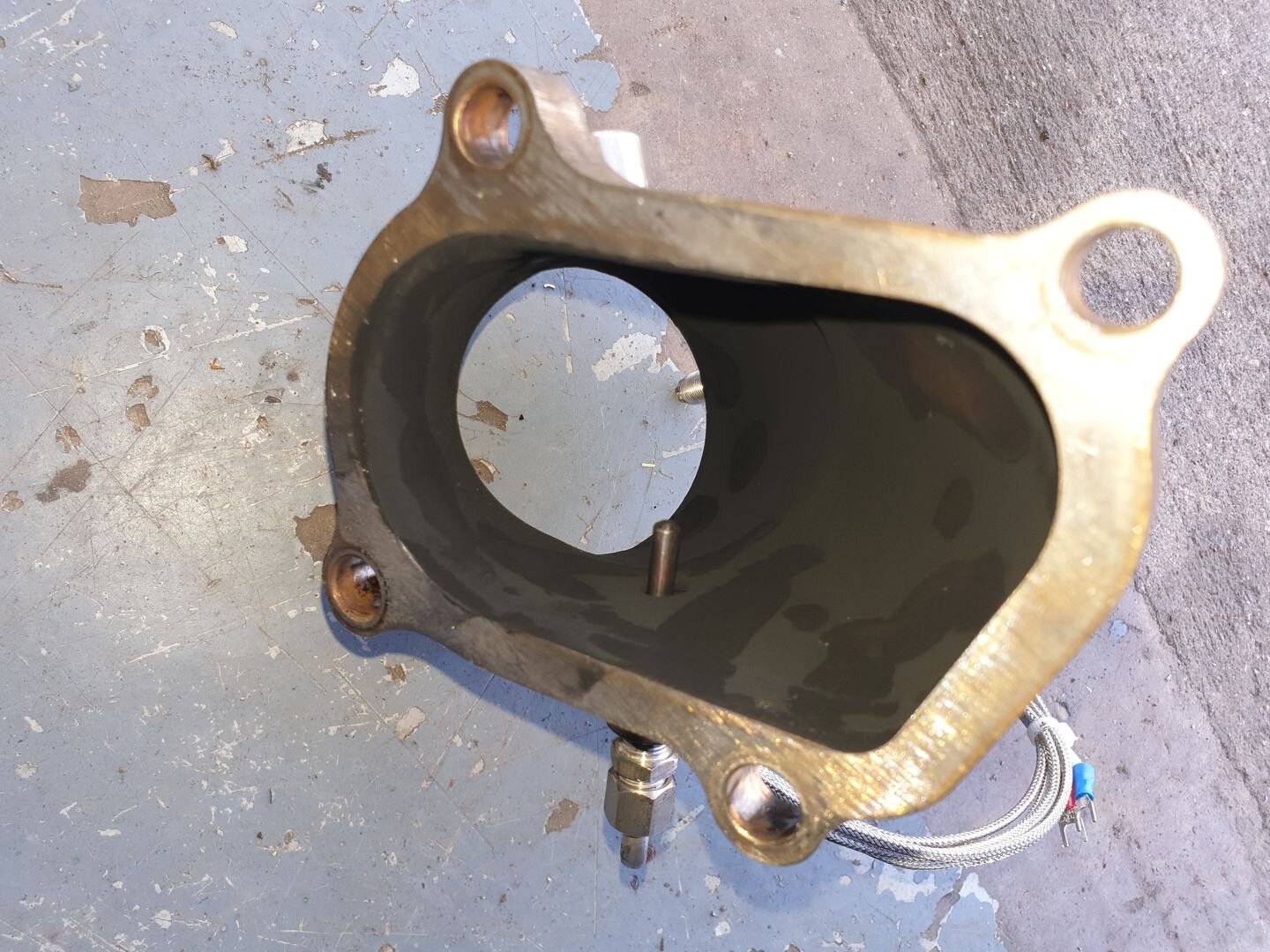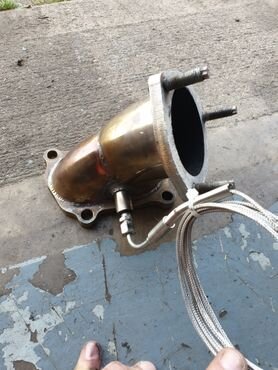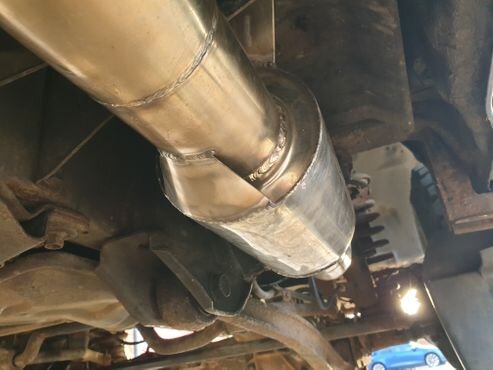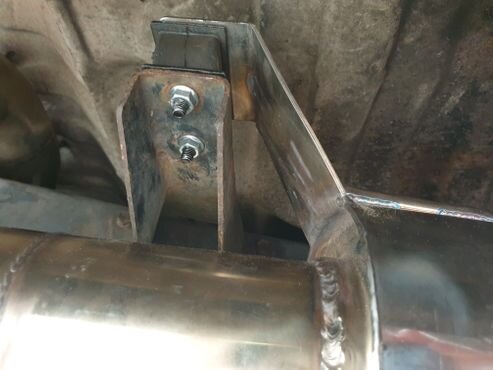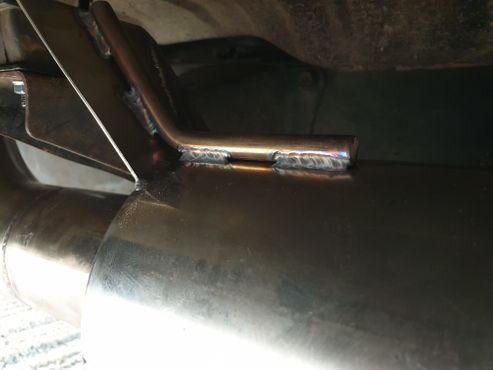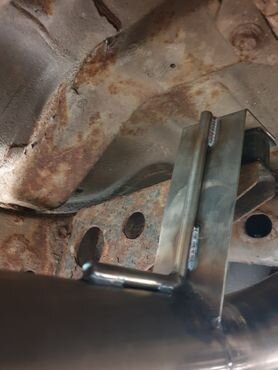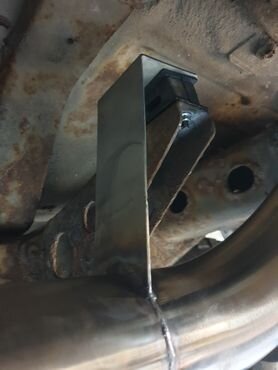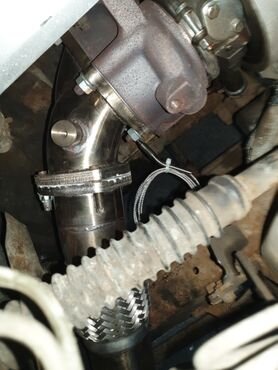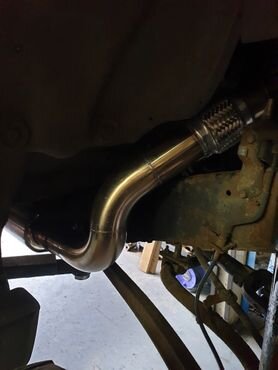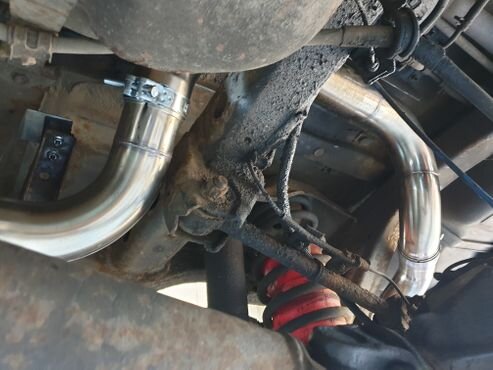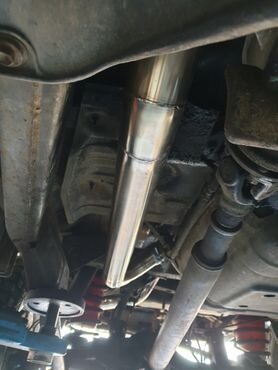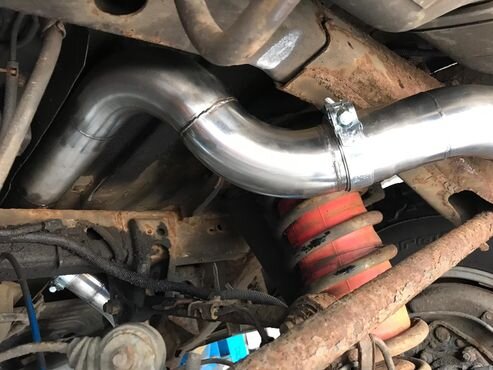 Last edited: