Super Moderator
Supporter
This is not a Landcruiser, but I swear if you put an engine in it, it would keep up.
For those who know me, this is the last thing that I'd ever sell, even including the current wife and children. It breaks my heart but the reasons are by now well understood.
There may not be a buyer on here but I'd truly appreciate spreading the word, re Tweeting (is that a thing?) so that I can move it on.
Now genuinely it comes complete. It needs beer and food and the water tanks filling and you'd be golden.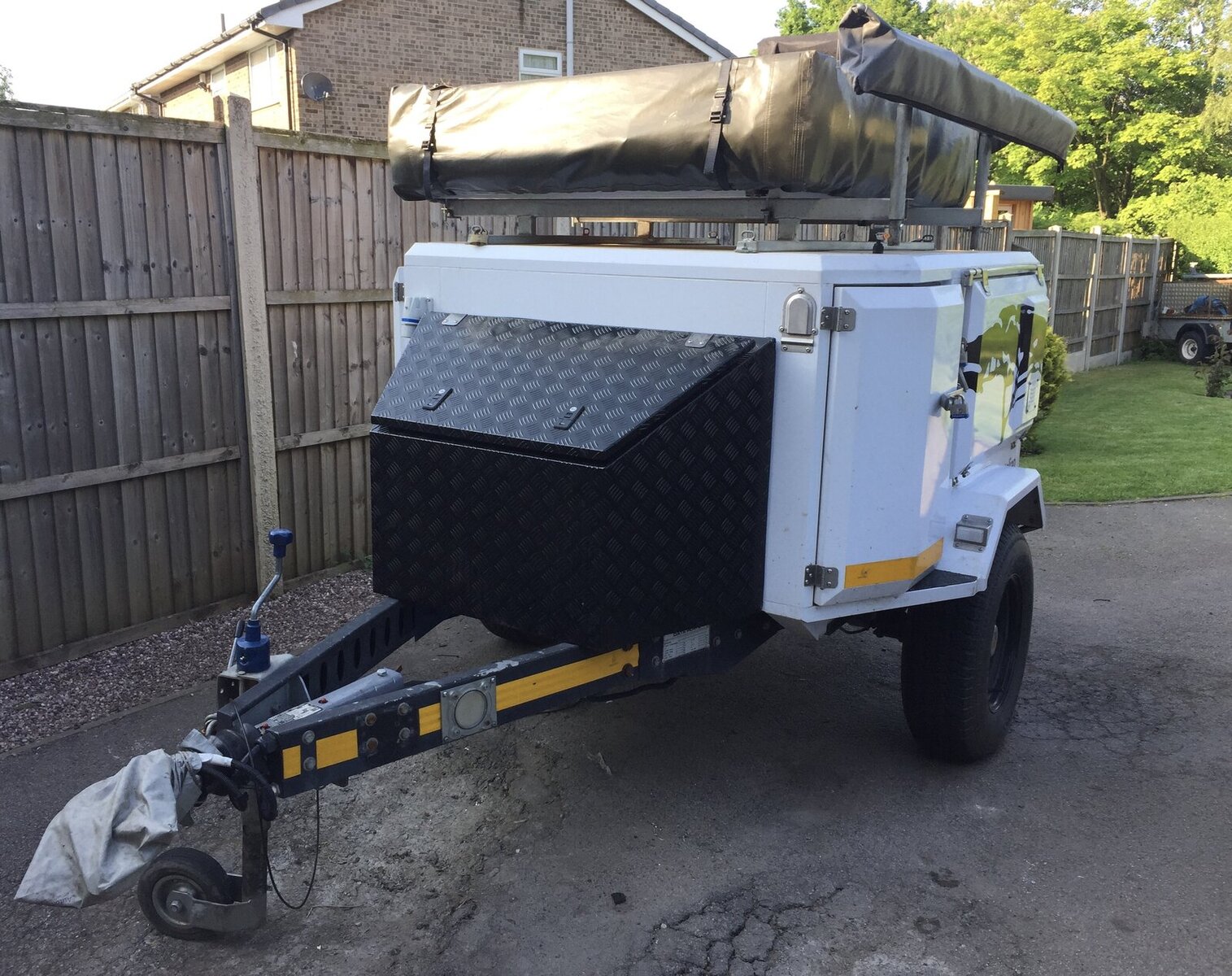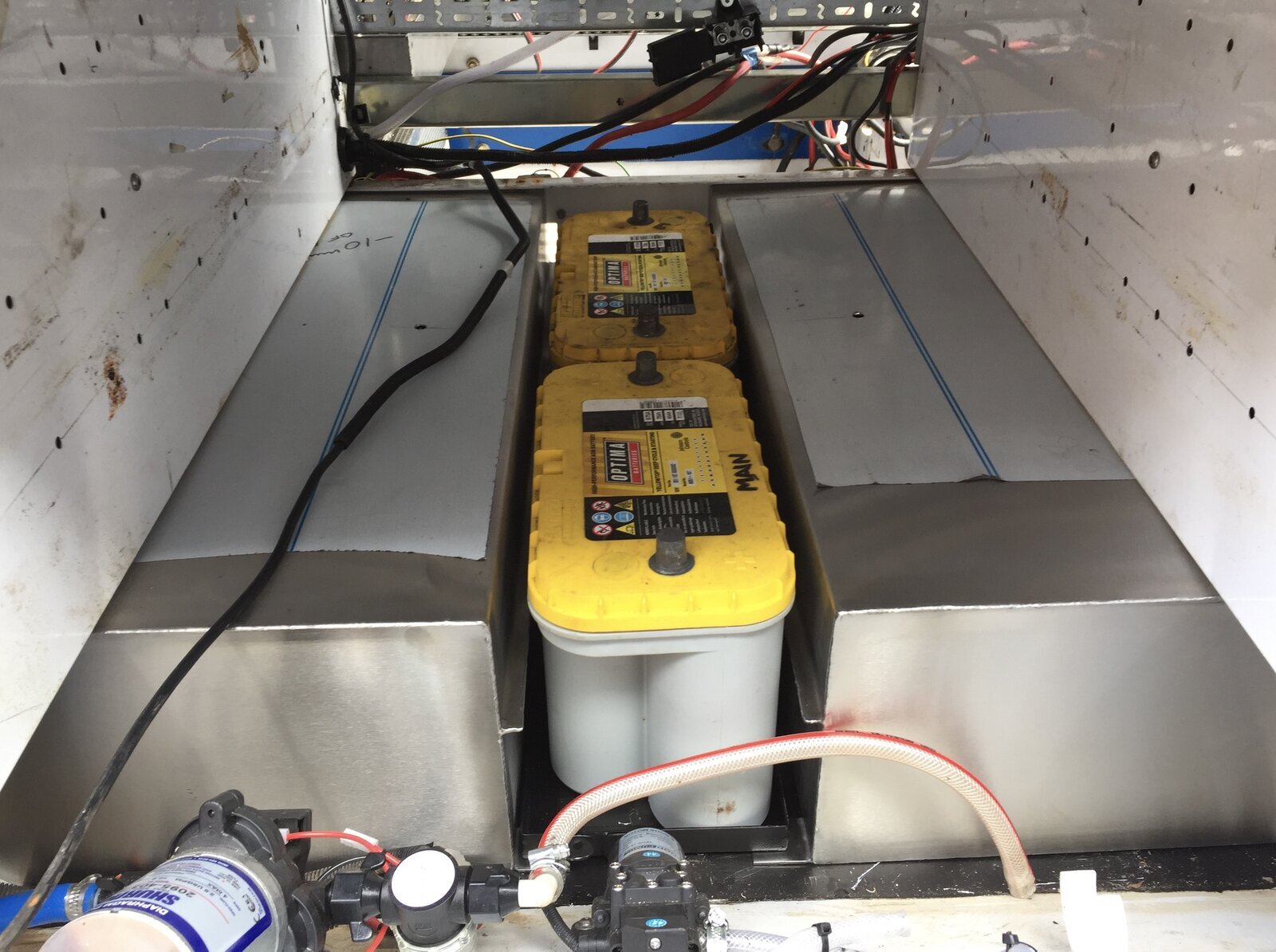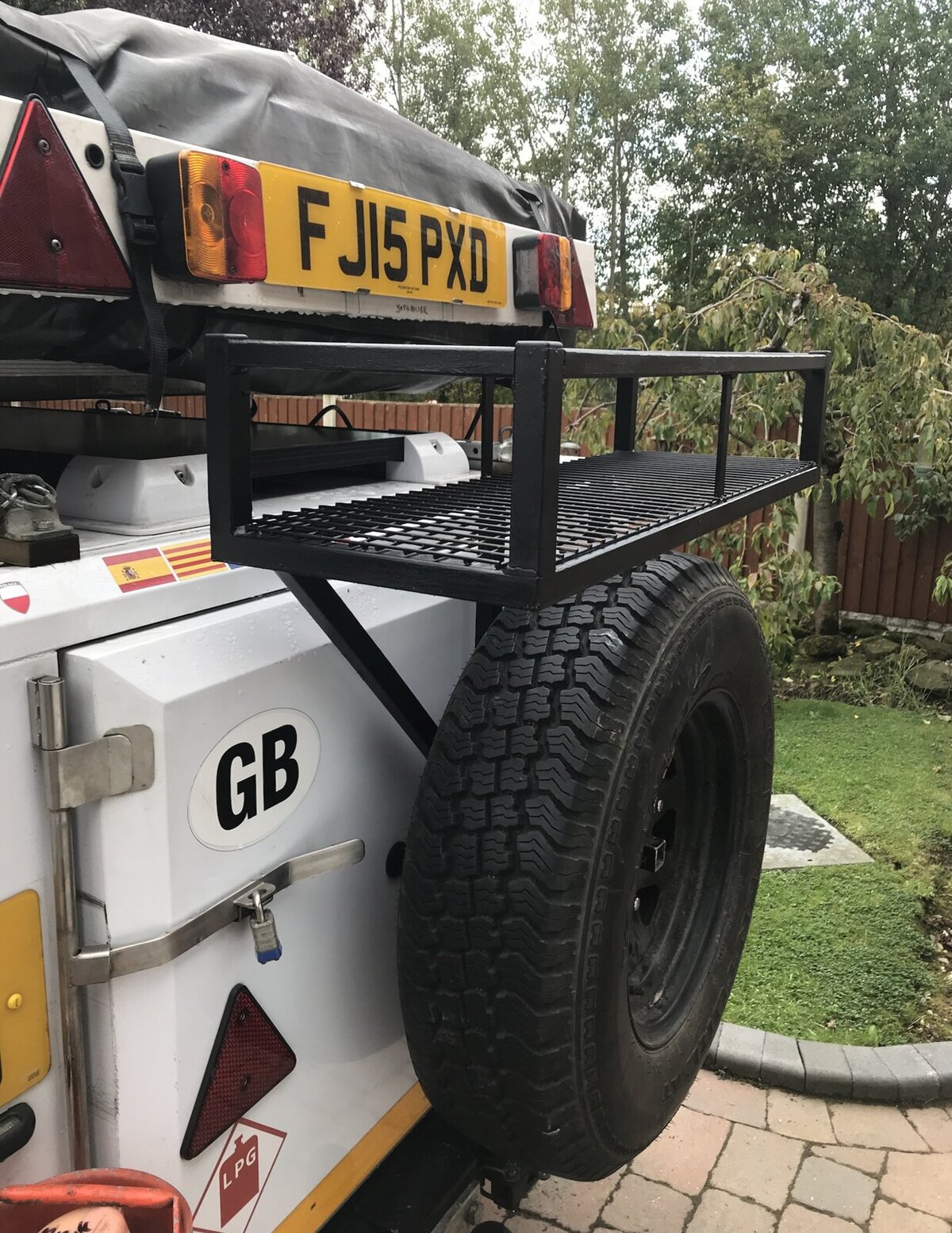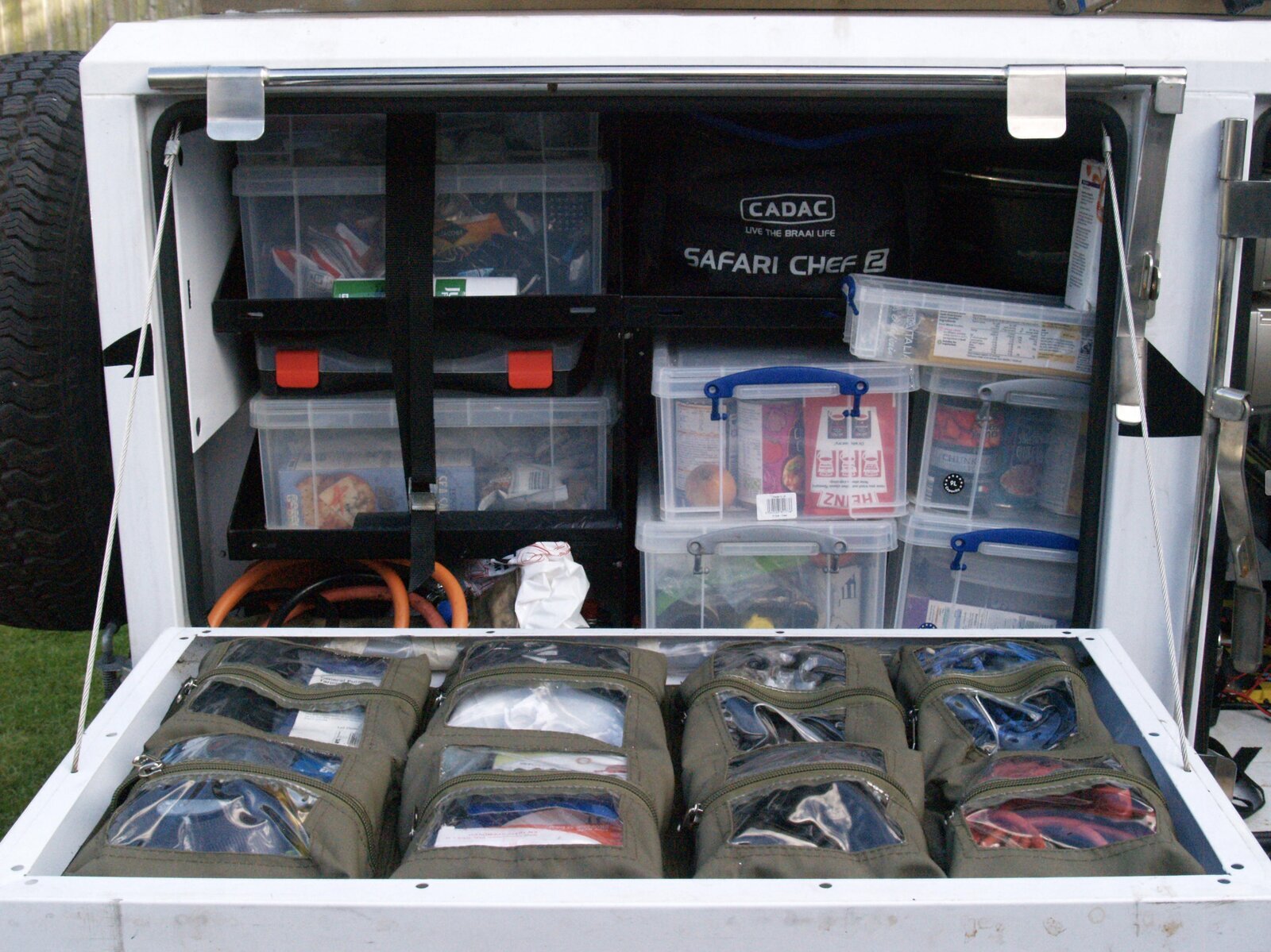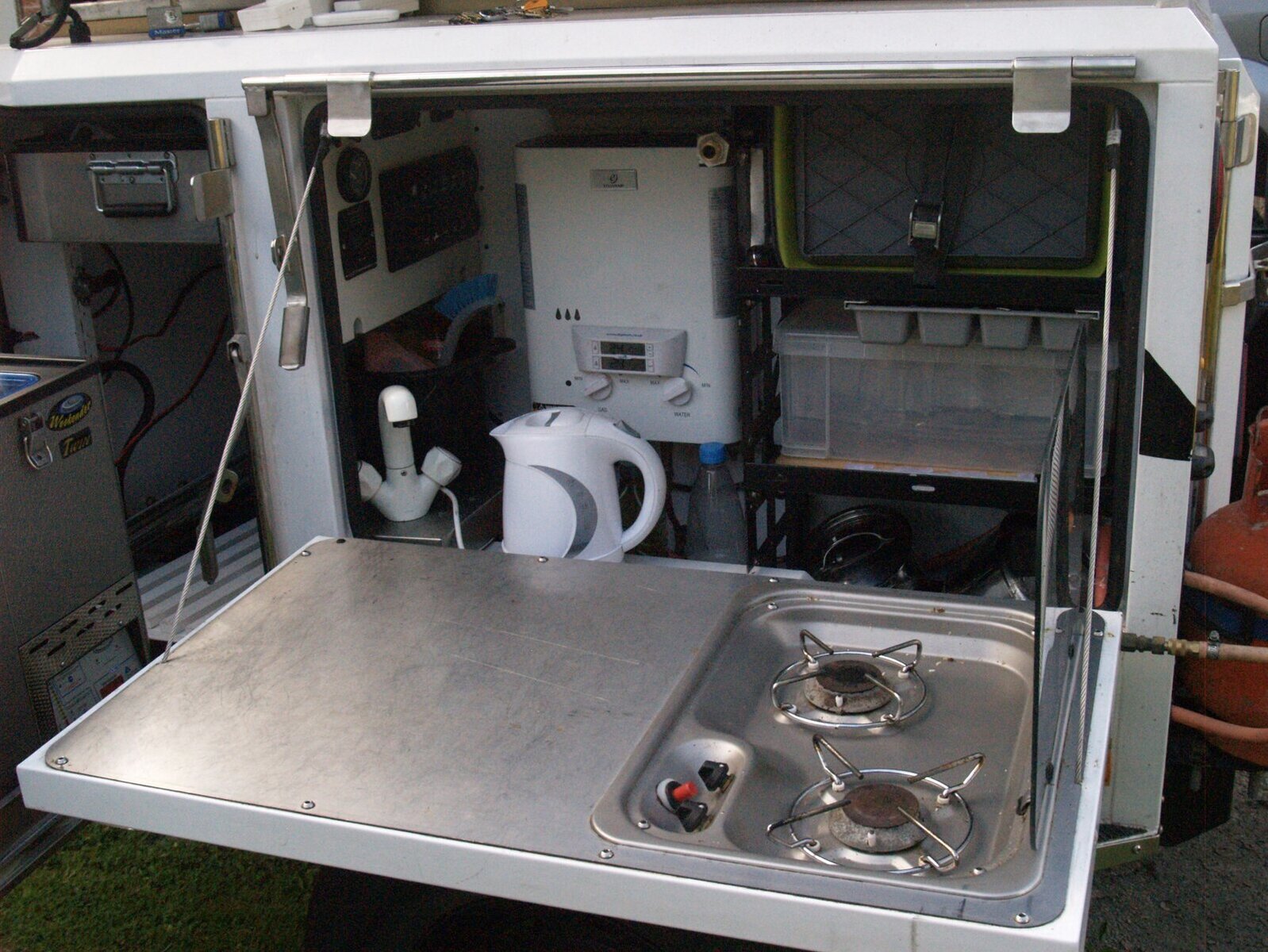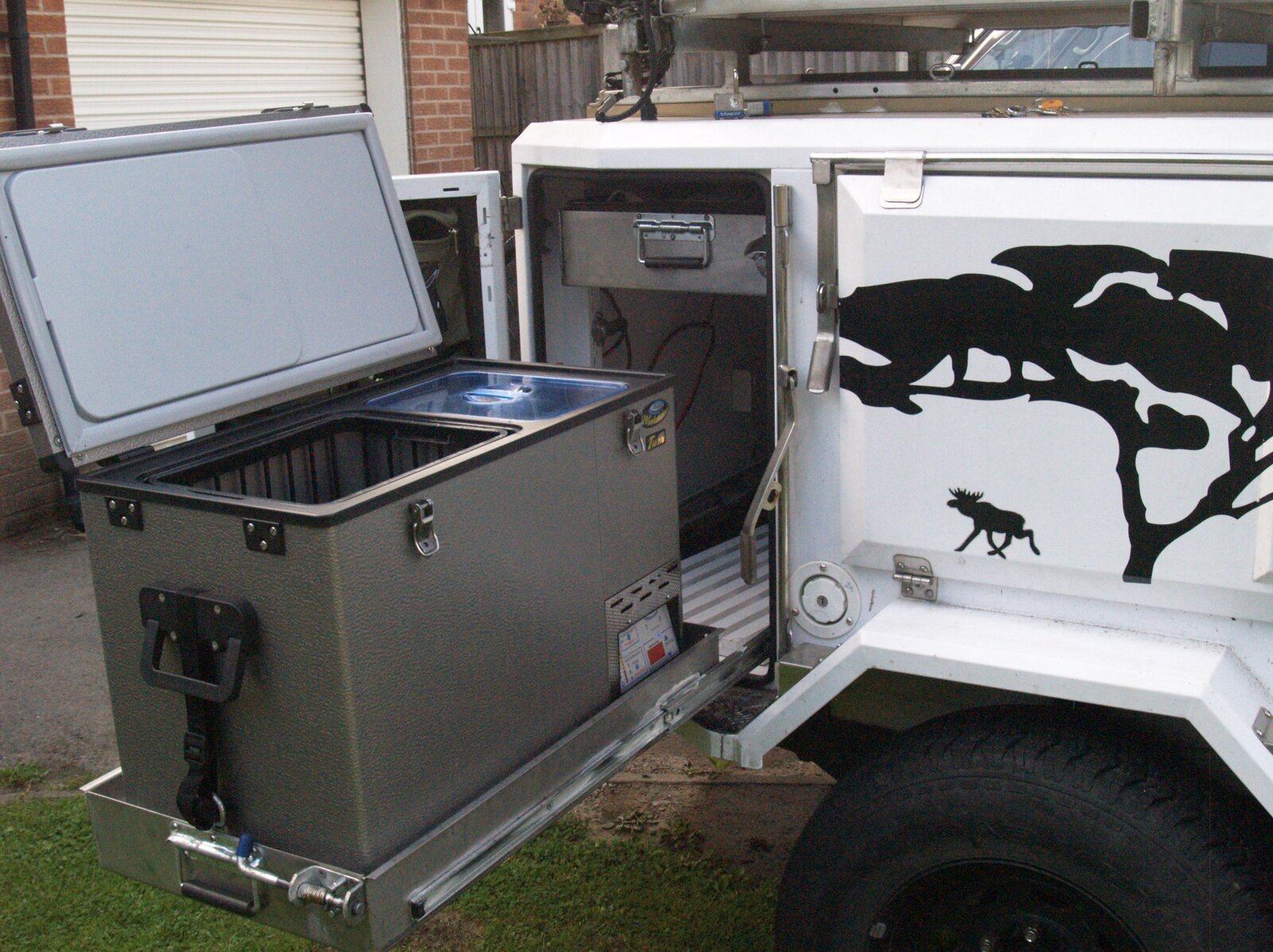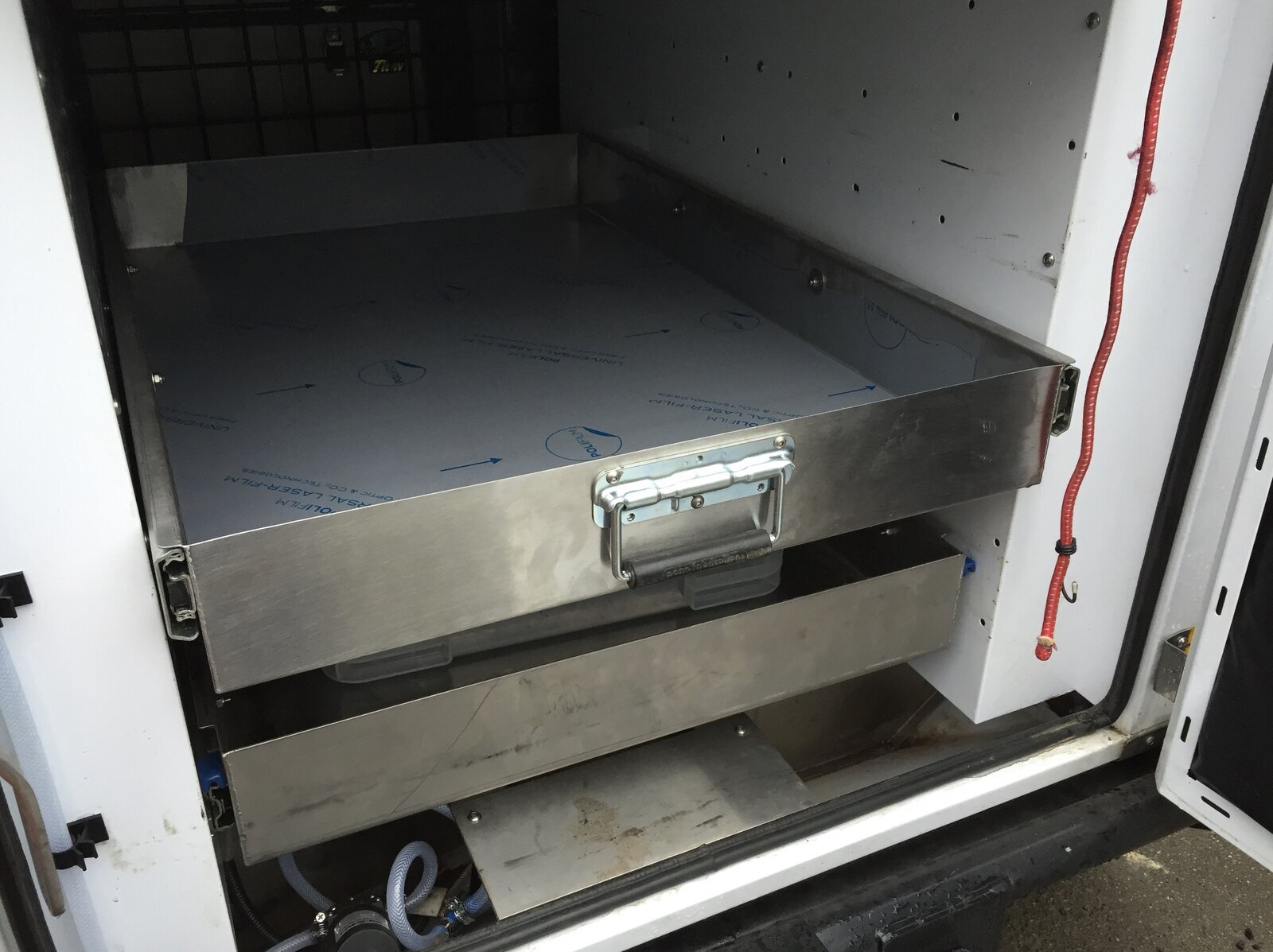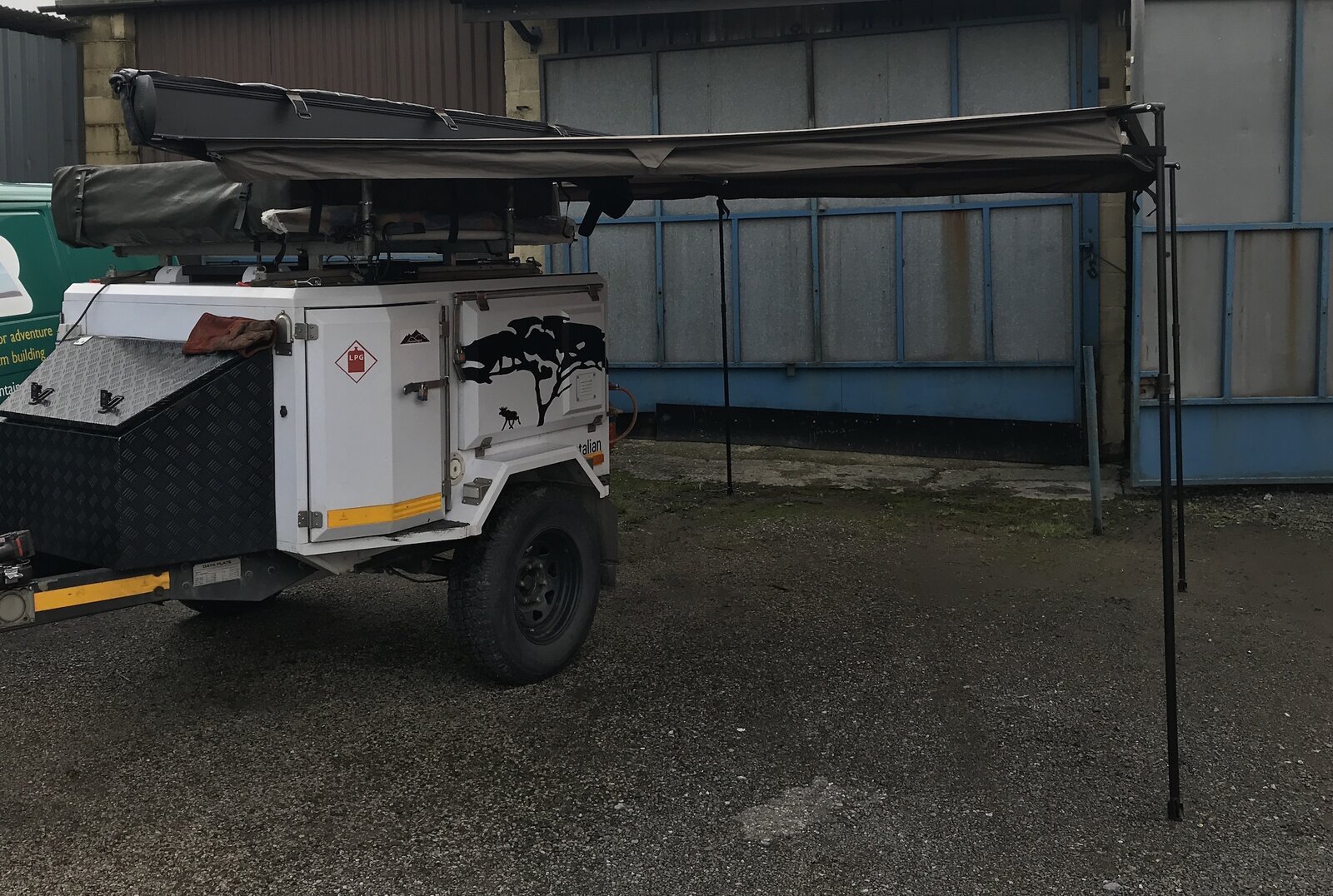 Here is the full spec.
2013 Metalian Midi
Comes complete with:
Ezi Awn 1.4 T Top Exclusive roof tent, no tears, rips or watermarks
Anti-condensation matting
National Luna 50L weekender fridge freezer on slide
Ecco temp instantaneous hot water boiler with shower
Twin Optima AGM yellow top batteries
Twin custom stainless water tanks (140L)
CTEK DC2DC charger with solar and vehicle input
100 Watt Baird solar panel with extension
Batwing height adjustable 270 degree awning
4000 Watt inverter
240 main internal power points
Stainless pull out table
Halogen oven
Electric kettle and toaster
Dometic two ring gas burner
Gas bottle and holder
Hot and cold kitchen taps
Sureflow pump
Victron 701 Bluetooth battery monitor
Spare wheel with fire pit and tripod
Rear cargo / log basket
Internal sliding storage drawers
Internal and external LED lighting
Door cargo pouches (South African made) including detachable bags
Numerous spares including wheel bearings, tools, electrical and gas connectors
Front equipment locker
All hook up cables and electrical adaptors for UK and EU campsites
De-mountable engineering vice for hammering and banging things
It's also full of things like plates cups glasses etc etc ready for pulling up and getting a meal on.