Well-Known Member
Supporter
Joined

Jul 24, 2015
Messages

836
Country Flag
Afternoon all,
Just replacing the winch in the truck ready for a summer in Scotland and hopefully Africa in the Autumn (!?)
When we brought the truck in 2010 it already had a winch fitted with a isolator switch in the cab connected to the winch via a solenoid. Having installed the new winch it turns out the solenoid is dead, so it begs the question - do I replace the solenoid and keep the switch in the cab, or do I whip out the whole thing and put in an inline isolator switch such as this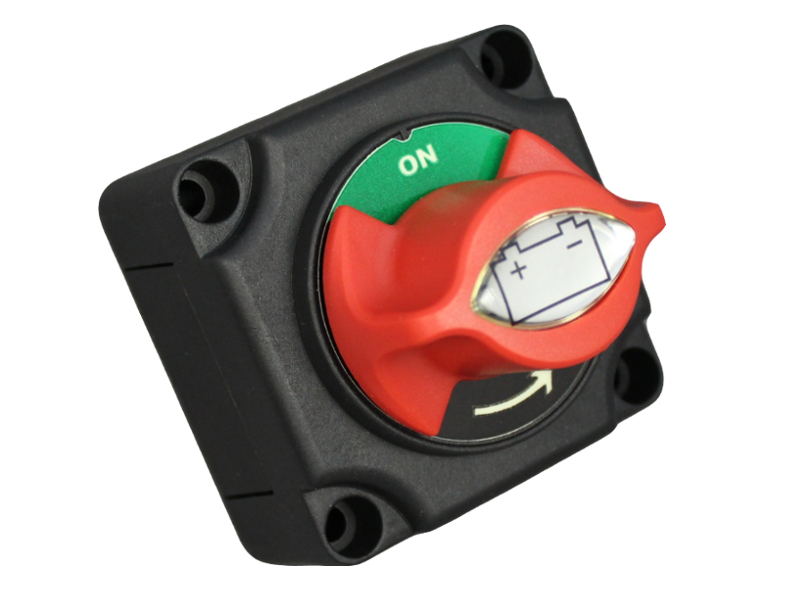 2 position ON/OFF single pole battery isolator/master switch for boats, cars & other vehicles. Max. current @48V - cont. 300A, peak 1000A (5secs).
I'm a Keep it simple kind of a guy so I like the idea of the inline switch, but nor sure if there is a benefit of the solenoid option.
Any thought appreciated.
N