New Member

Hi all,
Looking for an 80 and have found a couple which looked OK from the outside but MOT history revealed a long and bitter battle with rust... As a former defender owner I am quite aware of what damage rust can do to a car, and I think I'm right in saying that in LCs body rust is a bigger killer than chassis rust, which can be dealt with a little more easily.
I've now found a potential cruiser with a mostly clean MOT history and decent enough mileage at what looks to be a fair price, and the seller has kindly sent me some photographs of the underside of the car. I've attached the photos they sent over - would any of you guys and gals be kind enough to assess what you can see? I owned a 100 Series for a while which I sadly (massive regret) had to sell in order to buy a house and that had way more chassis/running gear corrosion but still drove sweet as anything.
I'm looking to get any work to 'baseline' it done at Overland Cruisers and Julian has been incredibly helpful in his reply to my email, as I expected reading such glowing reviews of his work on here. I'd prefer to buy something for a little less money which needs a little work doing and get it done myself for peace of mind, rather than buy something which claims to have had loads of money spent on it and find I have to spend a fortune anyway.
I'm going to look at it on Saturday so will be able to take a look at any bodywork corrosion issues then, currently only have photos of the underside. If the engine runs well then I'll strongly consider it, but keen to make sure that rust isn't going to be a killer. If it's going to die an untimely death then it may as well be whilst I'm enjoying it!
Any thoughts very much appreciated!
Best, Shay.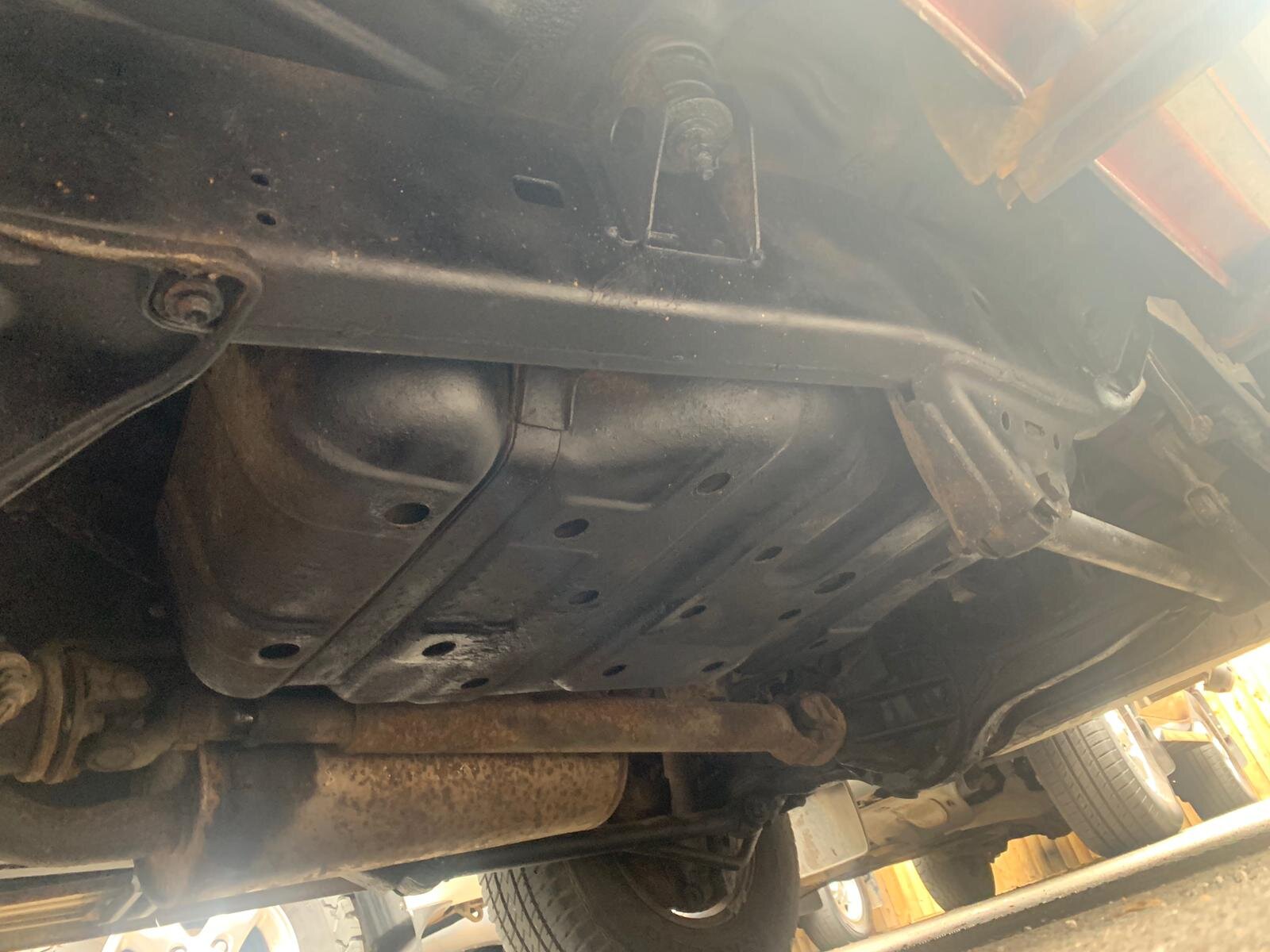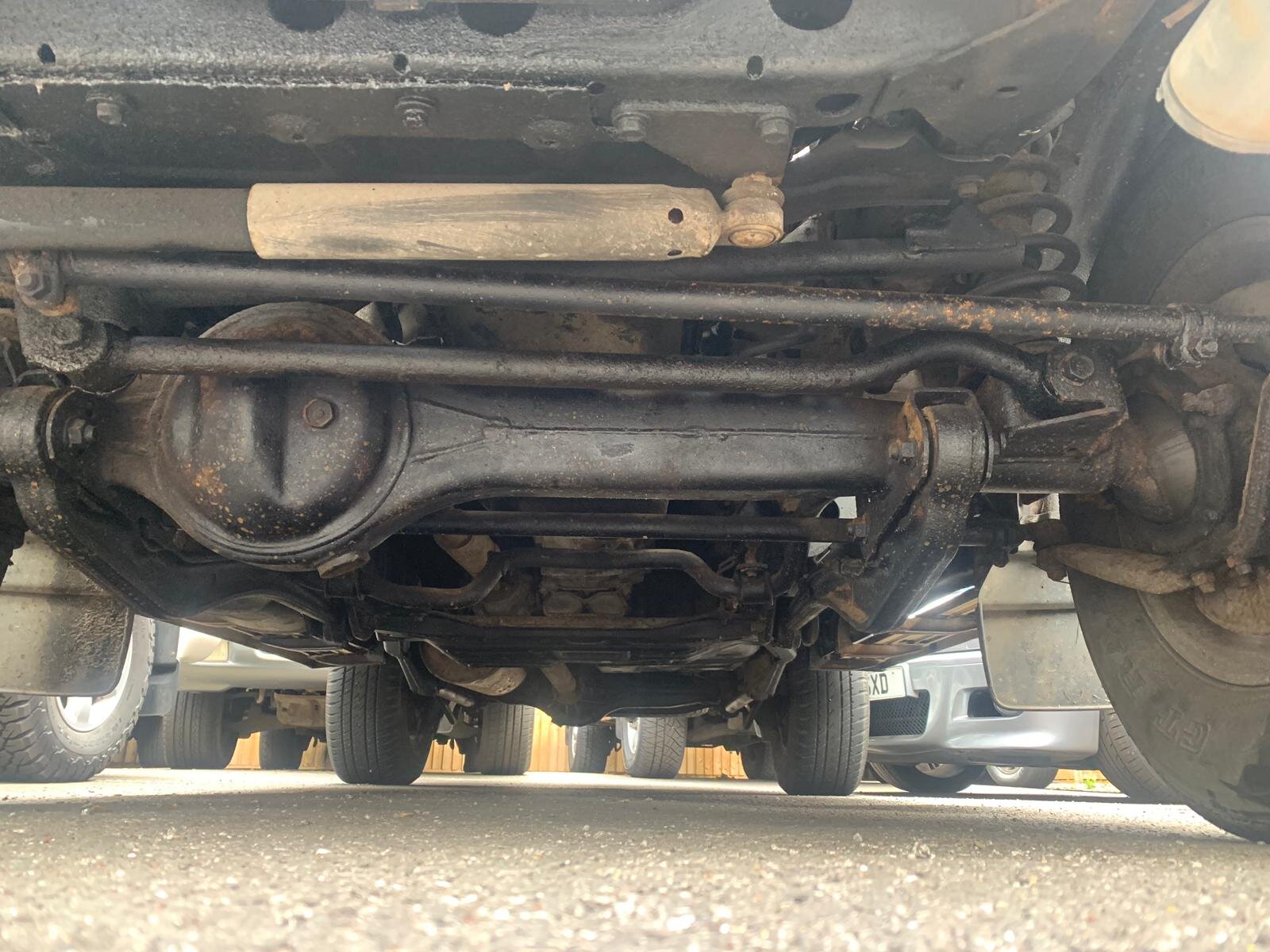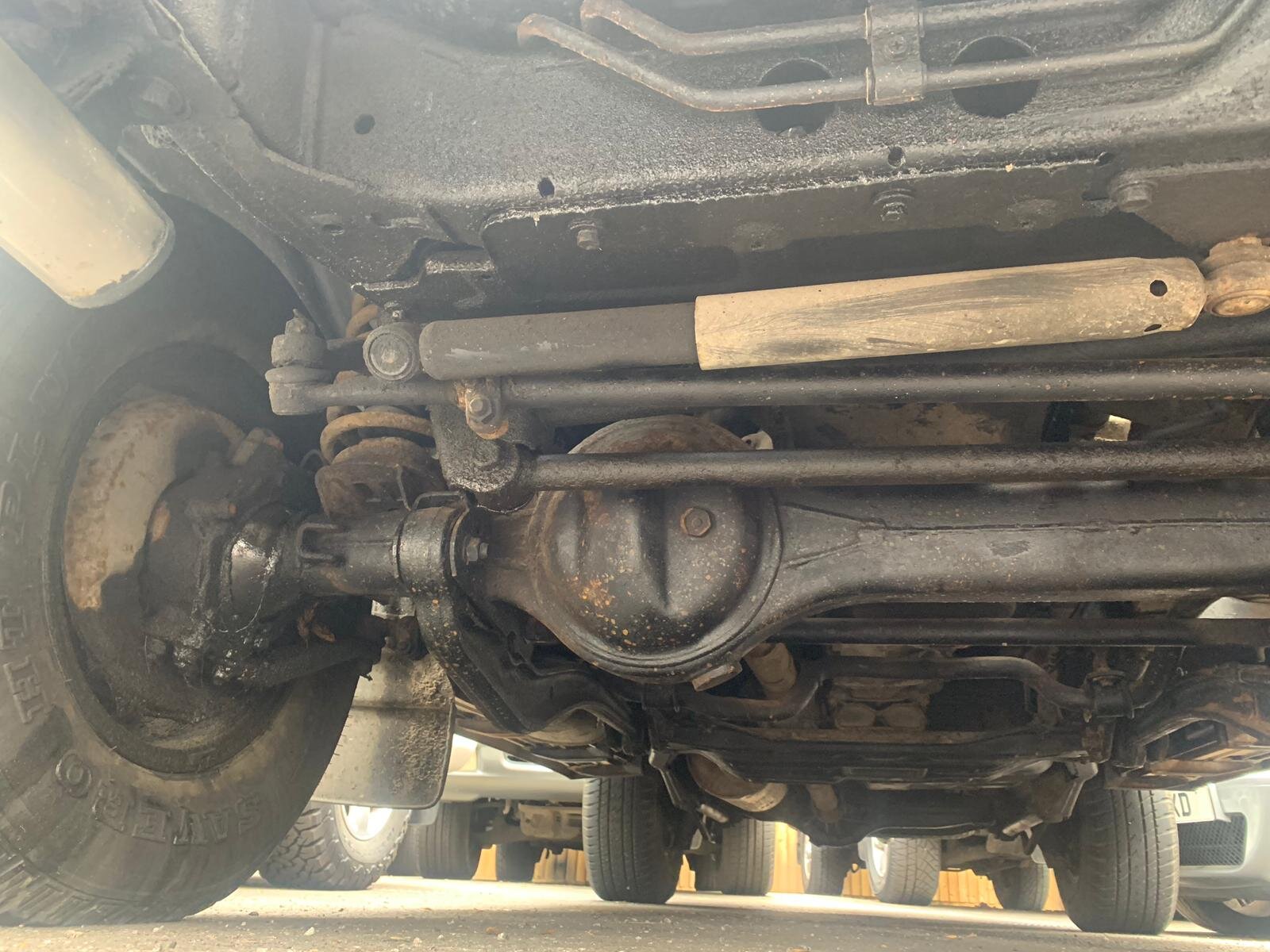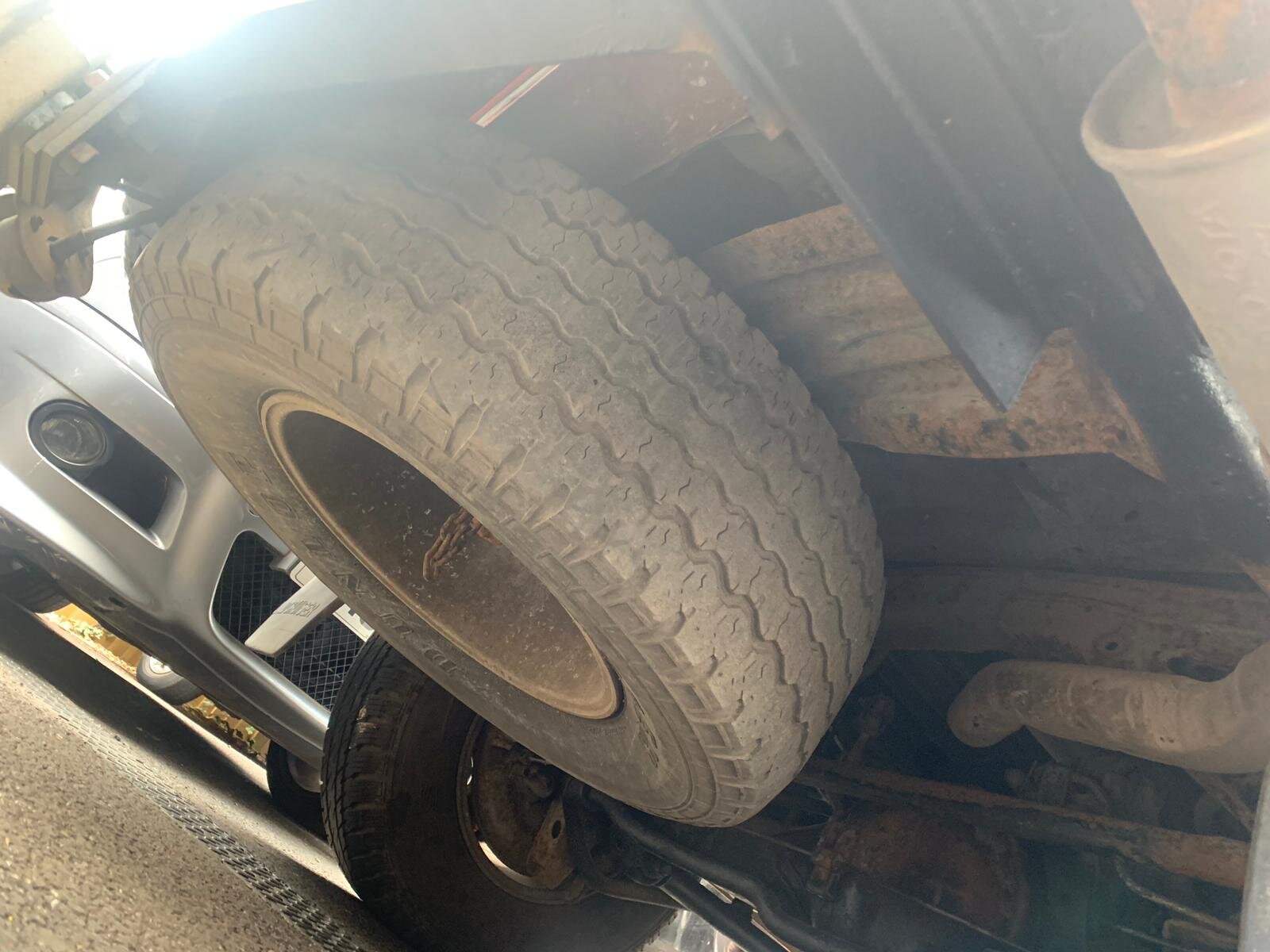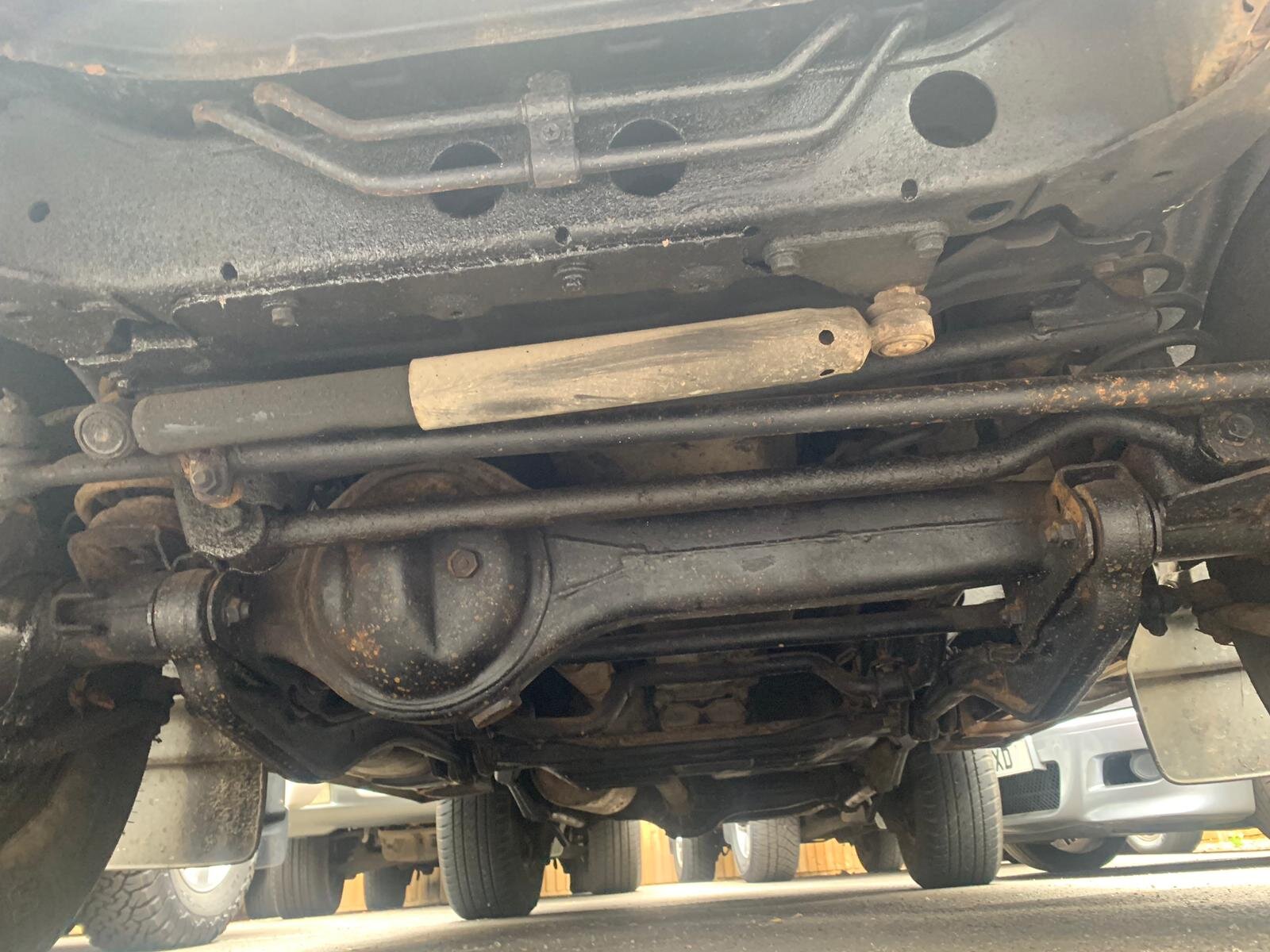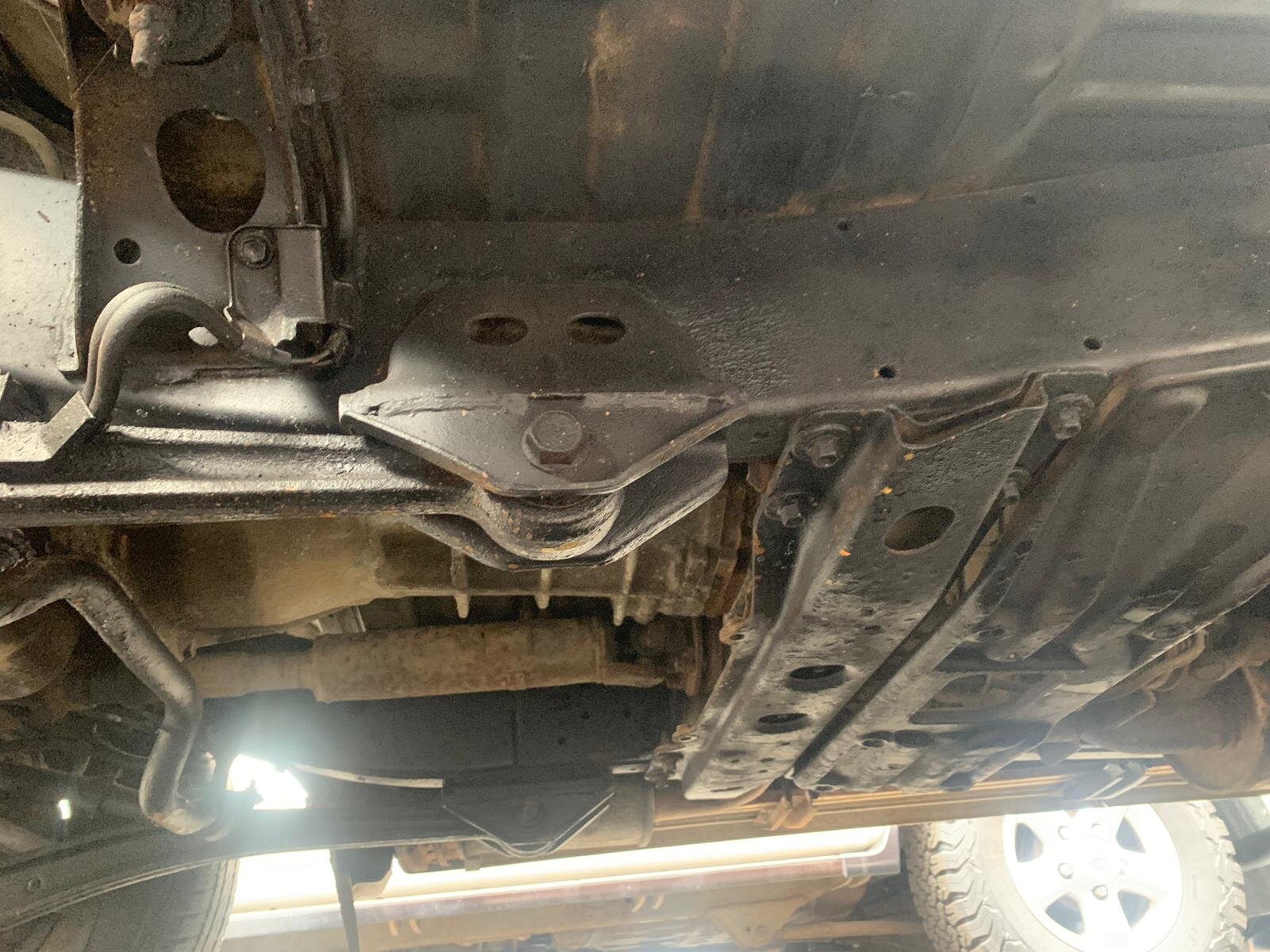 Last edited: